Beginners will find some important information here, along with a great deal for specialists, but there isn't much on regulation and policy issues.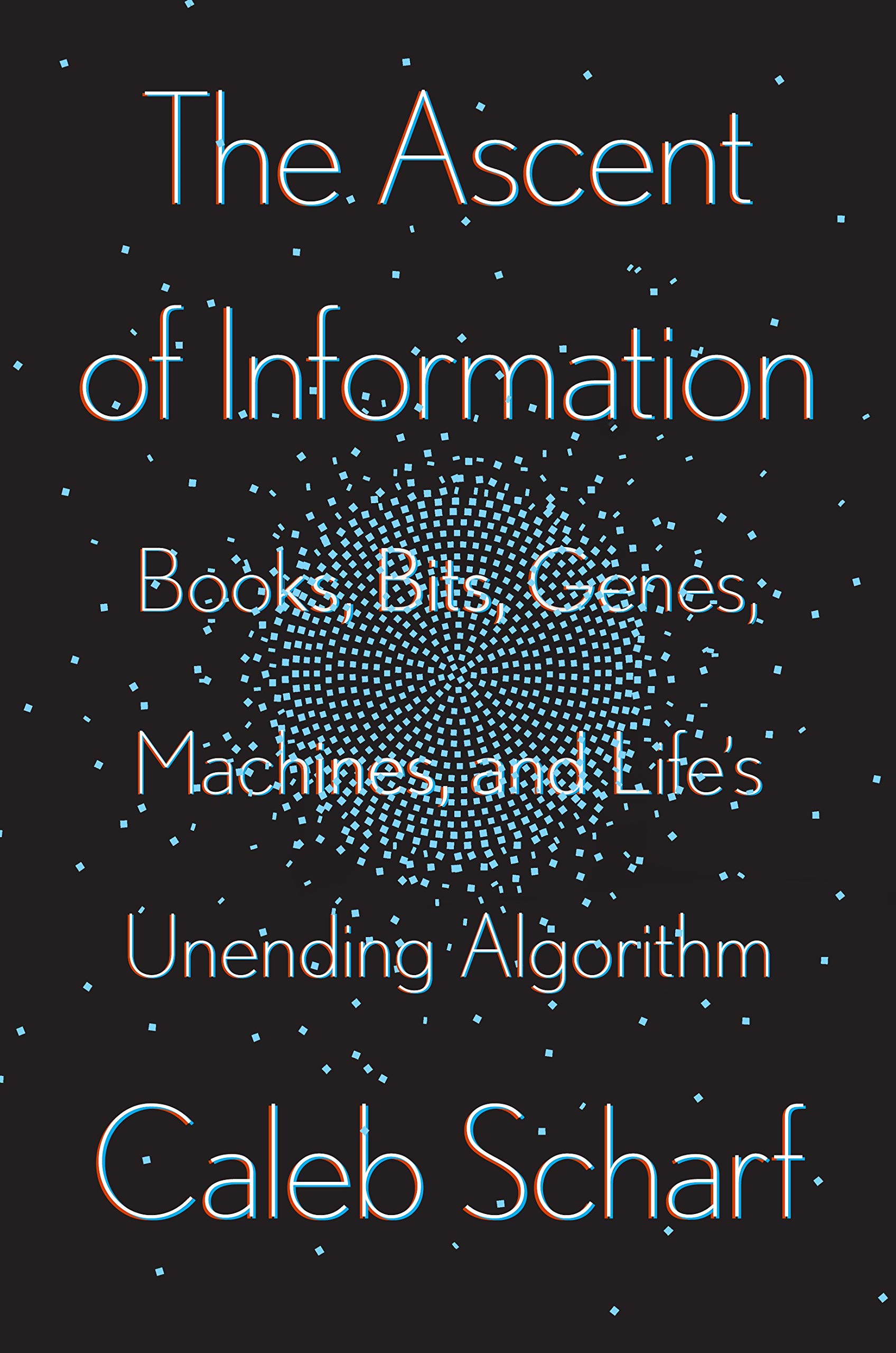 Scharf's book lacks a truly unifying argument, especially with regard to moral rights and wrongs, but it is a fascinating study of information and its types.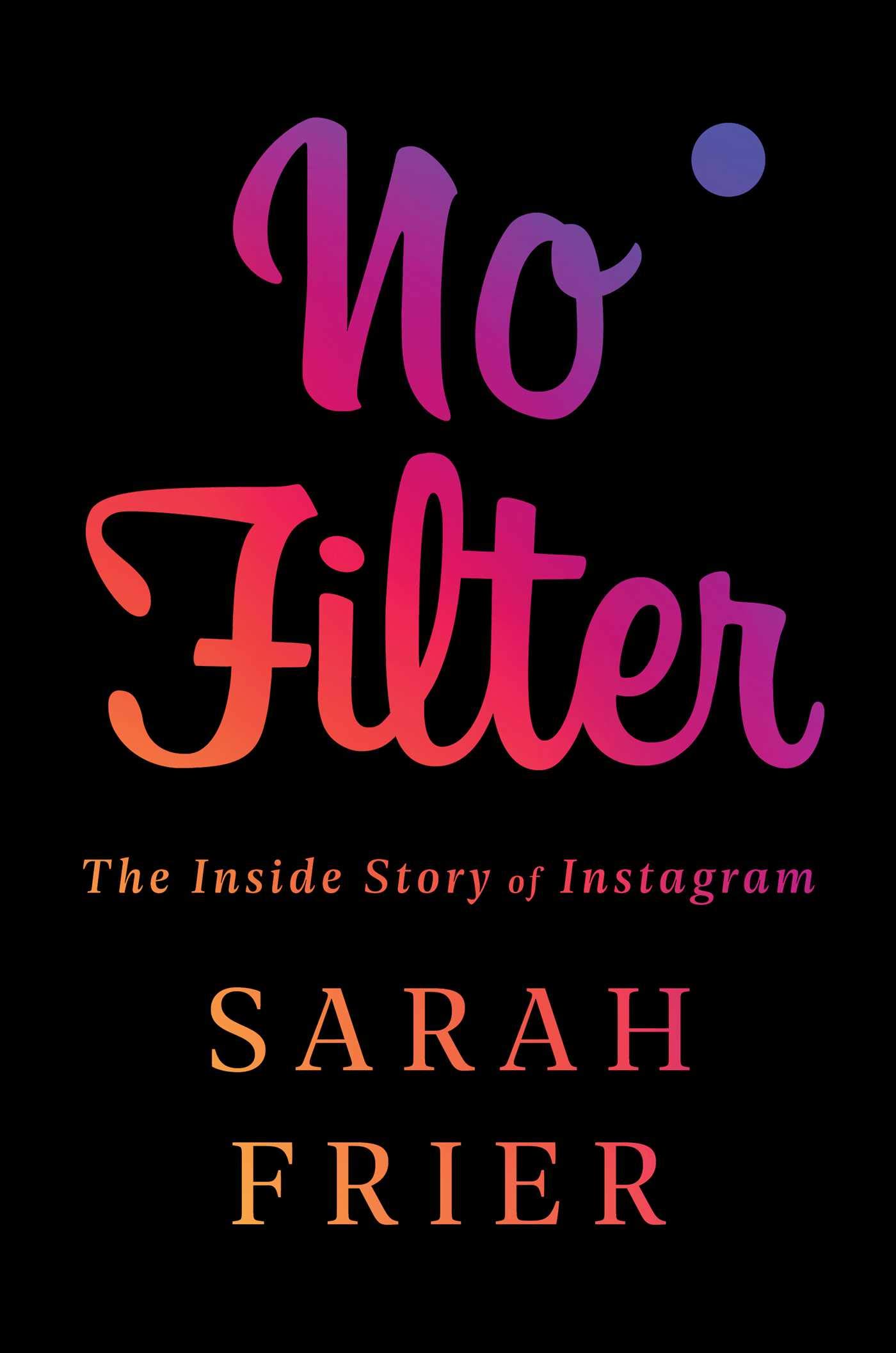 More than a story of coding, ethics, and the public's use of social media. Frier weaves a gripping narrative of the power of technology that all readers can appreciate.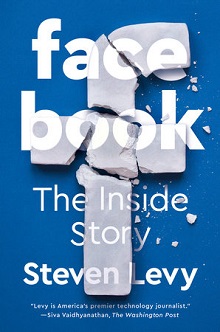 The value of this book lies in its putting together all the pieces of Facebook's privacy troubles, algorithms, and the Cambridge Analytica affair, elsewhere leaked, reported, or divulged in Congressional hearings.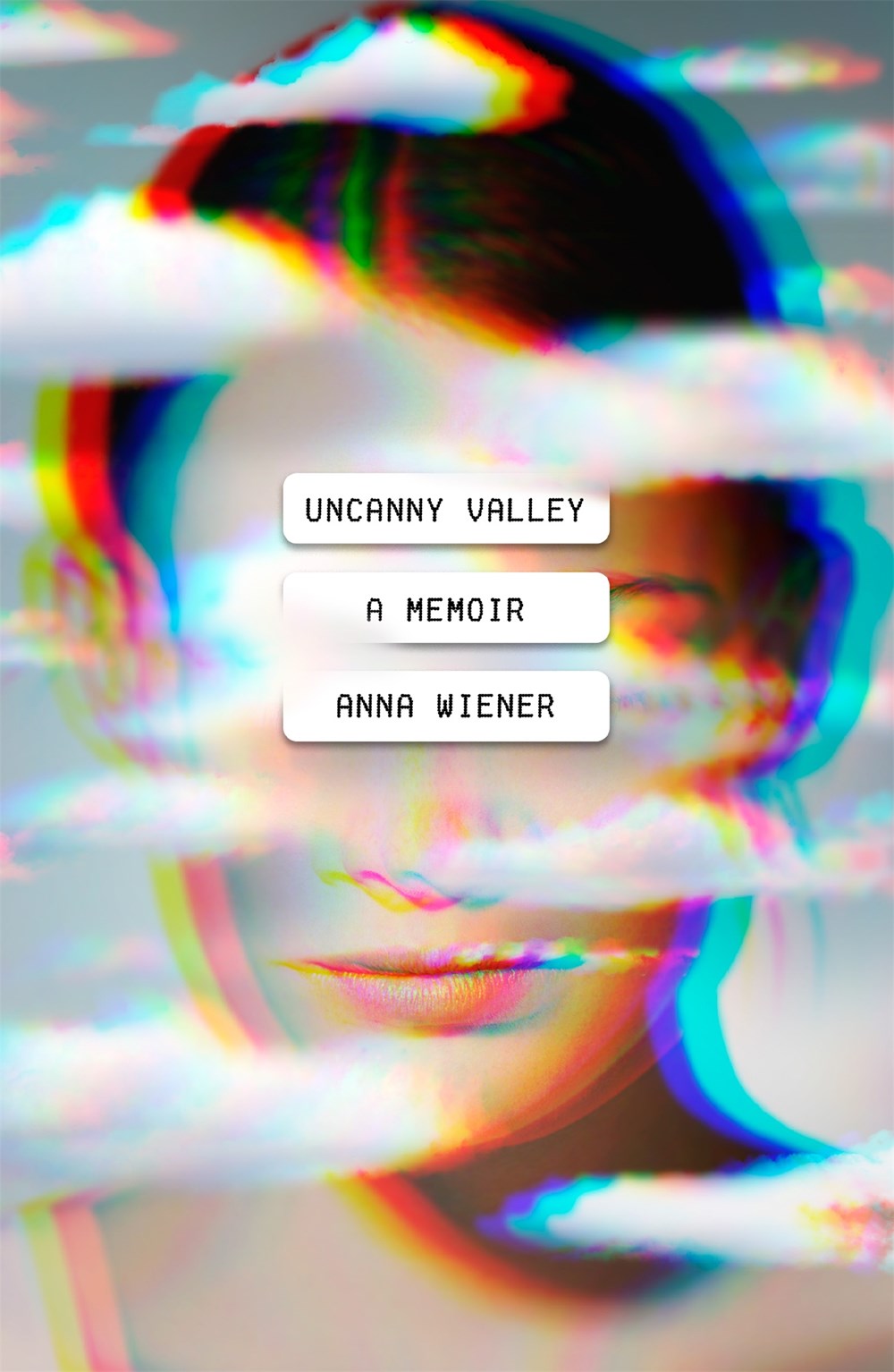 Wiener is a talented writer, and her story will engage fellow millennials who have found themselves obsessively refreshing social media or mindlessly scrolling to pass the time. Insight into the history of Silicon Valley, and the ideologies transforming society, are a bonus that will ensure the book
's longevity.
Kuang and Fabricant offer accessible and thought-provoking insights into the ways that user-friendly design has influenced our lives, along with a contextual history of technology not available in many other books.
Fans of applied iterative trial and error, common to all innovation work, will appreciate this latest piece of popular science and technology.
A solid introduction to complex issues for general readers without a technical background. Practitioners or computer science students will need to look elsewhere for more technical advice.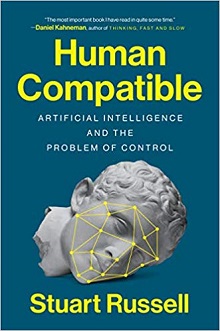 Russell has created the right guide at the right time for technology enthusiasts seeking to explore the primary concepts of what makes AI valuable while simultaneously examining the disconcerting aspects of AI misuse.