The Seattle Public Library; District of Columbia Public Library; and Fayette Public Library, Museum & Archives, La Grange, TX, in partnership with the University of Washington, have launched VRtality.org, a website that provides libraries and other institutions with a roadmap for co-designing virtual reality (VR) apps to support the mental health of teens. The roadmap and website were informed by three separate VR pilot programs developed by the three libraries. Librarians worked directly with teen patrons to create the VR programs, treating them as equal partners in the projects.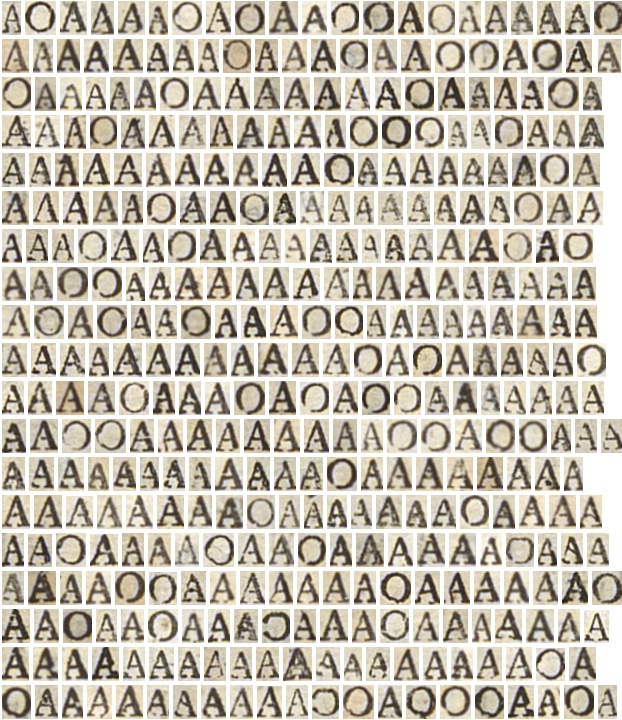 "Freedom and the Press before Freedom of the Press," a digital humanities project based at Carnegie Mellon University (CMU), Pittsburgh, has received a $324,931 National Endowment for the Humanities Digital Humanities Advancement grant to develop a set of digital tools to analyze type and paper used in late 17th- and 18th-century English language works.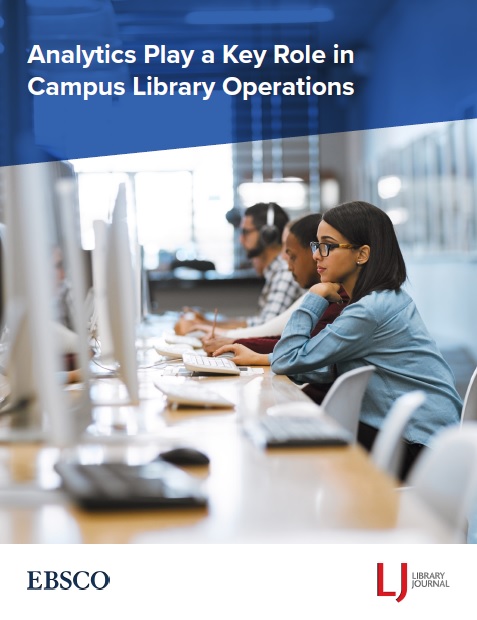 Ninety-one percent of academic librarians believe that analytics improve their understanding of how students, faculty, and researchers engage with their library, and 85 percent believe analytics can help show the library's value to administrators and help libraries justify budget decisions, according to a recent national survey of 196 academic librarians conducted by LJ in conjunction with EBSCO.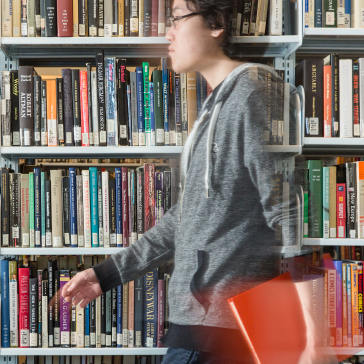 Many college and university libraries have digitized their valuable collections of unique primary source materials to make them available to researchers. However, these collections can be hard to find. To solve this problem, the not-for-profit organization ITHAKA has opened up JSTOR—its widely used digital research platform for universities to host their unique collections.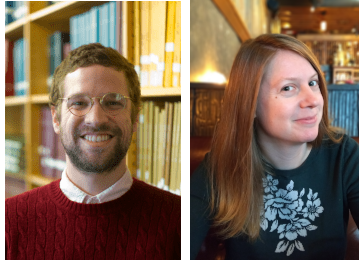 In 2021, the Annenberg School's Library Archives accessioned the collection of Amy Siskind's Weekly List website; however, the path to get there was complicated, and the final gift looked quite different from how it was conceived in the initial conversation.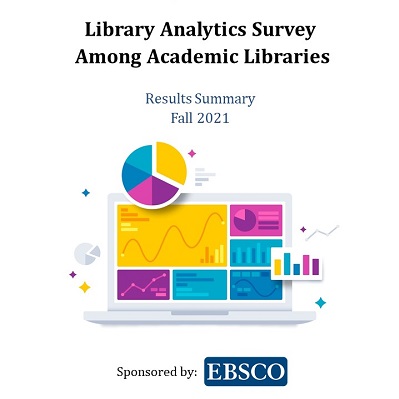 Data now inform nearly every aspect of our lives, and academic libraries are increasingly using data to drive operations. In fact, a new survey from Library Journal and EBSCO reveals that library analytics are critical for understanding how users engage with campus libraries.
The press freedom nongovernmental organization Reporters Without Borders (RSF, after its French title, Reporters Sans Frontières) has created a way for readers everywhere to access and read documents that have been banned or censored in the countries where they were published—through The Uncensored Library, a collection of articles and books housed in the virtual world of Minecraft.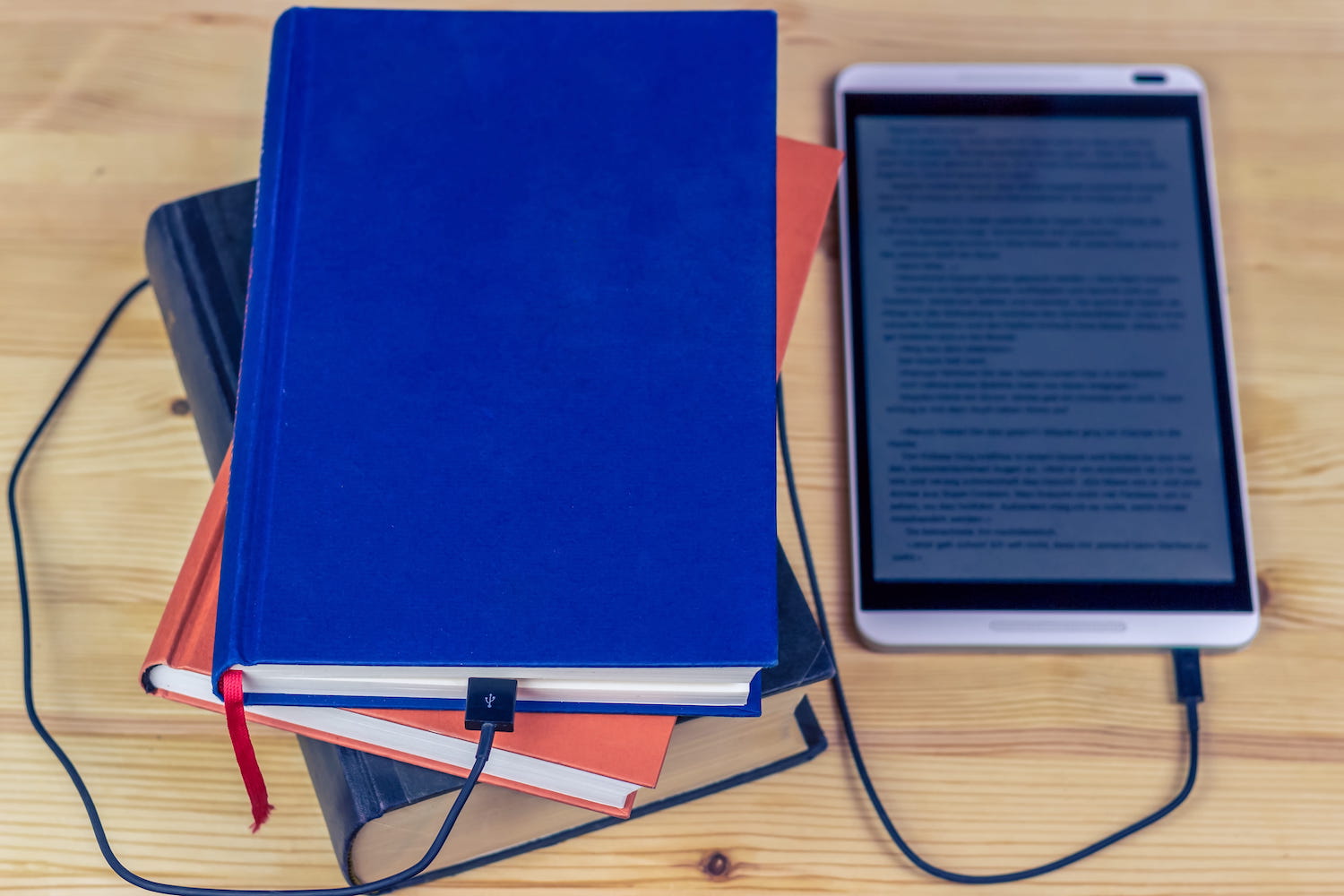 E-access was a hot topic at the Public Library Association (PLA) 2022 conference, held in Portland, OR, from March 23–25. Programs examining points along the pipeline from licensing to broadband to innovative infrastructure were well attended.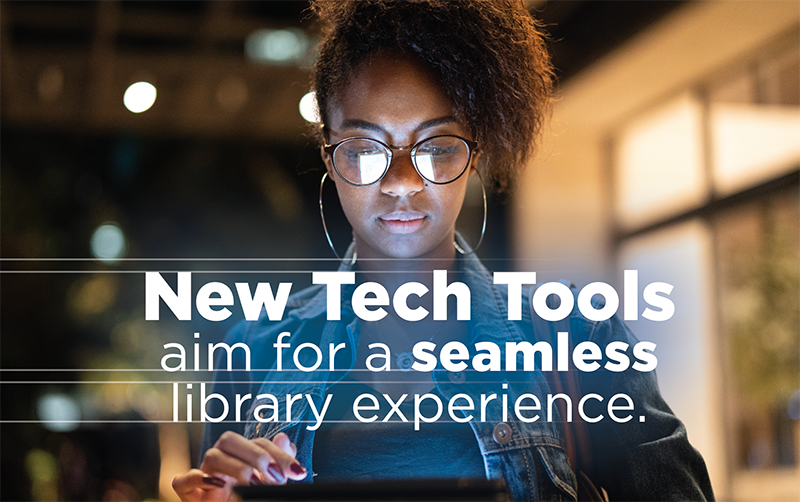 The global pandemic has accelerated changes that were already under way in libraries from coast to coast, such as a movement toward patron self-service and making more online resources available for users.