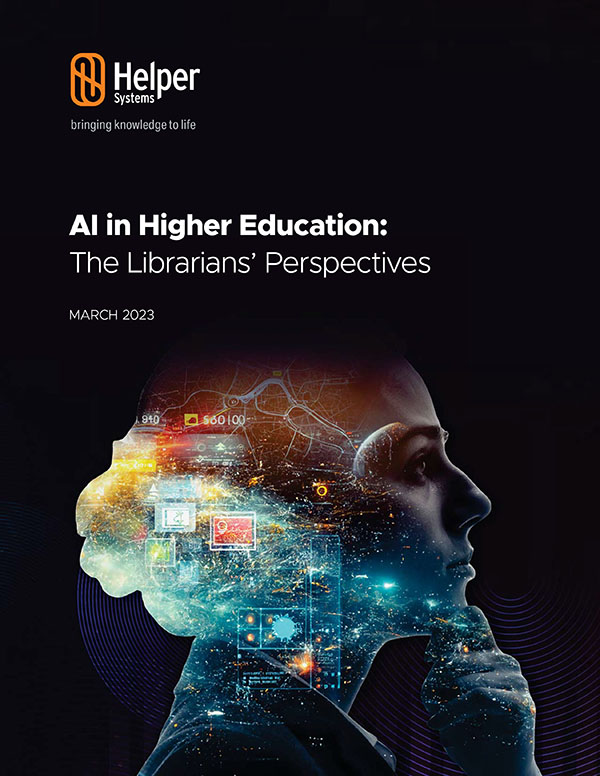 Many academic librarians believe context matters when artificial intelligence (AI) tools such as ChatGPT are used by students and faculty to assist with their work, according to "AI in Higher Education: The Librarians' Perspectives," a recent survey of 125 librarians published this month by Helper Systems. While only eight percent of respondents said that they believe it is cheating when students use AI products for research—compared with 49 percent who said it was not—42 percent said that it was "somewhat" cheating.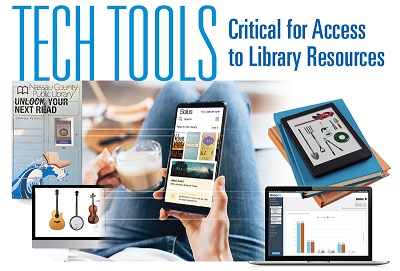 One of the biggest takeaways from the pandemic is the sheer number of people whose needs aren't being met by traditional library programs. As libraries seek to expand opportunities for the patrons in their community, technology tools and resources play a critical role in ensuring access to valuable information, items, and services.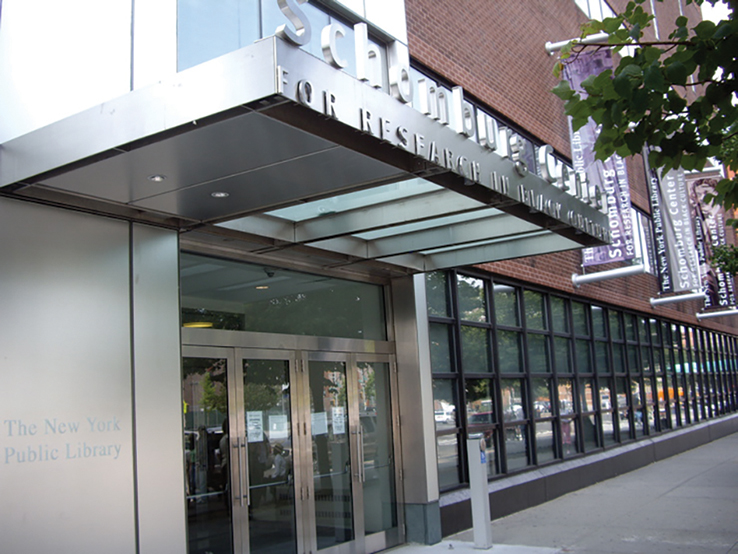 Some libraries have tested WISP Networks and CBRS to explore providing home broadband to their communities, and new satellite technology shows promise for rural libraries.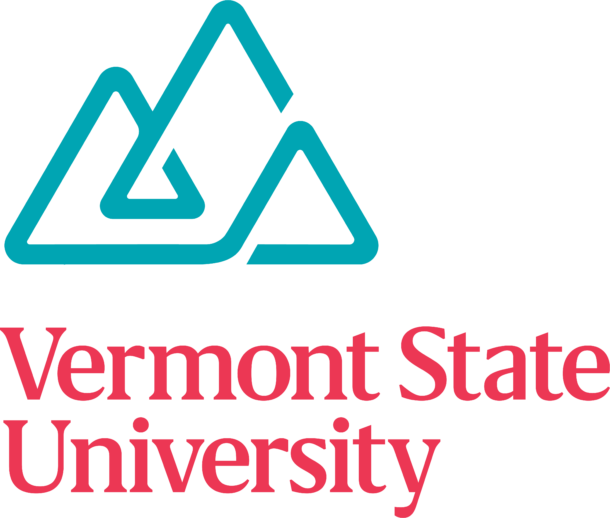 The Vermont State College System will be combined into one larger umbrella organization as Vermont State University, effective July 1. As part of the reorganization, all books, newspapers or periodicals, and historic pamphlets in libraries throughout the new system will be provided in digital format only—a decision that has met with widespread disapproval among the system's students, faculty, and staff.
In May 2022, Elizabeth Szkirpan was named a Library Journal Mover & Shaker for her advocacy work promoting technical services professionals within libraries. LJ recently reached out to Szkirpan, director of bibliographic services and federal depository coordinator for the McFarlin Library at the University of Tulsa, to learn more about why this work is important and needs more institutional support.
To combat the digital divide, reduce barriers to service, and add even more ways to engage with the library outside our walls, Pioneer Library System took action to install solar benches in all the communities we serve.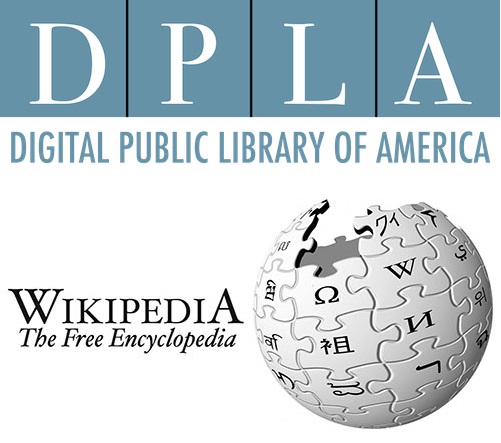 The Digital Public Library of America (DPLA) this month received a $750,000 grant from the Alfred P. Sloan Foundation to fund a multi-year effort to connect the digital collections of libraries, museums, universities, and other American cultural heritage institutions with Wikipedia.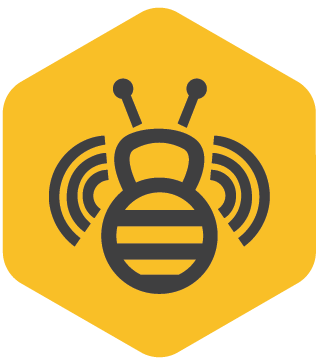 Hiveclass, a startup company building a "digital encyclopedia of youth sports training," has been partnering with libraries throughout the United States to offer teens and youth access to its mobile-friendly database of professionally shot, athlete-led instructional videos on soccer, basketball, tennis, dance, self-defense, volleyball, and more.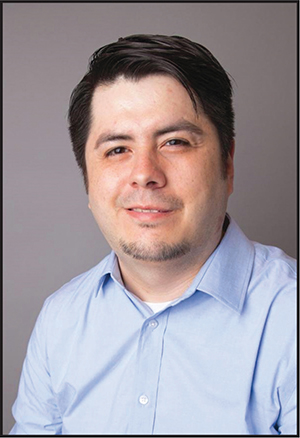 Elisandro Cabada has worn many hats during his career at the University of Illinois at Urbana-Champaign: Assistant professor for the university library, interim head of the Mathematics Library, and 3-D printing project coordinator, among others. His commitment to developing and using technology for library service and outreach won him a 2022 Movers & Shakers award. Library Journal recently reached out to learn more about his innovative work.