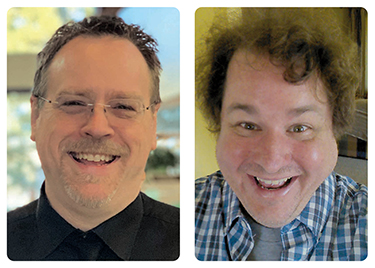 Christopher Brannon and George Williams are go-to experts helping the free, open source Koha integrated library system (ILS) grow and thrive in U.S. libraries. Both have been active leaders in the koha-US user group: In addition to their work on committees and regular appearances as presenters and panelists at conferences and events, Brannon is the organization's current president, and Williams is a past president.

In a blow to the Internet Archive's (IA) Open Library project and potentially to the concept of controlled digital lending (CDL), Judge John Koeltl of the United States District Court in the Southern District of New York on March 24 granted a summary judgment in favor of Hachette Book Group, HarperCollins, John Wiley & Sons, and Penguin Random House in their lawsuit against IA. The lawsuit was filed on June 1, 2020, in response to the March 24 launch of IA's "National Emergency Library," which temporarily offered unlimited simultaneous access to IA's collection of 1.4 million digitized books during the initial wave of the COVID-19 pandemic, when many K–12, public, and academic libraries had been suddenly closed.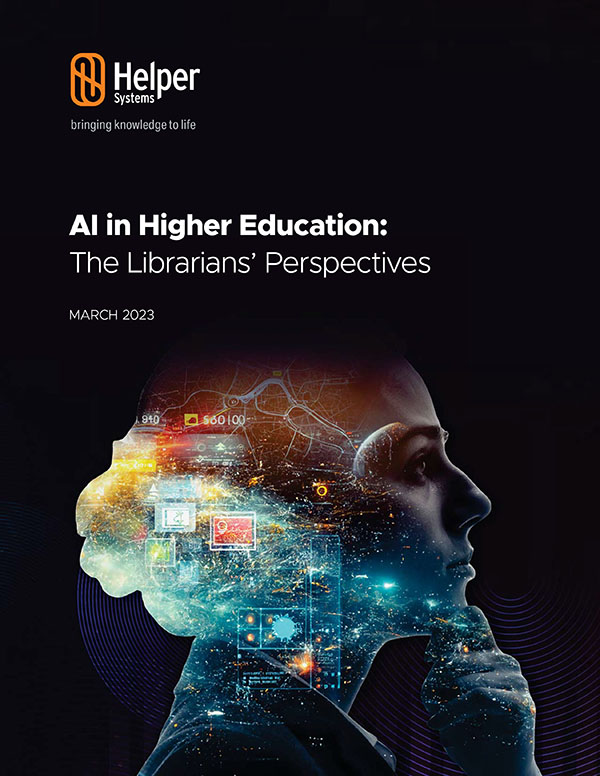 Many academic librarians believe context matters when artificial intelligence (AI) tools such as ChatGPT are used by students and faculty to assist with their work, according to "AI in Higher Education: The Librarians' Perspectives," a recent survey of 125 librarians published this month by Helper Systems. While only eight percent of respondents said that they believe it is cheating when students use AI products for research—compared with 49 percent who said it was not—42 percent said that it was "somewhat" cheating.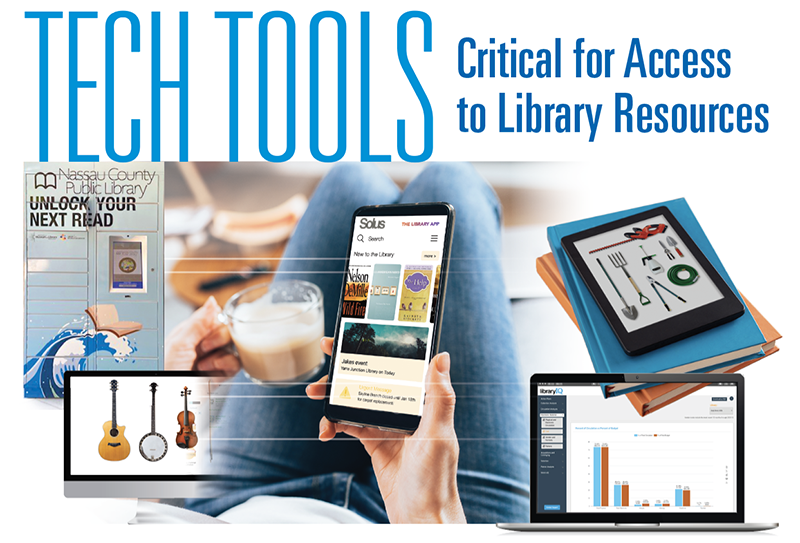 One of the biggest takeaways from the pandemic is the sheer number of people whose needs aren't being met by traditional library programs. As libraries seek to expand opportunities for the patrons in their community, technology tools and resources play a critical role in ensuring access to valuable information, items, and services.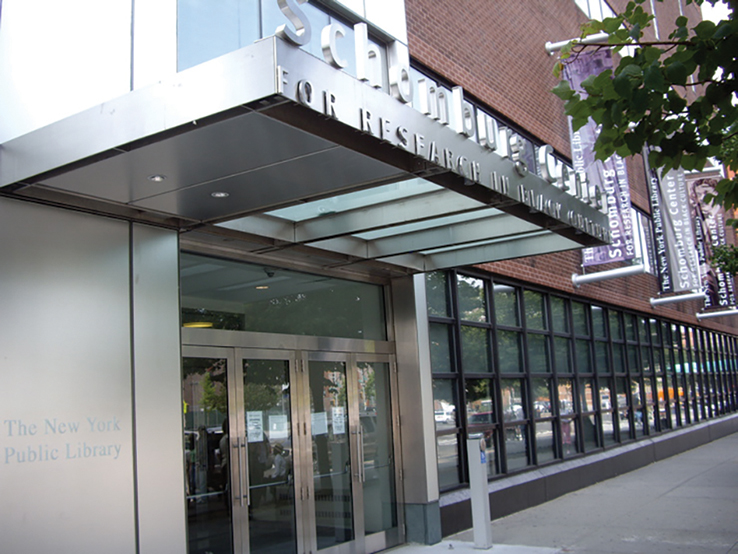 Some libraries have tested WISP Networks and CBRS to explore providing home broadband to their communities, and new satellite technology shows promise for rural libraries.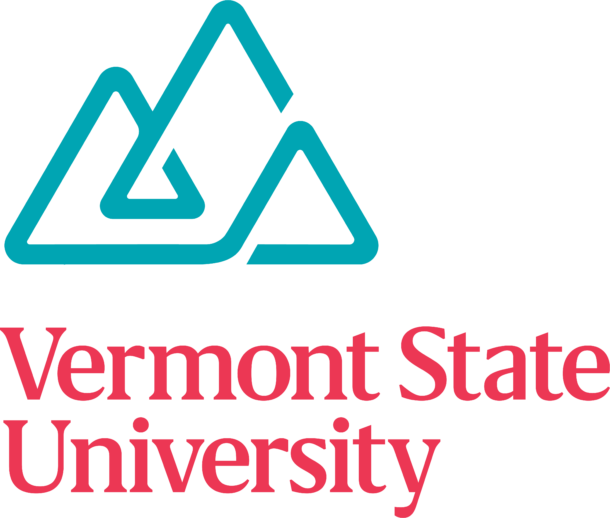 The Vermont State College System will be combined into one larger umbrella organization as Vermont State University, effective July 1. As part of the reorganization, all books, newspapers or periodicals, and historic pamphlets in libraries throughout the new system will be provided in digital format only—a decision that has met with widespread disapproval among the system's students, faculty, and staff.
In May 2022, Elizabeth Szkirpan was named a Library Journal Mover & Shaker for her advocacy work promoting technical services professionals within libraries. LJ recently reached out to Szkirpan, director of bibliographic services and federal depository coordinator for the McFarlin Library at the University of Tulsa, to learn more about why this work is important and needs more institutional support.
To combat the digital divide, reduce barriers to service, and add even more ways to engage with the library outside our walls, Pioneer Library System took action to install solar benches in all the communities we serve.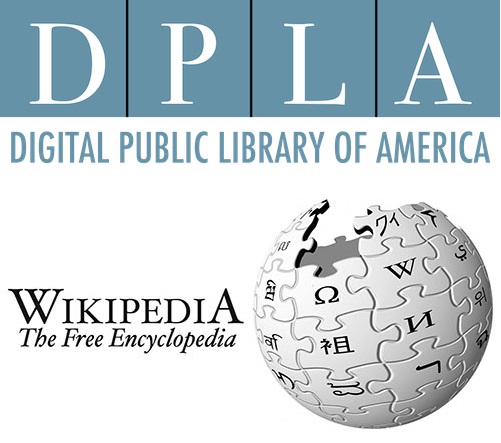 The Digital Public Library of America (DPLA) this month received a $750,000 grant from the Alfred P. Sloan Foundation to fund a multi-year effort to connect the digital collections of libraries, museums, universities, and other American cultural heritage institutions with Wikipedia.