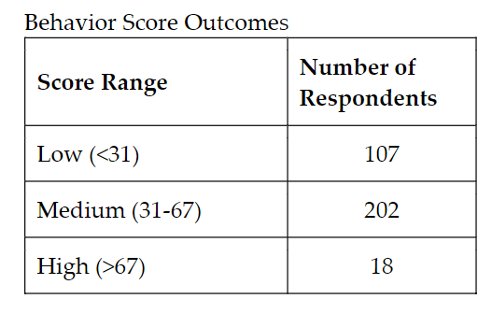 LJ is piloting a new column called Research Briefs, which will summarize in plain language some key takeaways of recent research on librarianship, and point to the full paper for those who want to know more. In "The Effects of Counterproductive Workplace Behaviors on Academic LIS Professionals' Health and Well-Being," Christy Fic (Shippensburg University of Pennsylvania) and Maggie Albro (University of Tennessee Knoxville) study how counterproductive workplace behaviors (CWB)—which include theft, sabotage, interpersonal aggression, wasted time or resources, and workplace rumors—lead to professional burnout in academic librarians and archivists.

Salaries are way up, and culture is even more important in this year's Placements and Salaries survey.
LJ's 2022 Fines and Fees Survey shows a transformed landscape since 2017.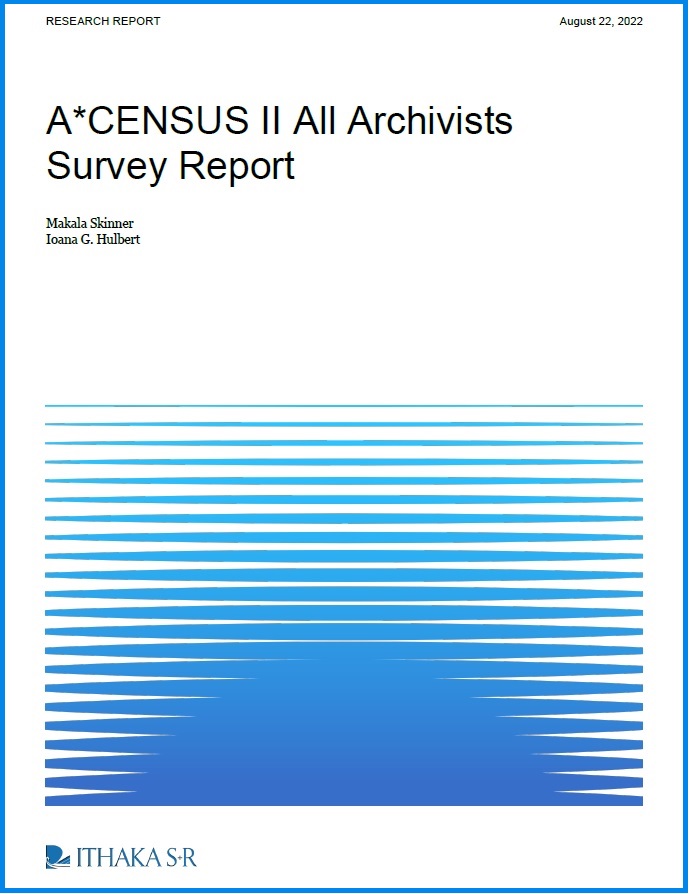 In the archives profession, MLS/MLIS degrees are becoming more important; Black, Indigenous, and people of color continue to be underrepresented; and as many as 20 percent of workers are considering leaving the profession within the next five years. These are just a few of the findings in "A*CENSUS II All Archivists Survey Report" from Ithaka S+R and the Society of American Archivists.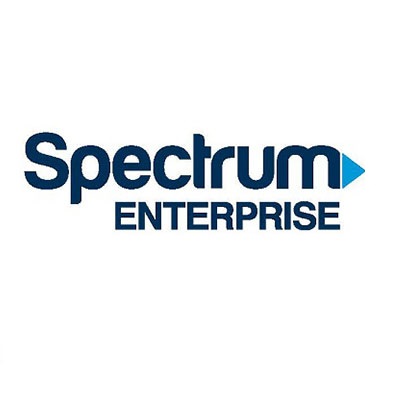 As library system leaders plan for the future, they have a unique opportunity to leverage federal pandemic relief aid and build on the changes they made during the global pandemic to more effectively serve their patrons' needs going forward.

The findings of LJ's Public Library Materials Survey show that librarians are focused on the formats readers want and the process of crafting responsive and representative collections.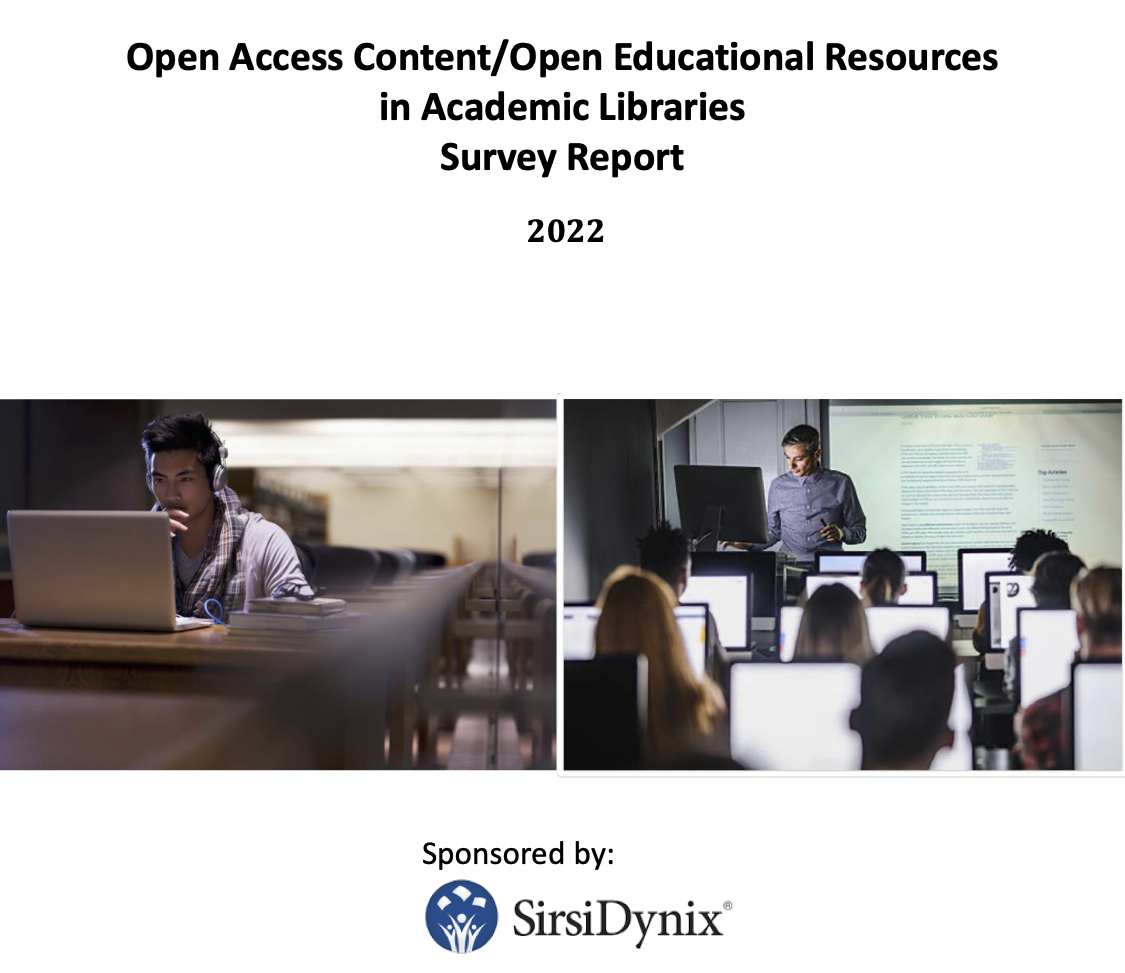 The use and visibility of open access (OA) content collections and open educational resources (OER) appear to be changing at colleges and universities, according to the results of LJ's 2022 Open Access/Open Educational Resources Survey, sponsored by SirsiDynix. Many institutions and their libraries are placing more emphasis on helping students and faculty find those resources, but survey participants feel they are not fully satisfied with how well their search interfaces direct students to these collections, or with their frequency of use.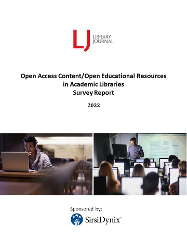 The report provides a comparison of results (2020 to 2022), as well as full 2022 data tables segmented by type and size of academic institution.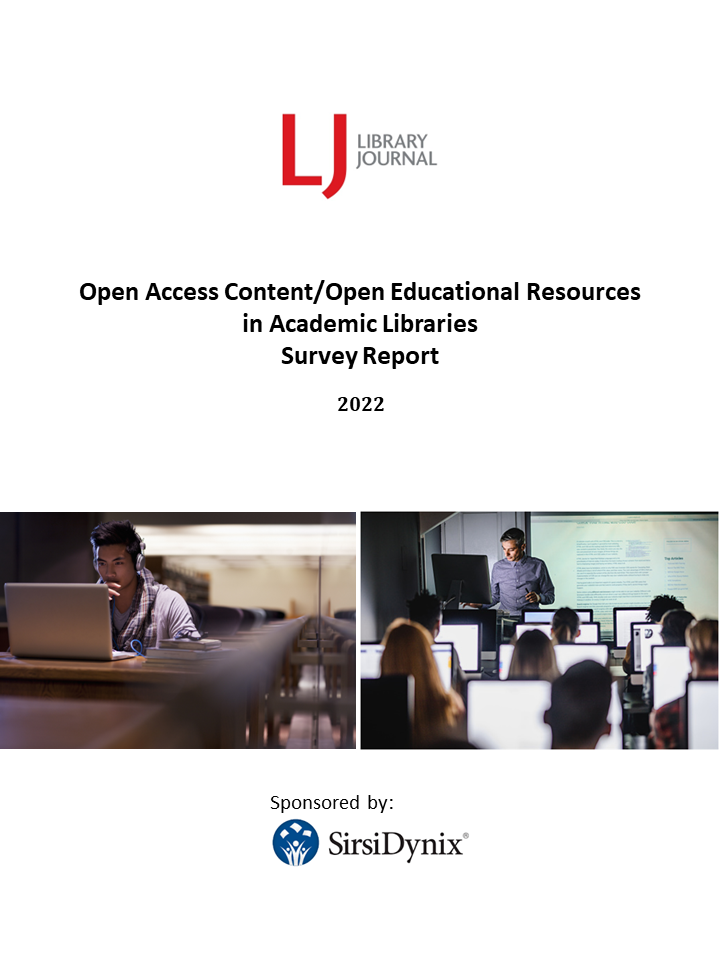 Library Journal and School Library Journal combine editorial & marketing expertise to conduct and present the most up-to-date library market research available.

These comprehensive and reliable reports use real data to help answer hard questions and aid decision making. Our in-house research experts conduct a variety of surveys each year focused on different aspects of public, academic, special and school libraries. Each report is made available as a downloadable pdf.