In the United States, 2.3 million people are imprisoned inside of jails, prisons, or detention facilities with little to no access to information services of any kind. Some public libraries meet this need through Reference by Mail.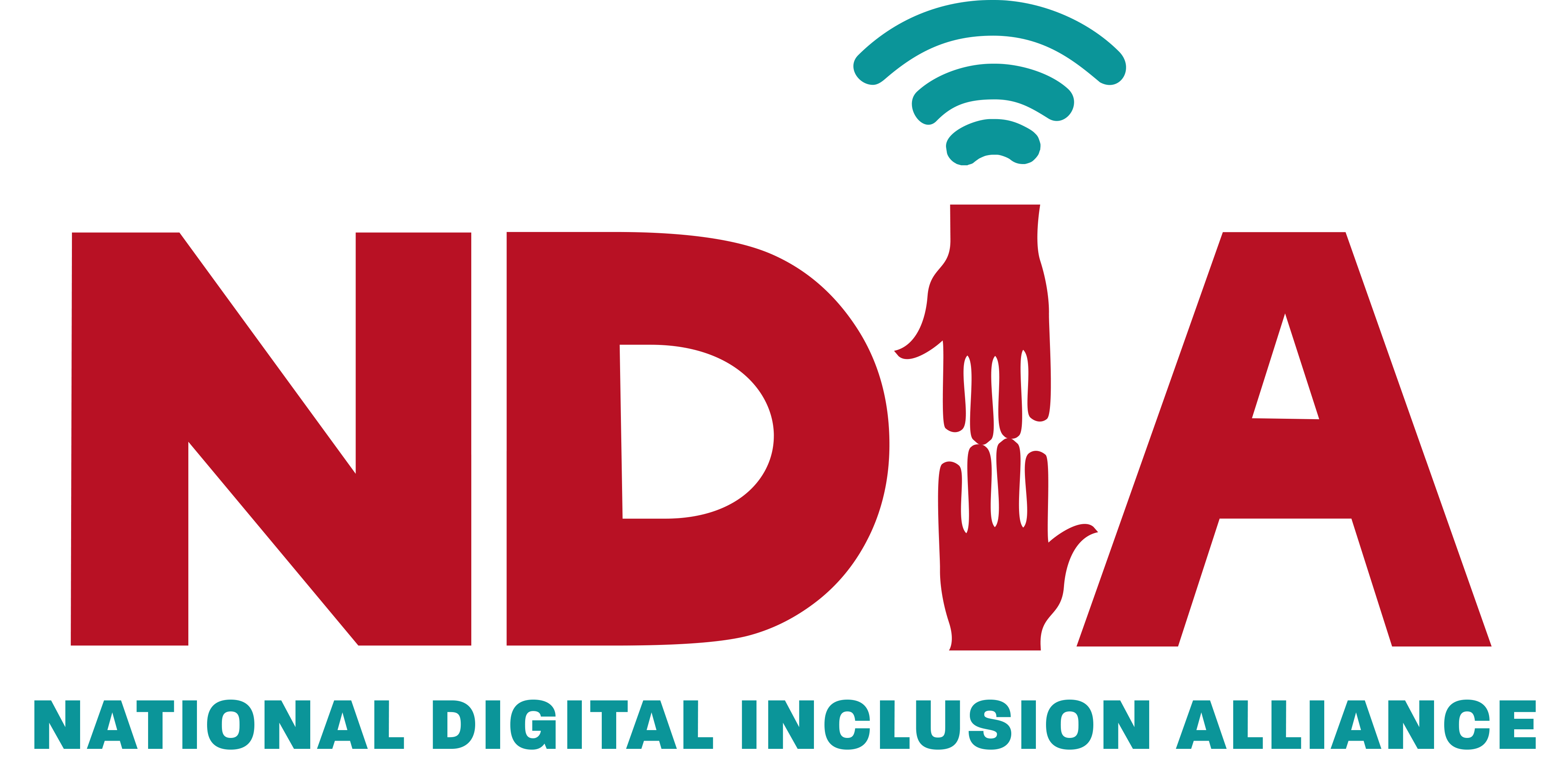 The National Digital Inclusion Alliance (NDIA) in September announced that Pottsboro Library in Texas was one of 18 organizations that will be part of the National Digital Navigator Corps. Supported by a $10 million investment from Google.org, the new program will enable institutions serving rural and Tribal communities to hire, train, and support a digital navigator to help residents of those communities gain access to the internet, devices, and digital skills training.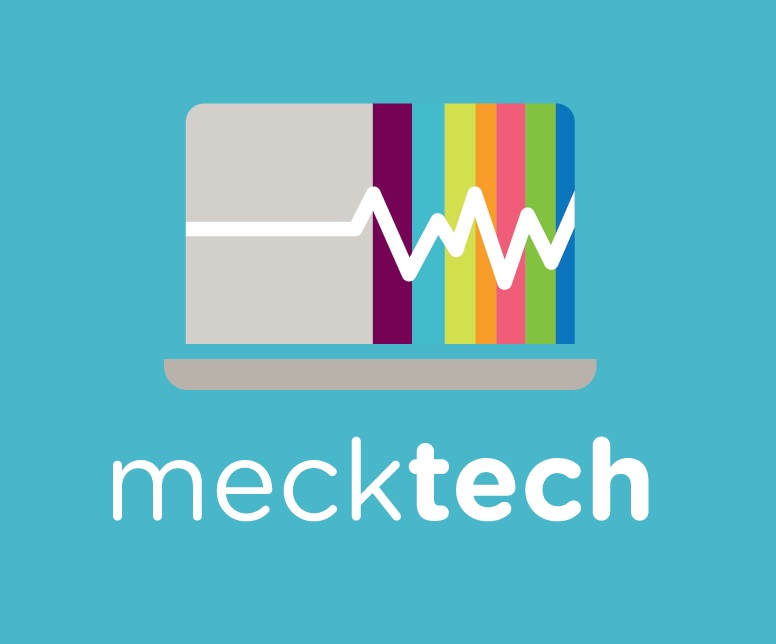 Charlotte Mecklenburg Library (CML), NC, in March 2022 will begin distributing 20,000 free, refurbished laptops to Mecklenburg County adults who do not have their own home computers through its MeckTech Computer Kit Program. Separately, this month CML began rolling out MeckTech Connect, a pilot program that will provide free broadband internet service to about 800 households in Charlotte's West Boulevard Corridor.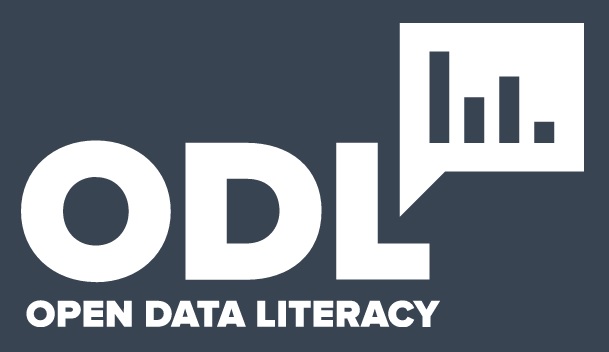 University of Washington iSchool researchers present an overview of the Open Data Literacy project's work to date, and share highlights from a survey of the current landscape of open data in Washington State's public libraries.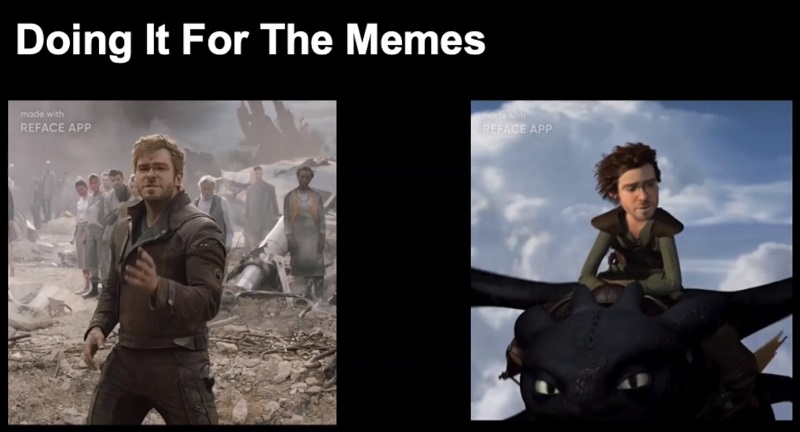 Deepfakes, a portmanteau of "deep learning" artificial intelligence (AI) and "fake media," are becoming more common, and a better understanding of what they are and how they work "is vital in the current information landscape," said John Mack Freeman, Suwanee branch manager for Gwinnett County Public Library, GA, in an hour-long presentation as part of this year's Core Top Tech Trends panel at the American Library Association's Midwinter Virtual Meeting.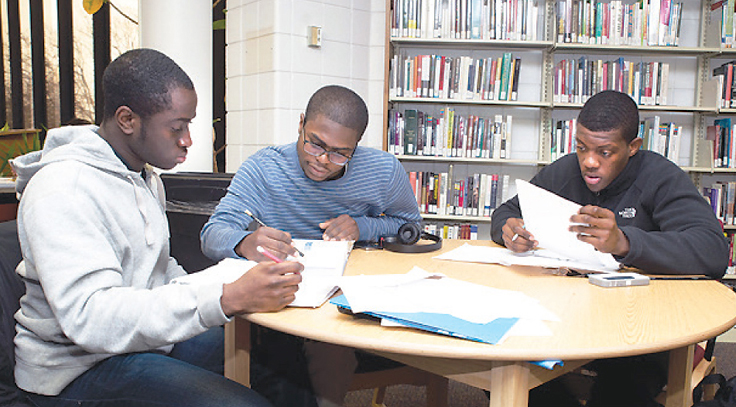 Current students are likely to begin their postsecondary education at age 22 or far older. They may be the first members of their families to attend college. They may be recent immigrants or English-language learners. They may be career changers or veterans. They may be incarcerated. And, as many institutions are discovering, academic libraries are uniquely positioned to meet their needs.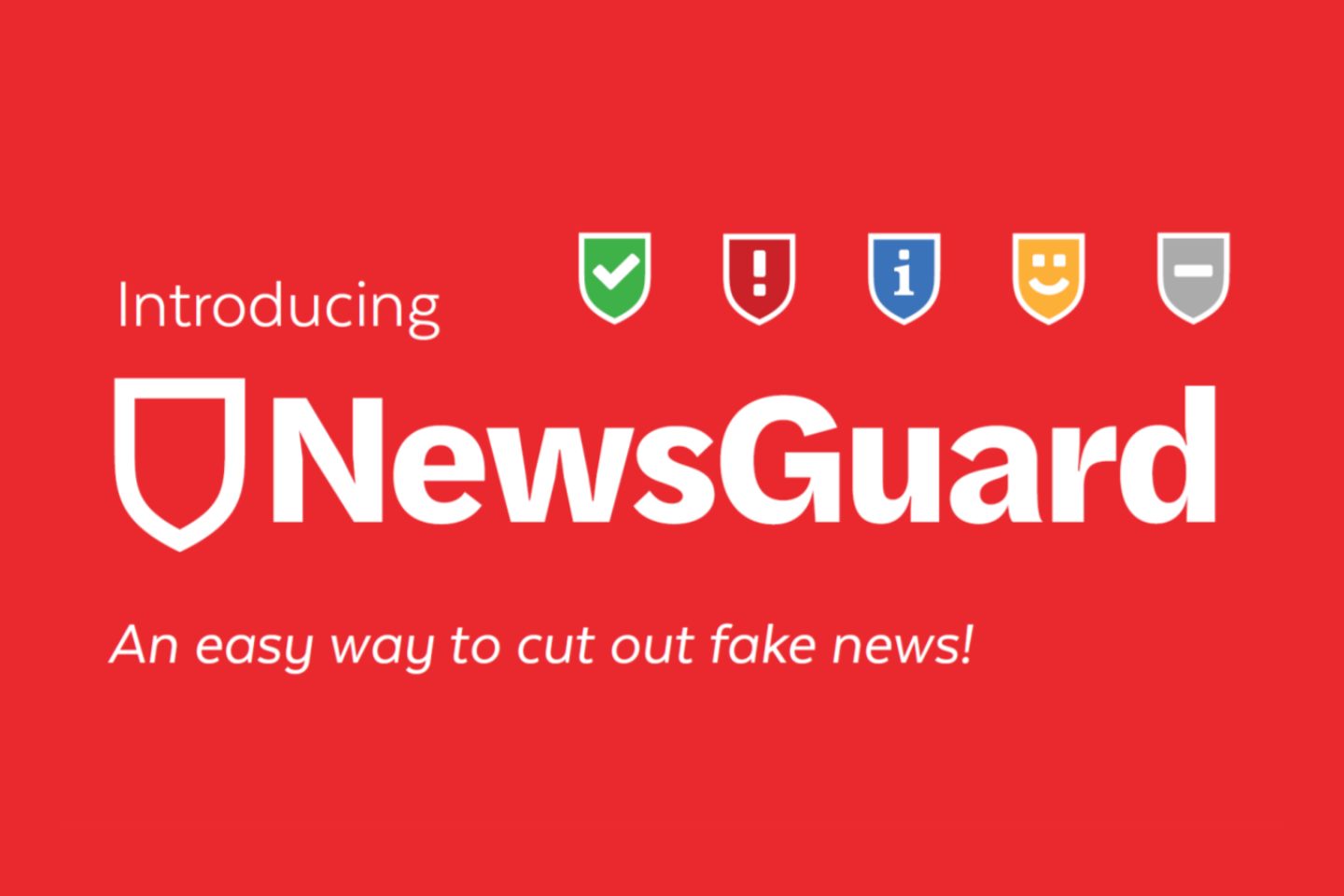 As part of its broader information literacy efforts, Toledo Lucas County Public Library recently installed NewsGuard, a free web extension, in the Firefox, Chrome, and Edge browsers on all of the library's 750+ public and staff computers.