Ericson Public Library, IA, needed a program that highlighted the varied dimensions of equity while bringing members of the community together—a program that demonstrated how diversity unites us, rather than divides us. We found that opportunity through round two of the American Library Association's Libraries Transforming Communities grant, receiving funding to implement an equity project called "Activating Community Voices."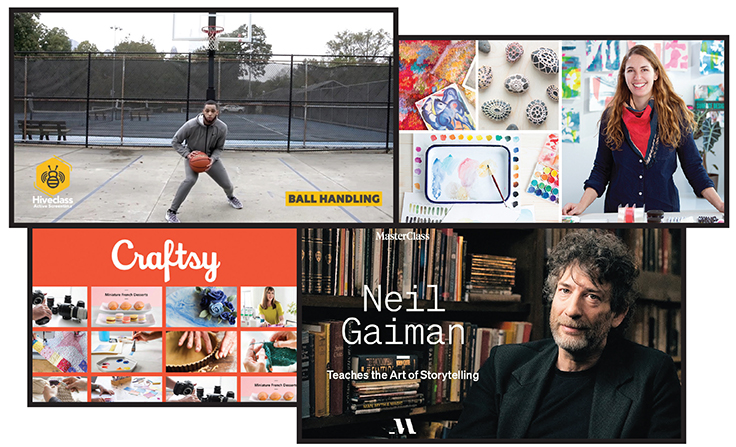 Demand for educational video resources continues to grow. Apps including Craft & Hobby, Creativebug, and Hiveclass, as well as streaming DIY video from OverDrive and hoopla, are helping patrons learn how to do everything from sewing to pickleball.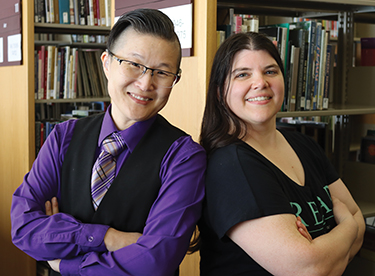 Alicia Deal and KayCee Choi nominated each other for the same reason—their advocacy for d/Deaf (Hard of Hearing/Deaf) culture. The two have spearheaded Dallas Public Library programming for National Deaf History Month in April; Deal and Choi created programs about major league baseball player William Hoy and author and activist Helen Keller, among others, which drew about 100 patrons total.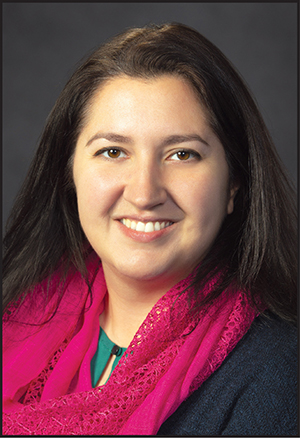 On any given day, Schuylerville Public Library patrons might find director Caitlin Johnson stacking apples or cleaning the public produce fridge. Collaboration with local farmers, food pantries, and the Southern Adirondack Library System, NY, as part of the Farm-2-Library program has allowed SPL to offer tens of thousands of pounds of fresh produce to patrons free of charge.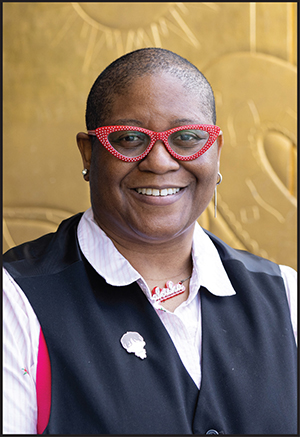 Rakisha Kearns-White established the Cycle Alliance, a teen advocacy group that fights period poverty and the stigma of menstruation. Since spring 2020, more than 170 teens have attended workshops, helped with distribution days, or volunteered for Cycle Alliance programs. The Cycle Alliance has partnered with international and local organizations to offer period-product distribution days and safe-sex workshops, giving out 200 period kits since 2021.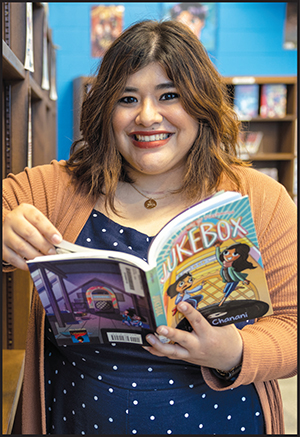 Although students are the focus of her work, Quilantan-Garza has also helped more than 25 teachers earn certification as Microsoft Innovative Educator Experts—and her "Tech Yourself" online, self-paced microcredentialing courses help teachers and staff document how they are staying current with the latest educational tools and technology.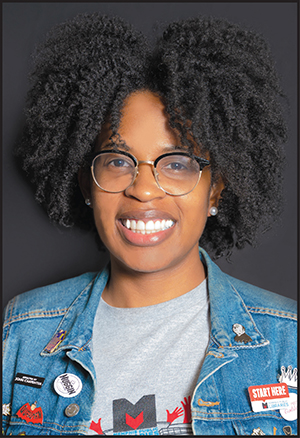 Courtney Shaw's innovative programming across numerous communities—including prisons and a local nonprofit that supports youth and adults experiencing homelessness—features Techie Senior classes to help decrease social isolation for the elderly, story time and early literacy education, youth STEM programs focused on coding and robotics, health and financial literacy programs, library card signups and mobile phone circulation, and arts and cultural offerings.
When a planned event came under attack, Downers Grove Public Library staff handled the hostilities, keeping safety a priority.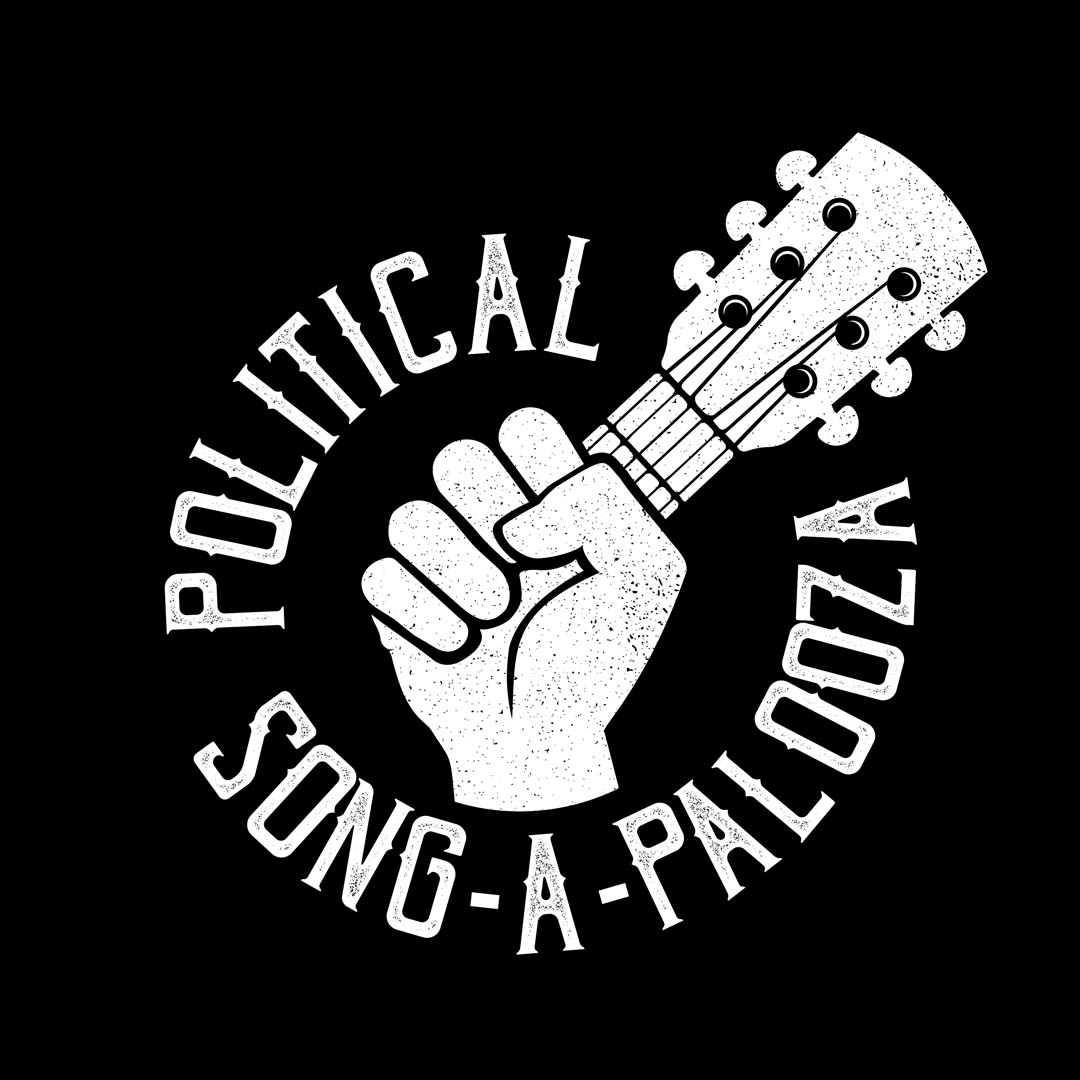 Our initial goals were to create a unique outreach event for our communities; give students, faculty, and staff an outlet for creativity and civic engagement; and provide student internship opportunities grounded in experiential learning. We felt that a live concert would be a great format, as music is an accessible art form and allows diverse voices to be heard.