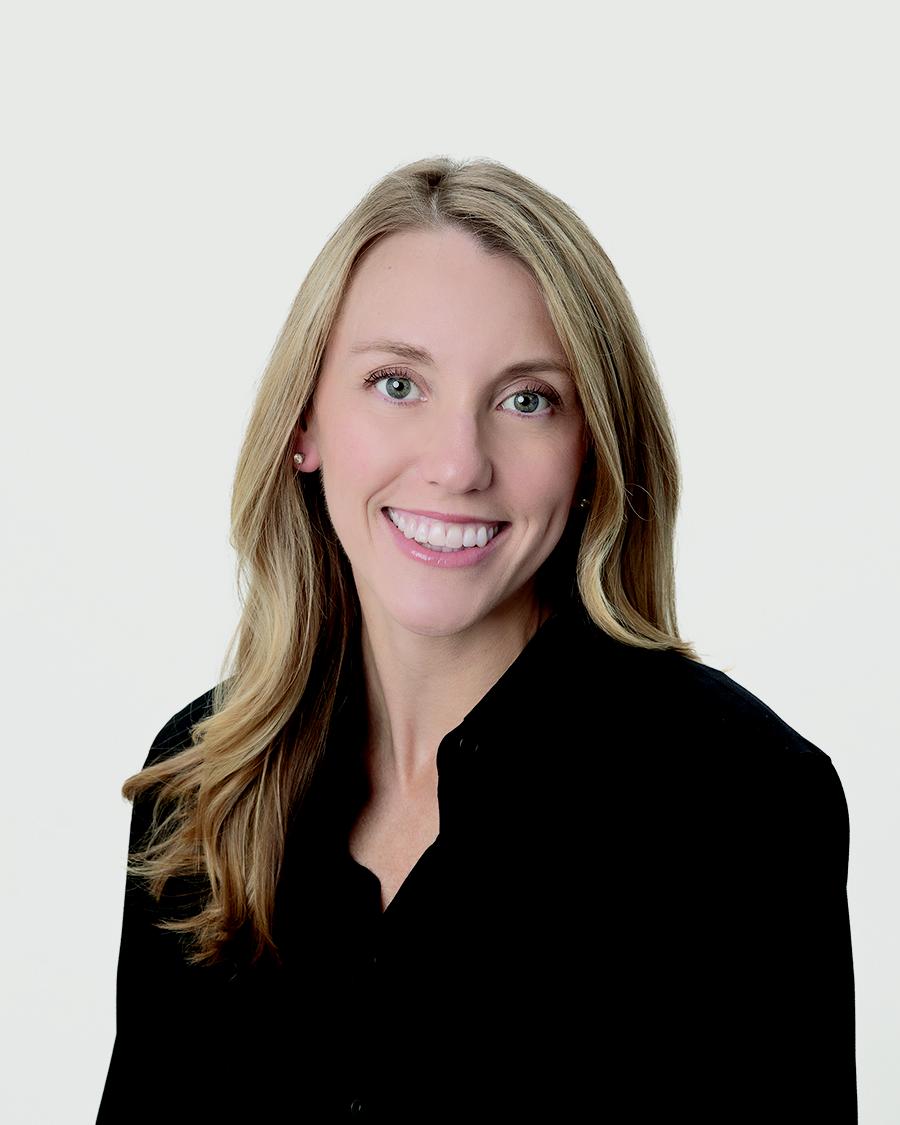 If you're seeing this, chances are you're someone who identifies as a reader. And, as a reader, you may be shocked to discover that there are many American adults who just aren't.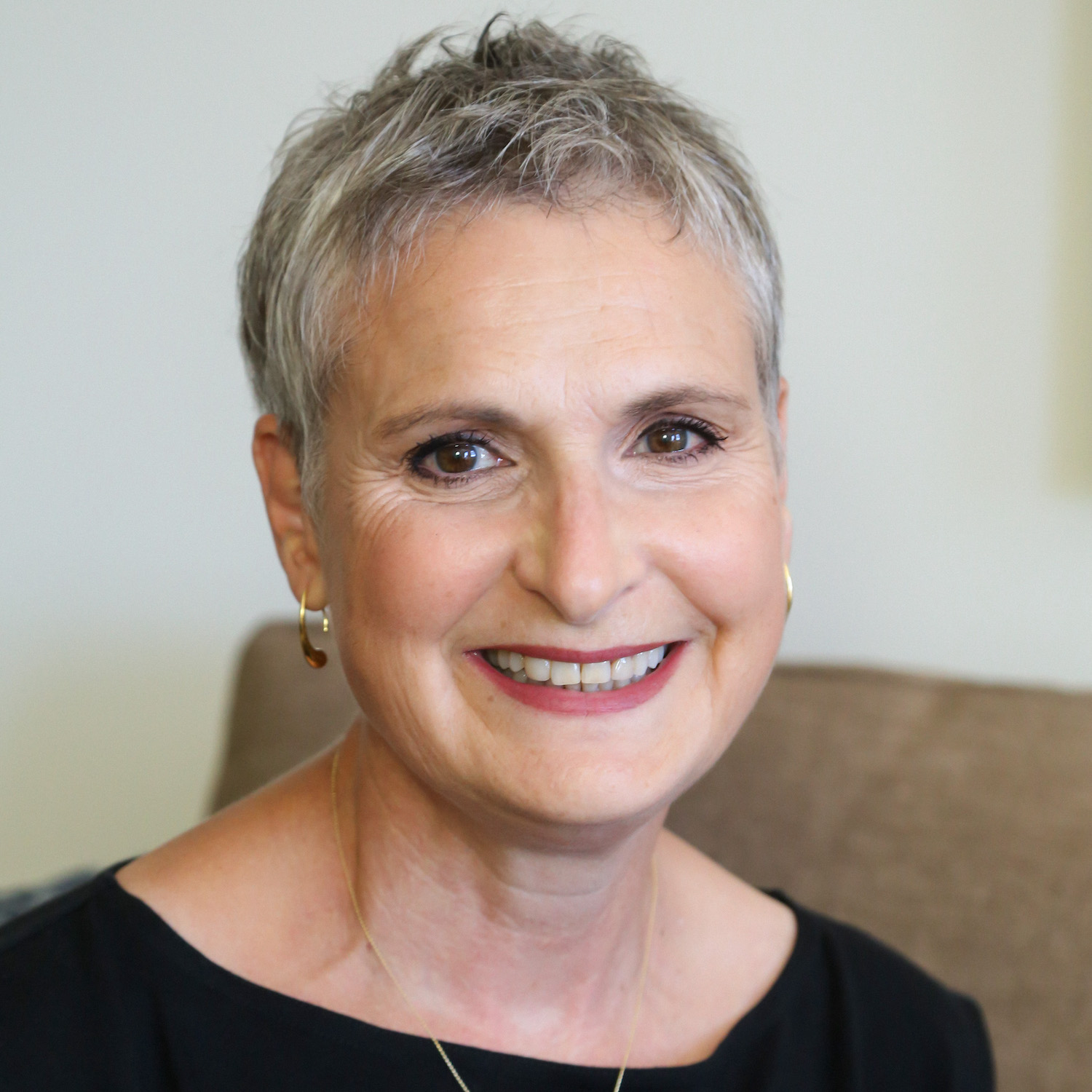 On November 15, the American Library Association (ALA) announced that it had selected Leslie Burger as interim executive director, effective immediately. She succeeds Tracie D. Hall, who resigned on October 6. LJ caught up with Burger as she began settling into her new role to talk about the experience she brings and her plans going forward.
Librarianship is in a state of continuous change. Technology continues to evolve, requiring librarians and other information professionals to stay on top of new platforms for delivering information to library users. Here are some of the leading library and information science (MLIS) master's degree programs that are stepping up to meet these challenges.
We already recognize the profound impact of pandemic learning loss: student performance in math and reading has hit its lowest levels in decades. What's more, students demonstrated slower than average growth in the last school year, meaning learning gaps aren't closing—in some cases, they're growing. That's where libraries can step in.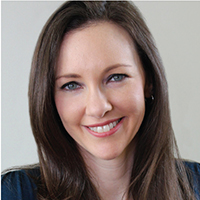 Eileen Rhodes was named one of Library Journal's 2021 Movers & Shakers for her work bringing Open Educational Resources to Capital Community College in Connecticut, enabling students who struggled with the cost of textbooks to continue pursuing their degree. We recently reached out to Rhodes and learned she's currently the interim library director for Connecticut State Community College, a role that's shifted her priorities and sent her in new directions.
At a time when collaboration is endangered by conflict and critical thinking is often jettisoned in favor of the latest "hot take," I can't help but feel like library professionals are the leaders we need to secure a brighter future.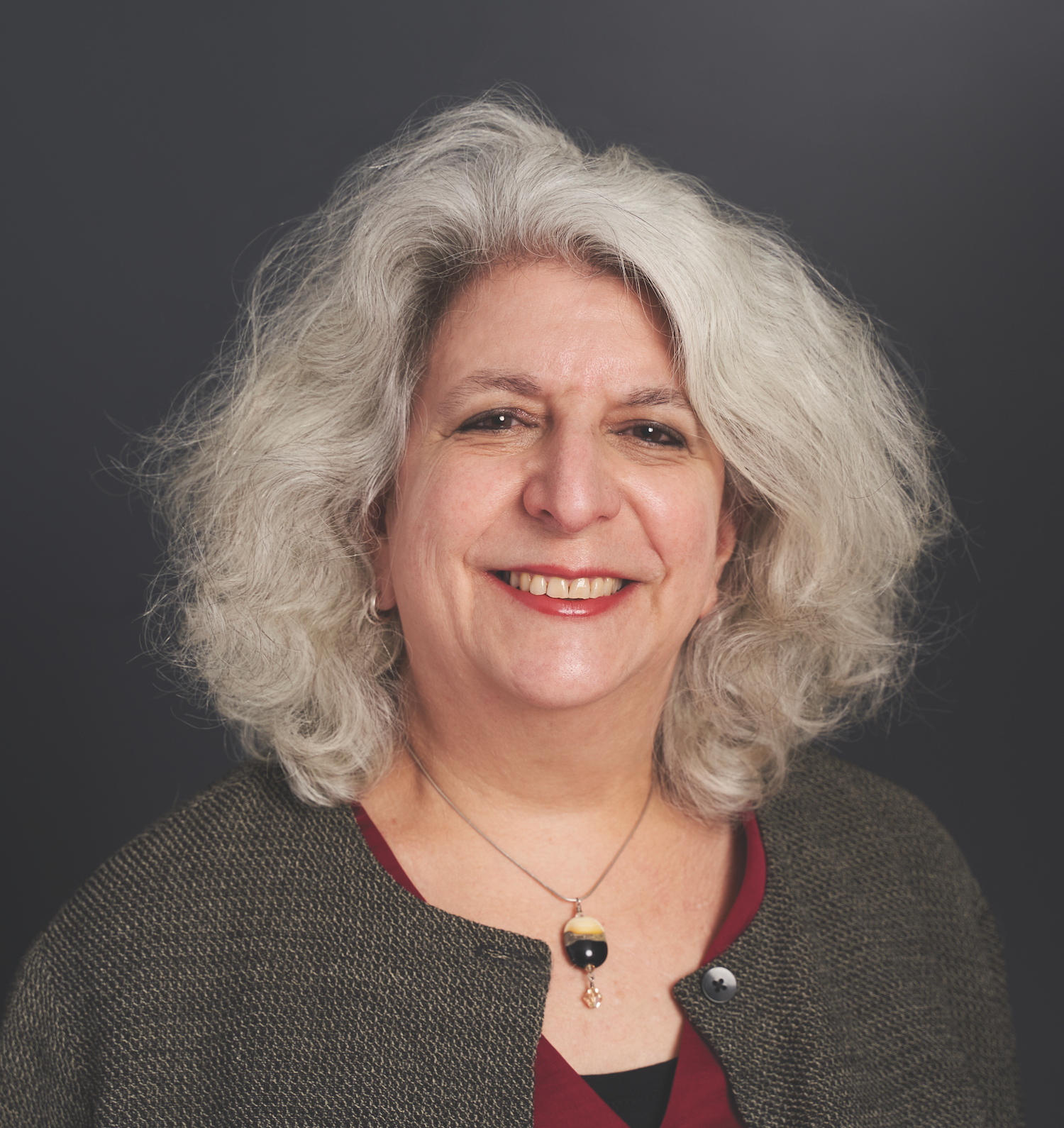 The overarching concern at ALA Annual in Chicago this summer was the proliferation of censorship attempts and book challenges at libraries of all kinds, in all states.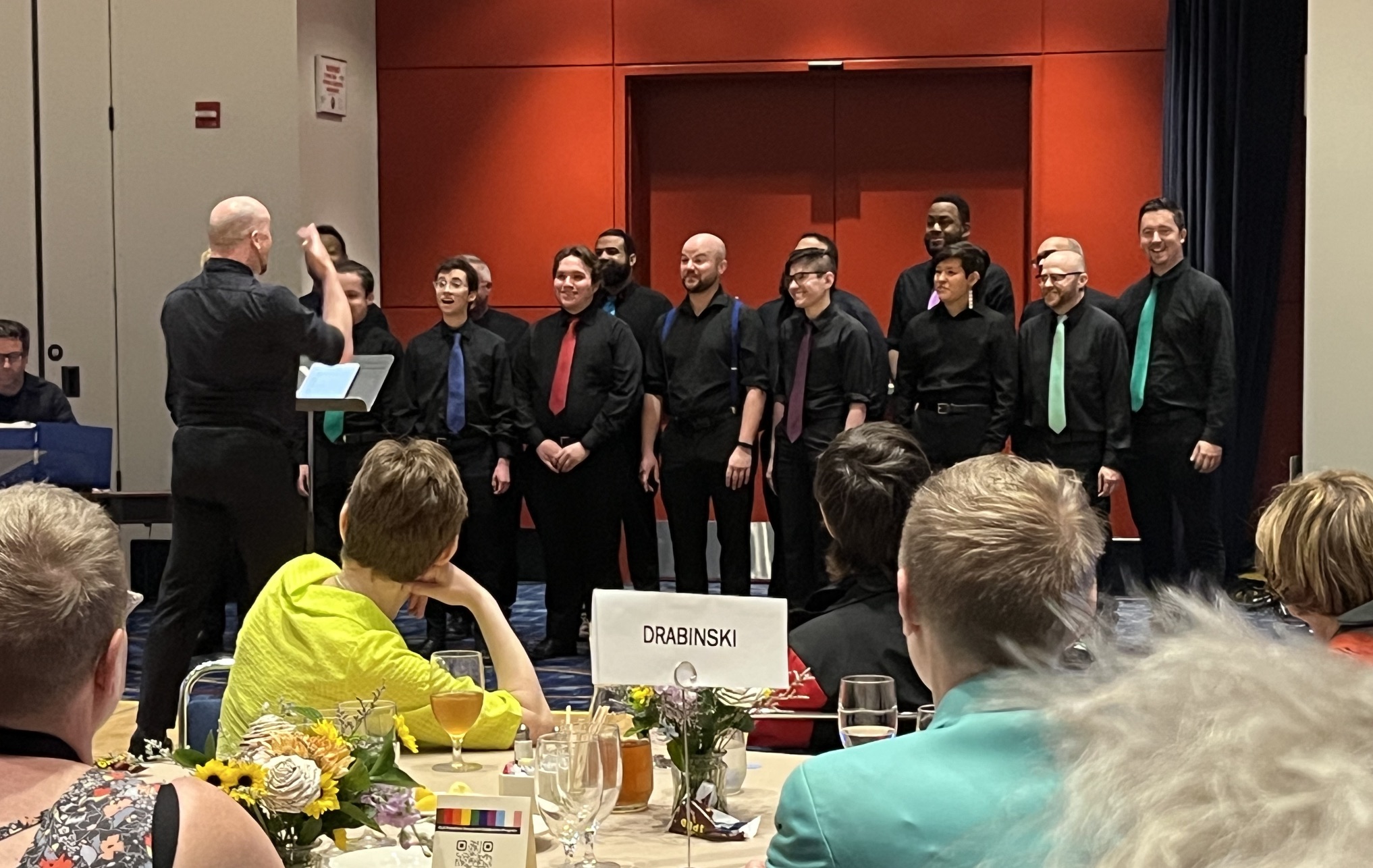 On June 26, the eve of Emily Drabinski's ALA presidency, campaign workers, school librarians, activists, colleagues, friends, and family members gathered in her suite in the Chicago Hilton Hotel on Michigan Avenue. Against the backdrop of boats slowly moving across Lake Michigan, she addressed supporters. "Tonight we're celebrating library wins," she said. "In our communities, against censorship, and for the common good."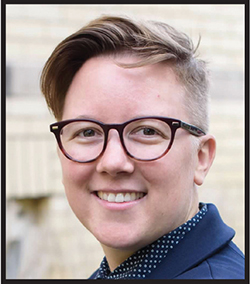 Emma Molls, currently the director of open research and publishing for the University of Minnesota Libraries, was named a 2021 Library Journal Mover & Shaker for their work with open research. LJ followed up with Molls to learn what they've been up to since then.