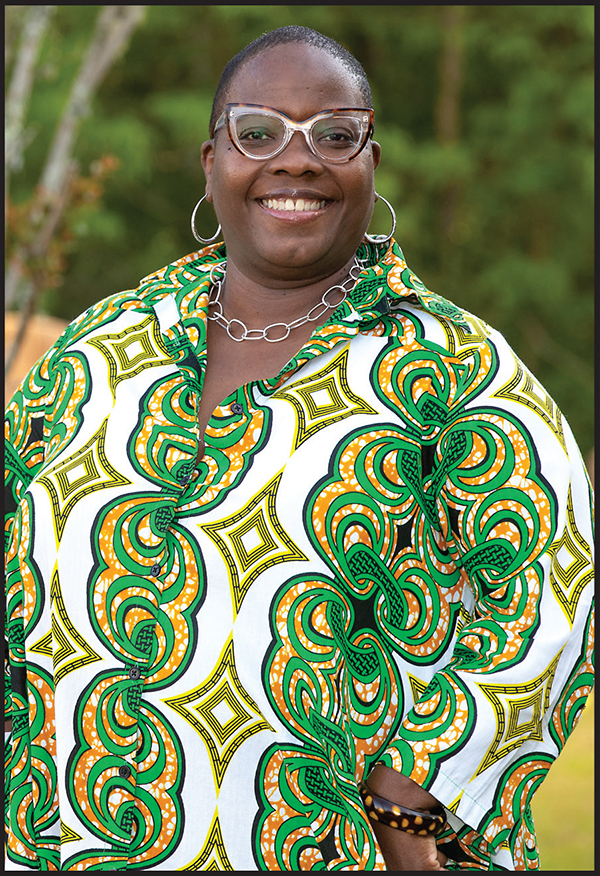 Dr. Shannon Jones, director of libraries and professor at the Medical University of South Carolina–Charleston, was named a 2021 Library Journal Mover & Shaker for her significant commitment to mentoring other library workers in medical and academic librarianship, as well as creating a Medical Library Association book club focused on books discussing diversity, equity, and inclusion. LJ recently talked with her to learn what she's been doing since then.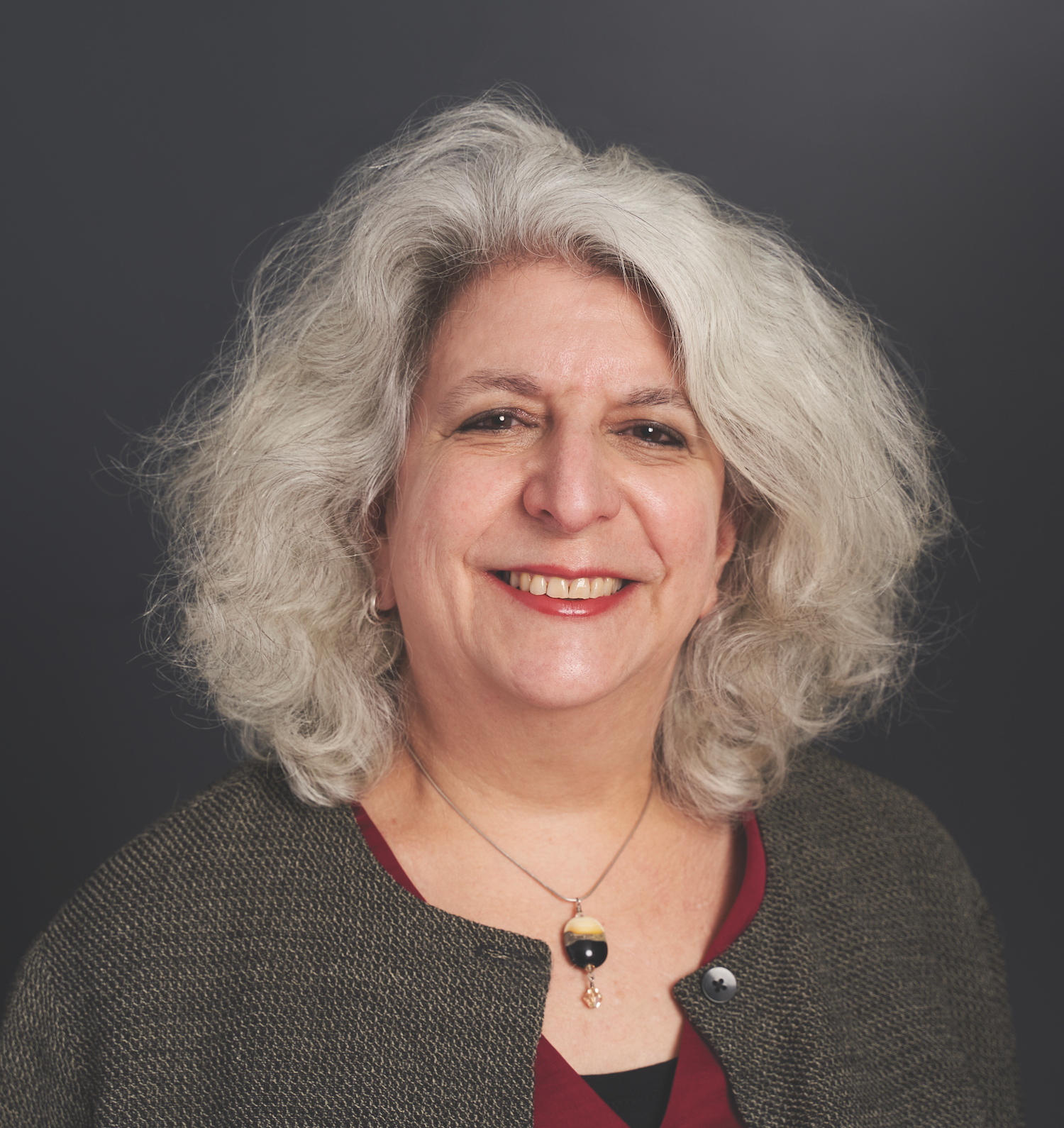 It's June—celebrate LGBTQIA+ resistance.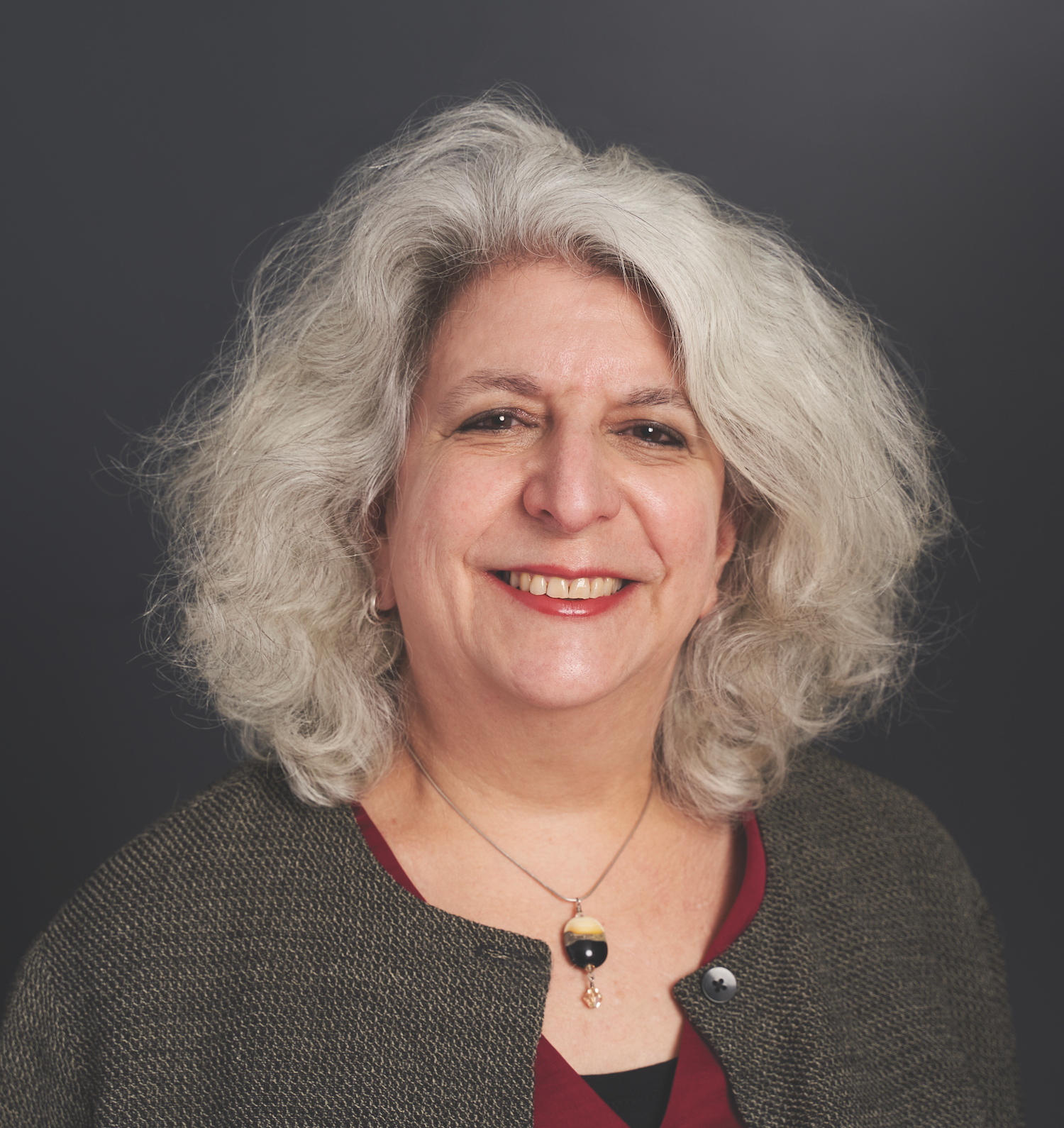 This month, as we have every year since 2002, LJ celebrates a new cohort of Movers & Shakers. The 49 individuals profiled hail from every corner of libraryland and beyond. And while I agree that the award can't compare with the sheer number of bright lights in the library firmament, I also think the emphasis on individuals isn't a bad thing. Yes, these services need everyone on board, every day, to carry them forward and turn them into reality. But someone jump-started those realities, and that's what Movers & Shakers celebrates.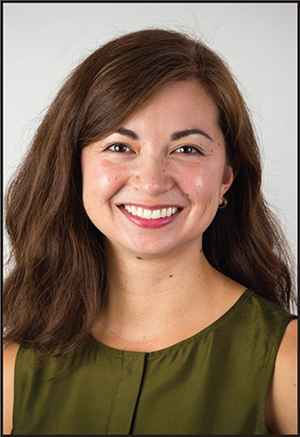 Robin Davis, associate head of user experience at North Carolina State University Libraries, was named a 2022 Library Journal Mover & Shaker for her innovative work to make libraries accessible for all, including the development of sensory maps. LJ recently reached out to learn more about what she's been doing since then.
When a planned event came under attack, Downers Grove Public Library staff handled the hostilities, keeping safety a priority.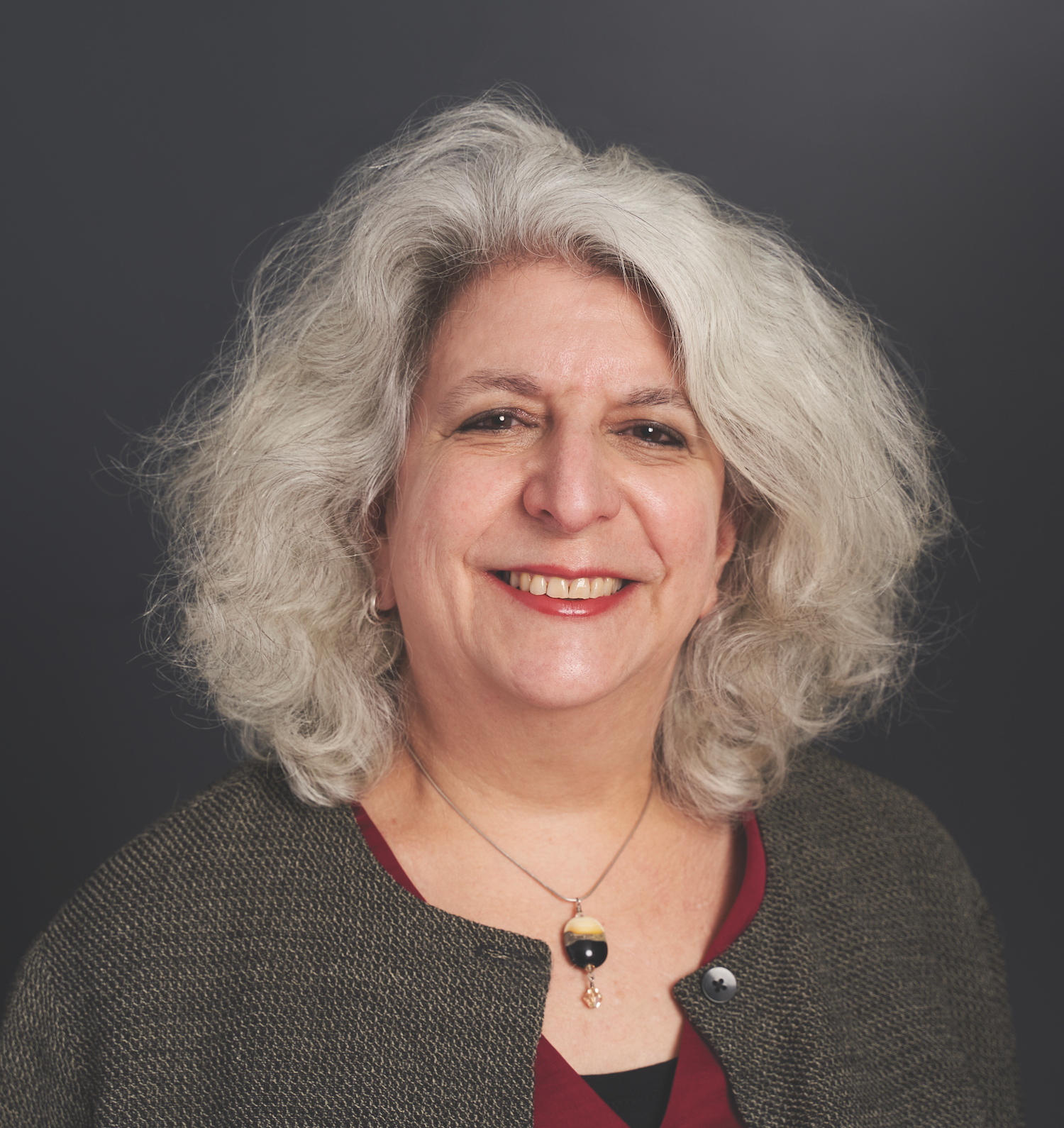 The employees working the front desk are the ones who face the parent angry about a book's content, the delegate of a group challenging the library's right to select and shelve titles as it sees fit, or the media looking for an impromptu comment.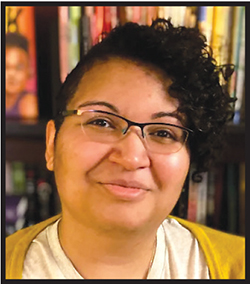 When Stacy Collins was named a 2021 LJ Mover & Shaker, she was the research and instruction librarian for Boston's Simmons University Library, where she developed the highly regarded Anti-Oppression Guide. LJ reached out to her to learn more about what she's been doing since 2021, which includes a new position at a boarding school.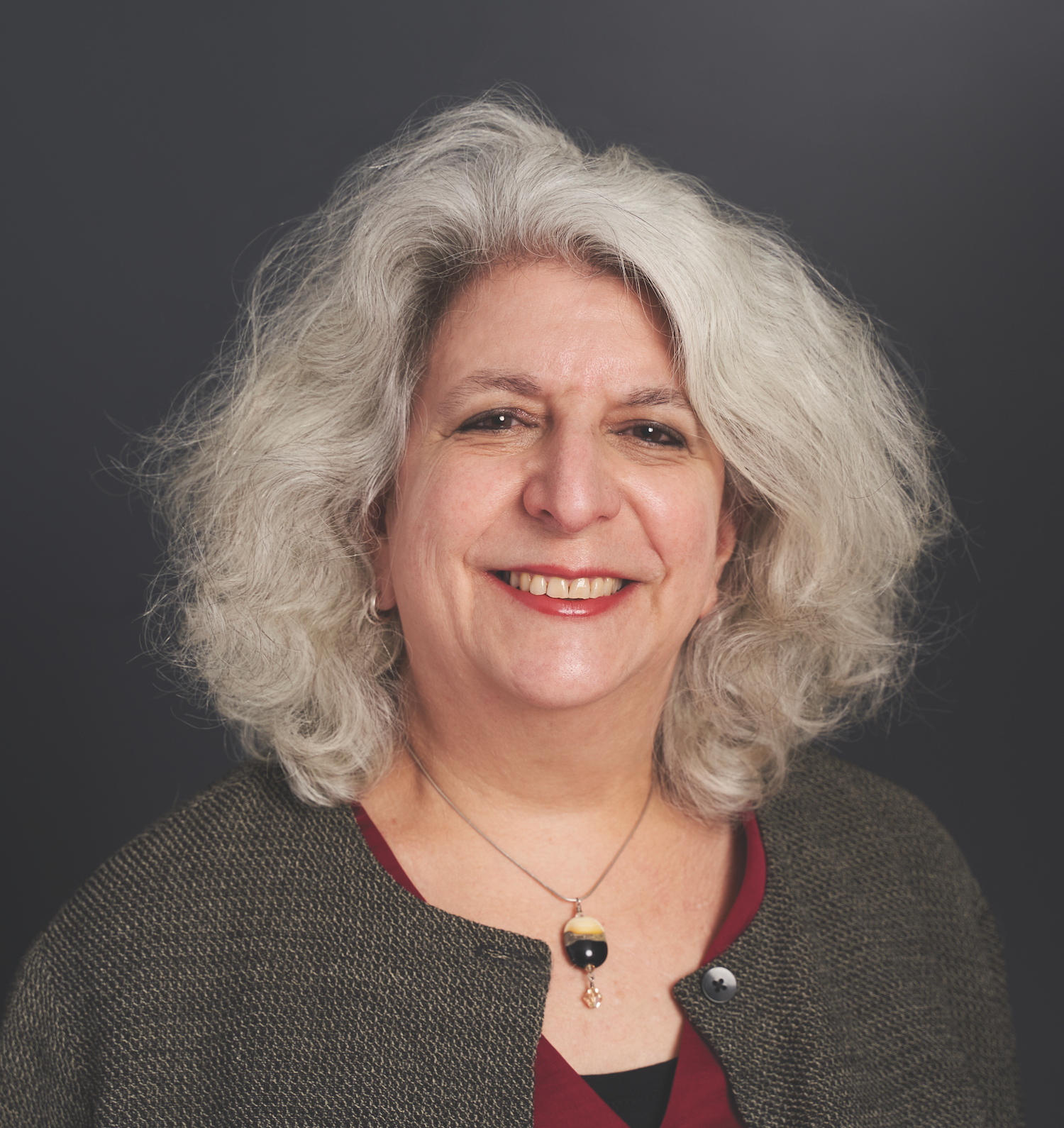 LibLearnX made space for needed conversation.
Callan Bignoli, library director at Olin College of Engineering in Needham, MA, was named a Library Journal Mover & Shaker in 2021 for her work advocating for the health and safety of library workers during the pandemic. Much has changed since the early days of COVID's arrival and spread, including the development of vaccines and boosters, but the need to speak up for library workers remains. LJ recently spoke with Bignoli to learn what's changed—and what hasn't—since then.