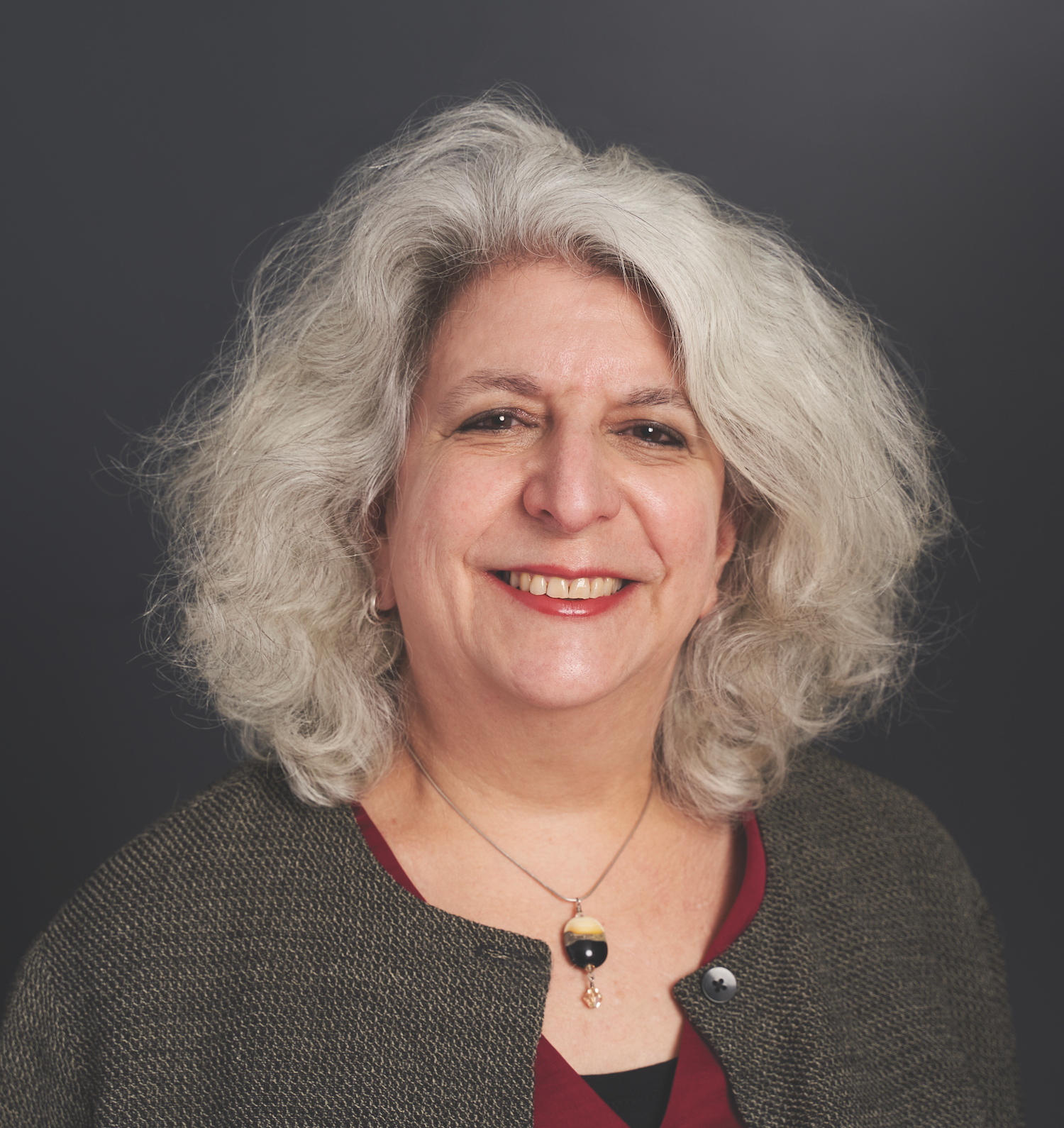 It's June—celebrate LGBTQIA+ resistance.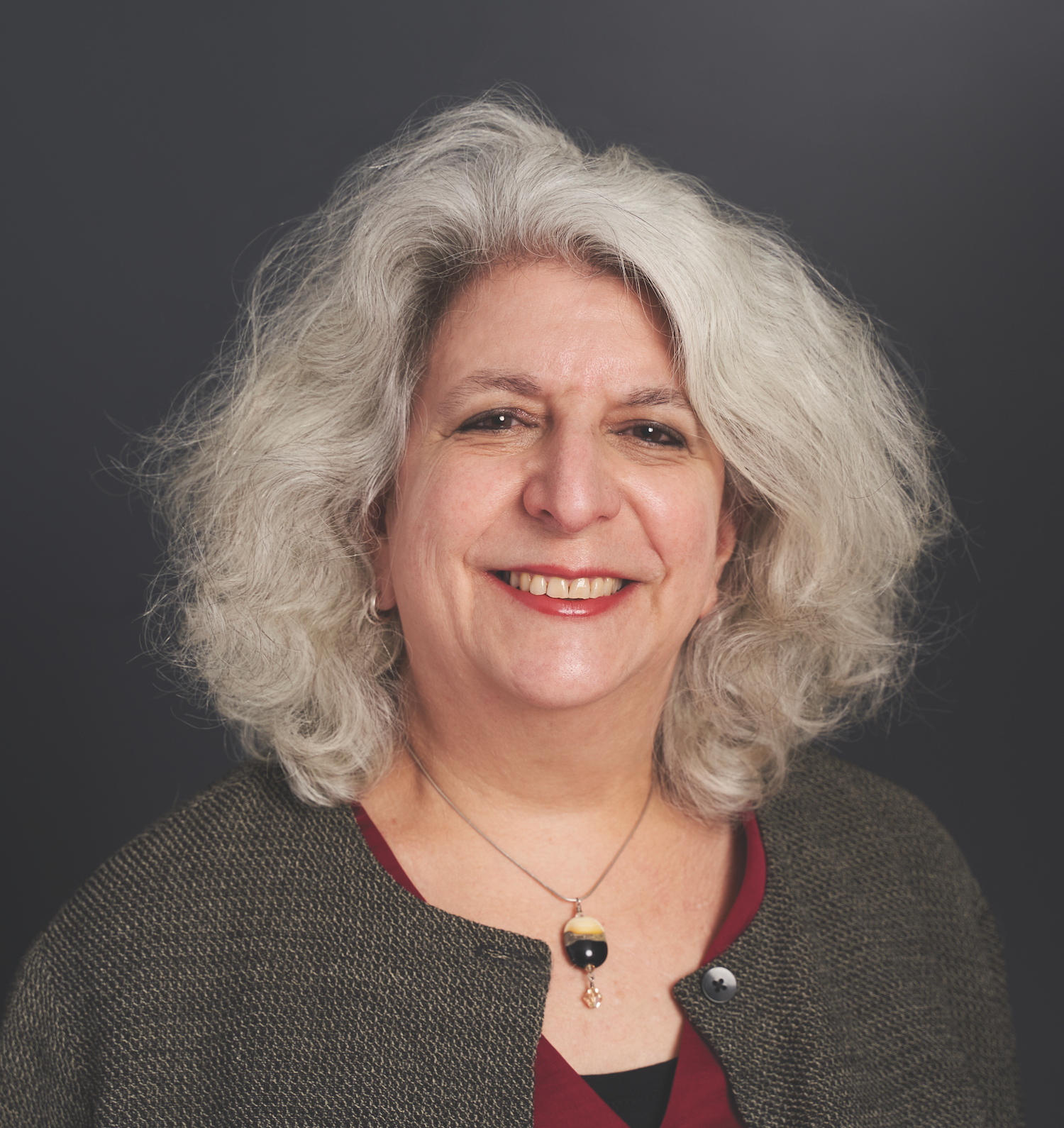 This month, as we have every year since 2002, LJ celebrates a new cohort of Movers & Shakers. The 49 individuals profiled hail from every corner of libraryland and beyond. And while I agree that the award can't compare with the sheer number of bright lights in the library firmament, I also think the emphasis on individuals isn't a bad thing. Yes, these services need everyone on board, every day, to carry them forward and turn them into reality. But someone jump-started those realities, and that's what Movers & Shakers celebrates.
Public and academic libraries should be leaders in moving away from fossil fuels, prioritizing investments in net-zero energy construction, renewable energy, and electric vehicles. This requires commitment from leadership in facility and budget planning. Library administration and governing boards of trustees need to step up to prioritize greenhouse gas emission reduction in their strategic and operational planning.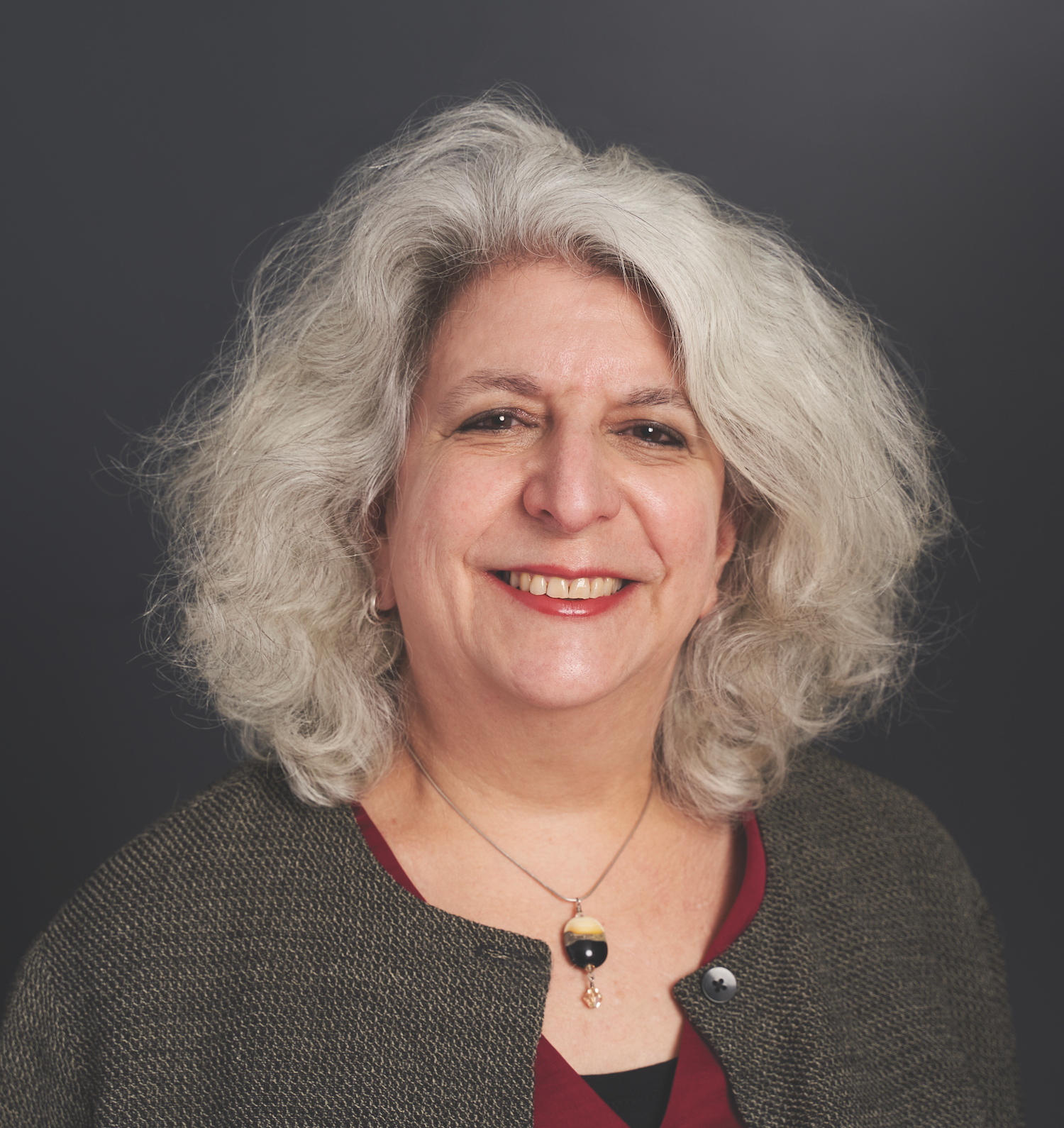 The employees working the front desk are the ones who face the parent angry about a book's content, the delegate of a group challenging the library's right to select and shelve titles as it sees fit, or the media looking for an impromptu comment.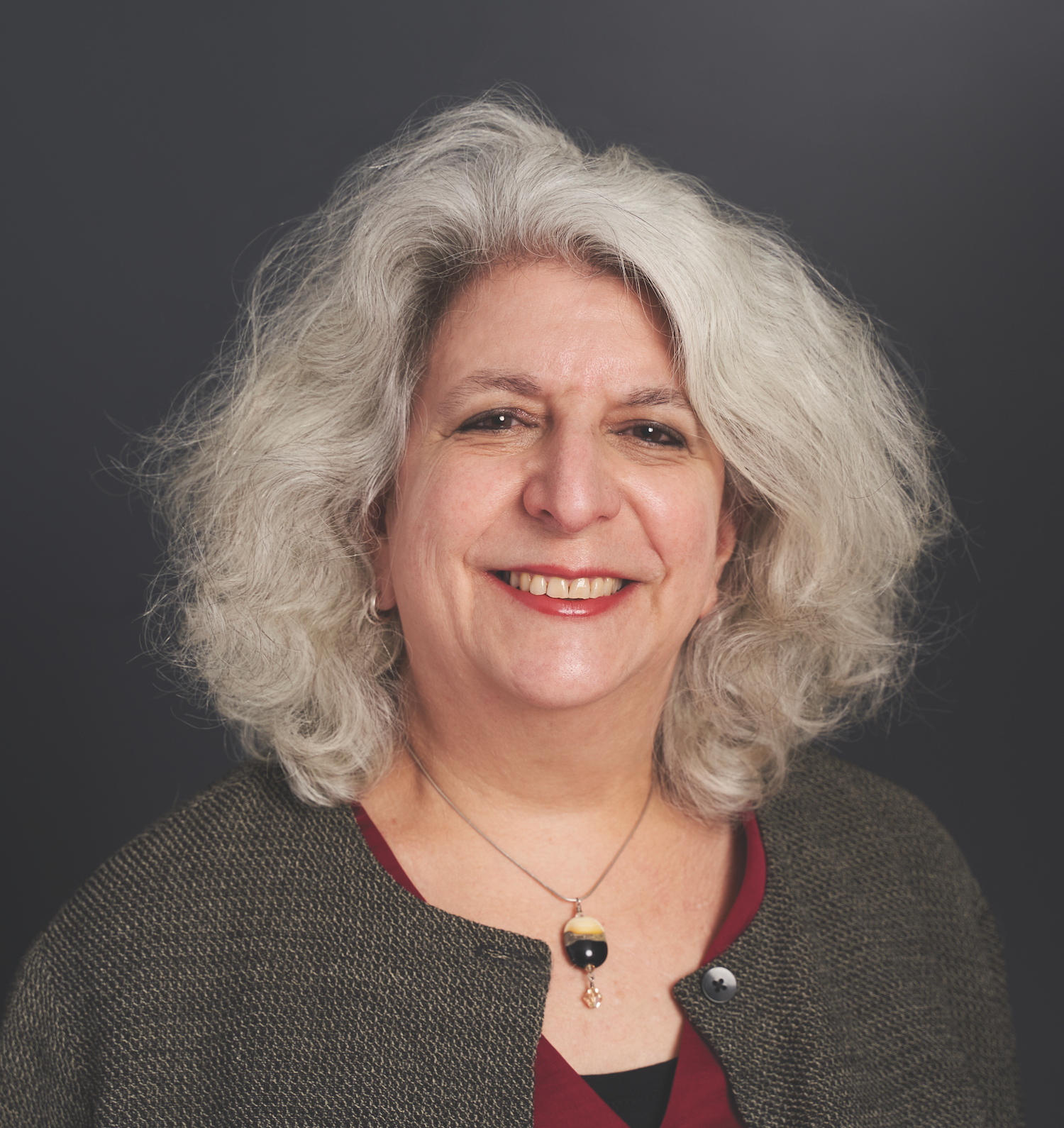 LibLearnX made space for needed conversation.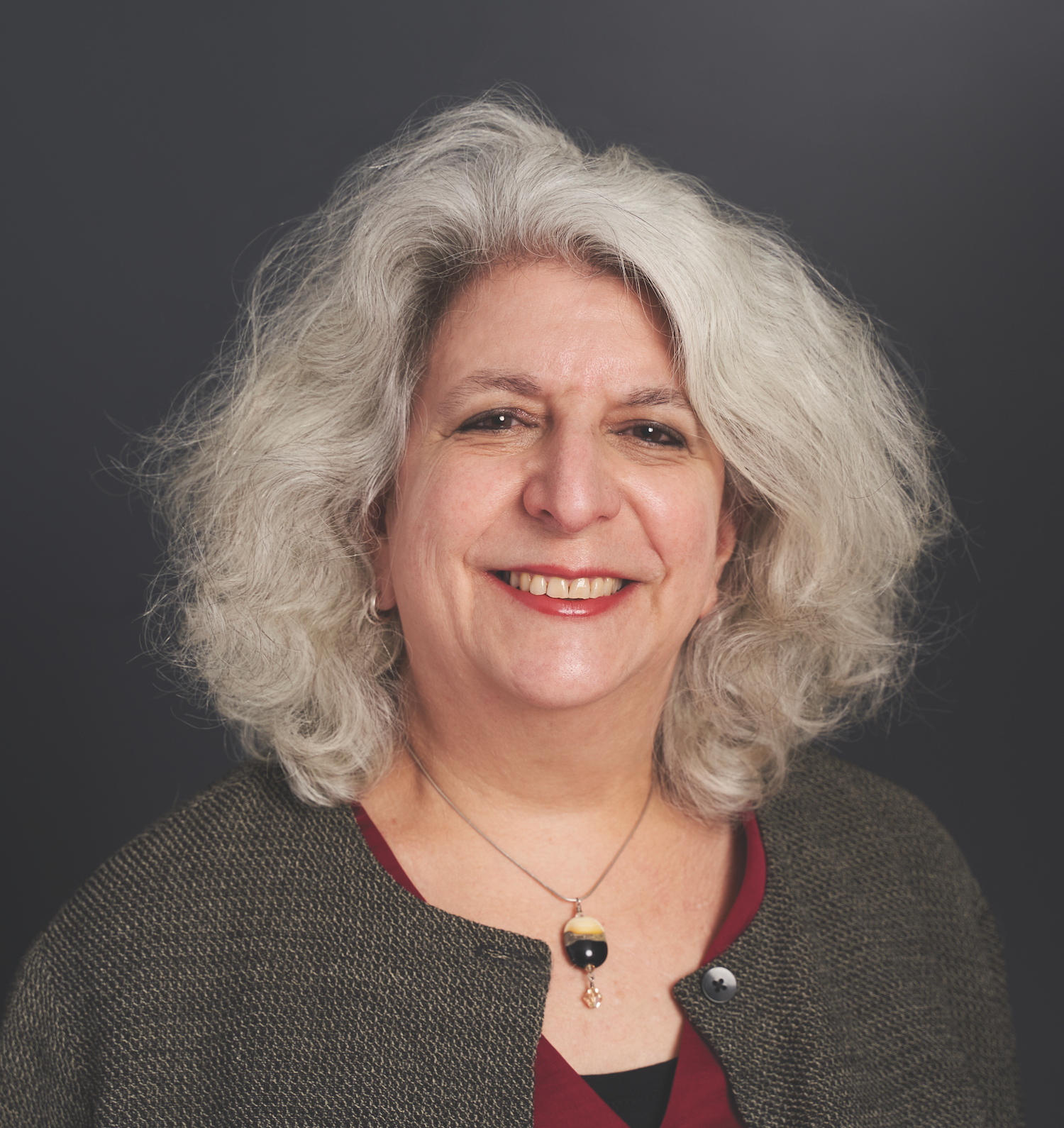 Sometimes taking the long path fits the work.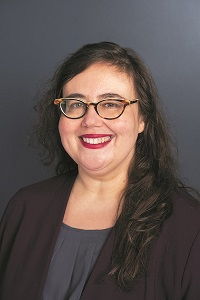 This will be my last editorial for LJ. For me, this news is bittersweet; I'm excited to begin a new role elsewhere in libraryland, as managing editor of CQ Researcher at SAGE Publishing. But I will miss my colleagues, the opportunities I have had here to learn from and collaborate with librarians across the country, and my chance to bend your ear every month.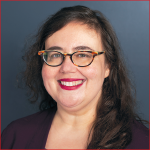 Library advocates have become increasingly sophisticated about collecting the emotional outcome stories that bring to life how libraries change lives. We may, sadly, need to start applying that savvy to collecting the outcomes of what happens when libraries are lost or gutted, whether due to pervasive underfunding, as in the UK, or ideologically driven campaigns against books, displays, and programs that represent LGBTQIA+ and BIPOC experiences, as is being attempted in the U.S.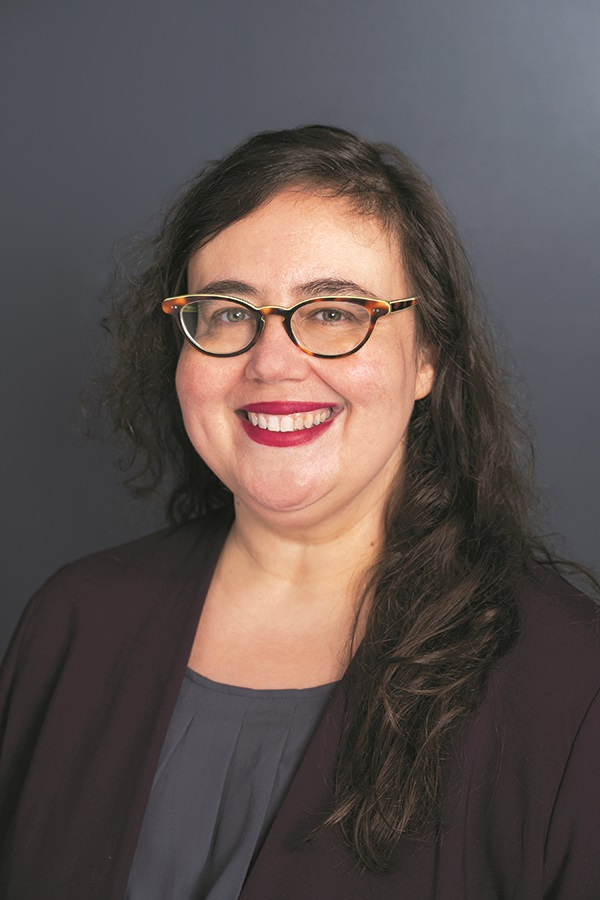 At LJ's recent Design Institute in Missoula, MT, the term places of refuge came up several times. It was new to me, but the meaning was clear from the context: individual-scale spots within the larger, communal library. But the refuge the library can offer is inherently temporary. For libraries to help make their whole communities places of refuge, libraries need to facilitate long-term planning for resilience to disasters that are more frequent and severe—plus, support government policy changes to slow and perhaps reverse that progression.