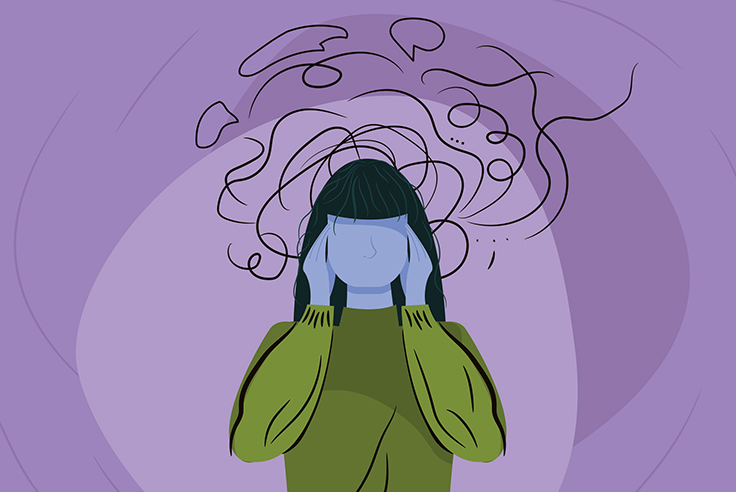 As frontline public library workers experience increasing levels of trauma on the job, a recent report and forum consider how to help disrupt the cycle.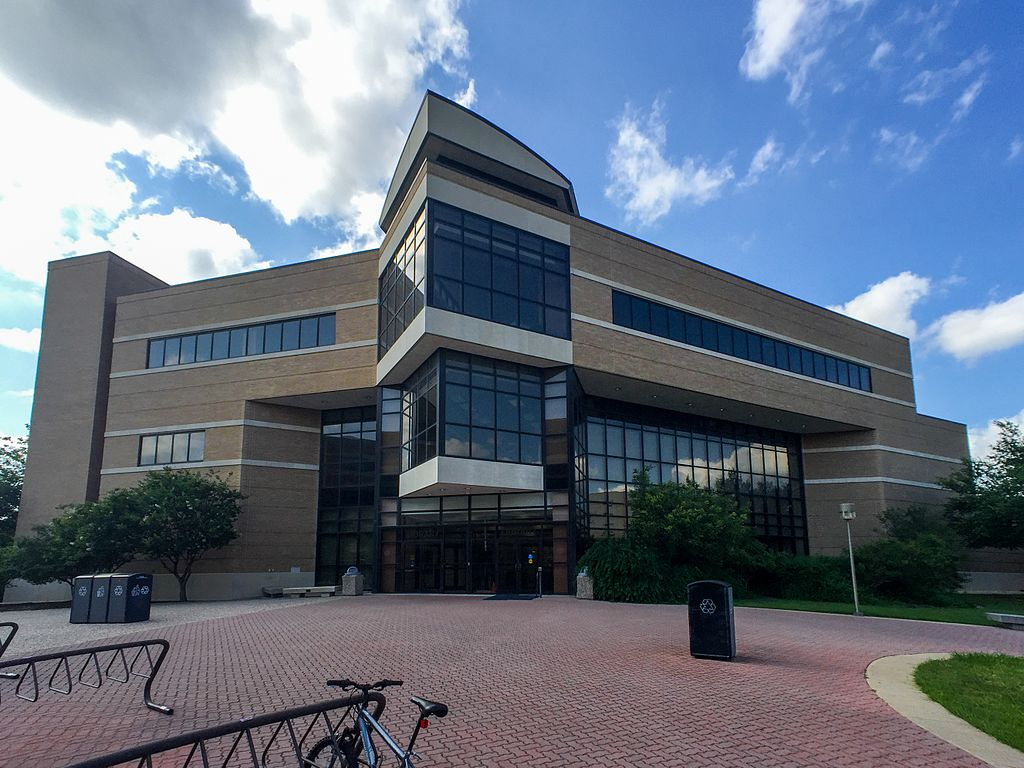 Texas A&M University restructured its University Libraries' administrative system, including rescinding tenure—and eliminating the tenure process—for librarians. As of the fall semester, library faculty will be required to either give up their tenured status to remain full-time library staff members, or transfer to another academic department to keep or continue to pursue tenure, and teach credit-bearing courses with between 10 and 70 percent service in the libraries.
Ransomware attacks are on the rise, and several libraries have been hit by opportunistic criminals.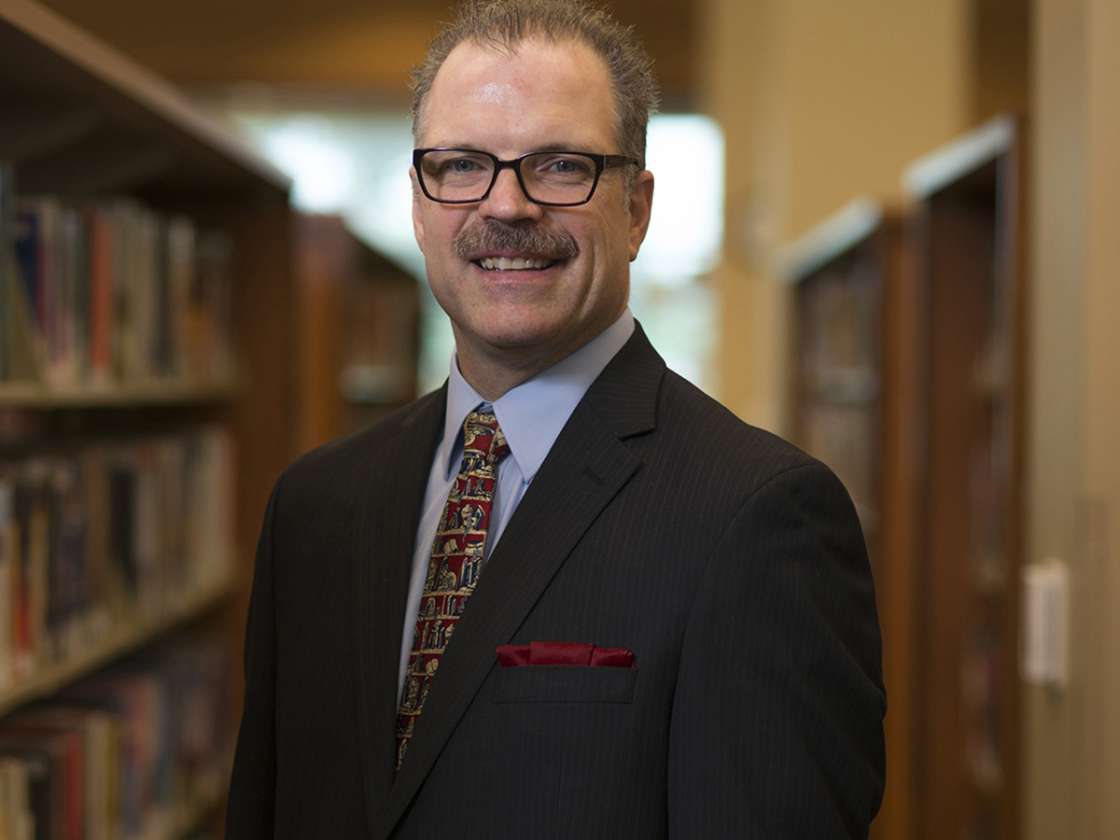 At the end of February Steven Potter, CEO and director of Mid Continent Public Library (MCPL), Kansas City, MO, announced his plans to retire after 34 years with the library—12 of them as director—effective June 30. LJ caught up with him shortly before the PLA Conference to talk about his tenure at MCPL and his plans on retirement (spoiler alert: nothing).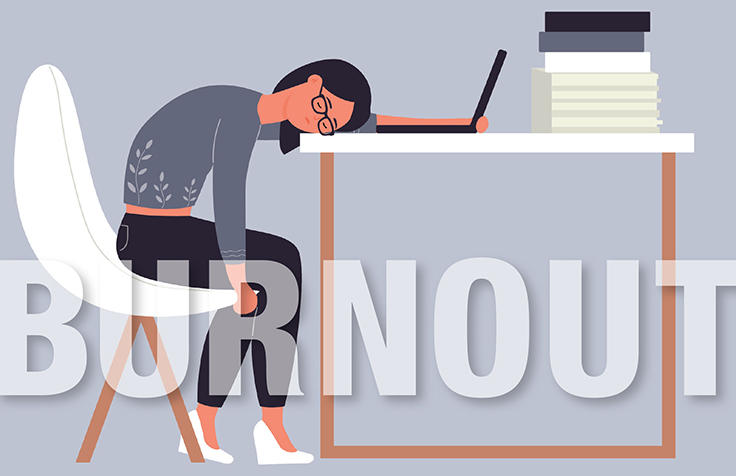 Library workers are facing burnout in greater numbers and severity—and grappling with it as a systemic problem.
Mirroring trends in the national workforce, workers at more public and academic libraries unionized in 2021.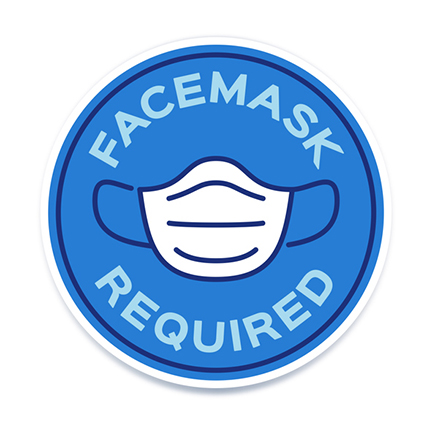 It remains to be seen whether governments that relaxed or eliminated their mask mandates will move as quickly and decisively to put them back in place. But libraries shouldn't wait for them to do so.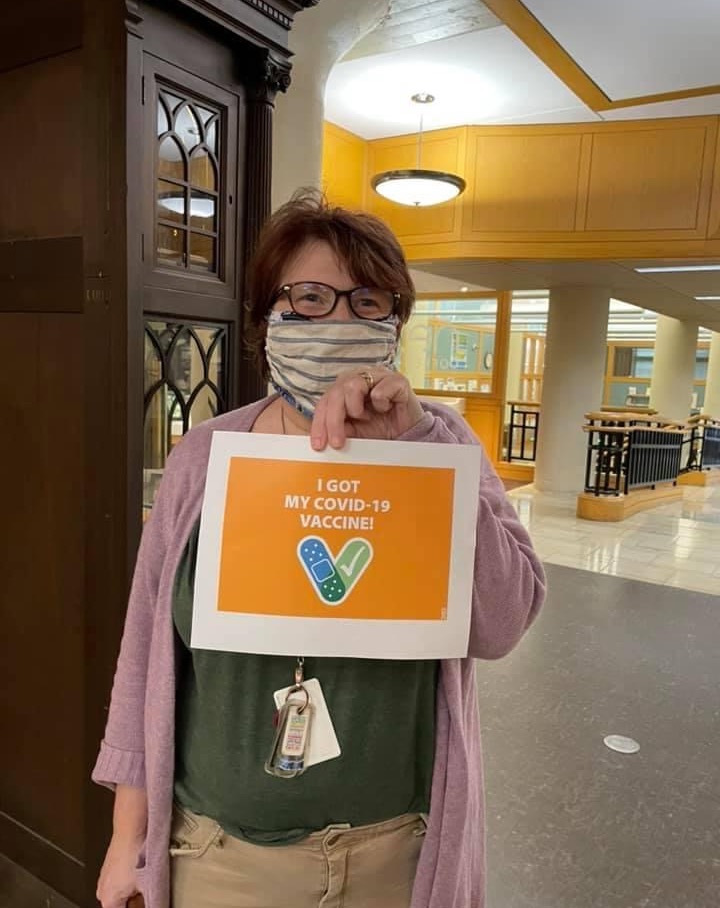 As early as December 2020, many were advocating for library workers to be included in early distribution categories. Even in the absence of broad recategorization, however, some library leaders have effectively lobbied to have staff across their entire systems vaccinated. Using a range of strategies, they have ensured that their state or local health department officials understand that library workers fill essential, public-facing roles, and are cared for accordingly.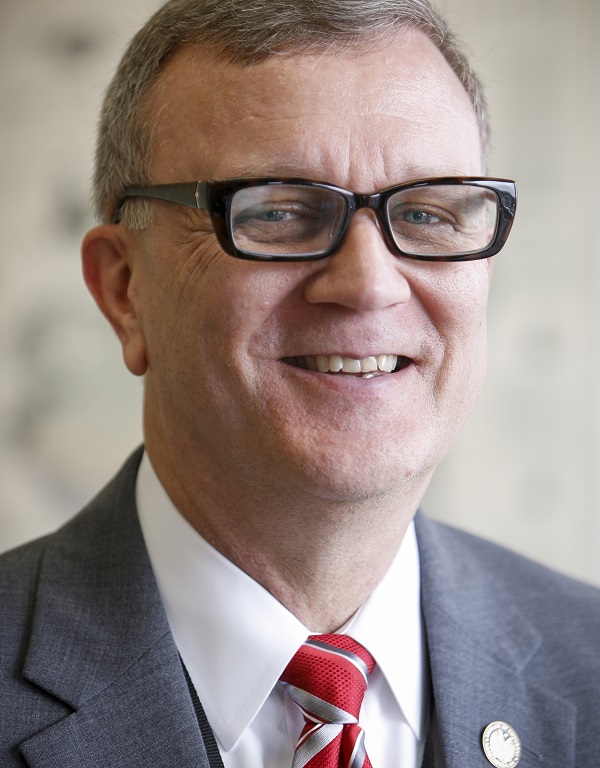 When Bernard "Bud" Barton was hired as the Chief Information Officer (CIO) for the Library of Congress in September 2015 he was faced with the Government Accountability Office's list of 31 recommendations to overhaul and modernize the library's IT infrastructure. Five years later, those recommendations have been implemented. LJ caught up with Barton to discuss his team's work, and what's ahead as the Library of Congress continues to modernize its IT.