Full of bright, quick reminders for travelers and eco-conscious readers sticking close to home.
A fascinating niche option for New York–area libraries and baseball history fans everywhere.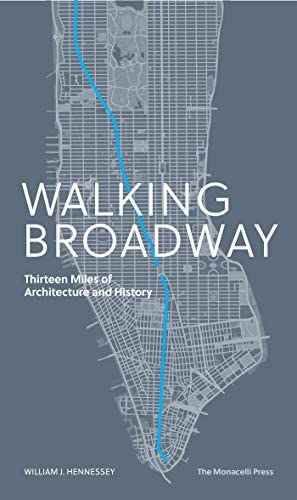 For all architectural history students and urban designers, who might read Hilary Ballon's complementary The Greatest Grid: The Master Plan of Manhattan, 1911–2011 alongside the guidebook.
Photographers, arm-chair travelers, and anyone interested in Japanese culture will find something of interest and likely some new knowledge too.
Both casual readers and well-seasoned travelers will likely enjoy this title. Perfect for collections with photography, travel guides, or New England sections.
A solid choice for local collections and for travelers planning to hike in the area.
This is a quick-reference guide for anyone looking for somewhere to travel for a variety of spiritual experiences. It is also fun to page through, enjoying the photos, and learning about instantly recognizable sites around the world.
While Buckley's breezy tone may not be to every reader's liking, the inclusion of countless unusual facts means even diehard baseball fans will learn something new. An entertaining but optional purchase for most libraries.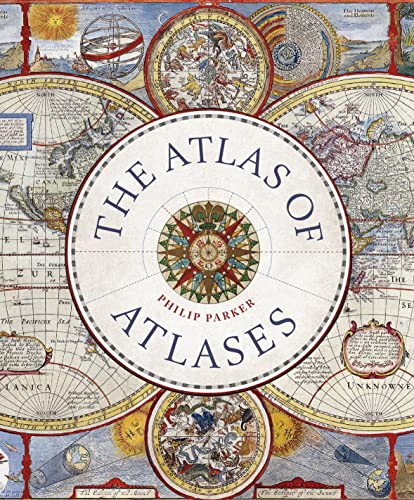 Visually and textually, a beautiful and absorbing treat.