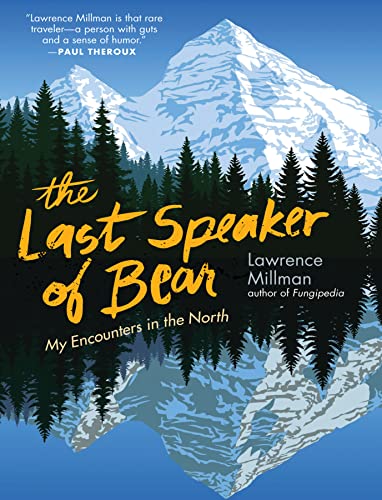 Although the brevity of the essays may make readers wish Millman had opted to write the fuller memoir he mentions in the preface, those interested in the Arctic will likely appreciate what they've gotten.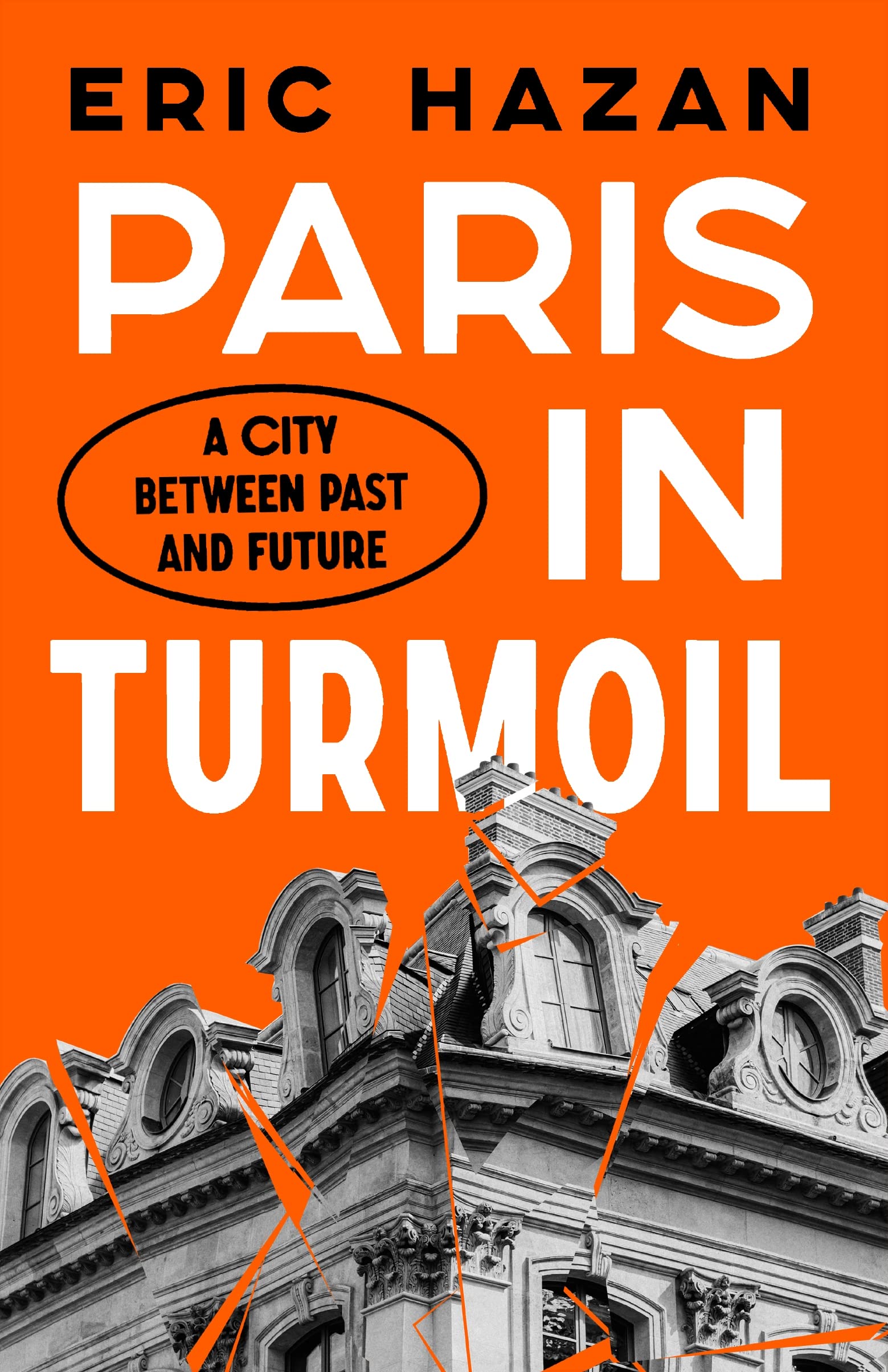 Readers already familiar with Paris will find this fiery and charming volume the perfect companion for a thought-provoking walk around the City of Light.
This would be a good addition to any memoir or travel collection, but it's also a fun "armchair" hiking experience for those who typically don't care for outdoor sports. Pair the audio with the text version, which contains photographs and other supplemental materials to enhance the reading experience.
With interviews often meandering into the overly personal and with incidental-seeming uncaptioned photographs (their compelling views and dramatic cropping notwithstanding), this book would be more rewarding as a series of video tours.
An important work on an imperiled land, best suited to collections with an emphasis on geography, geology, or environmentalism.
An essential read, not only for parents of autistic or otherwise neurodivergent children but for all families.
A gorgeous browse and an in-depth work of research that belongs on atlas shelves in public and academic libraries.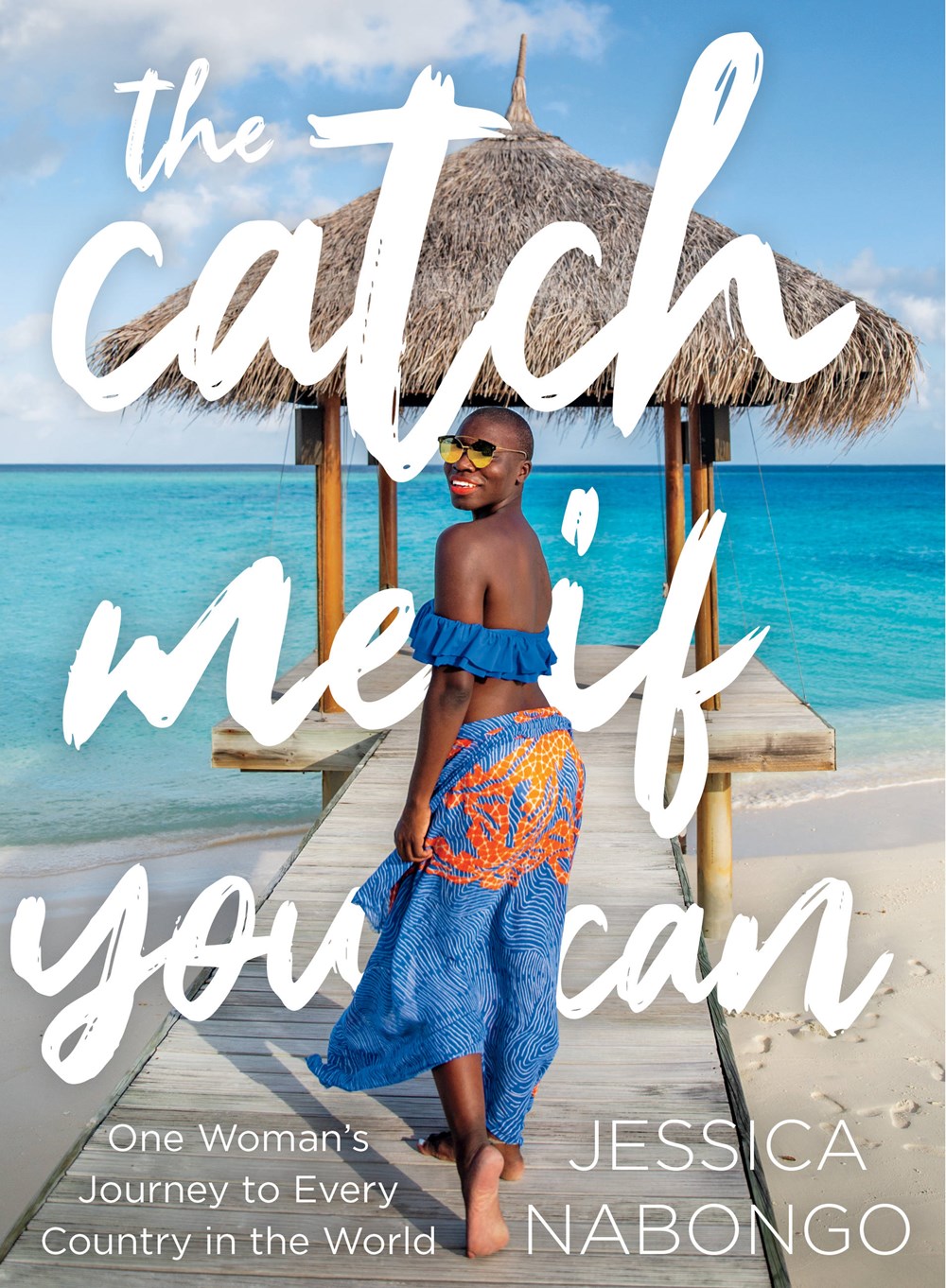 This travelogue will likely inspire many readers to step outside their comfort zones, follow in Nabongo's footsteps, and emulate her positive, open-minded worldview.
The author's use of cited local history books in libraries along his journey gives the book a strong factual basis as a history text, and his incorporation of literary words from writers of the flatboat era infuse his own writing with humor and poetic charm. Highly recommended for all libraries.