Inspirational, intriguing and practical, Finney's toolkit is especially good for would-be entrepreneurs, entrepreneurs who have recently started a business, and business students. Highly recommended.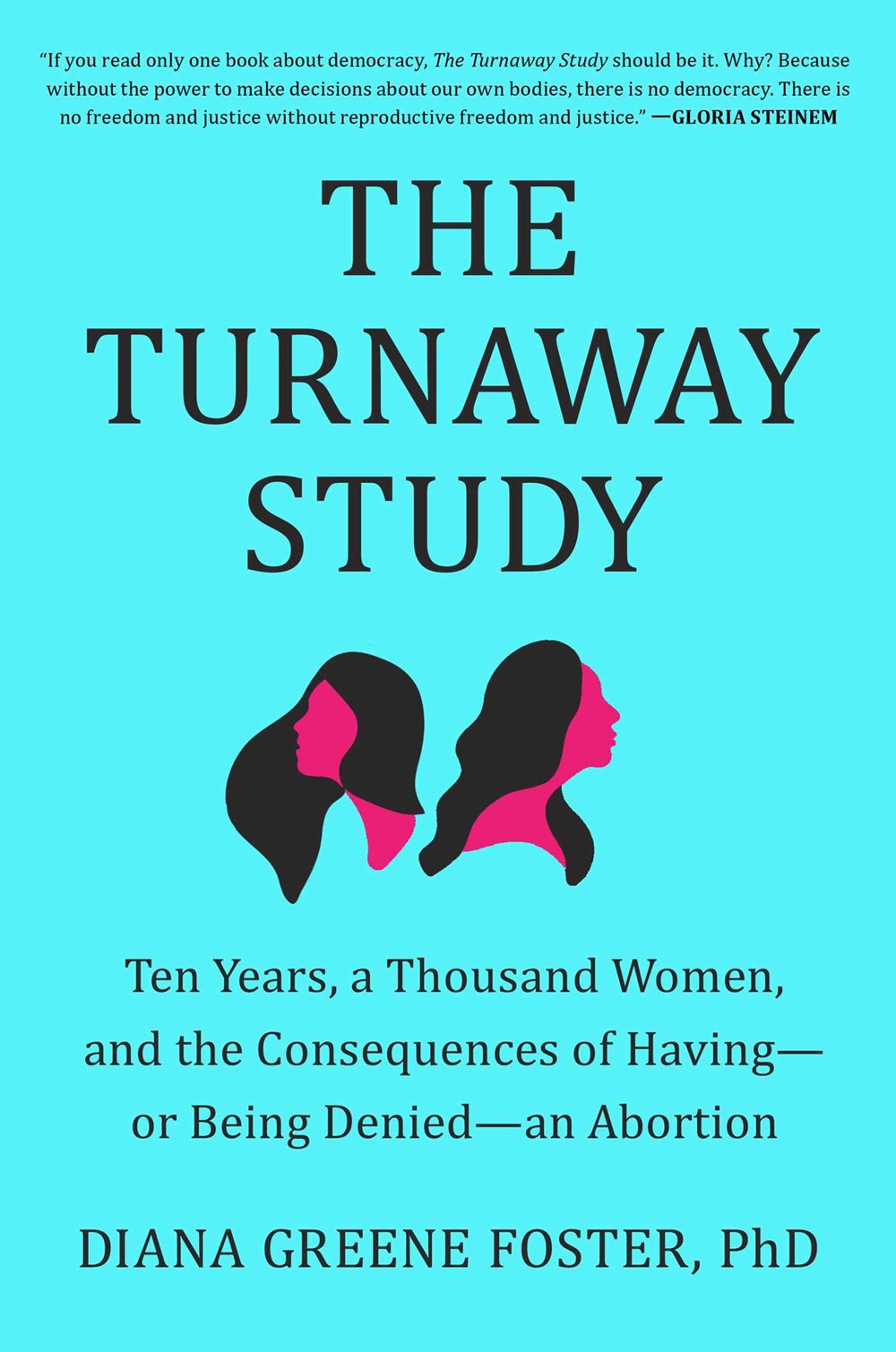 With the May 3 news that the U.S. Supreme Court may be poised to reverse Roe v. Wade, which held that pregnant Americans have a constitutional right to choose abortion, readers might be looking for titles addressing the topic to contextualize the issue. Here are five titles, all recently reviewed in LJ.
An interesting and highly readable examination of the complexities and intersections of love, marriage, and tradition in India.
A mature, thoughtful book about a complex and divisive topic. No matter their personal opinions, readers will likely find observations here to inform their thoughts about pornography's creation and consumption.
An important purchase that will provide a variety of readers with an informative and actionable understanding of gender inequality in the United States today.
Students, travelers, and all readers interested in the history of Japan, Japanese ideology, and the nation's current cultural products, will find this authoritative work absorbing.
A sympathetic view of early youth gangs in Los Angeles, before they became known for crime. For academic readers.
While the concepts covered will not be new for readers familiar with antiracism, the addition of activities and wry humor make for a unique and valuable compilation. Book clubs may take note.
This is a must-read that covers an essential topic well and is jam-packed with ideas to implement.