Grabar offers an intriguing, wide-ranging, readable perspective of the urban American parking scene, its issues, and possible future.
True crime readers are sure to enjoy this debut.
An intriguing exploration of alternative methods of justice for trauma survivors.
This is a book for a very patient reader, one willing to accept design as the most fundamental of human activities and good design as the panacea for society's ills.
This is a riveting read that will be of interest to many, from those concerned with the plight of refugees and the biases built into many American institutions to anyone who loves unconventional memoirs and beautiful writing.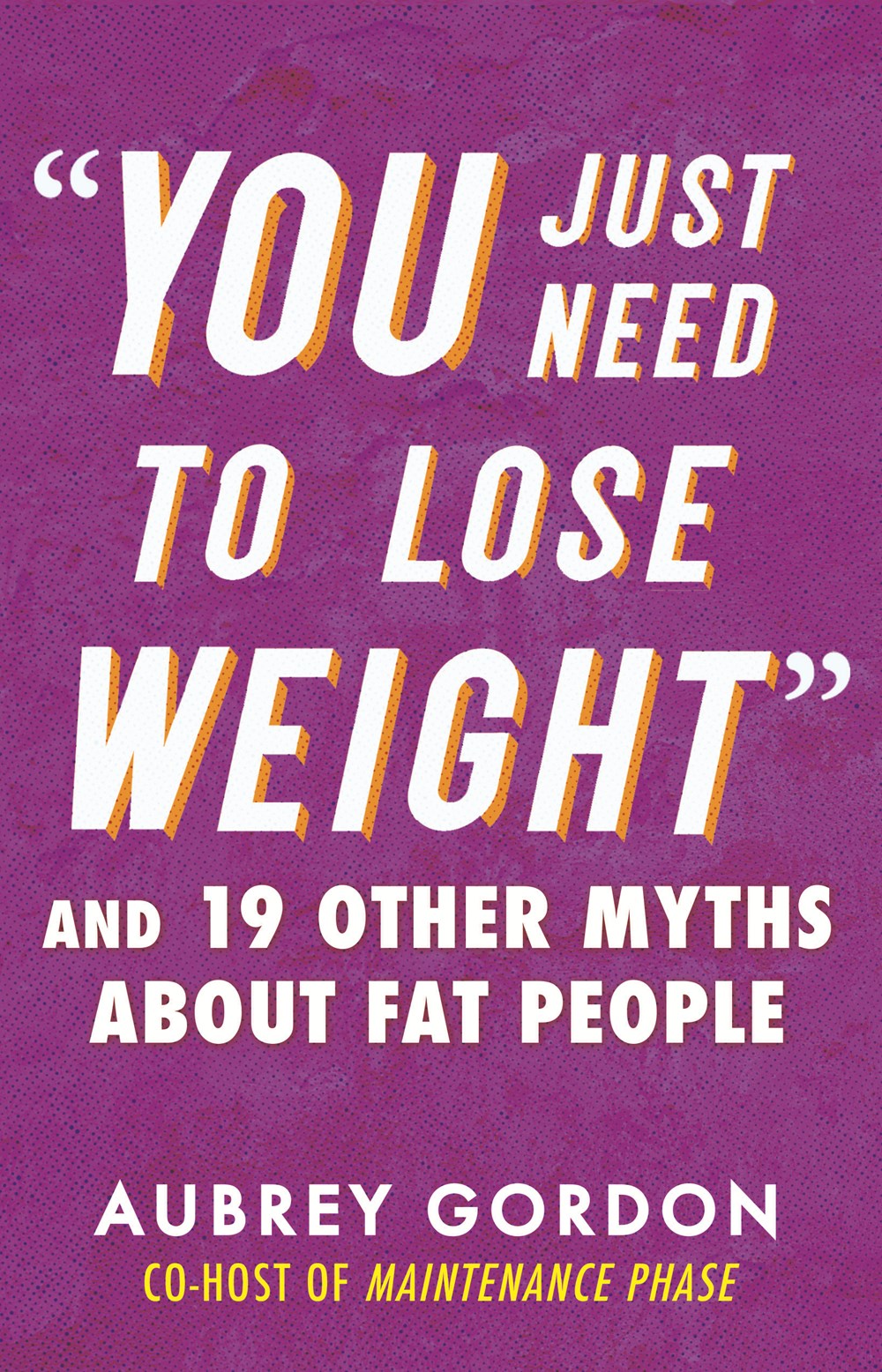 This book may not always be easy to digest, but it is powerful, necessary reading.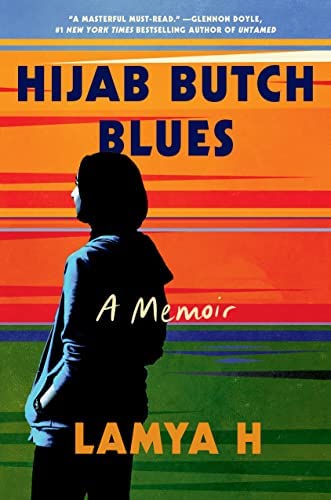 This book is recommended for all public and academic libraries.
This is a provocative and important book that enables readers to gain a deep appreciation for the nuanced meaning of cancel culture.
This honest and compassionate depiction of someone who was true to their passions will inspire readers, especially those interested in LGBTQIA+ history.