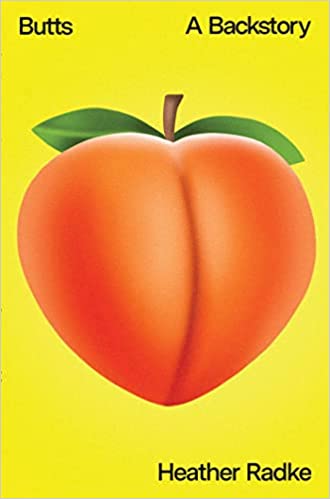 A fun, fascinating, and surprisingly empowering exploration of the history and cultural significance of the butt.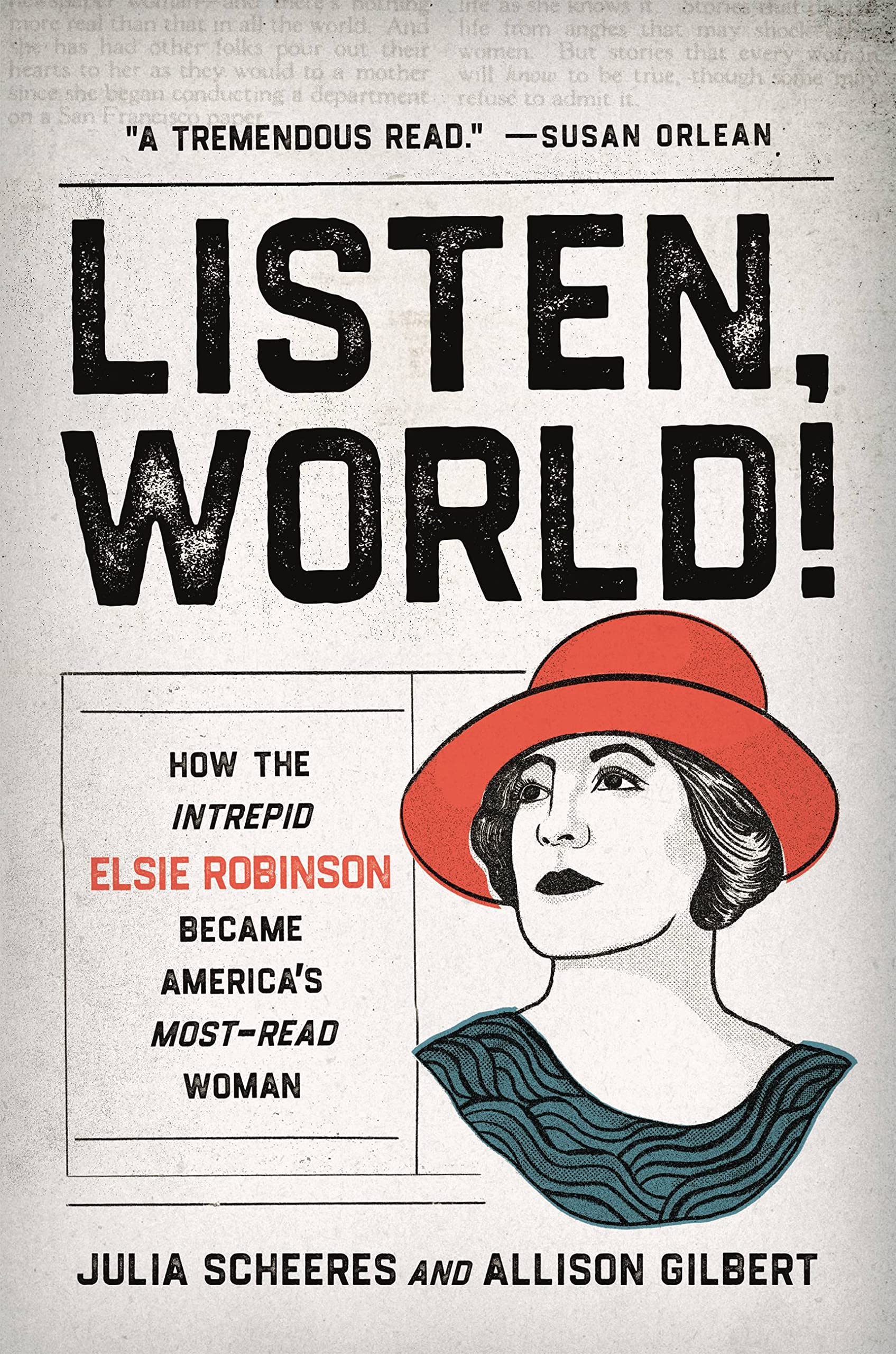 . This engaging and well-researched biography reads like a novel and should appeal to readers interested in journalism, women's studies, and adventure tales alike.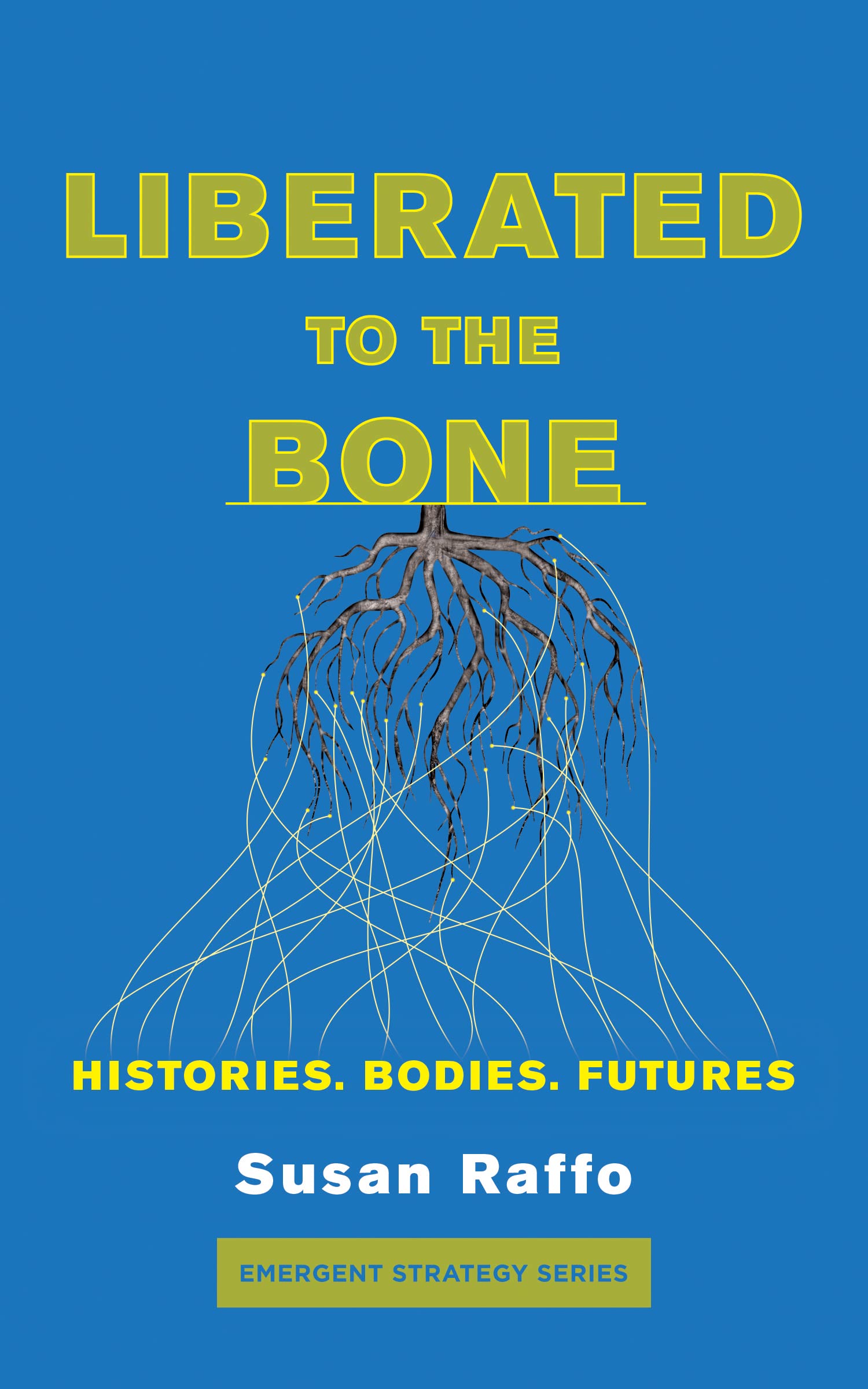 Visceral and readable without ever feeling too steeped in theory or jargon, Raffo's accessible book helps show that roots matter more than what many see and that change is impossible without a real weeding, a structural dismantling of what people prefer to simply cover up or look away from.
Hearing this work is a simultaneously motivating and heartbreaking experience. An absolute must-listen and essential purchase for all libraries.
A great addition to any collection where thought-provoking essays are popular.
Recommended for medium and large public libraries and any other libraries where women's issues are strong circulators.
Those who value information literacy will love hearing what this book reveals. Recommended.
Narrator Heather Masters's clear voice, excellent enunciation, and measured delivery allow the often shocking stories behind some of the United States' most famous monuments, such as the U.S. Capitol Building's Freedom Statue and Mount Rushmore, to stand on their own.
Captivating and wonderfully written, a print version or the upcoming audiobook narrated by the author is best for collections.