At times, our sponsors make available valuable insights in the form of complimentary white papers or case studies that they wish to share with our audience. You'll find descriptions and download links for these documents below.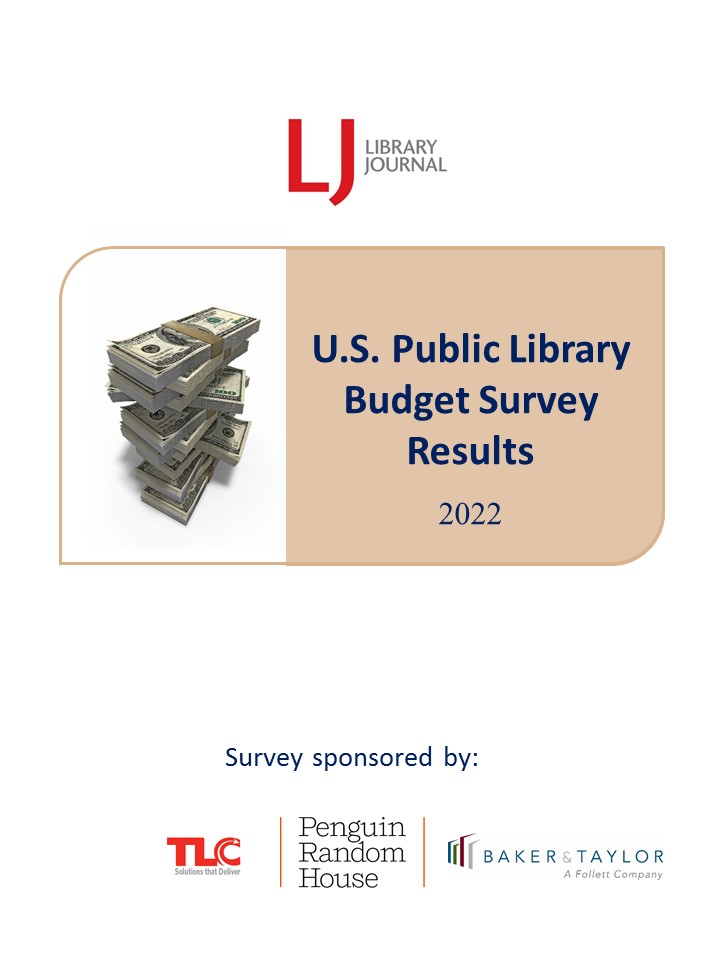 Library Journal and School Library Journal combine editorial & marketing expertise to conduct and present the most up-to-date library market research available.

These comprehensive and reliable reports use real data to help answer hard questions and aid decision making. Our in-house research experts conduct a variety of surveys each year focused on different aspects of public, academic, special and school libraries. Each report is made available as a downloadable pdf.
Many public libraries have struggled to support their patrons' needs with remote access to services during the pandemic.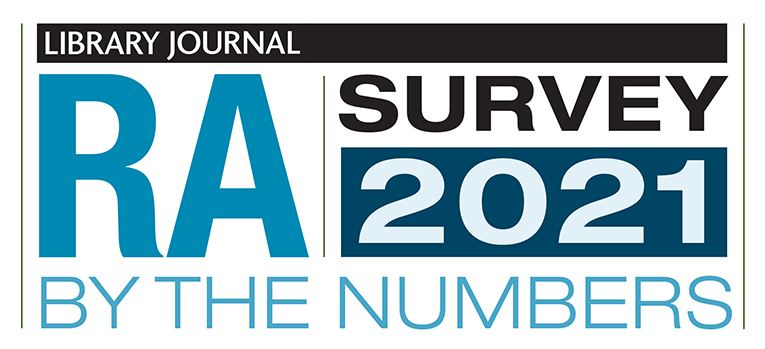 Eight years on, readers' advisory research shows that the service has grown in popularity and importance, but librarians need more time to read widely and practice skills.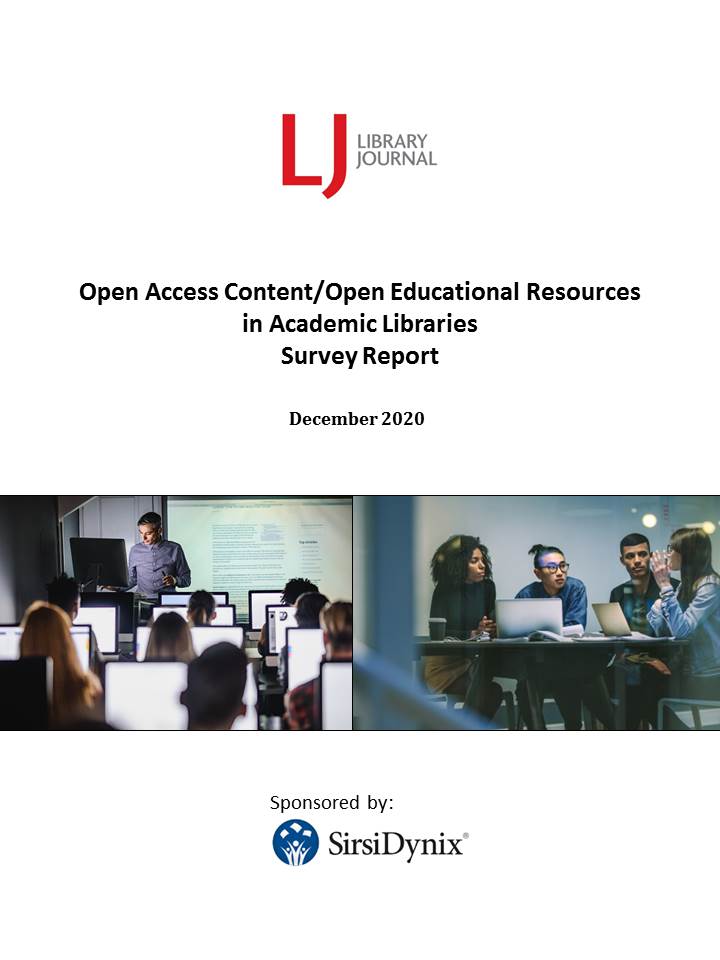 Academic librarians are seeing more interest in open access (OA) content and open educational resources (OER) during the COVID-19 pandemic, survey respondents reported, due in part to a lack of access to physical materials and a desire to keep textbook costs low. Those are some of the findings from the Library Journal Open Access Content/Open Educational Resources in Academic Libraries Survey, released this month.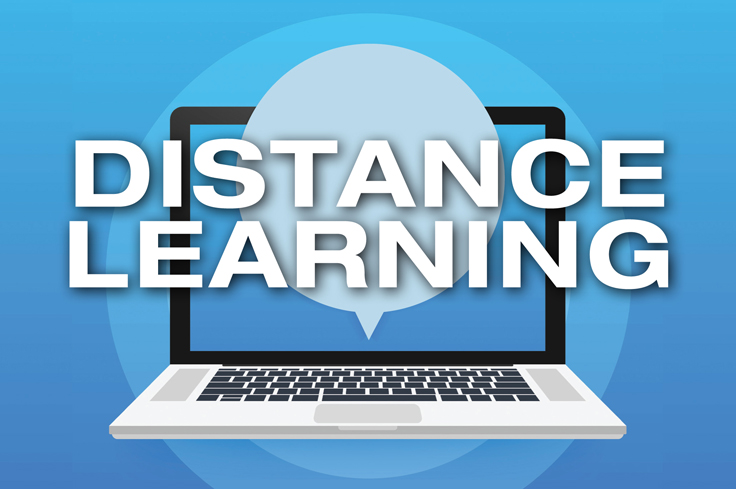 School and public librarians are joining forces to help socially distanced kids finish the school year and stay strong through summer.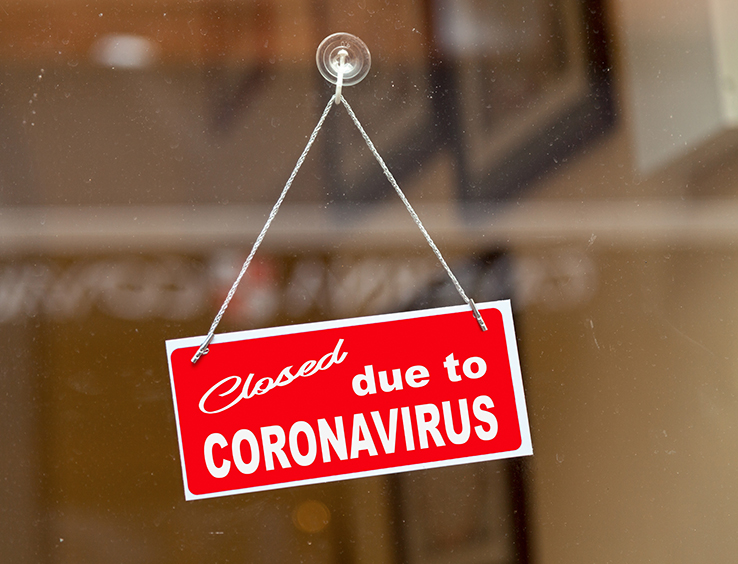 Deciding whether—and when—to close doors to the public is merely the first of countless decisions that librarians have had to make during the COVID-19 outbreak. Library Journal's survey of public library responses to COVID-19 captures the myriad behind-the-scenes choices, such as whether or not staff will continue to report to work in person after libraries are closed, that public libraries are facing as they handle the crisis.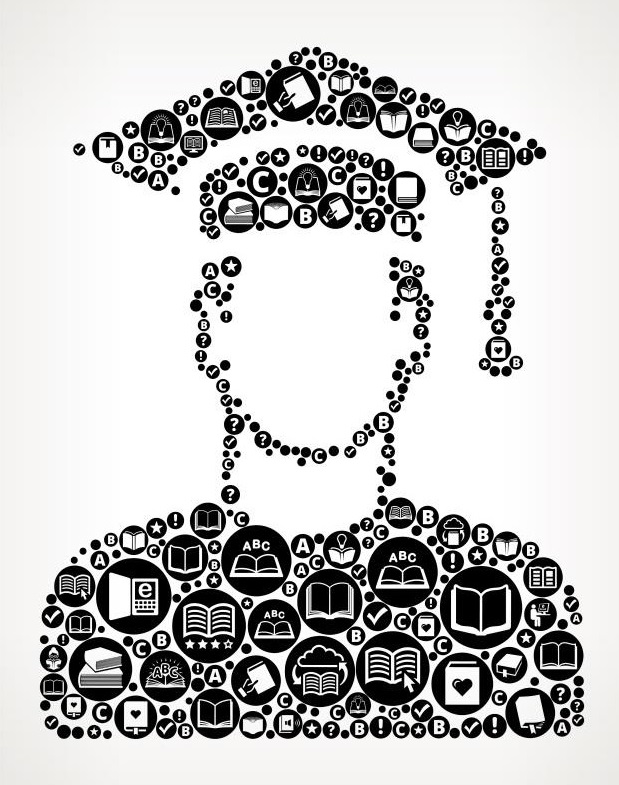 Library Journal asked academic faculty how they viewed their roles in addressing textbook affordability in a recent survey sponsored by Taylor & Francis.
When it comes to reading for pleasure, there are plenty of similarities across all age groups. But there are also enough variations in who is reading, how they read, and where they get books, to provide useful information about generational reading habits. LJ conducted a survey of 2,232 readers with at least 400 in each age group—Generation Z (16–22), Millennials (23–38), Generation X (39–54), Baby Boomers (55–73), and the Silent Generation (74–91)—to explore those differences.