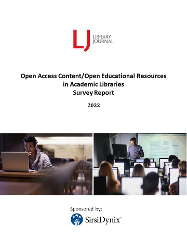 The report provides a comparison of results (2020 to 2022), as well as full 2022 data tables segmented by type and size of academic institution.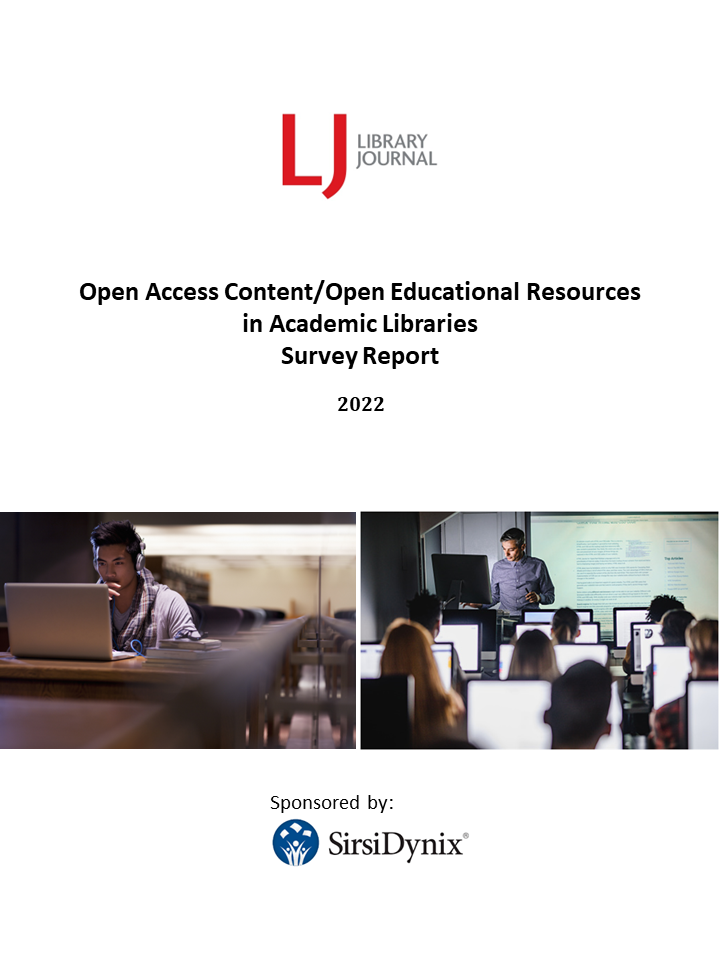 Library Journal and School Library Journal combine editorial & marketing expertise to conduct and present the most up-to-date library market research available.

These comprehensive and reliable reports use real data to help answer hard questions and aid decision making. Our in-house research experts conduct a variety of surveys each year focused on different aspects of public, academic, special and school libraries. Each report is made available as a downloadable pdf.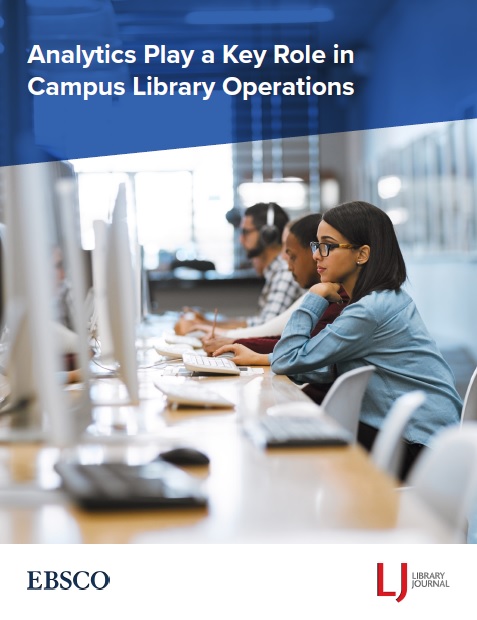 Ninety-one percent of academic librarians believe that analytics improve their understanding of how students, faculty, and researchers engage with their library, and 85 percent believe analytics can help show the library's value to administrators and help libraries justify budget decisions, according to a recent national survey of 196 academic librarians conducted by LJ in conjunction with EBSCO.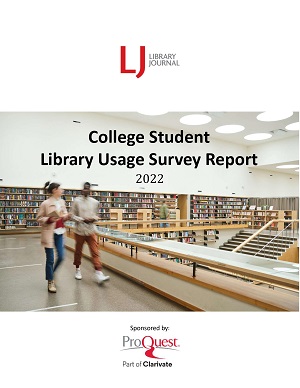 Library Journal's recent survey on College Student Library Usage, sponsored by ProQuest, looks at how students in American colleges and universities use their institutions' libraries, and whether those libraries are meeting students' needs. Most are pleased with the quality of resources provided, and more than three quarters feel the library contributes to their academic success. However, the number of visits, whether in-person or virtual, are hit-and-miss—as many students use the library more than 10 times a semester as never use it at all.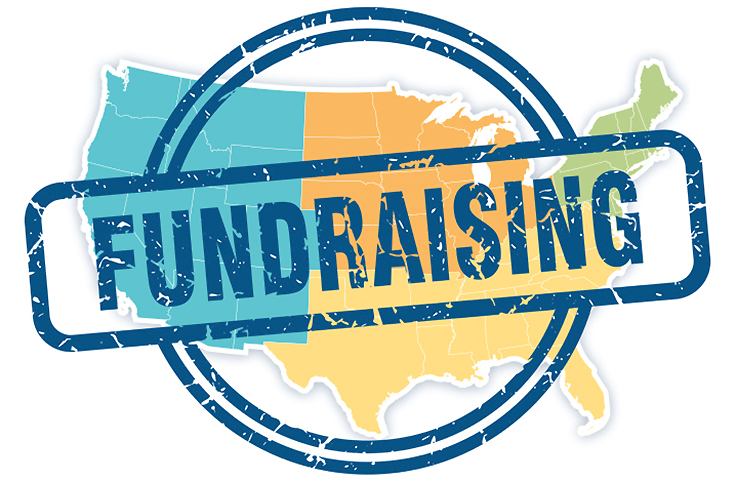 The results from LJ's Fall 2021 Public Library Fundraising Survey demonstrate how the COVID-19 pandemic changed the ways libraries conducted their fund­raising. Like so much else in the library field, the pandemic forced library staff, administrators, and Friends groups to reconsider the best ways both to raise funds and utilize them.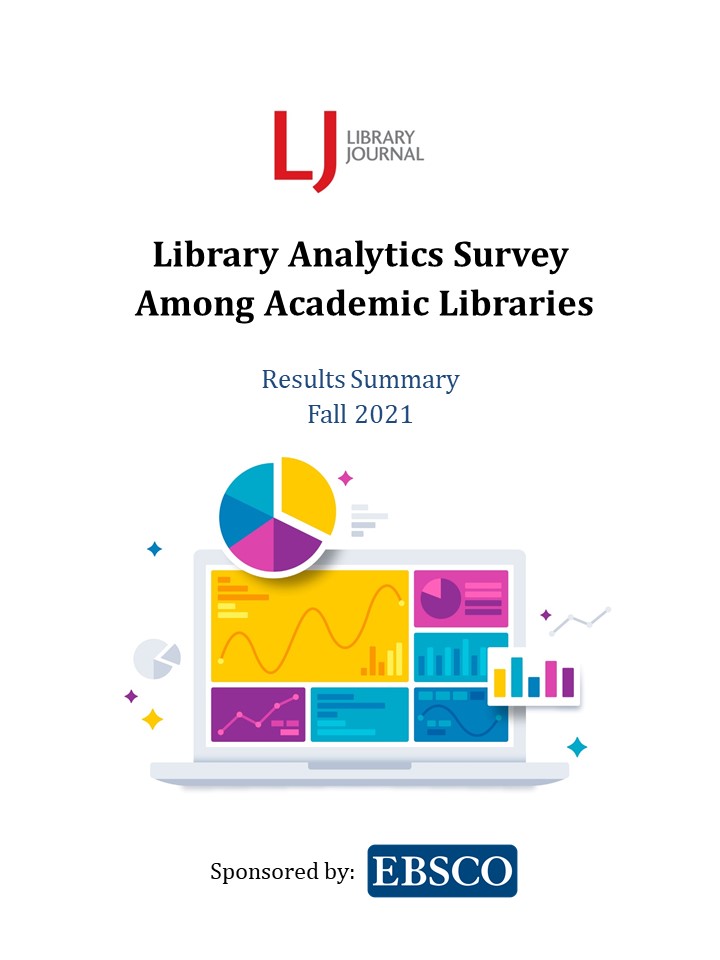 At times, our sponsors make available valuable insights in the form of complimentary white papers or case studies that they wish to share with our audience. You'll find descriptions and download links for these documents below.
LJ surveyed over 400 U.S. college students to measure how they use and value their university/college library. The results, from the perspective of community college and 4-year university/college students, are broken down by type of institution, online or in-person learning environments, and broad fields of study: Humanities, STEM, and Business/Education.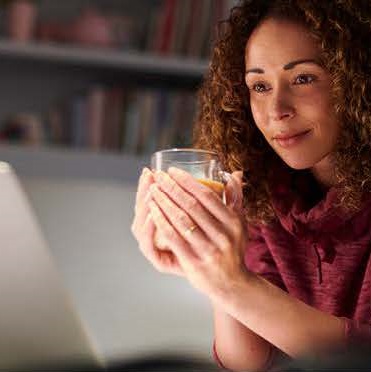 The University Libraries at the University of North Carolina (UNC) at Chapel Hill is using OverDrive Academic's innovative digital reading platform to diversify its library collections by adding custom ebook and audiobook content to meet students' desire for anytime, anywhere reading options. Download this case study.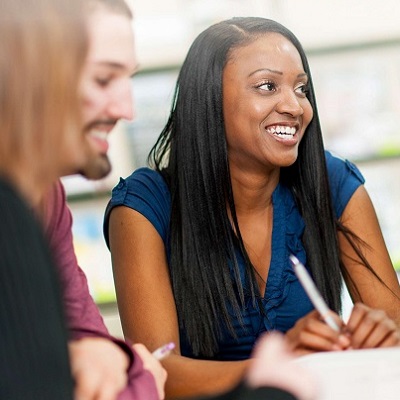 A 2020 Library Journal survey of public libraries across the United States, developed in coordination with Spectrum Enterprise, reveals how libraries have played a vital role in bringing digital resources to stakeholders during the pandemic. Download this Case Study