Research data are the underlying evidence that supports the claims made in scholarly publications, and making these data publicly available is a fundamental aspect of open access publishing. Yet, owing to a number of obstacles—some real, some perceived—many researchers are reluctant to share their data with the broader research community.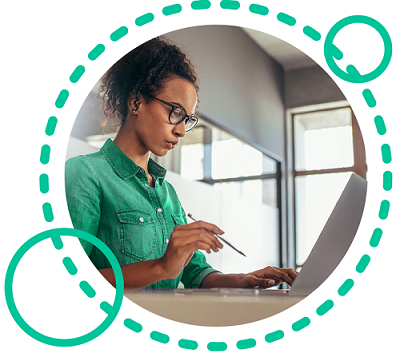 The OSTP memo has important, and far-reaching, implications for how universities and other institutions share their research findings with the public moving forward. While it will advance the future of open-access publishing significantly, it also will impose many challenges on the academic community.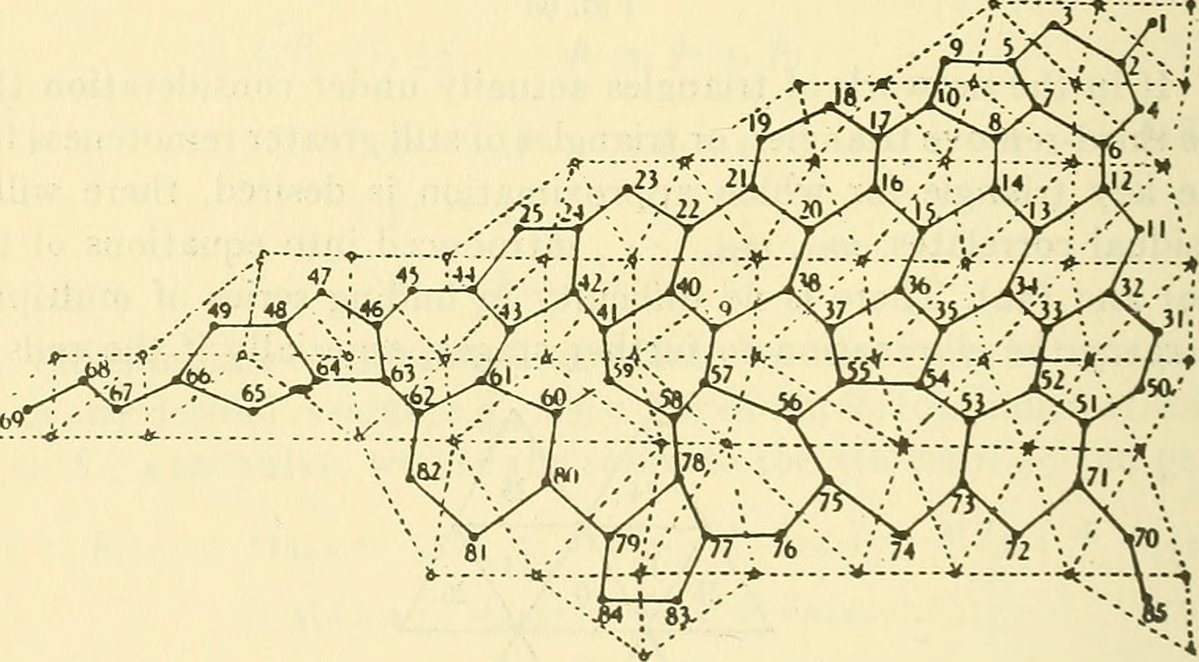 The Civic Data Education Series is an educational program for library workers to better support their civic data literacy and participation in their civic data ecosystems. Following the development of this program, Jane Thaler (Perot Museum of Nature and Science, Dallas), Eleanor Mattern, and Marcia Rapchak (both of University of Pittsburgh) shared their instructional design process and first round of evaluation in the proceedings of the 2022 Association of Library and Information Science in Education Annual Conference.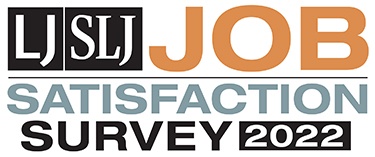 LJ and SLJ's 2022 Job Satisfaction Survey shows that most librarians are glad they chose their career, but significantly fewer than in 2012.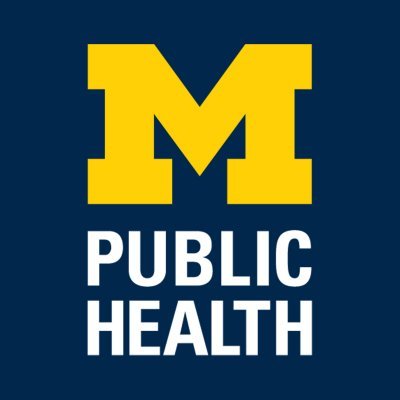 In "Uprooting Racial Health Disparities: Genealogy as a Community Health Library Service," Lynette Hammond Gerido, University of Michigan School of Public Health, studies the outcomes and affordances of genealogical and family health history research.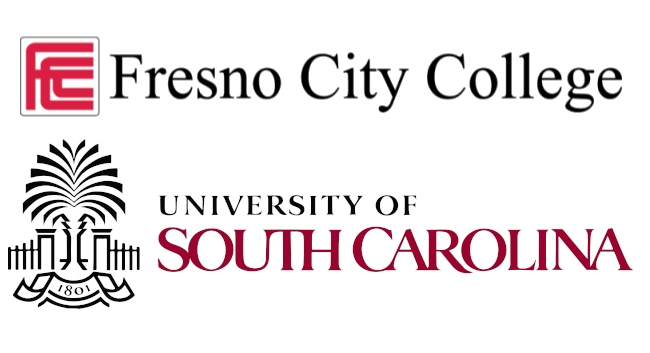 In "Spanish-speakers Preferred: How Libraries Can Make Their Workforce Better Reflect Their Communities," Andrew A. Wakeleea (Fresno City College) and Kim M. Thompson (University of South Carolina) study library employment trends and offer suggestions for how to better foster a more inclusive workforce.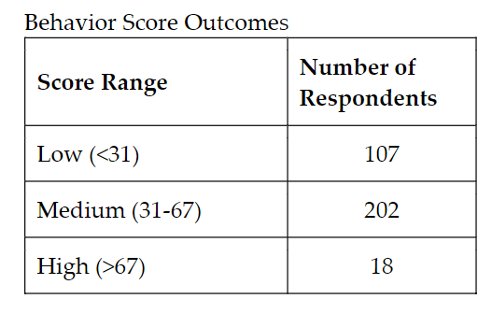 LJ is piloting a new column called Research Briefs, which will summarize in plain language some key takeaways of recent research on librarianship, and point to the full paper for those who want to know more. In "The Effects of Counterproductive Workplace Behaviors on Academic LIS Professionals' Health and Well-Being," Christy Fic (Shippensburg University of Pennsylvania) and Maggie Albro (University of Tennessee Knoxville) study how counterproductive workplace behaviors (CWB)—which include theft, sabotage, interpersonal aggression, wasted time or resources, and workplace rumors—lead to professional burnout in academic librarians and archivists.

Salaries are way up, and culture is even more important in this year's Placements and Salaries survey.
LJ's 2022 Fines and Fees Survey shows a transformed landscape since 2017.