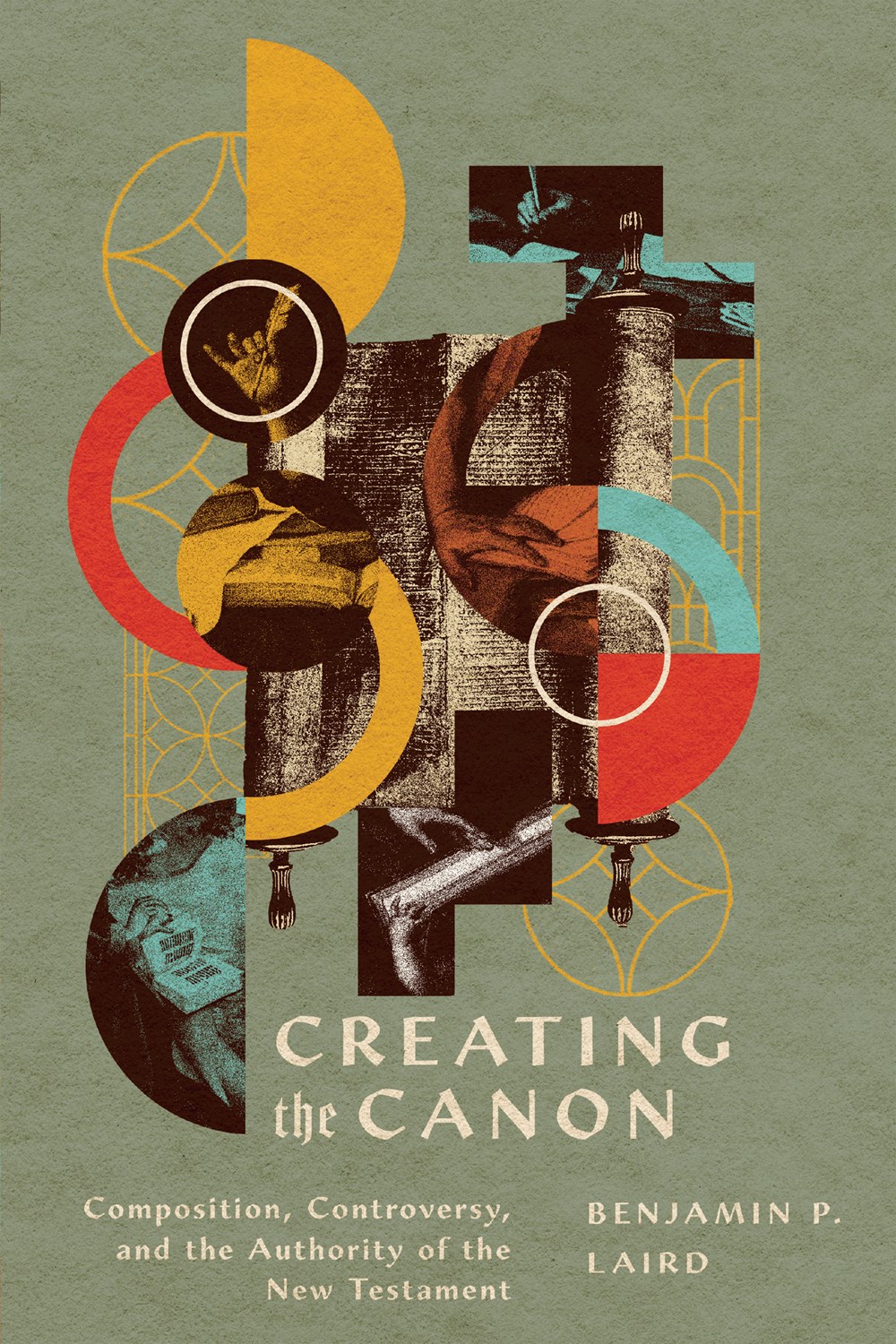 Readers of the New Testament will find this book to be both intriguing and informative.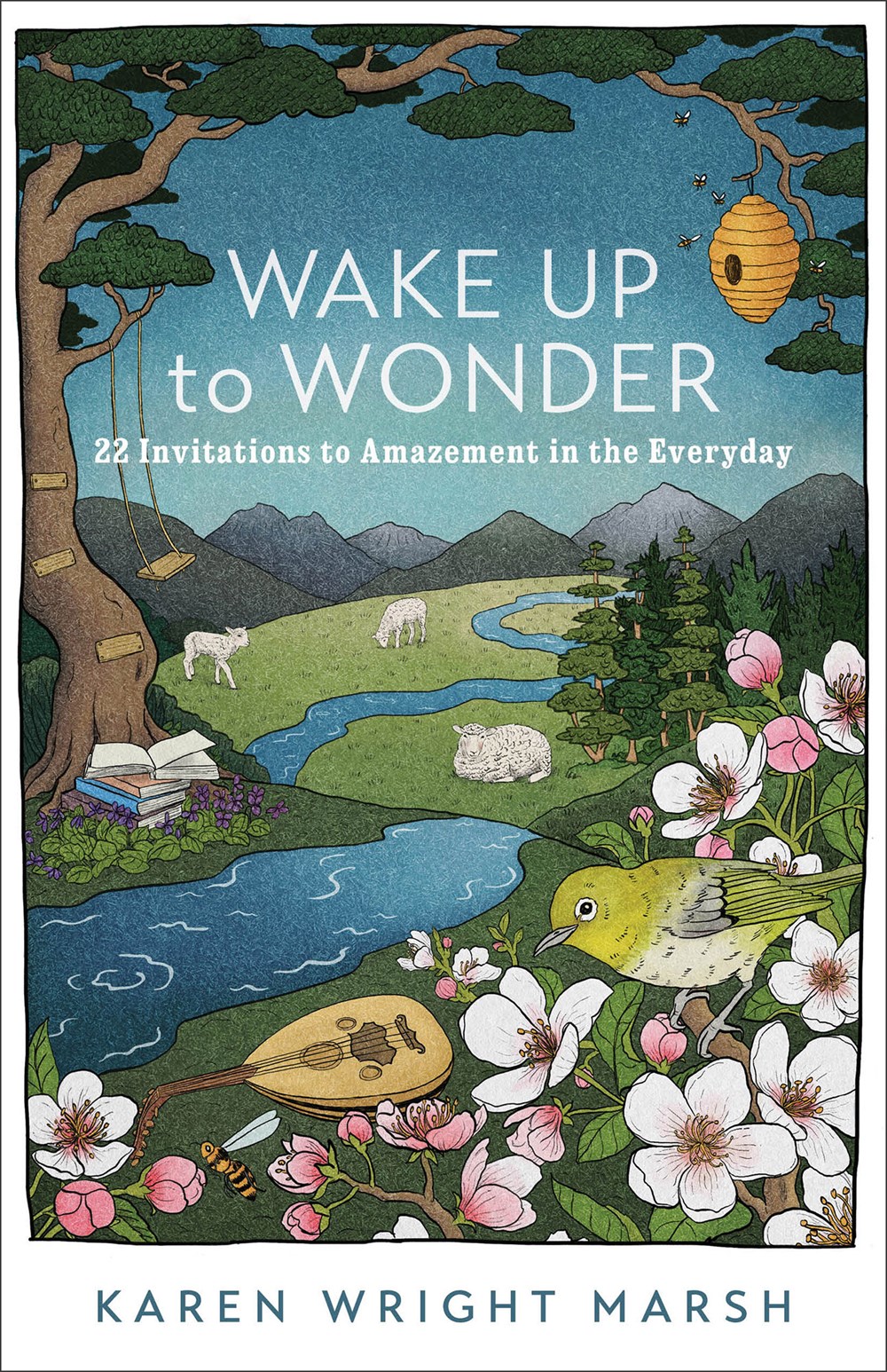 Although all of the subjects March commends to the reader are Christians, the suggested practices are not bound by any religious faith and open to anyone who strives to live deliberately.
Often insightful and rewarding in its commentary on the Victorian roots of evangelical Christian ideas, this book could confront current issues a bit more strongly.
This title offers a window into the formation of the American Jewish community. A very well-researched book of interest to anyone who ever attended or sent their child to a Jewish Sunday school.
Heartfelt, incisive, and worthy of thoughtful consideration.
Recommended for all popular devotional collections.
A wonderful conflation of all that is theological and spiritual with the art of bread making. Best for ministers, parish leaders, and bread makers.
This book gives sound advice to readers who engage in debates on social media platforms.
Watson challenges his evangelical audience to look beyond legal restrictions on abortion and consider more compassionate responses.