A book about Mormonism that will stand the test of time. General readers should be riveted by a story well told; scholars will be engaged by arguments worth debating.
Best for readers interested in the historical context of biblical scripture and evangelical beliefs.
Some readers may view this as a covert attack on the authority of scripture, but many others will find the questions posed in this title to be incidental to gaining a deeper and more nuanced appreciation of biblical prophecy.
Fans of most sports and readers of varied interests and levels of spirituality will find humor, insight, and wisdom in Chopra and Levin's book. It's very readable and highly recommended.
A biblically dense read and a valuable resource that encourages people to confront and understand what evil is and how to fight it.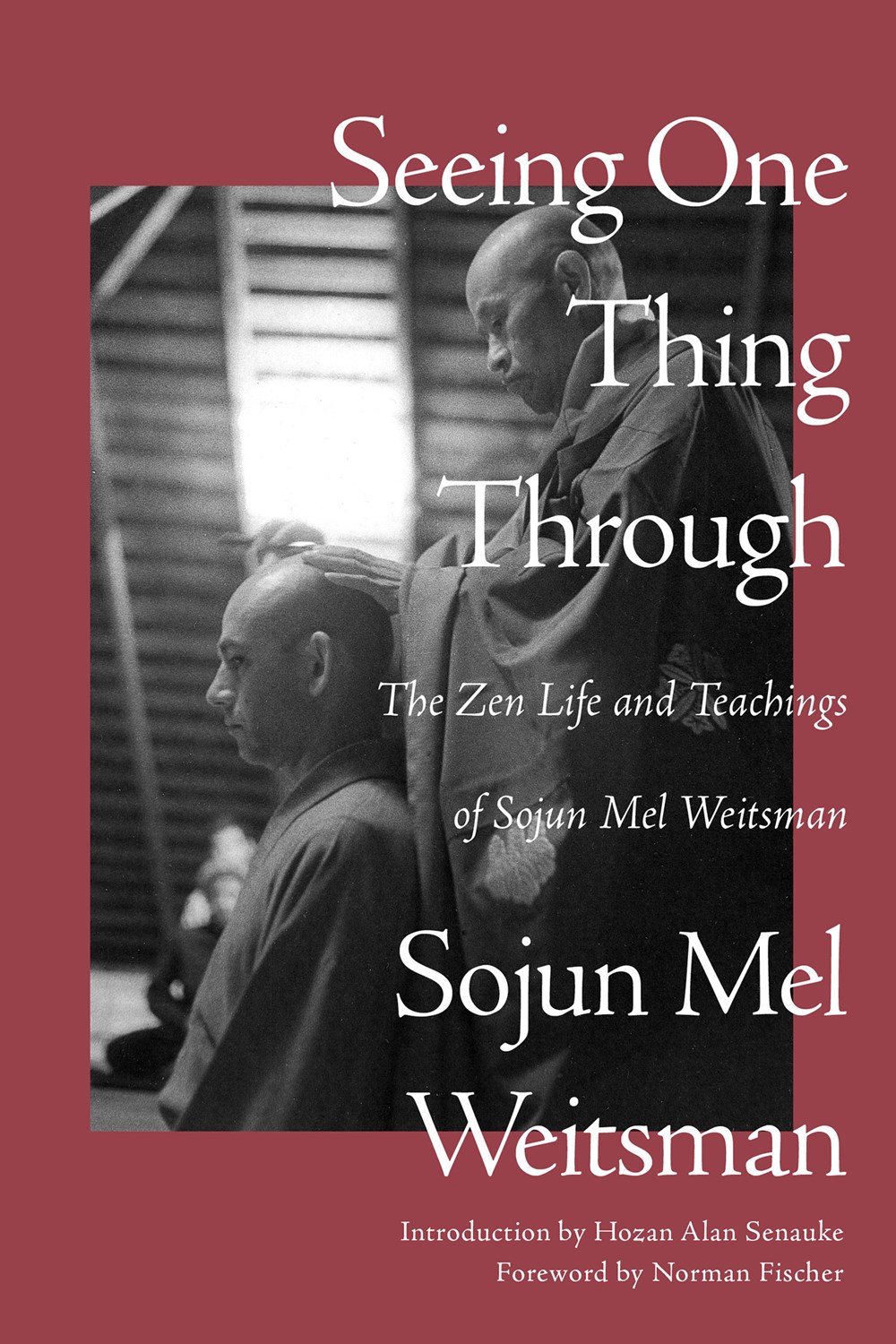 An interesting tribute to a man that shared the essence of Buddhist practice with others for more than five decades. Readers interested in Buddhist practice will find his writings and teachings approachable and inspiring.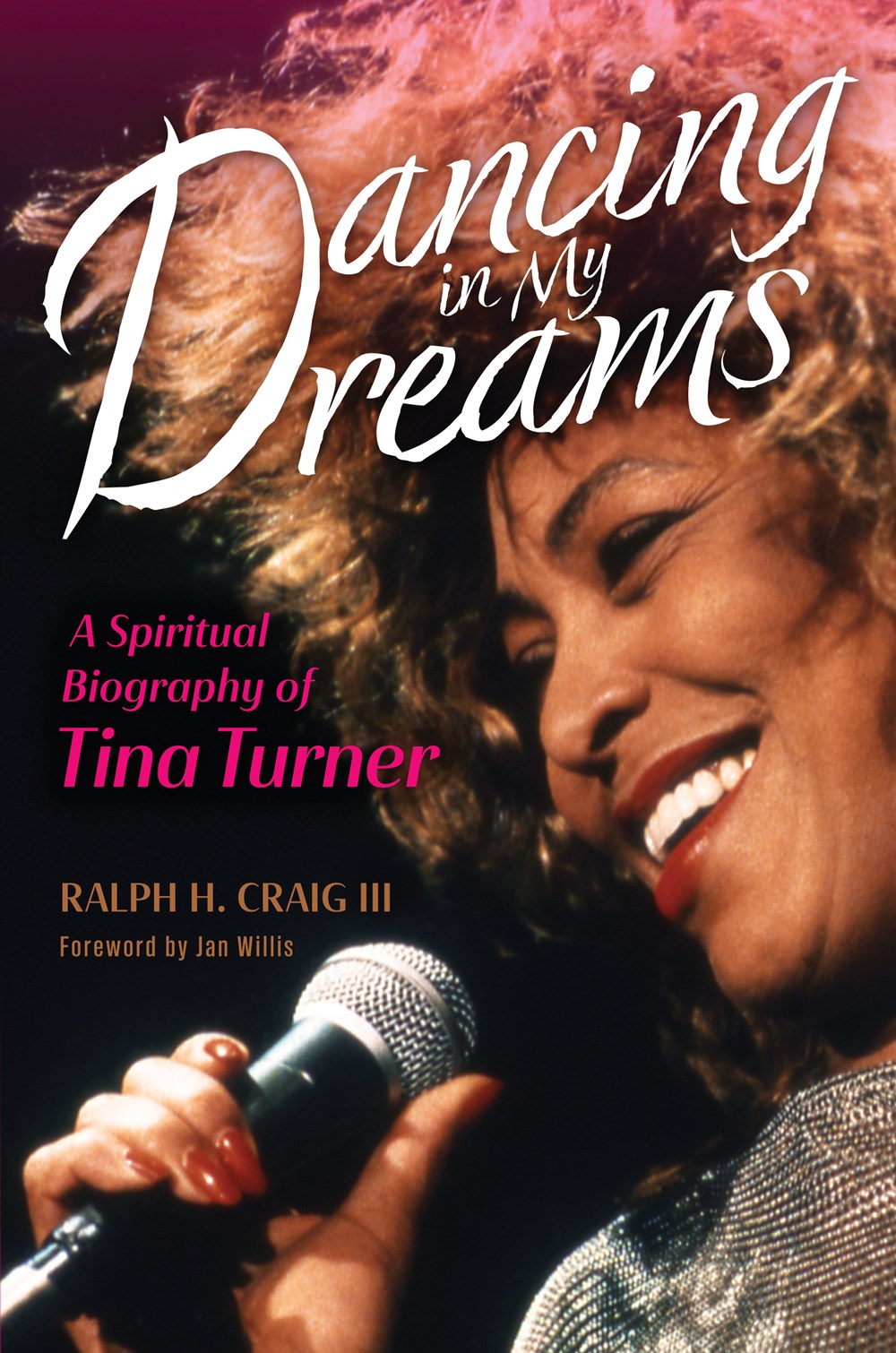 With Turner's recent death, this tome is a thoughtful tribute. Its scholarly approach may appeal more to students of religion and pop culture than the average Turner fan.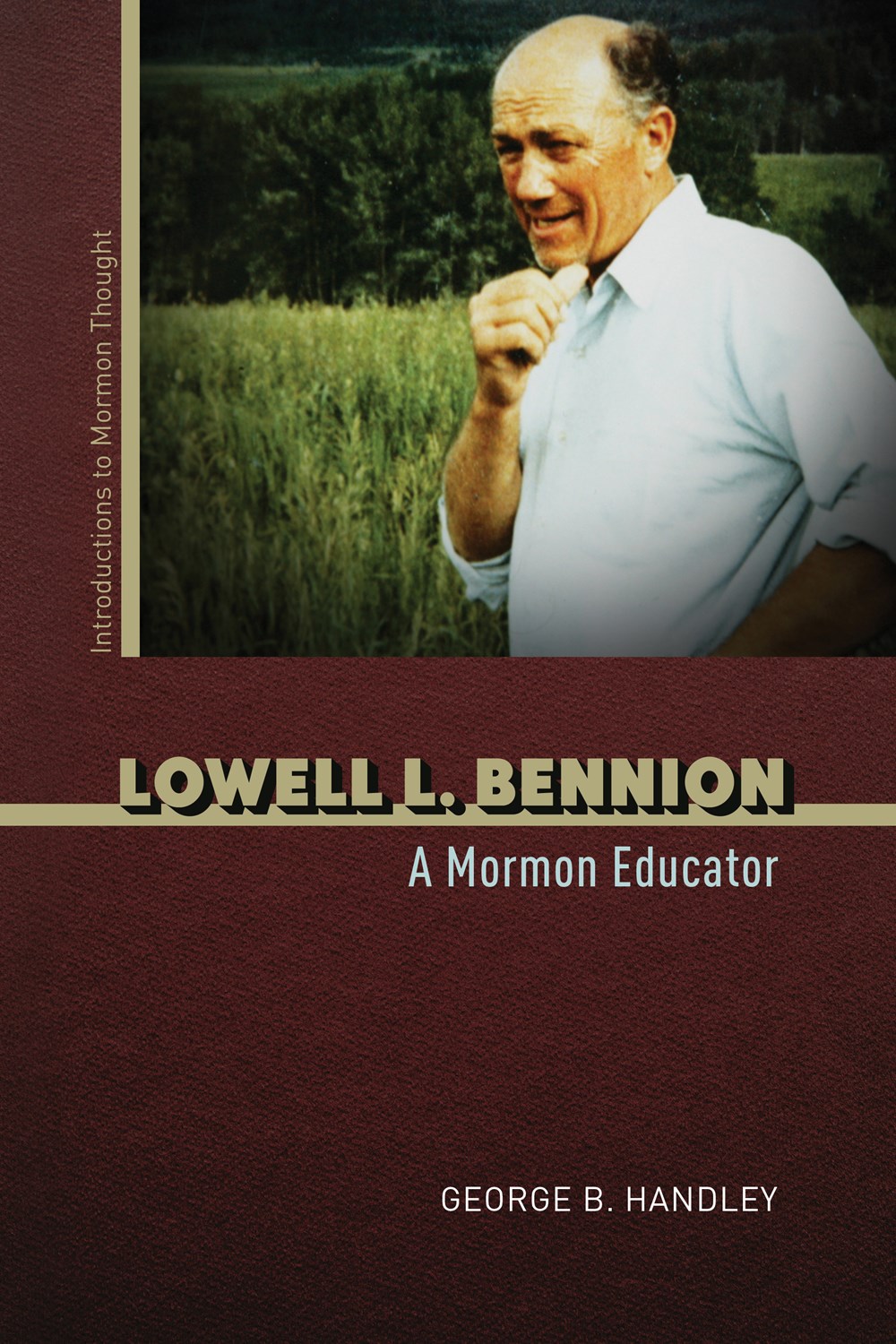 A powerful example of faith in action. Readers seeking more knowledge about this type of spiritual approach will come away wondering why there aren't more people like Bennion. Highly recommended for its clear prose.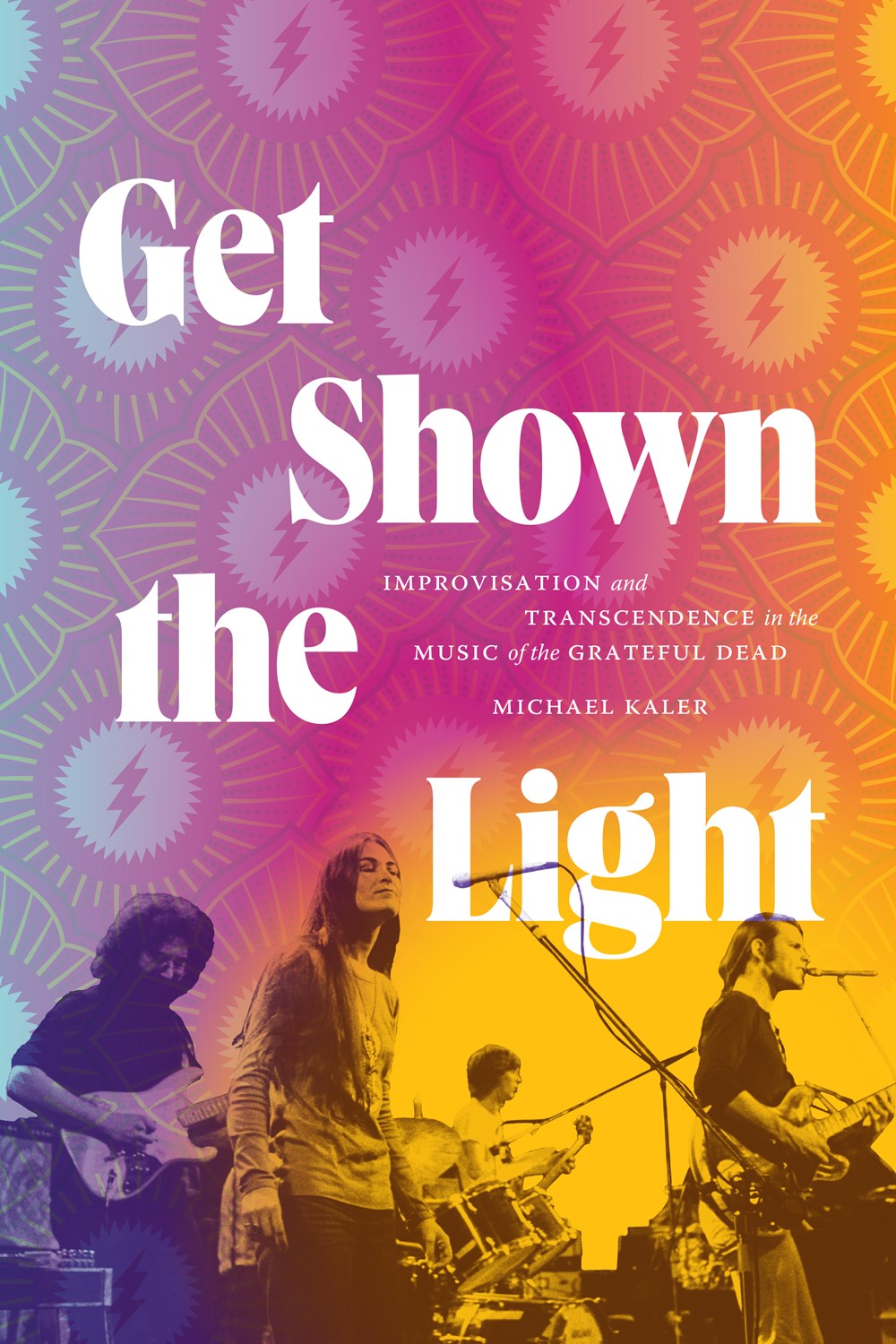 For Grateful Dead scholars only.