Penzler's latest is remarkable in size and scope, but listeners may want to enjoy in print rather than audio.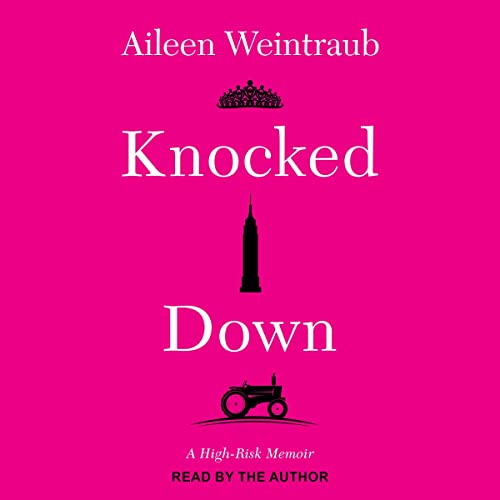 A candid account of marriage and motherhood, and an excellent choice for book groups.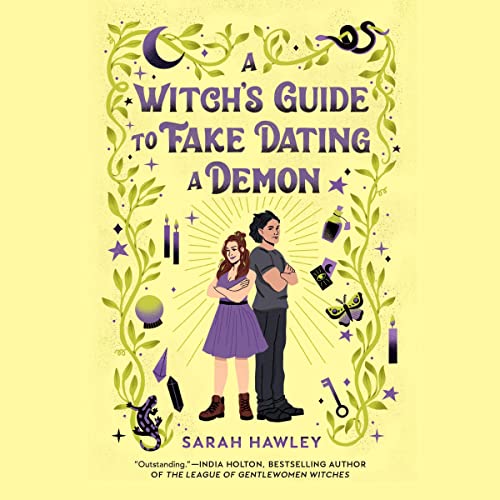 Fans of Mary Janice Davidson will feel at home in this paranormal rom-com romp, but the complex themes also give it broader appeal for listeners who prefer multilayered romance.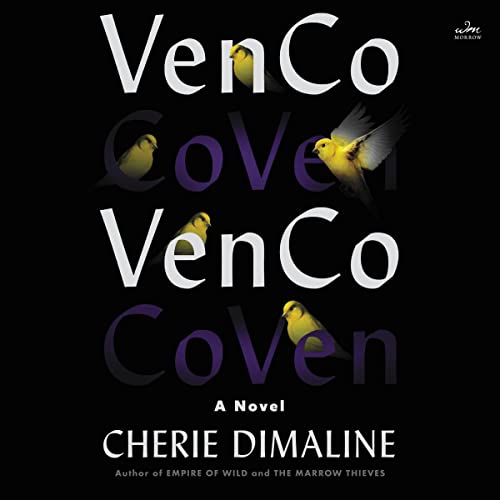 An inessential audio purchase, except where interest in Dimaline's works is high. Listeners would be better served by Alix E. Harrow's The Once and Future Witches or India Holton's The League of Gentlewomen Witches.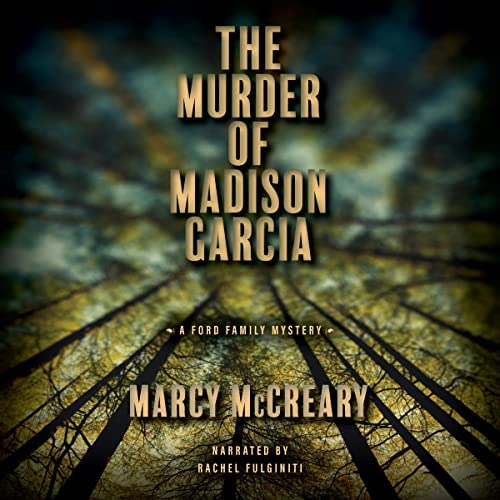 This twisty mystery will keep listeners guessing. Perfect for fans of Hannah Morrissey's "Black Harbor" series.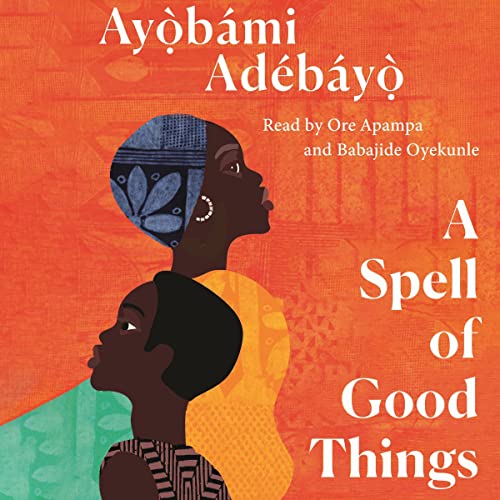 Adébáyò․'s skill is apparent as she navigates Wúrào․lá's and E․niò․la's contrasting worlds, connecting the two through the choices they make and the tragedy that engulfs them both.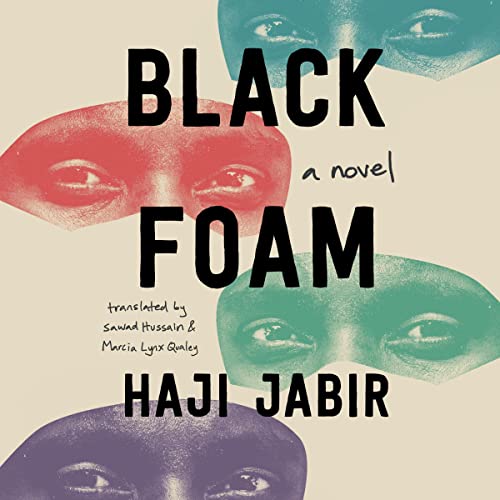 This uncomfortable but illuminating listen should appeal to listeners interested in exploring the intersection of identity, religion, and culture. Share with fans of Omer Friedland's The Man Who Sold Air in the Holy Land or Ru Freeman's Sleeping Alone.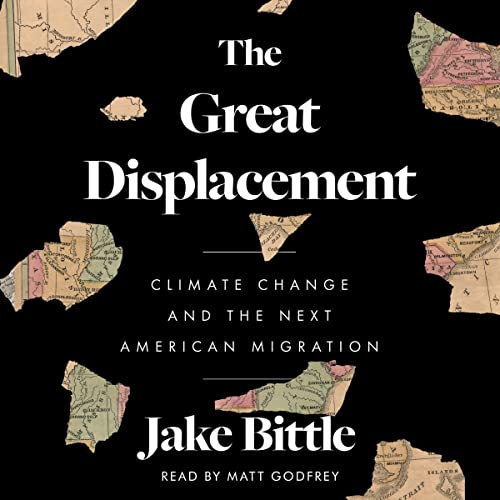 The audience for Bittle's important book goes well beyond policy wonks or climate activists, and this gripping audio is the perfect way to enjoy this notable book. Recommend to readers of Dahr Jamail's The End of Ice or Elizabeth A. Rush's Rising.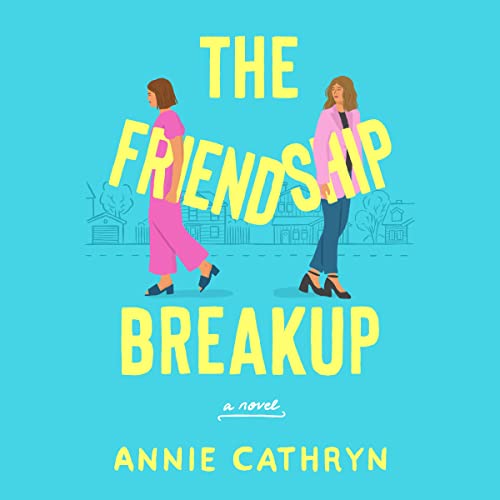 Cathryn's thought-provoking debut may be billed as a "mom-com," but one need not be a mom to appreciate it. A sure bet for fans of Jennifer Weiner.