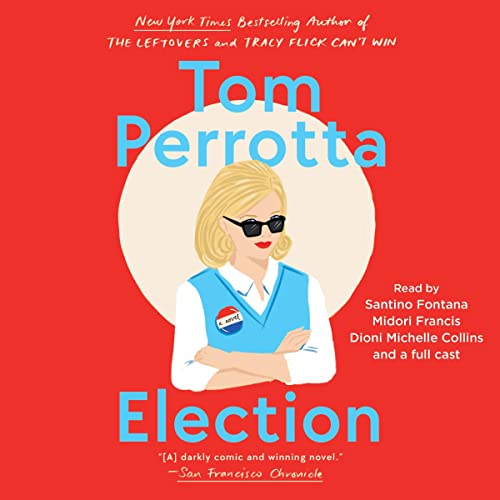 This sharp satire about lost people is utterly satisfying and wry. Expect interest from listeners after the recent release of Perrotta's follow-up, Tracy Flick Can't Win.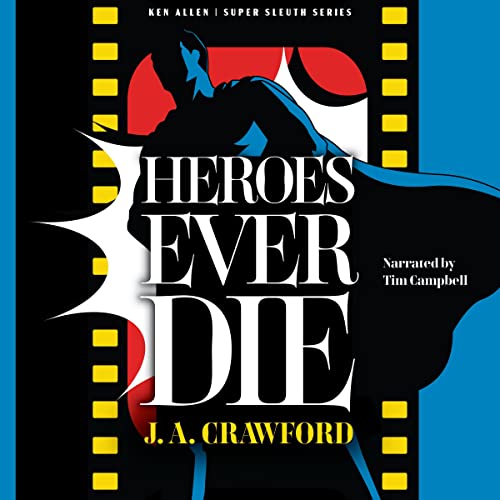 Fans of both superheroes and pulp noir are sure to love Crawford's action-packed dialogue and descriptions.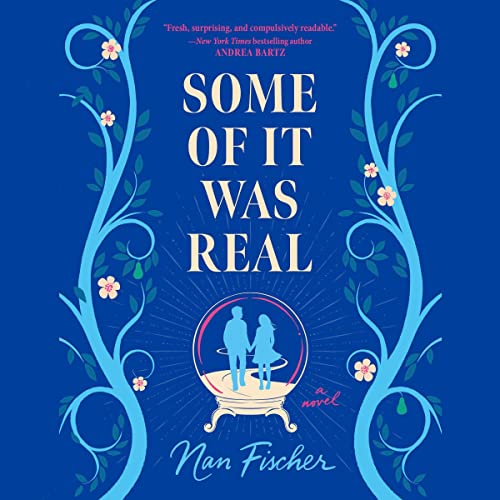 Featuring an opposites attract romance filled with mystery and intrigue, this title will capture the audience of women's lit with its distinctive plot and exploration into the psychic realm.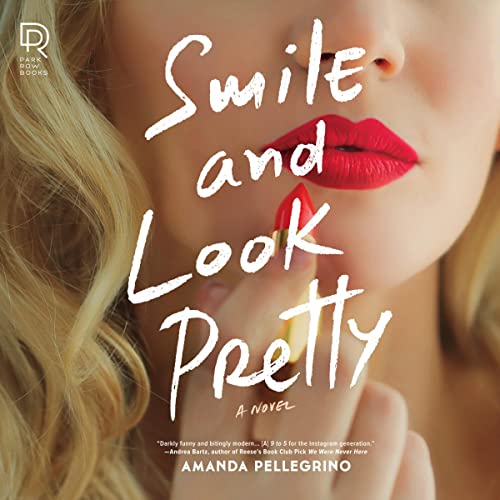 This sometimes infuriating, sometimes ridiculously funny workplace dramedy will be an instant hit; recommend to fans of The Devil Wears Prada and 9 to 5.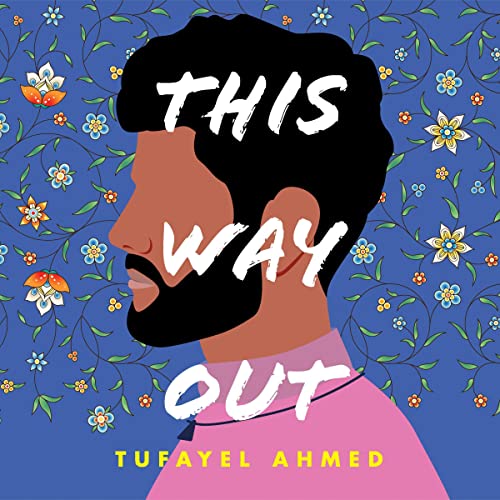 Romance is central, but Ahmed's novel will also appeal to those interested in family conflict. The cross-appeal makes this a must for any audiobook collection.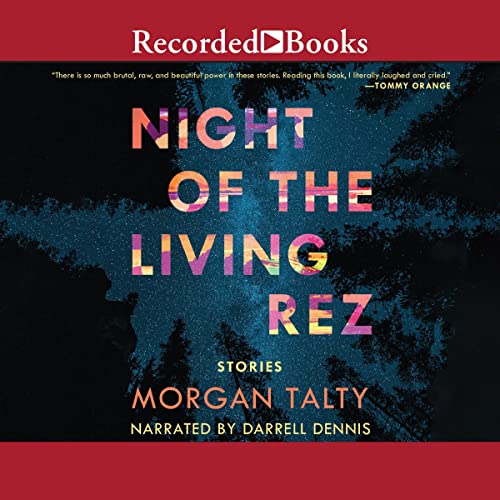 This rich collection of interwoven stories will add a new perspective to any collection. Highly recommended, especially for libraries looking to highlight diverse voices and communities.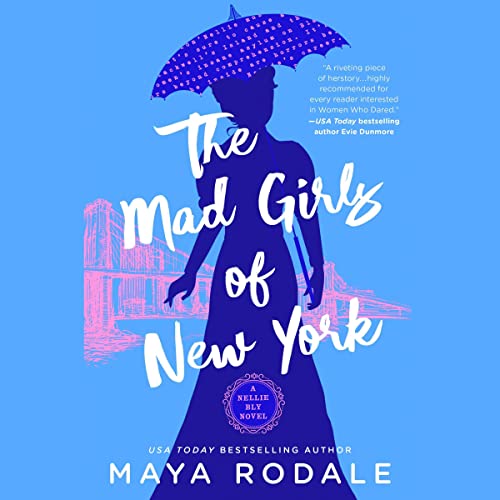 Share this highly recommended audio with fans of New York's Gilded Age, or with anyone who appreciates a daring story of women doing it for themselves.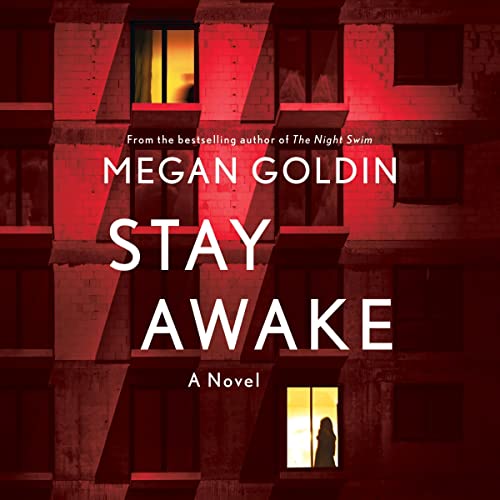 Recommended for Goldin fans and those who enjoy listening to tales of suspense.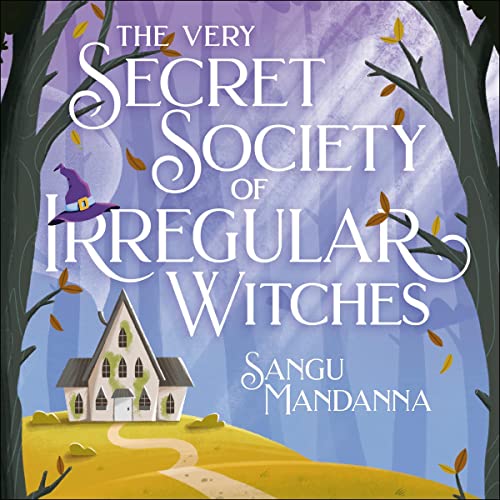 Mandanna's enchanting fantasy will have wide appeal and is a must-buy for all public library collections.