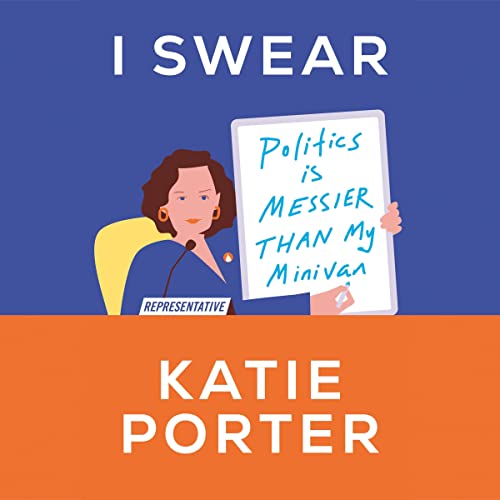 Funny, honest, relatable, and smart, this audiobook will enhance any library's political science or memoir collection.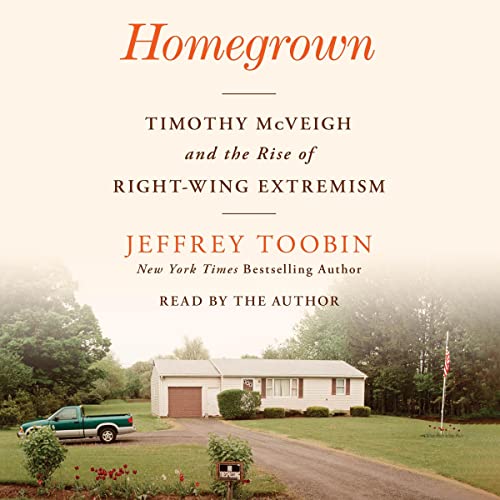 Toobin's authoritative chronicle, which allows the facts to speak for themselves, is as unsettling as it is powerful. A timely and impressive account of the roots of domestic terrorism.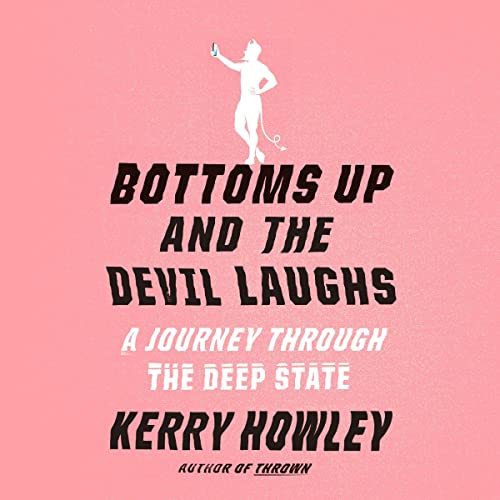 Grimly witty but also deeply unnerving, listeners will be on the edge of their seats. This is a winner for public libraries.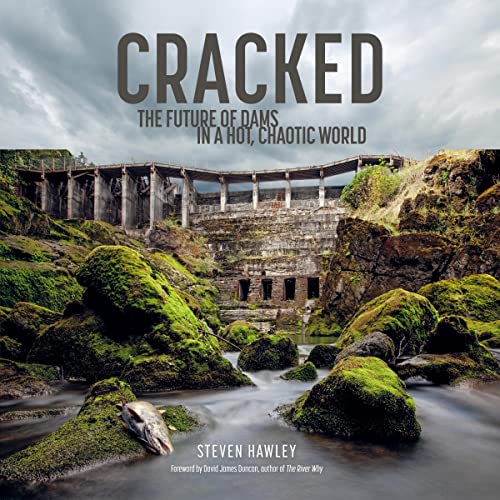 This audio will interest listeners seeking well-researched, issue-oriented nature nonfiction. A worthwhile purchase for most libraries, but the appeal is more niche than universal.
This groundbreaking survey is essential reading for policymakers, students, and practitioners of international politics, business, and economics.
A guarded but optimistic vision for saving democracy. Best for readers who are concerned about the future of the U.S.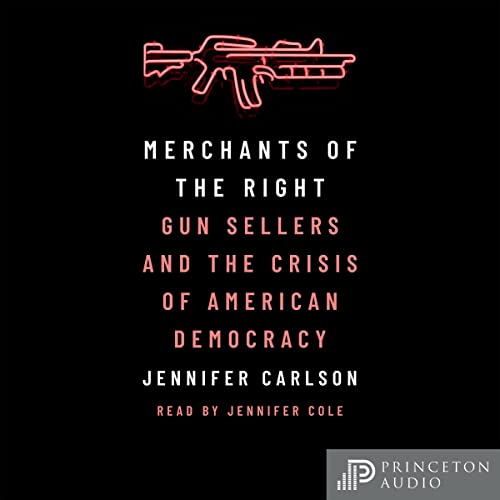 Carlson's study pairs well with Matthew Lacombe's Firepower, Michael Waldman's The Second Amendment, and A Right To Bear Arms??, edited by Jennifer Tucker. An intriguing work that is highly recommended, particularly for large public and academic library collections.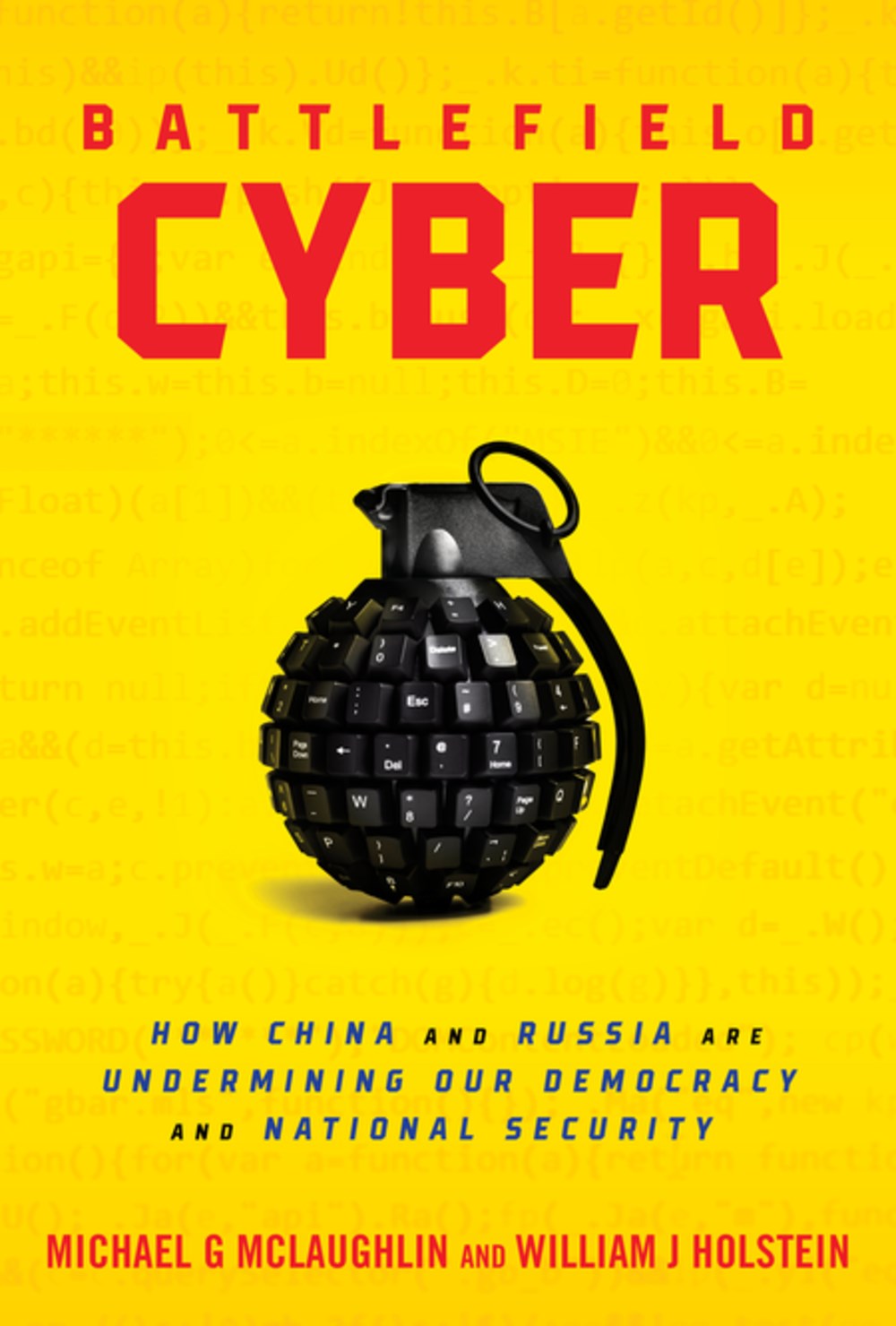 Still, the confirmed successes of Chinese and Russian cyberwarfare make this book a gripping and highly recommended read.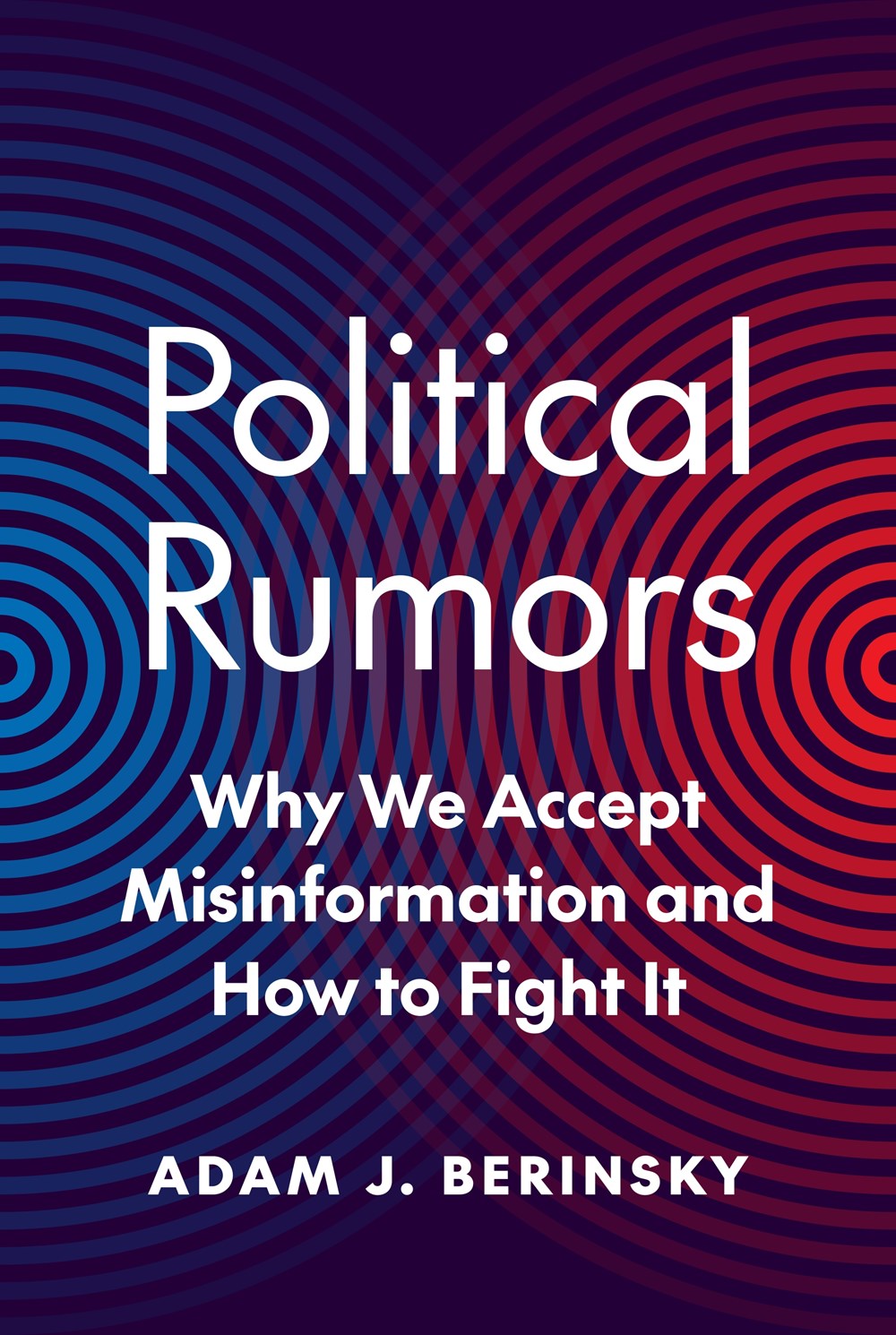 The cursory mentions of COVID and social media as a purveyor of misinformation aren't enough to keep this text relevant. Only for those interested in the archaeological roots of misinformation.