Carlson's study will be welcomed by anyone angered, conflicted about, or interested in gun control and devotion to the right to bear arms in the U.S.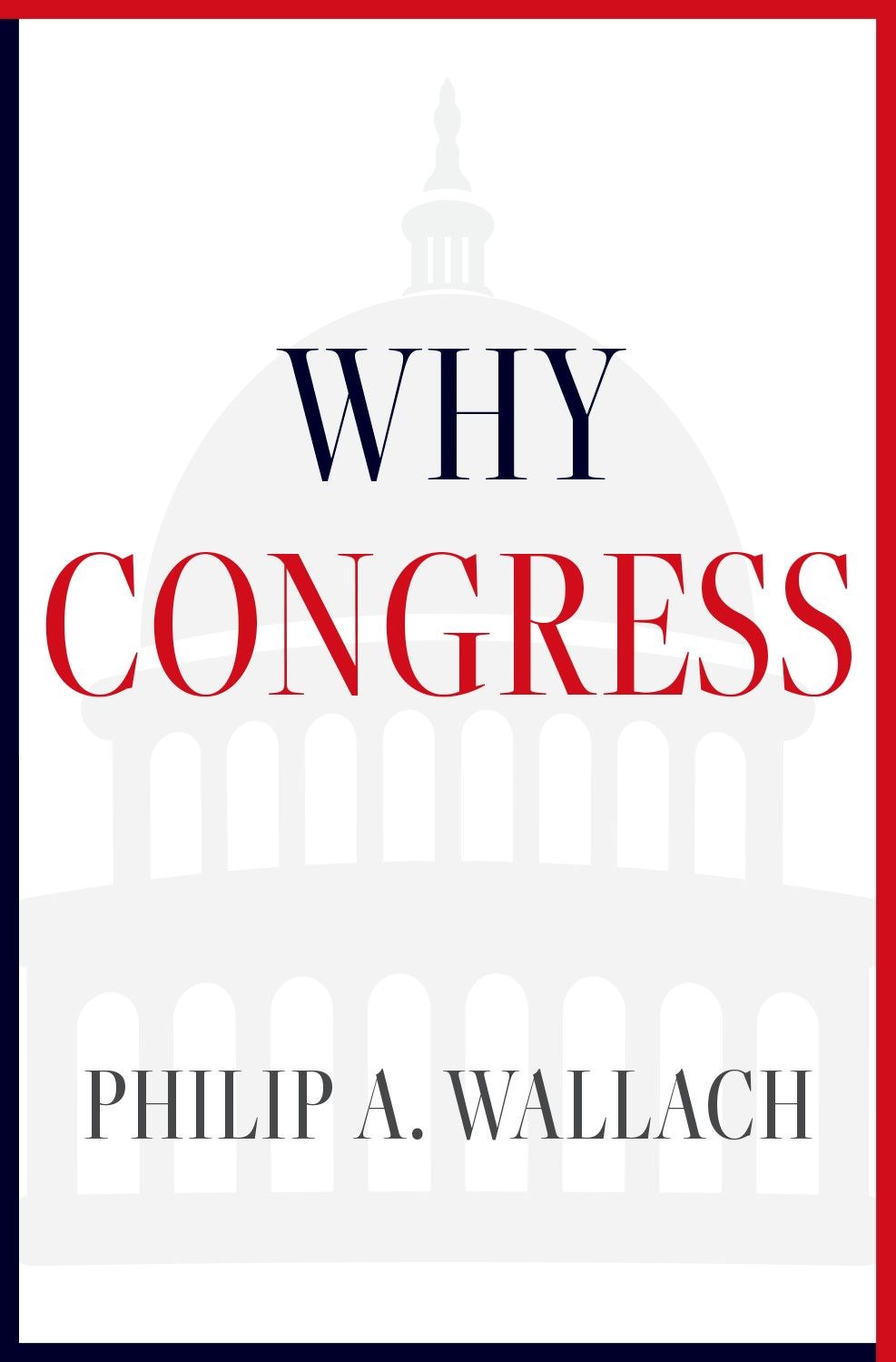 With its historical analysis of Congress and insight into its potential future, this book will appeal to political science and public policy majors. A recommended purchase for academic libraries.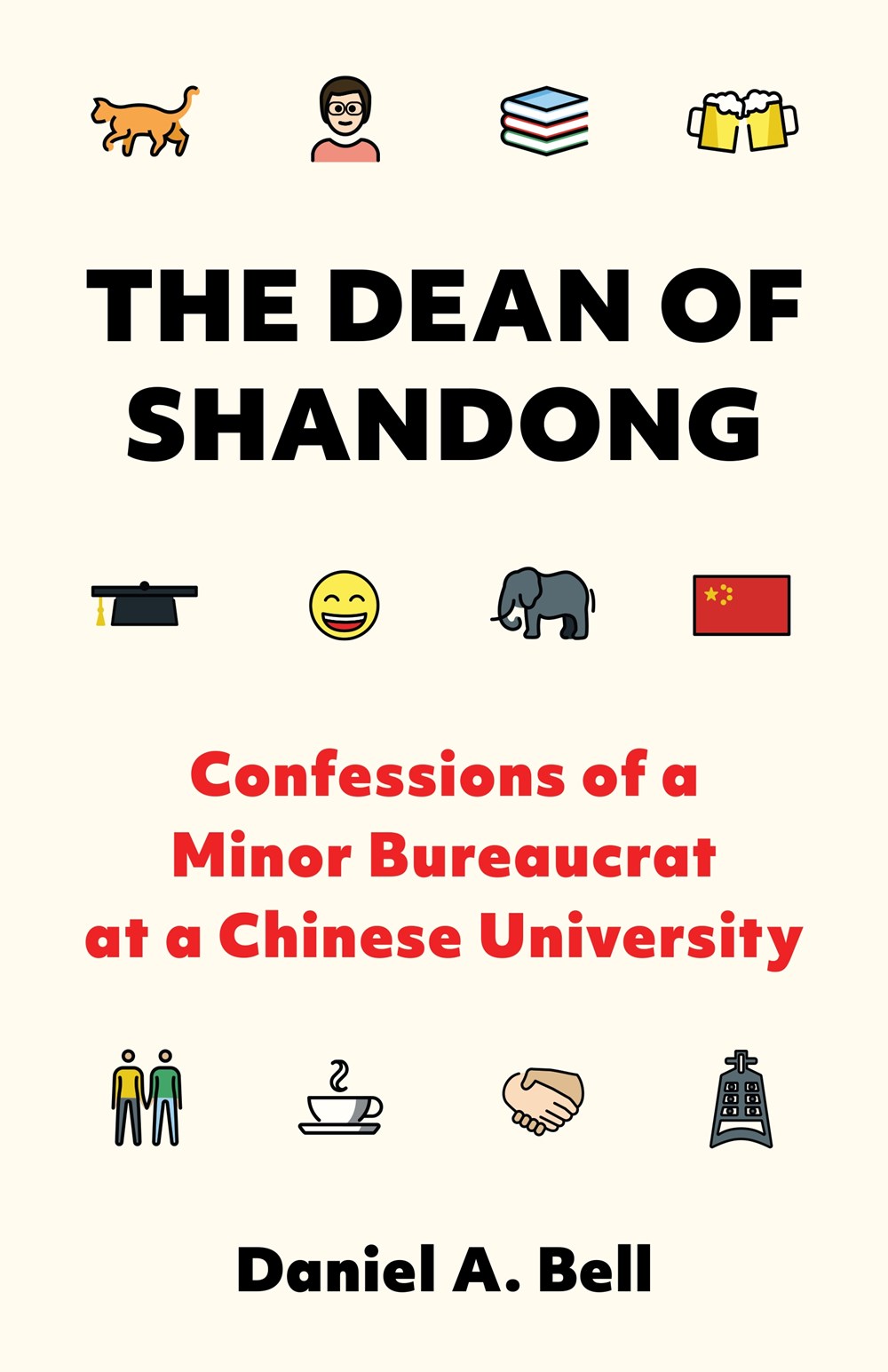 Highly recommended for anyone interested in academia in present-day China. Readers interested in memoirs about life in contemporary China should also consider Cai Chongda's Vessel.
Based on extensive archival research, this timely account of the John Birch Society is essential for readers interested in U.S. political history and far-right extremism.
Students of American government and public policy will gain useful insights from this study, and they may even view American politics in a whole new manner.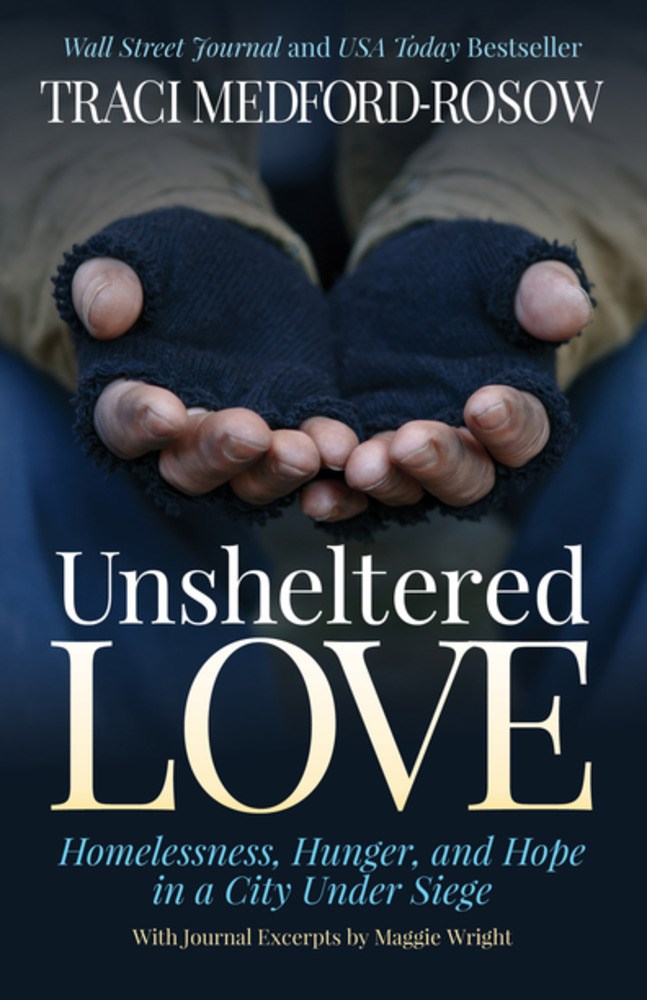 A moving account of the experience of unhoused people in a major American city.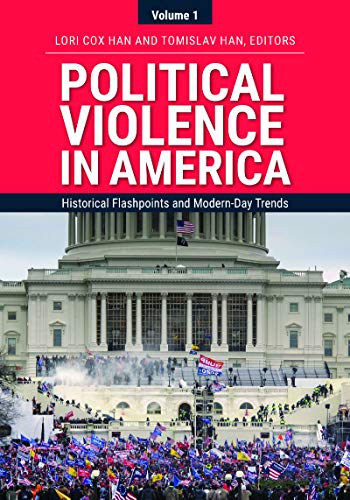 This encyclopedia may help high school and lower-level higher education students seeking rudimentary information about specific political violence topics, but it may not be needed in most libraries.
This type of book is geared for public libraries more than academic ones.
This is a provocative and important book that enables readers to gain a deep appreciation for the nuanced meaning of cancel culture.