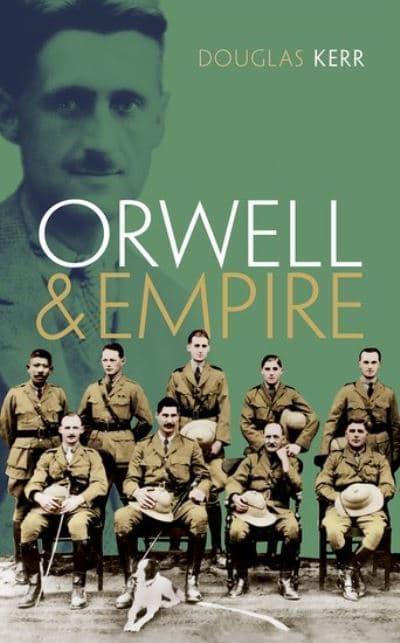 Readers seeking a different perspective on Orwell will appreciate this study. Kerr links Orwell's writings to current discussions of Britain's imperial past and matters of race, justice, and identity.
With engrossing narration from Godfrey, this call-to-action for increased pandemic preparedness, including the removal of partisan politics and unrestrained capitalism from future health-care emergencies, is an essential purchase for all libraries.
Highly recommended for all readers.
An interesting critical exploration of libertarian thought.
Will appeal widely, not just to politics buffs.
A well-written and essential tool for those navigating today's complicated geopolitical landscape.
For agriculture collections, both academic and public.
A powerful investigative work that is likely to circulate well with patrons interested in political science and sociology titles.
Academic libraries should include this work.