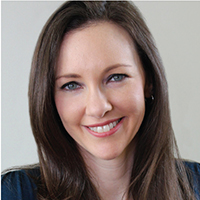 Eileen Rhodes was named one of Library Journal's 2021 Movers & Shakers for her work bringing Open Educational Resources to Capital Community College in Connecticut, enabling students who struggled with the cost of textbooks to continue pursuing their degree. We recently reached out to Rhodes and learned she's currently the interim library director for Connecticut State Community College, a role that's shifted her priorities and sent her in new directions.
At a time when collaboration is endangered by conflict and critical thinking is often jettisoned in favor of the latest "hot take," I can't help but feel like library professionals are the leaders we need to secure a brighter future.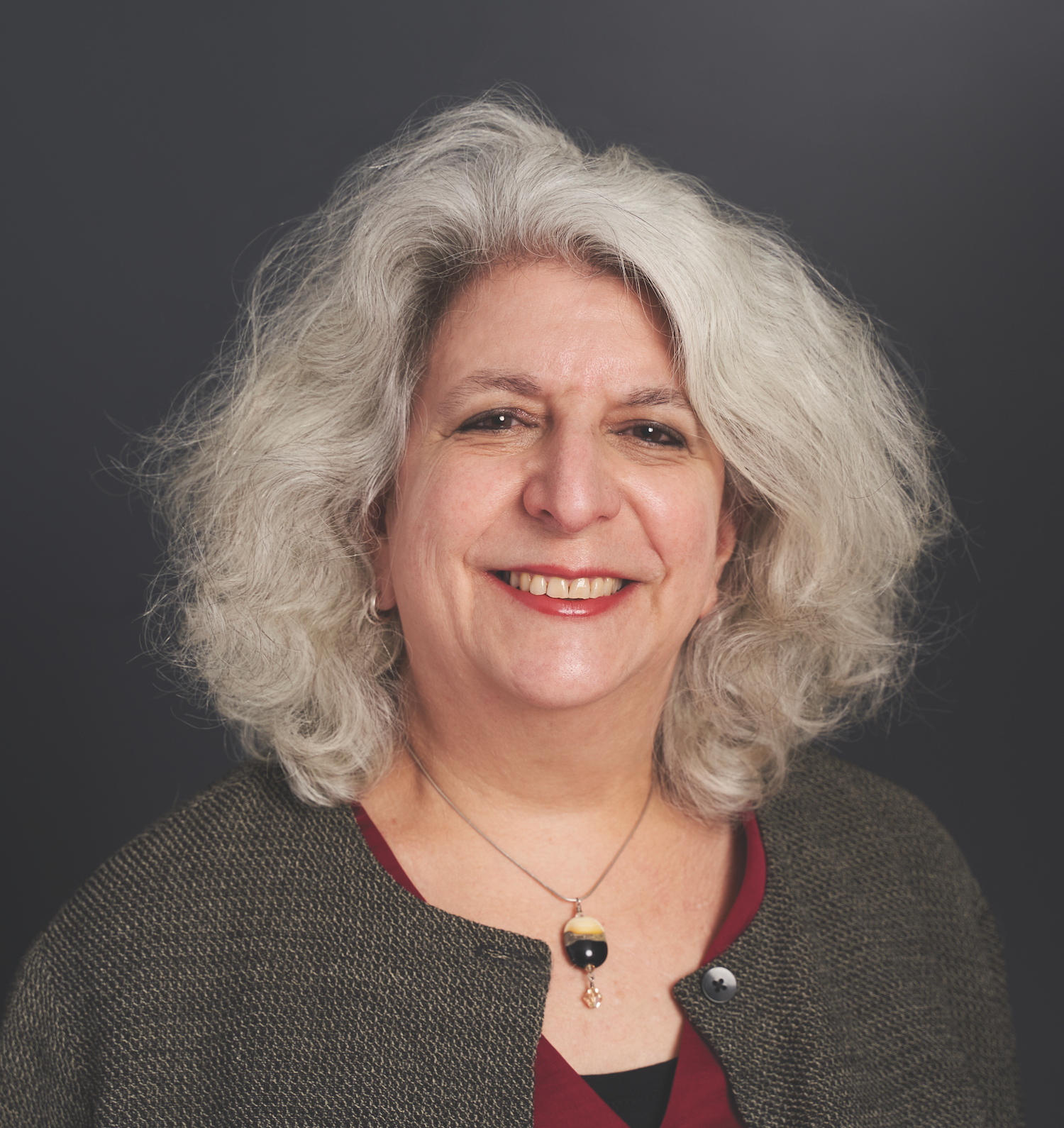 The overarching concern at ALA Annual in Chicago this summer was the proliferation of censorship attempts and book challenges at libraries of all kinds, in all states.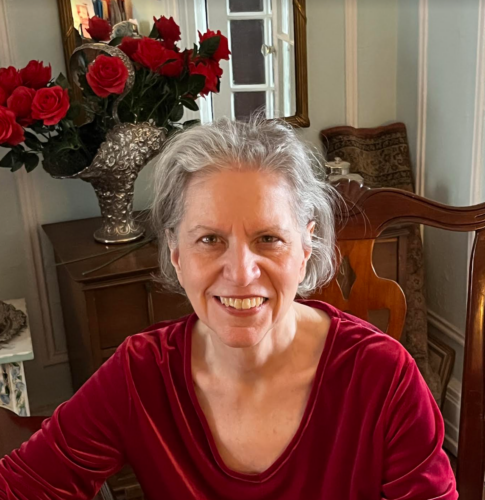 Library Journal announced that Barbara Hoffert, Editor of Prepub Alert, will retire effective September 14. In a career spanning more than 37 years, Hoffert has been a key voice within the LJ book review and in book criticism, herself shining a light on over a thousand titles each year through her prepublication recommendations and reviews.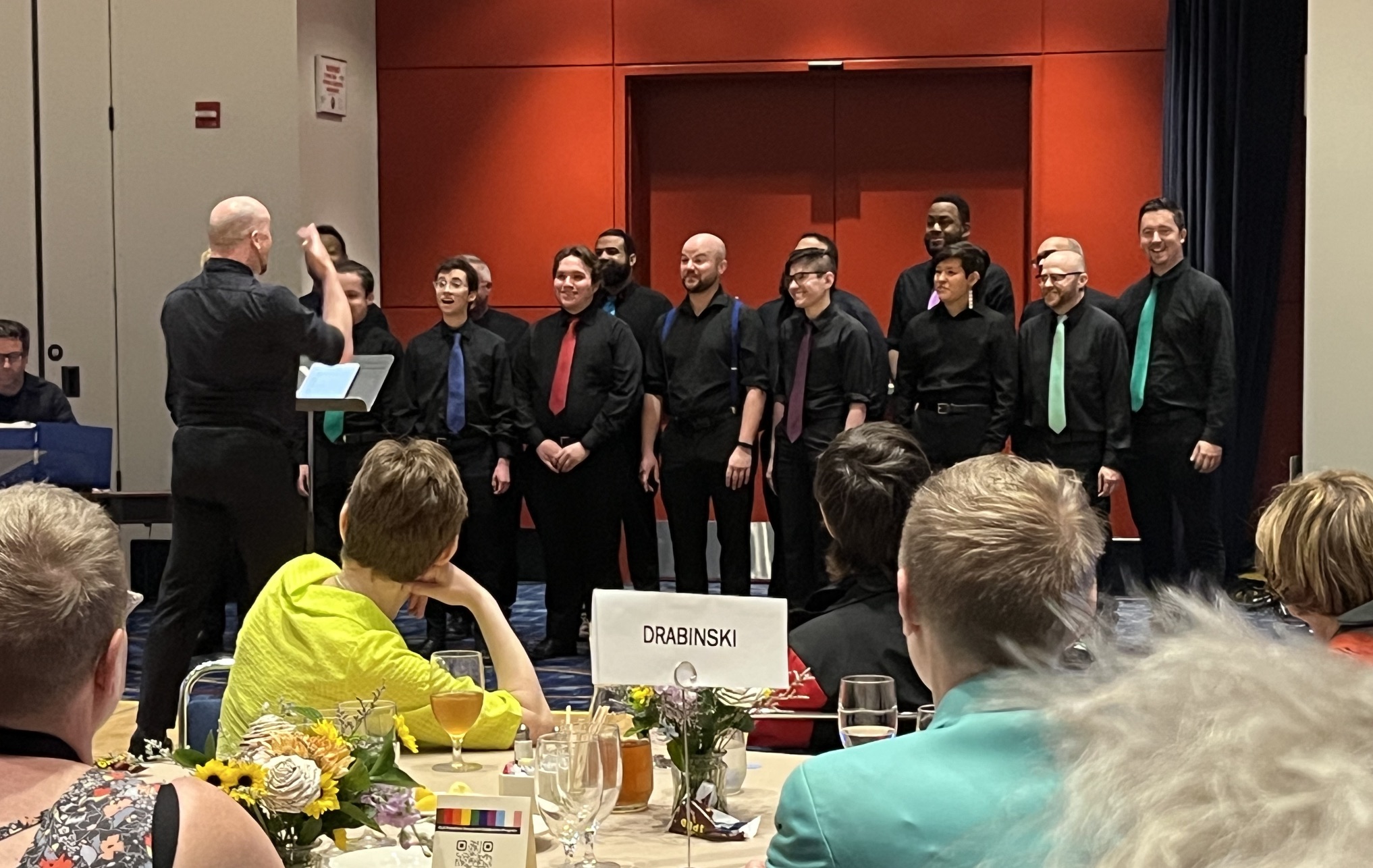 On June 26, the eve of Emily Drabinski's ALA presidency, campaign workers, school librarians, activists, colleagues, friends, and family members gathered in her suite in the Chicago Hilton Hotel on Michigan Avenue. Against the backdrop of boats slowly moving across Lake Michigan, she addressed supporters. "Tonight we're celebrating library wins," she said. "In our communities, against censorship, and for the common good."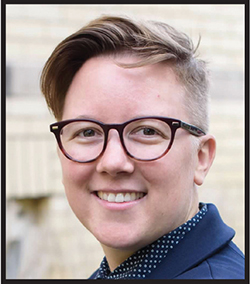 Emma Molls, currently the director of open research and publishing for the University of Minnesota Libraries, was named a 2021 Library Journal Mover & Shaker for their work with open research. LJ followed up with Molls to learn what they've been up to since then.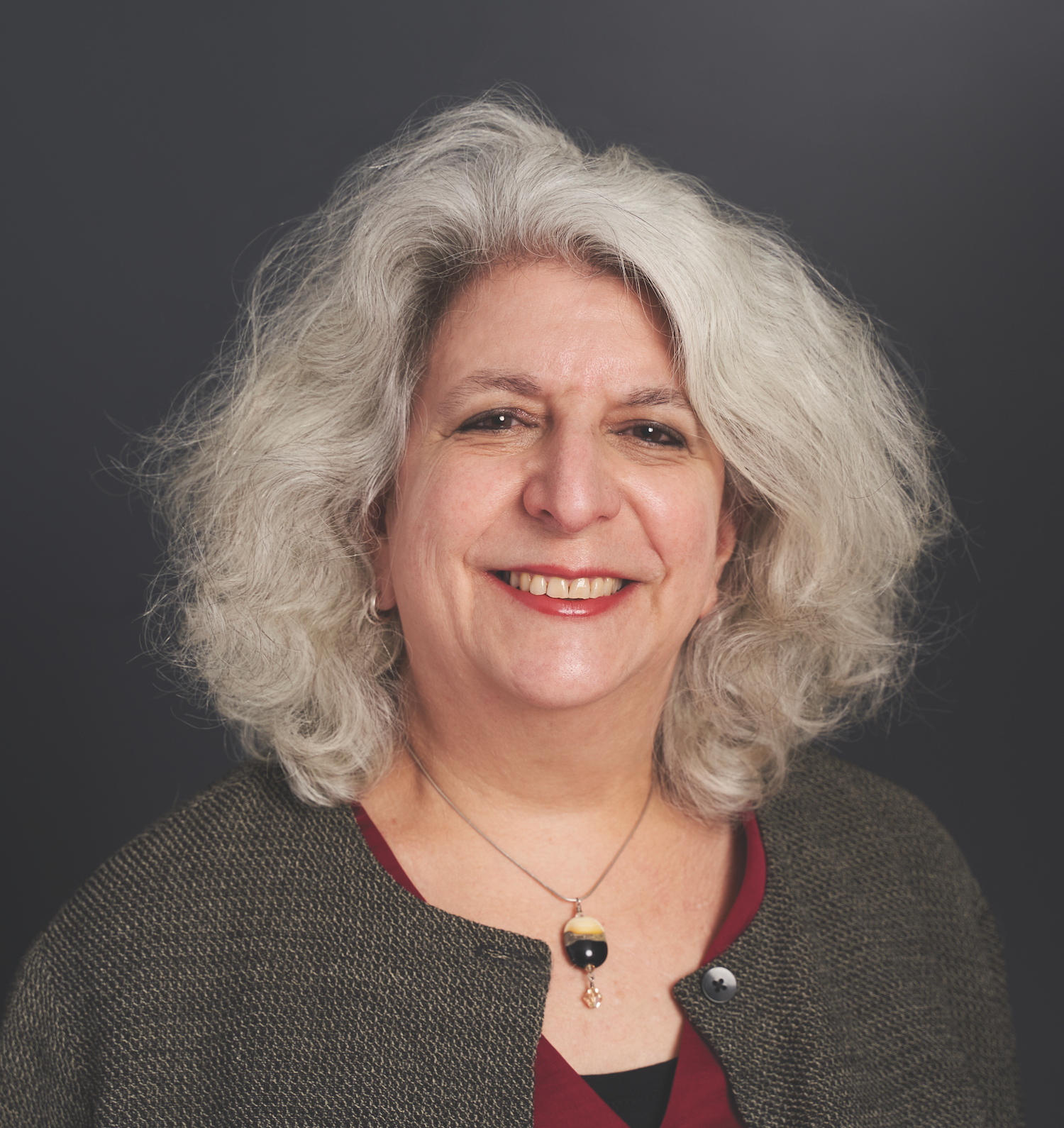 At LJ, we watch the places where the law touches libraries. In recent years those areas of overlap have become unmistakable, as elected officials across the country propose—and pass—bills that would cut funding, prosecute staff, and remove collection oversight by libraries. We're also looking for good news, though, and some emerging safeguards are promising.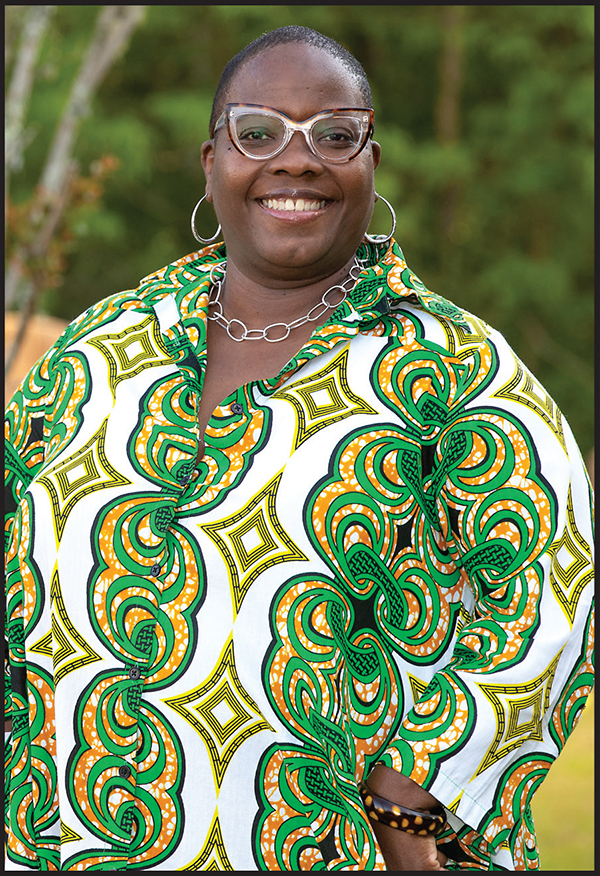 Dr. Shannon Jones, director of libraries and professor at the Medical University of South Carolina–Charleston, was named a 2021 Library Journal Mover & Shaker for her significant commitment to mentoring other library workers in medical and academic librarianship, as well as creating a Medical Library Association book club focused on books discussing diversity, equity, and inclusion. LJ recently talked with her to learn what she's been doing since then.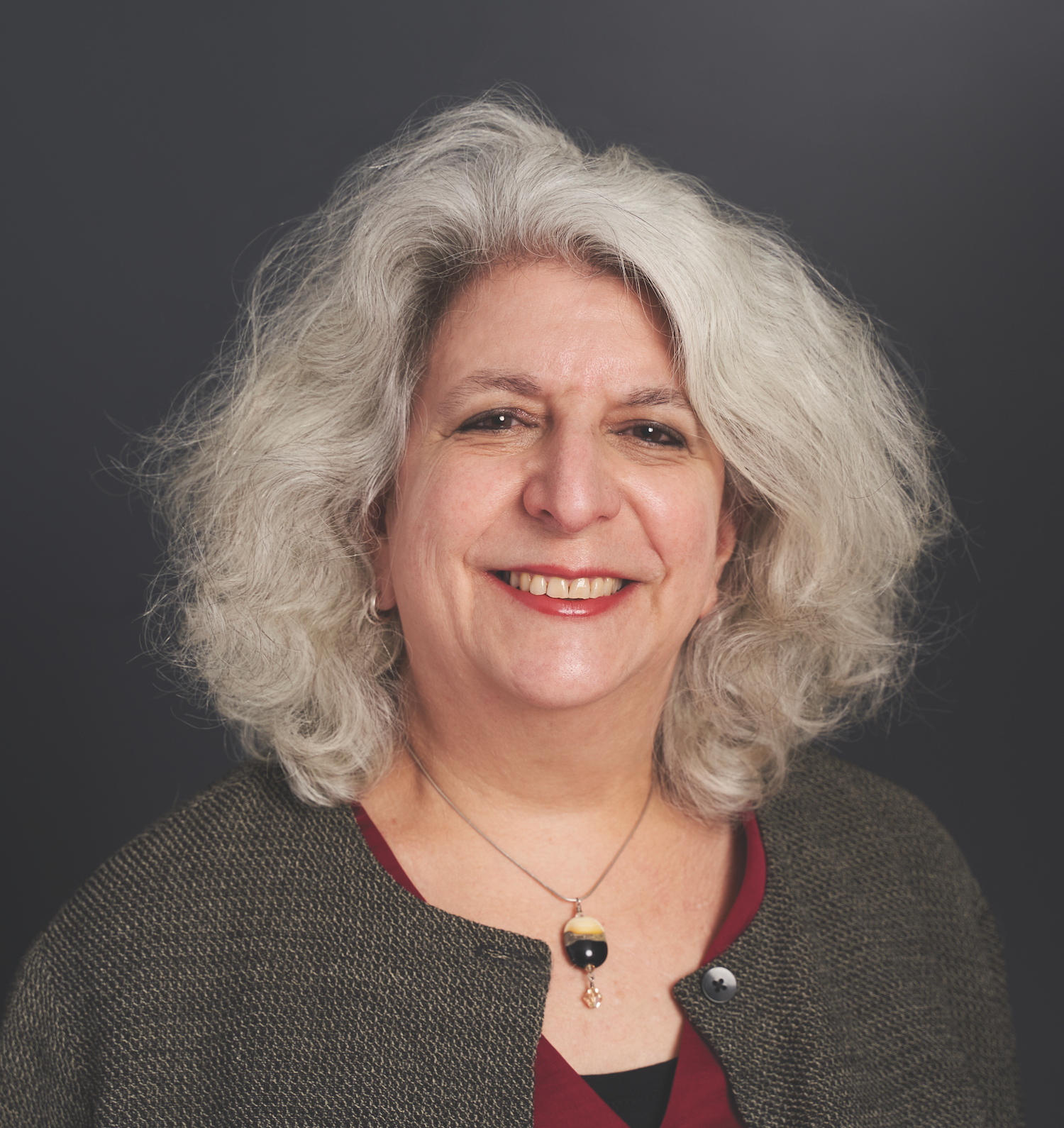 It's June—celebrate LGBTQIA+ resistance.