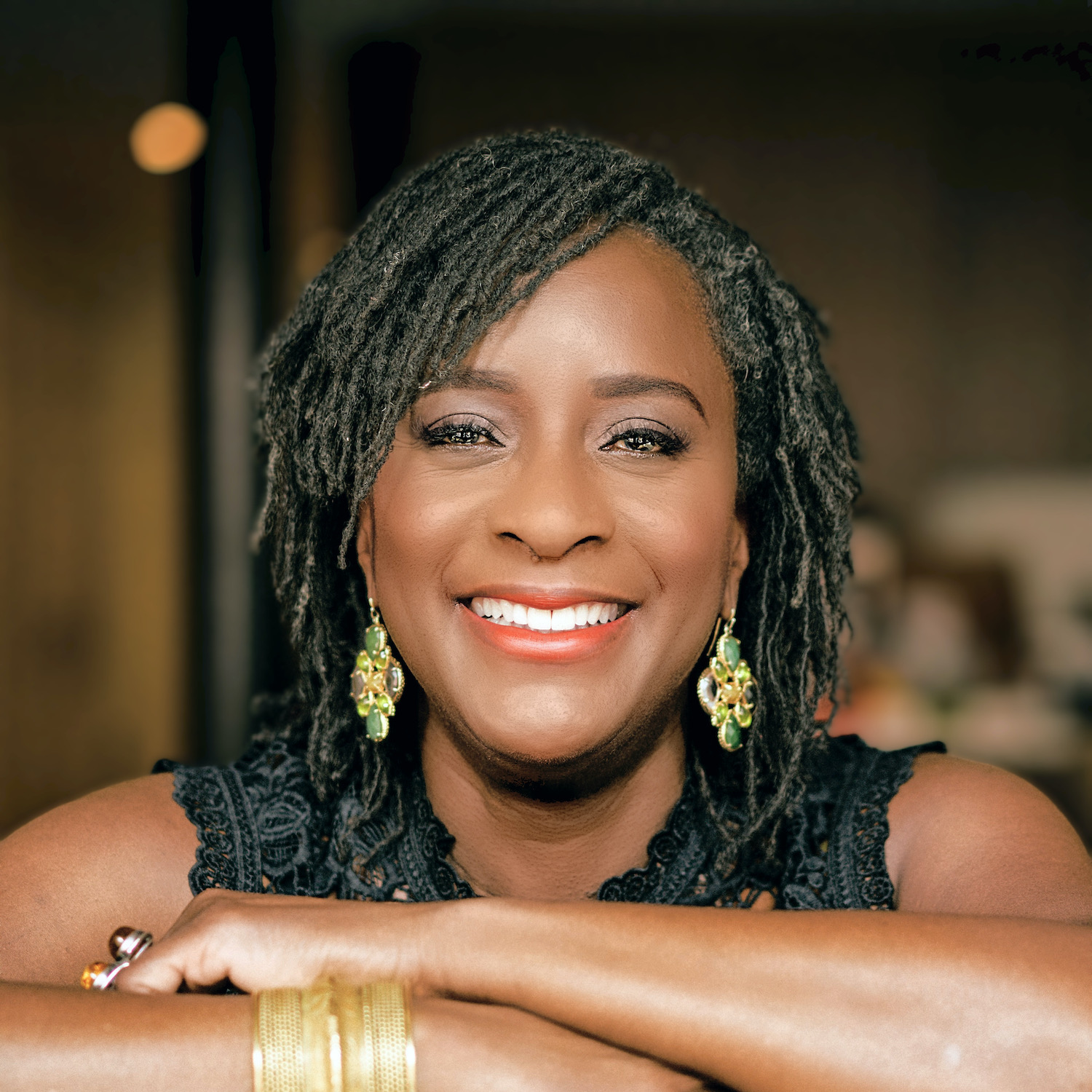 Dr. Gena Cox, organizational psychologist, executive coach, and author of Leading Inclusion: Drive Change Your Employees Can See and Feel (Page Two, Oct.), will deliver the opening keynote at LJ's Directors Summit in Baltimore this December. LJ caught up with her to learn more about what motivated her to write this book and what lessons she feels can help library leaders make sure their equity, diversity, and inclusion efforts improve the workplace experience for library workers.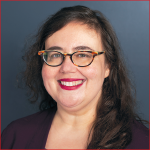 A recent study shows truth in the saying, "It's not what you know, it's who you know." Published in Nature, it examined Facebook relationships of 72 million people—84 percent of U.S. adults 25 to 44—and found that the biggest determining factor of a neighborhood's less wealthy children obtaining positive economic mobility as adults was how much they connected with people outside their economic strata.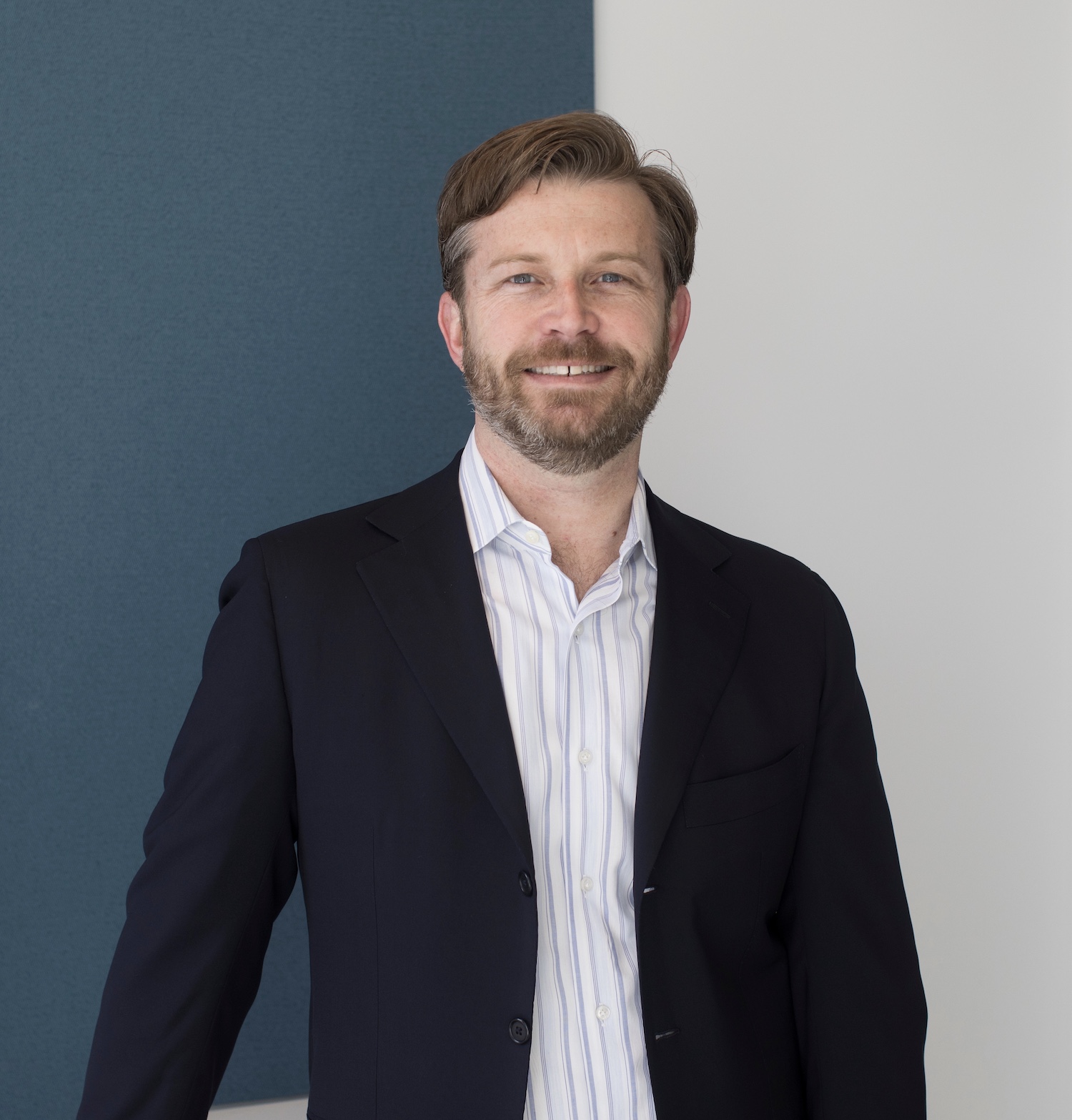 Brooks Rainwater recently stepped into his new role as president and CEO of Urban Libraries Council (ULC). LJ caught up with him as he settled in at ULC to find out more about his move to libraries from a career in public policy.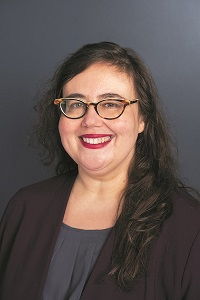 It is crucial that libraries help their communities grapple with pressing current issues. But it's also important to rest, both individually and collectively.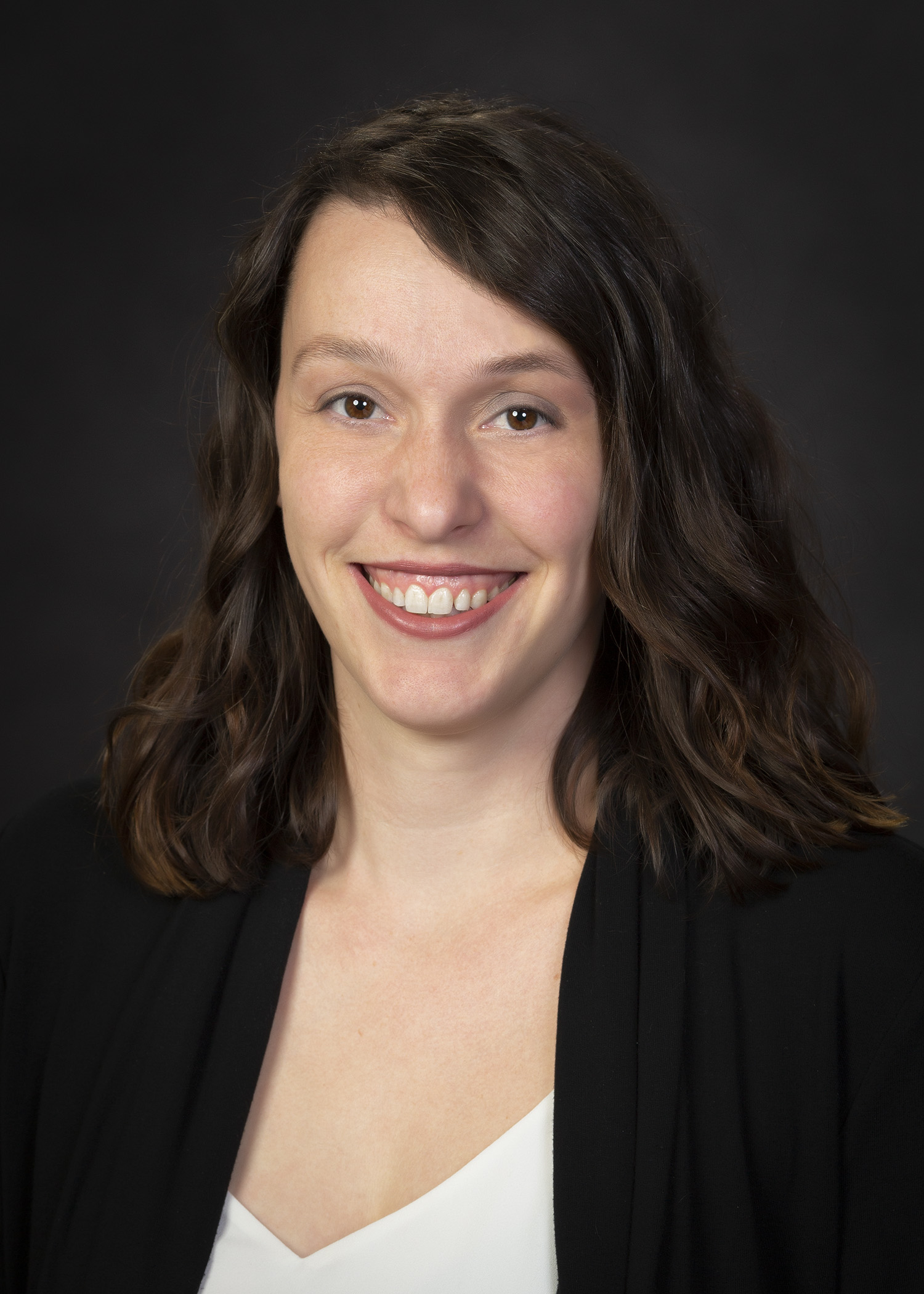 Lauren Comito, cofounder and former board chair of grassroots advocacy organization Urban Librarians Unite (ULU), stepped into the role of Executive Director on May 20. LJ caught up with her to hear more about what the move entails, plans for ULU, and how to get involved.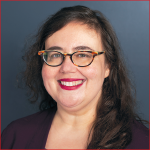 Libraries cannot second-guess patron motives or impose barriers based on subject matter. I suggest that the best response is to turn the letter of the law back on attempted saboteurs.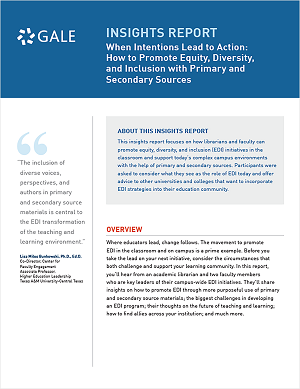 In a new insights report from Gale, academic thought leaders discuss their role in championing EDI on campus—and provide advice to help other colleges and universities develop effective, sustainable programs.

Treshani Perera, Music and Fine Arts Cataloging Librarian at the University of Kentucky, has written and spoken on critical cataloging—looking at knowledge organization though an equity lens, examining not only at how content is described, but why those systems exist and how they can be changed.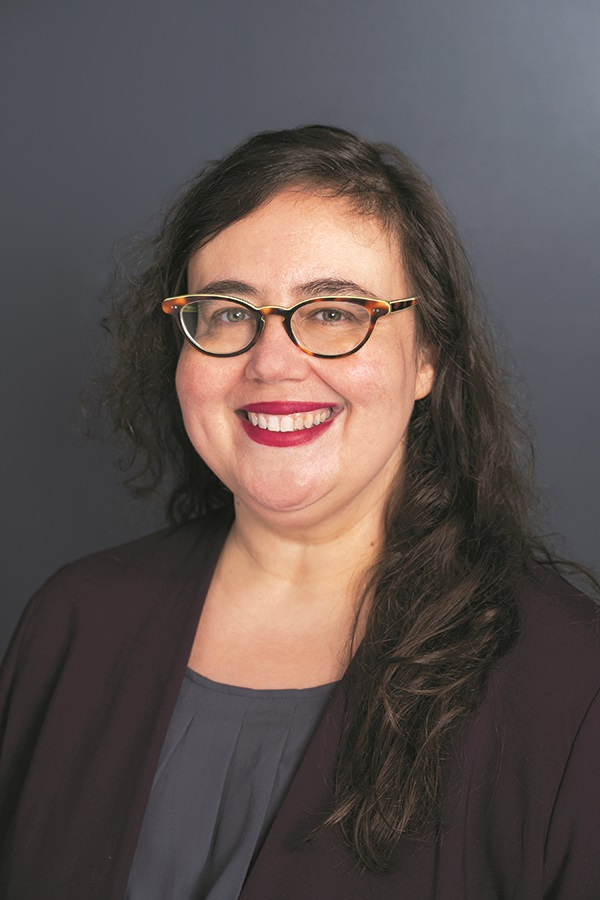 In the midst of the myriad problems facing libraries in the United States—from the pandemic to burnout to the drastic increase in materials challenges—I want to celebrate a big win: the shift to libraries as at-scale providers of home connectivity for the digitally disenfranchised in their communities.