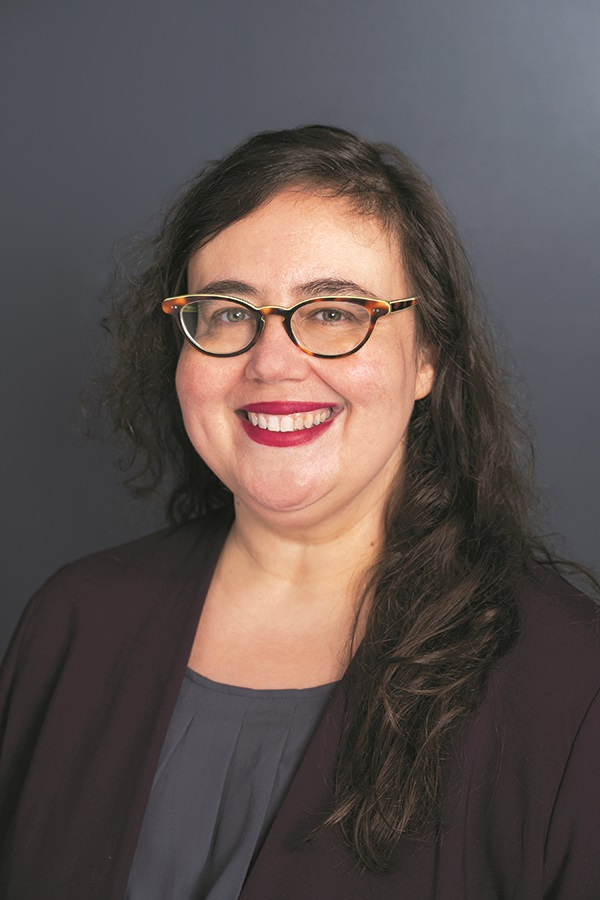 Who is in charge of your library? In Kentucky, in 2023, the answer will change. Gov. Andy Beshear's veto of a state Senate bill was unexpectedly overridden in mid-April, enabling local politicians to take control of public library board appointments, and thus spending, and even the continued existence of facilities.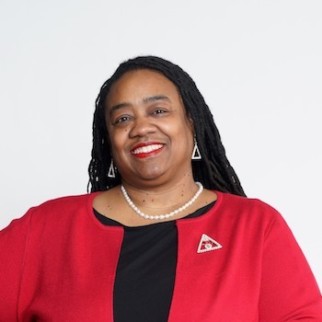 When former Indianapolis Public Library (IndyPL) CEO Jackie Nytes stepped down in August 2021 amid allegations of systemic racism throughout the system, Nichelle M. Hayes was one of many employees advocating for change. On March 28, the IndyPL Board unanimously voted to appoint Hayes as the library's next interim CEO, succeeding John Helling, who had served in the role following Nytes's departure.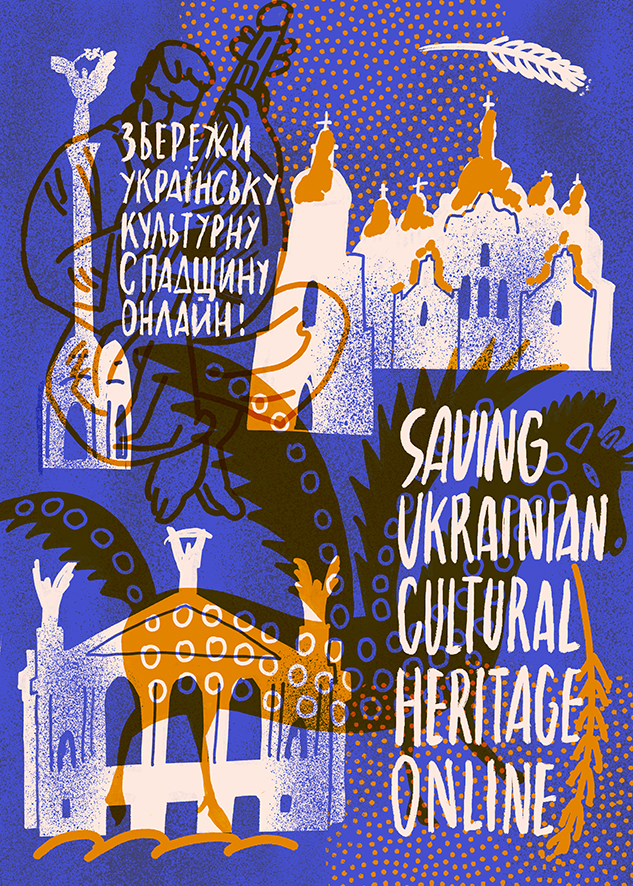 In April 2015 I wrote the LJ article "We Are the Monuments Men" in response to the burning of the Mosul Public Library by ISIS. I asked, What can be done to protect libraries, cultural properties, and artifacts? Sadly, seven years later, the world is witnessing a new conflict, and I am again asking what can we do as librarians to protect, preserve, save information, special collections, cultural artifacts, and rare items in times of conflict?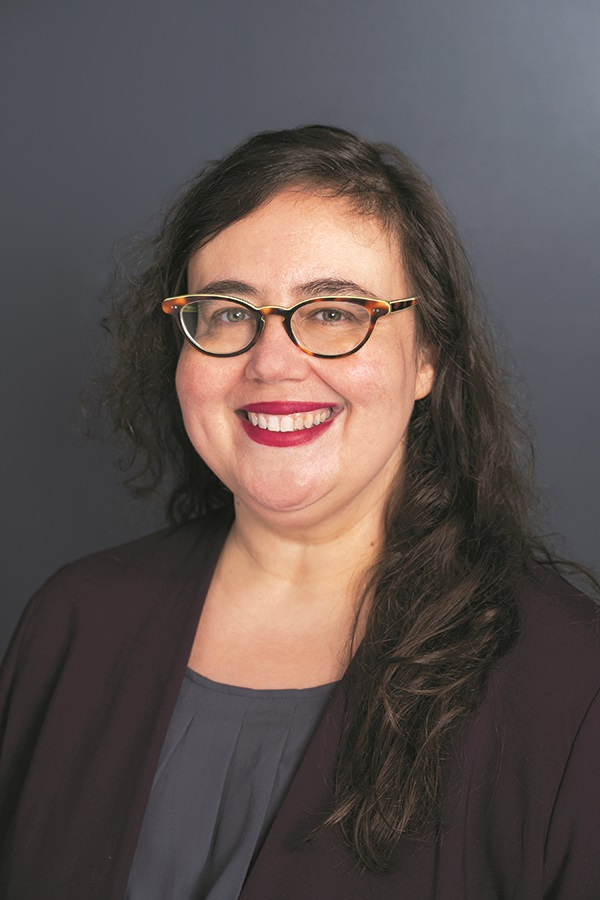 Book challenges are here; here's how to respond.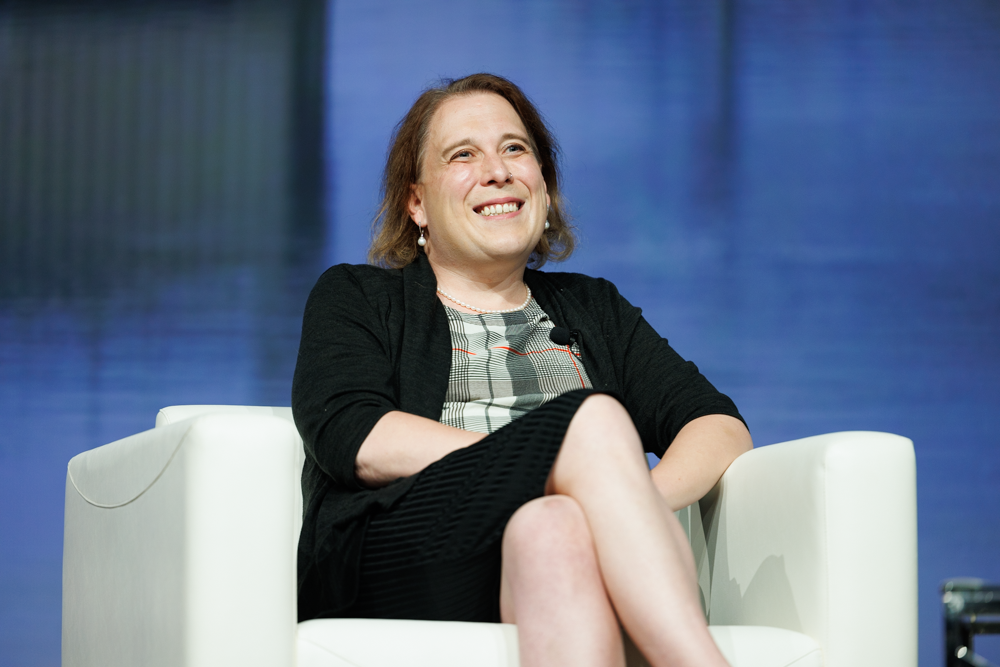 If attendees of PLA 2022 needed a good reason to wake up early on the final day of the conference, Amy Schneider's Big Ideas talk was it. Schneider, a former software engineer, made history from November 2021 through this past January with her 40-game winning streak on Jeopardy!—the most successful woman to compete on the show, with the second-longest run (Ken Jennings, who won 74 games, was the show's host during her appearance), and the first openly transgender contestant to qualify for the Tournament of Champions.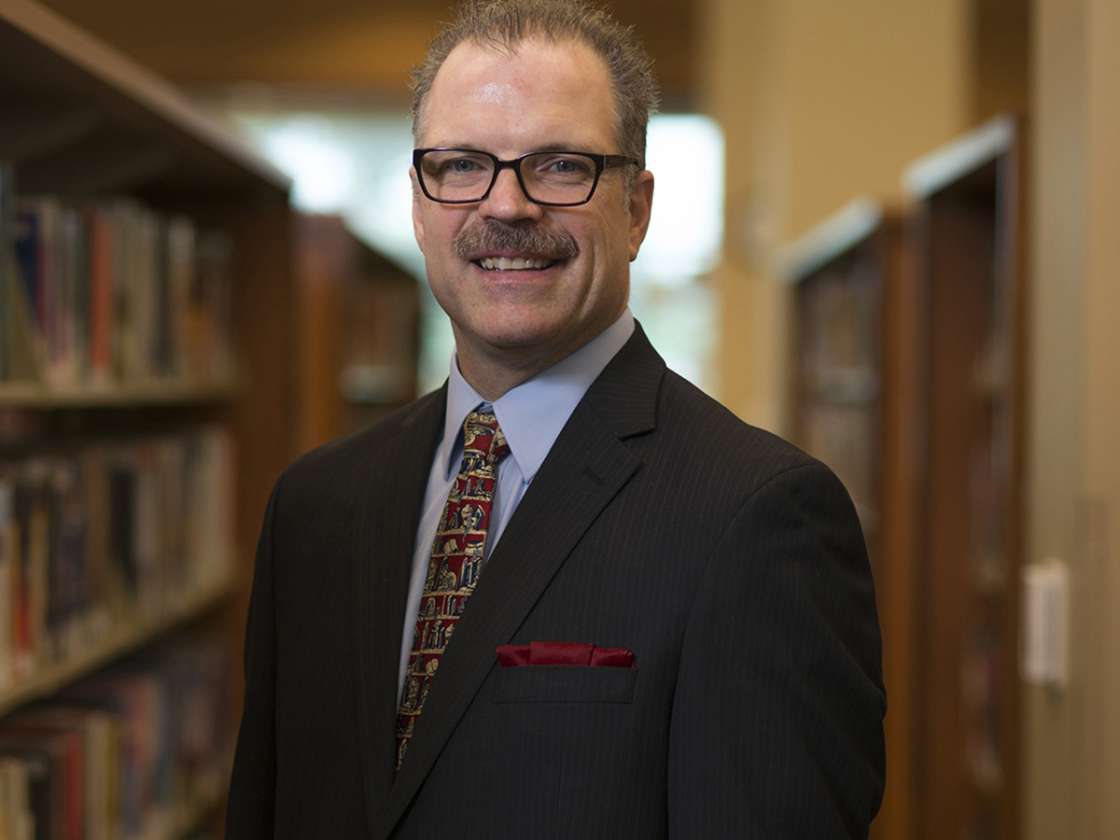 At the end of February Steven Potter, CEO and director of Mid Continent Public Library (MCPL), Kansas City, MO, announced his plans to retire after 34 years with the library—12 of them as director—effective June 30. LJ caught up with him shortly before the PLA Conference to talk about his tenure at MCPL and his plans on retirement (spoiler alert: nothing).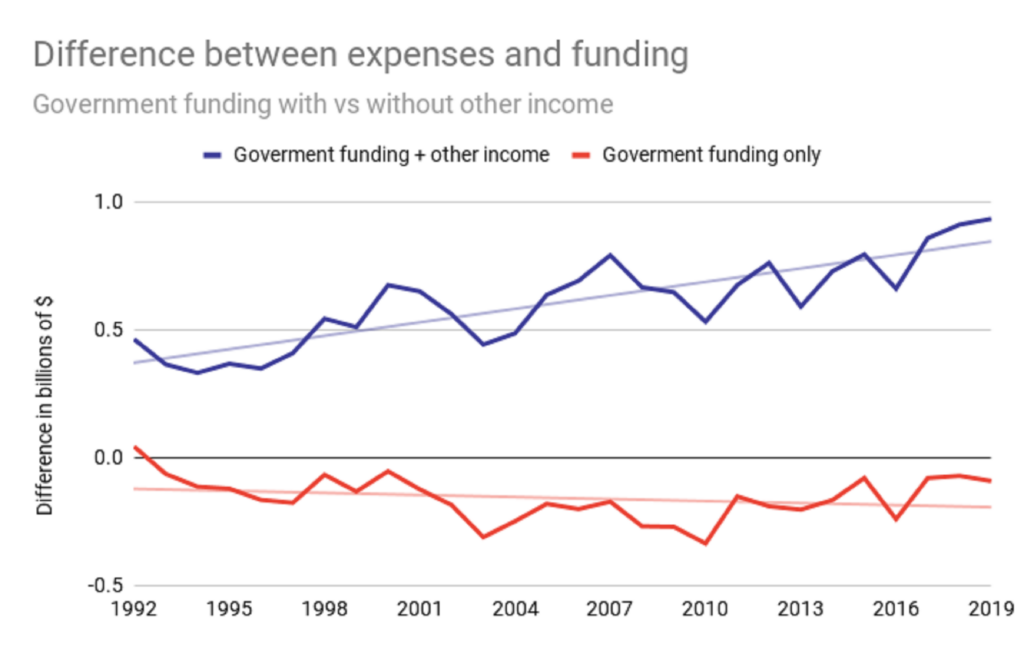 30 years of underfunding will take decades to fix.