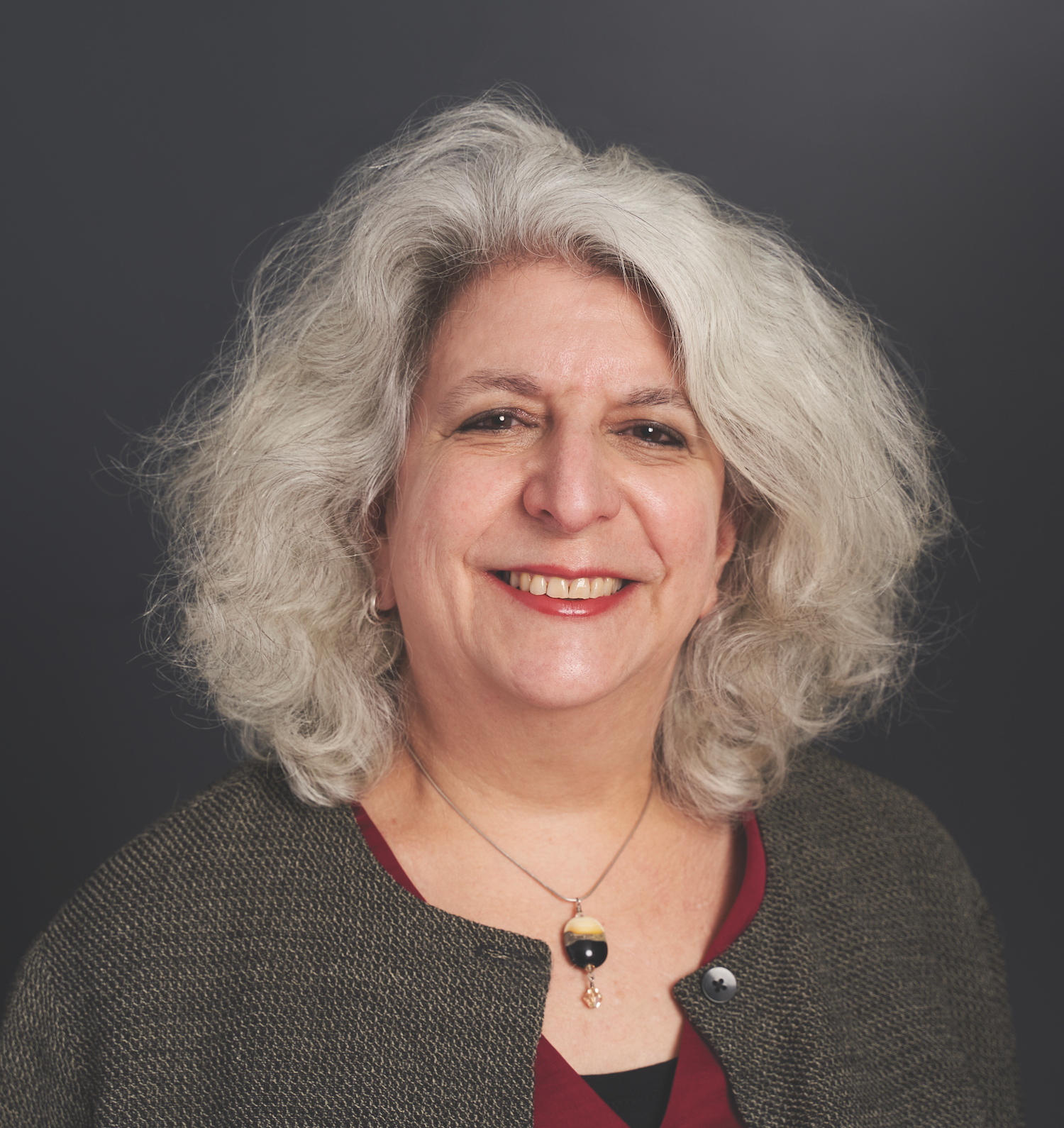 LibLearnX made space for needed conversation.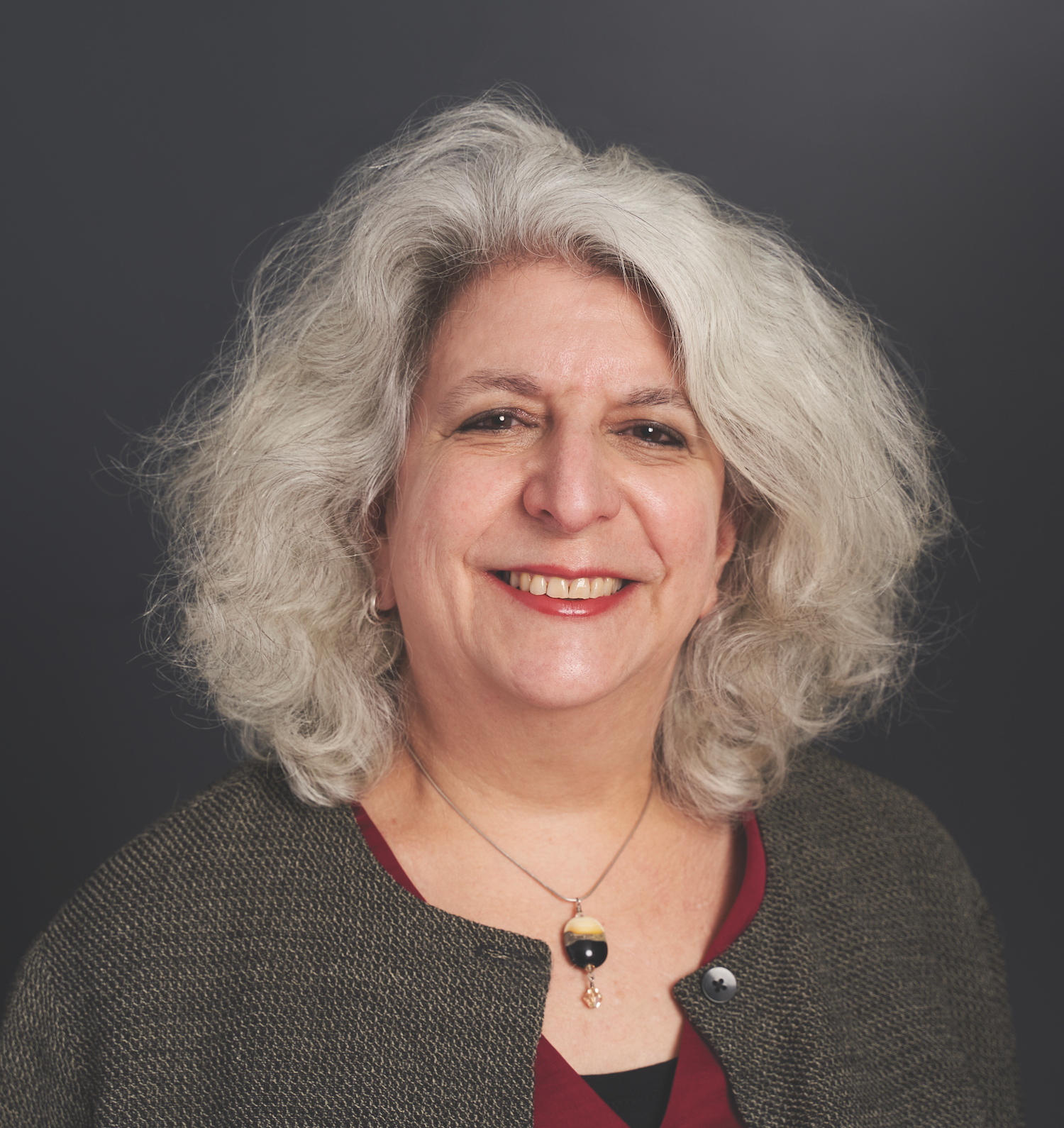 Sometimes taking the long path fits the work.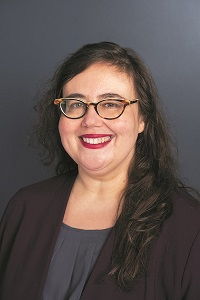 This will be my last editorial for LJ. For me, this news is bittersweet; I'm excited to begin a new role elsewhere in libraryland, as managing editor of CQ Researcher at SAGE Publishing. But I will miss my colleagues, the opportunities I have had here to learn from and collaborate with librarians across the country, and my chance to bend your ear every month.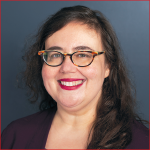 Library advocates have become increasingly sophisticated about collecting the emotional outcome stories that bring to life how libraries change lives. We may, sadly, need to start applying that savvy to collecting the outcomes of what happens when libraries are lost or gutted, whether due to pervasive underfunding, as in the UK, or ideologically driven campaigns against books, displays, and programs that represent LGBTQIA+ and BIPOC experiences, as is being attempted in the U.S.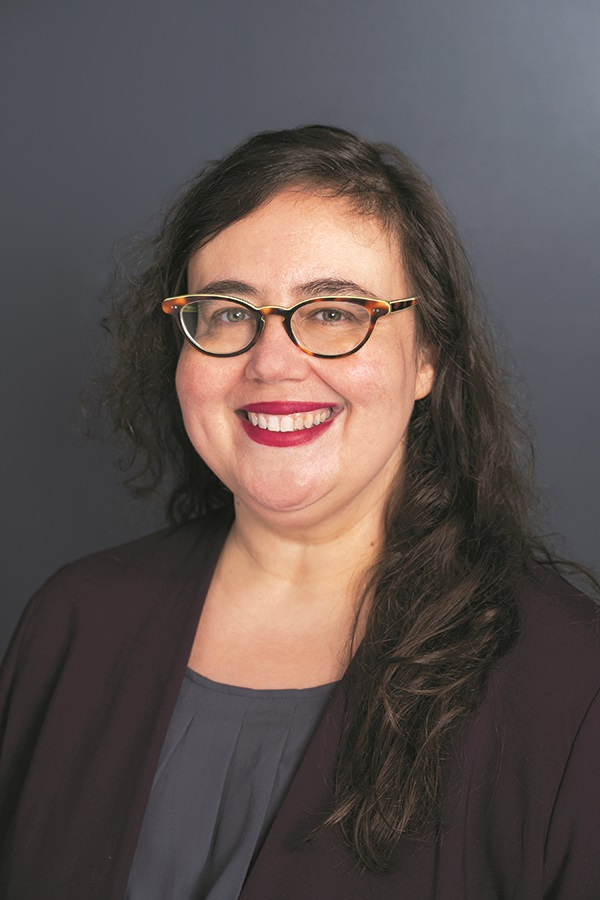 At LJ's recent Design Institute in Missoula, MT, the term places of refuge came up several times. It was new to me, but the meaning was clear from the context: individual-scale spots within the larger, communal library. But the refuge the library can offer is inherently temporary. For libraries to help make their whole communities places of refuge, libraries need to facilitate long-term planning for resilience to disasters that are more frequent and severe—plus, support government policy changes to slow and perhaps reverse that progression.
At a time when the cost of higher education is rising and so are questions about its value, libraries can lead the way in enabling student success and helping students get the most out of college. To do this, college and university libraries must continue their transformation from places to access information to places to also create, connect, and grow.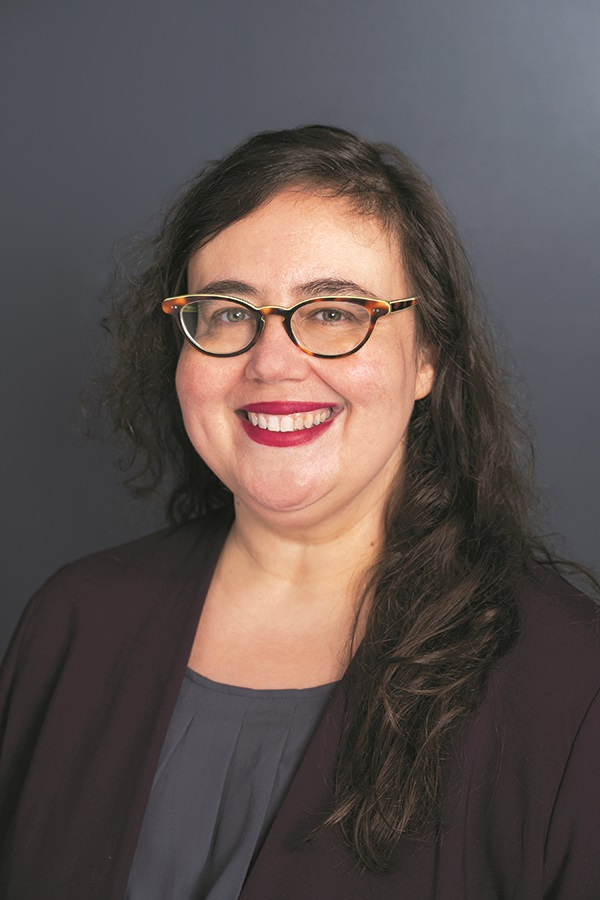 Teachers, librarians, and nurses have some important things in common. They do essential, mission-driven work. They're mostly women (from 74 percent of teachers to 90 percent of nurses). They're often underpaid. They've faced increased job stressors in the last few years. Many are thinking of leaving their jobs, if not fields—up to 77 percent of Texas teachers in a recent poll. The resulting shortages put more pressure on those who stay.
Recently I became acquainted with the creative works of a colleague, Jessy Randall, and I am impressed by the reciprocity between her archival work as the Curator of Special Collections at Colorado College and her poetry. Her latest book, Mathematics for Ladies: Poems on Women in Science, published by Goldsmiths Press and distributed by MIT Press, is a union of research and creativity.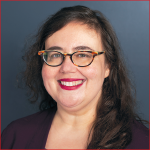 A recent study shows truth in the saying, "It's not what you know, it's who you know." Published in Nature, it examined Facebook relationships of 72 million people—84 percent of U.S. adults 25 to 44—and found that the biggest determining factor of a neighborhood's less wealthy children obtaining positive economic mobility as adults was how much they connected with people outside their economic strata.