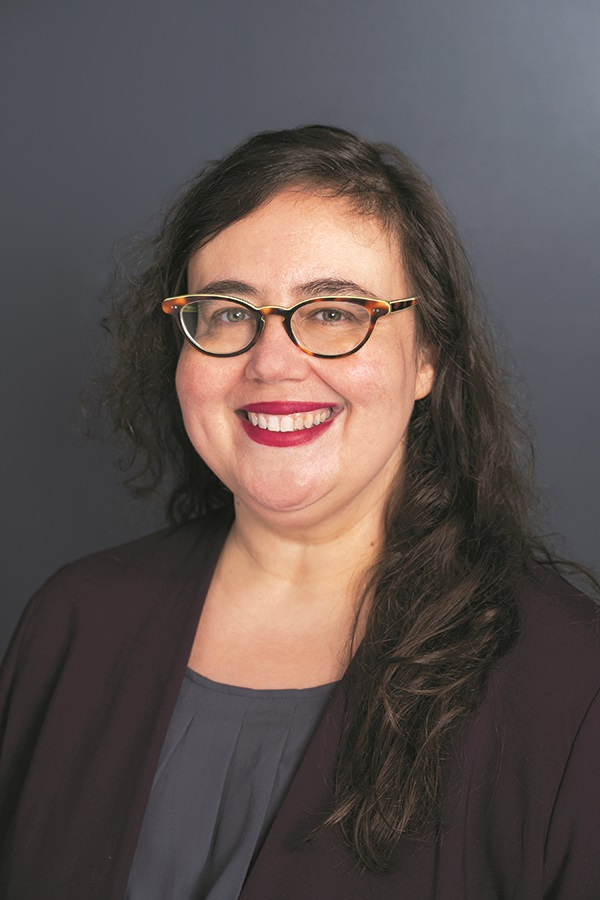 Who is in charge of your library? In Kentucky, in 2023, the answer will change. Gov. Andy Beshear's veto of a state Senate bill was unexpectedly overridden in mid-April, enabling local politicians to take control of public library board appointments, and thus spending, and even the continued existence of facilities.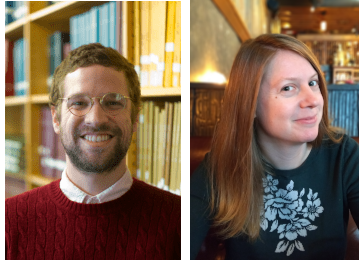 In 2021, the Annenberg School's Library Archives accessioned the collection of Amy Siskind's Weekly List website; however, the path to get there was complicated, and the final gift looked quite different from how it was conceived in the initial conversation.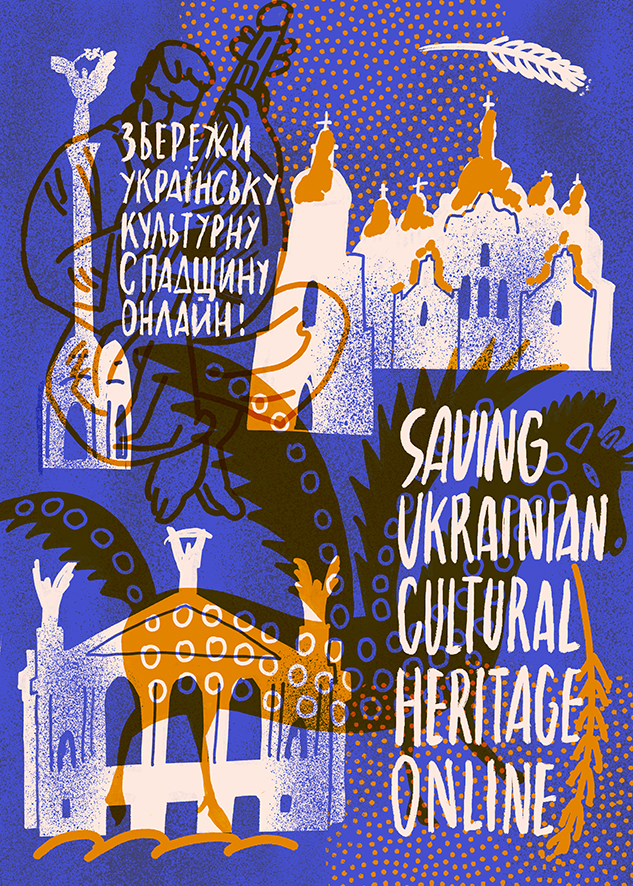 In April 2015 I wrote the LJ article "We Are the Monuments Men" in response to the burning of the Mosul Public Library by ISIS. I asked, What can be done to protect libraries, cultural properties, and artifacts? Sadly, seven years later, the world is witnessing a new conflict, and I am again asking what can we do as librarians to protect, preserve, save information, special collections, cultural artifacts, and rare items in times of conflict?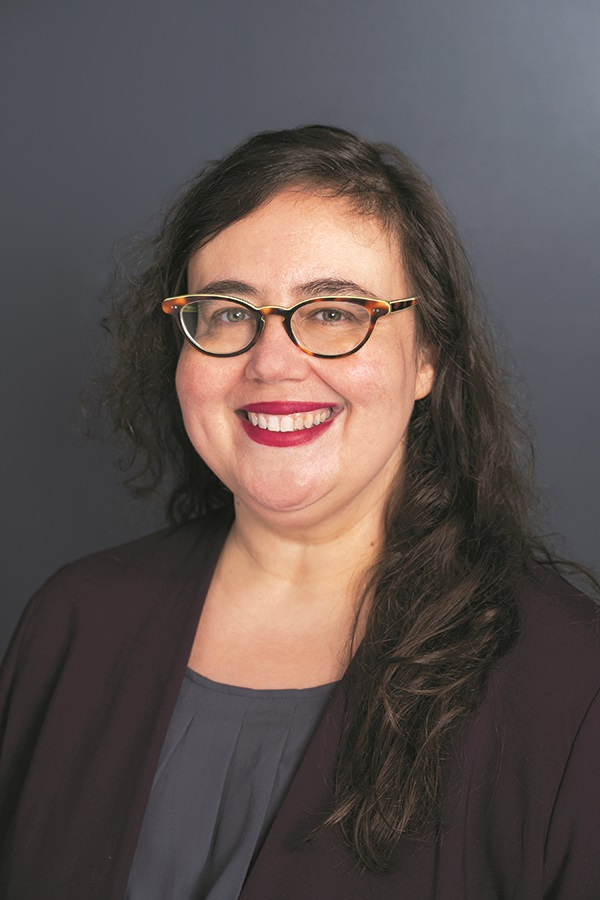 Book challenges are here; here's how to respond.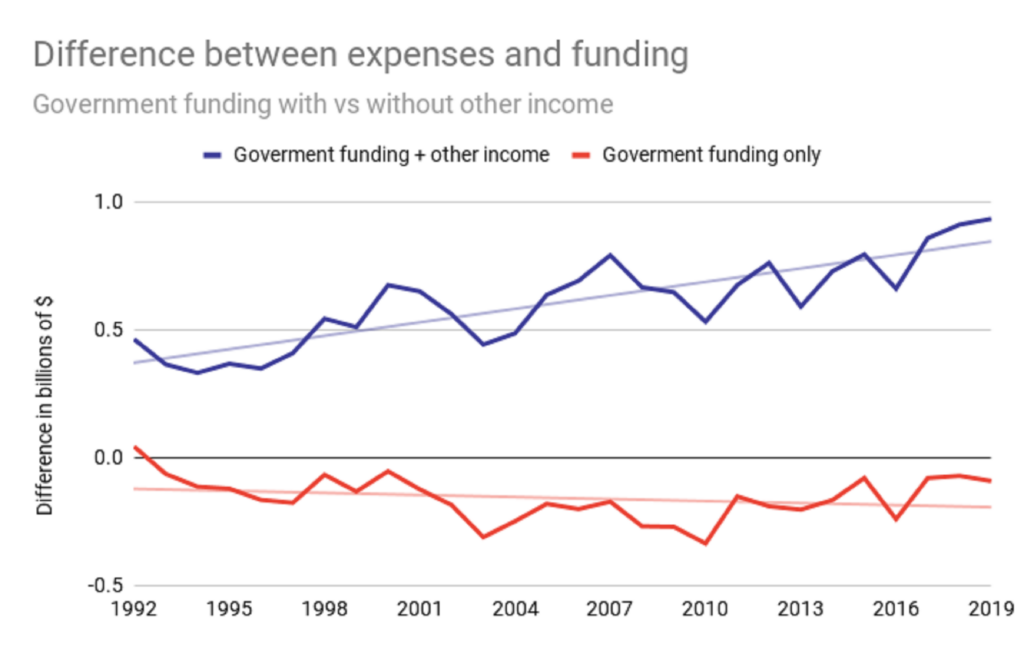 30 years of underfunding will take decades to fix.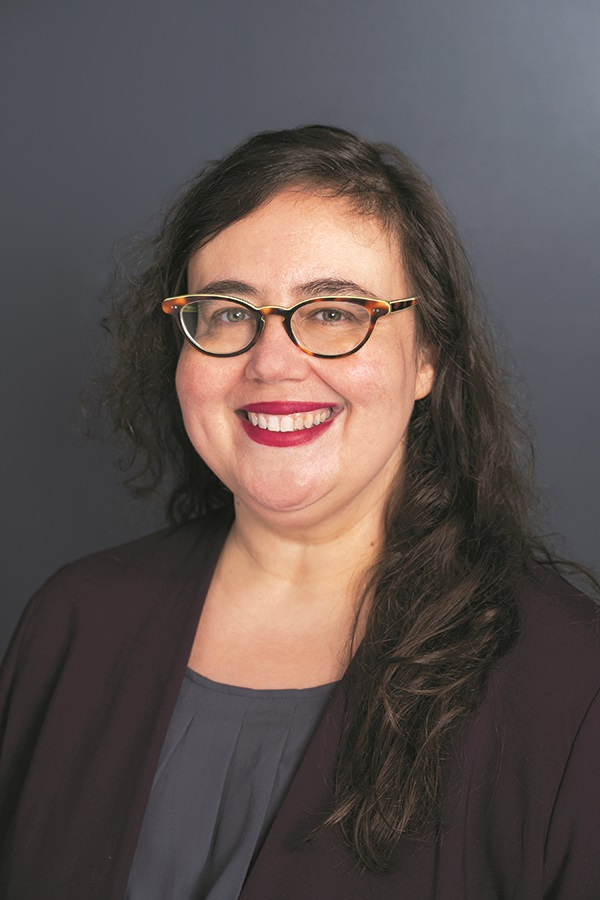 Help stressed ex-readers get their groove back.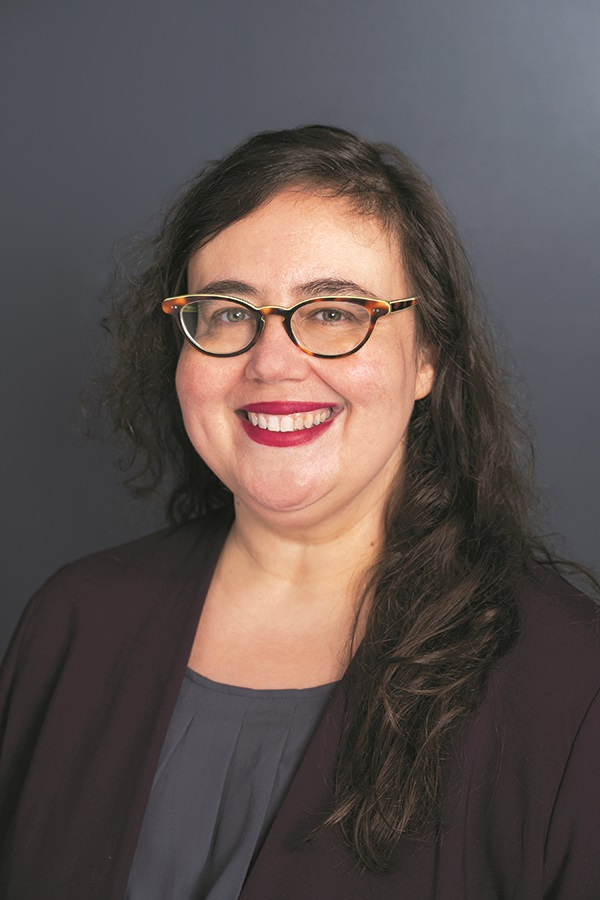 The field needs to support innovation to meet our changing communities' needs—but focus on invention can lead to taking essential duties, and the people who do them, for granted.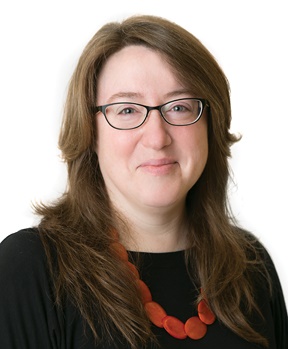 There is no more time to waste. Climate action is needed NOW. Libraries should be visible leaders and partner in this effort not only to protect the assets the public has entrusted them with but also to ensure library workers and community members have the support they need, through libraries, in the face of disruption.
Book challenges are, of course, nothing new to libraries. But they are ramping up in both frequency and intensity, and will take teamwork to resist.