Recently I became acquainted with the creative works of a colleague, Jessy Randall, and I am impressed by the reciprocity between her archival work as the Curator of Special Collections at Colorado College and her poetry. Her latest book, Mathematics for Ladies: Poems on Women in Science, published by Goldsmiths Press and distributed by MIT Press, is a union of research and creativity.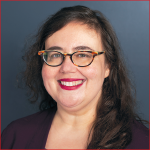 A recent study shows truth in the saying, "It's not what you know, it's who you know." Published in Nature, it examined Facebook relationships of 72 million people—84 percent of U.S. adults 25 to 44—and found that the biggest determining factor of a neighborhood's less wealthy children obtaining positive economic mobility as adults was how much they connected with people outside their economic strata.
In February, after being alerted to the issue by a group of Massachusetts librarians, Library Freedom Project and Library Futures released a joint statement demanding accountability from Midwest Tape President and Hoopla founder Jeff Jankowski about hateful content and disinformation regarding COVID-19, the Holocaust, LGBTQIA+ people, and other topics on his company's massively popular electronic content platform for public libraries. Six months later, there is still a great deal of disinformation to be found in Hoopla's collection on topics ranging from LGBTQIA+ experiences to reproductive health to vaccines.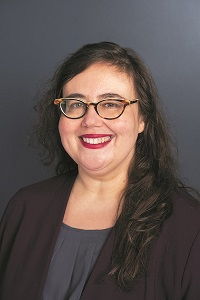 It is crucial that libraries help their communities grapple with pressing current issues. But it's also important to rest, both individually and collectively.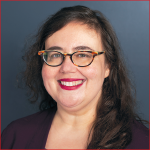 Libraries cannot second-guess patron motives or impose barriers based on subject matter. I suggest that the best response is to turn the letter of the law back on attempted saboteurs.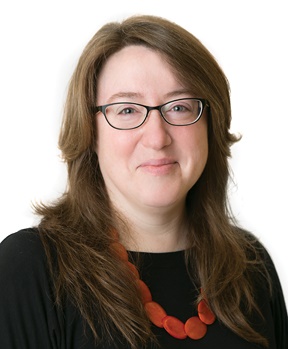 On Earth Day 2022, Suffolk County, NY, Executive Steven Bellone announced a $12 million investment in electric vehicle charging stations. He chose the Lindenhurst Memorial Library—the second library in the country to be certified under the Sustainable Libraries Initiative's Sustainable Library Certification Program—as the location for the press conference.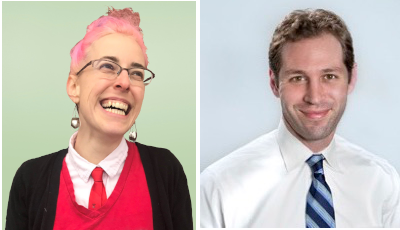 Responses to the pandemic from rural librarians represent an opportunity to better understand how libraries that want to make social well-being impacts can do so. The recent Institute of Museum and Library Services' "Empowering Readers, Empowering Citizens" convening highlighted a host of pressing challenges facing libraries in this late-pandemic period—and the variation in the responses from urban and rural libraries couldn't have been starker.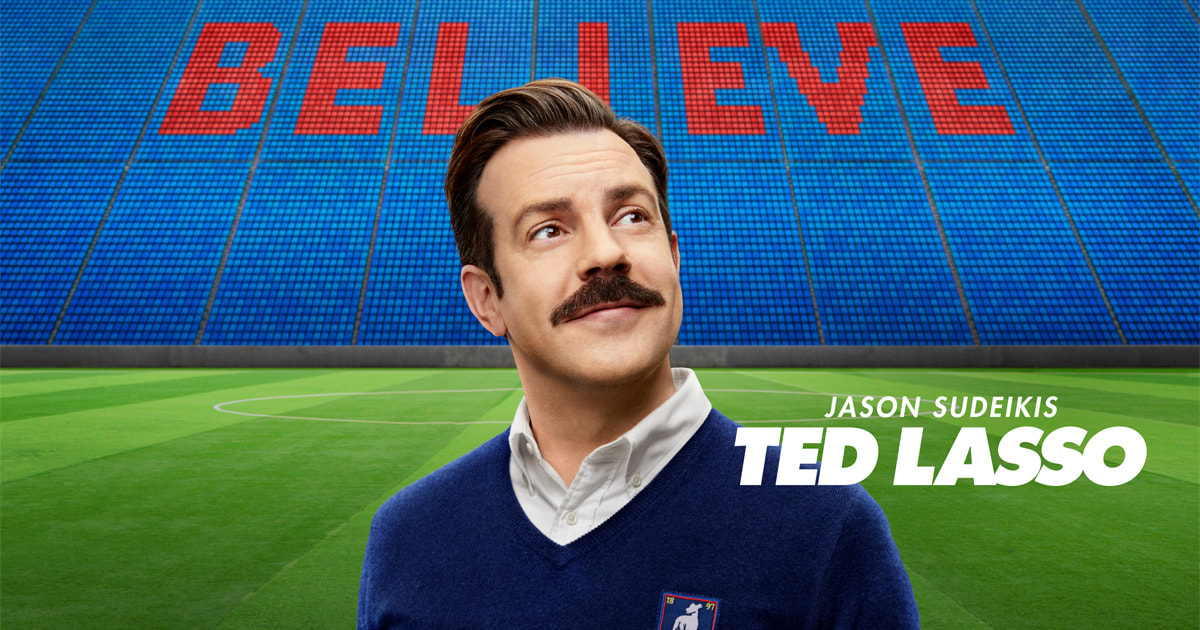 Like many people around the world, I have become enamored with Ted Lasso. This comedy from Apple stars Jason Sudeikis as the titular character in a show with storylines that are funny, sweet, sad, and, at their heart, kind.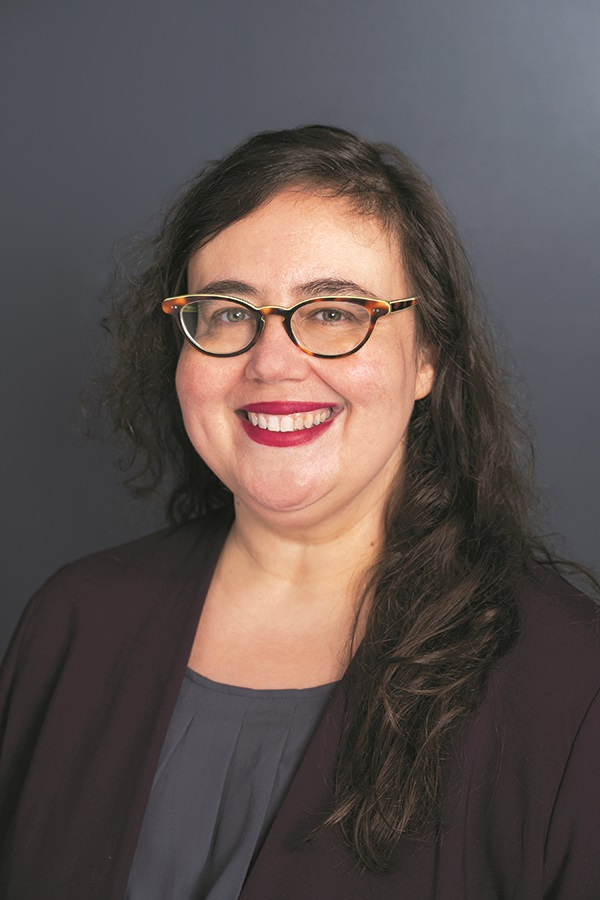 In the midst of the myriad problems facing libraries in the United States—from the pandemic to burnout to the drastic increase in materials challenges—I want to celebrate a big win: the shift to libraries as at-scale providers of home connectivity for the digitally disenfranchised in their communities.