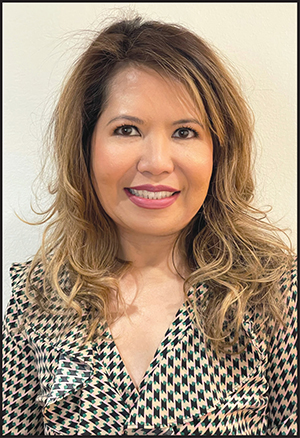 Regina Gong was named a 2023 LJ Mover & Shaker for her work developing a student-centered Open Educational Resources (OER) program at Michigan State University (MSU) Libraries to help make education more accessible and equitable, especially for underserved populations. Since being named a Mover, she's moved on to a position that's providing her a wider range of diversity, equity, and inclusion (DEI) opportunities.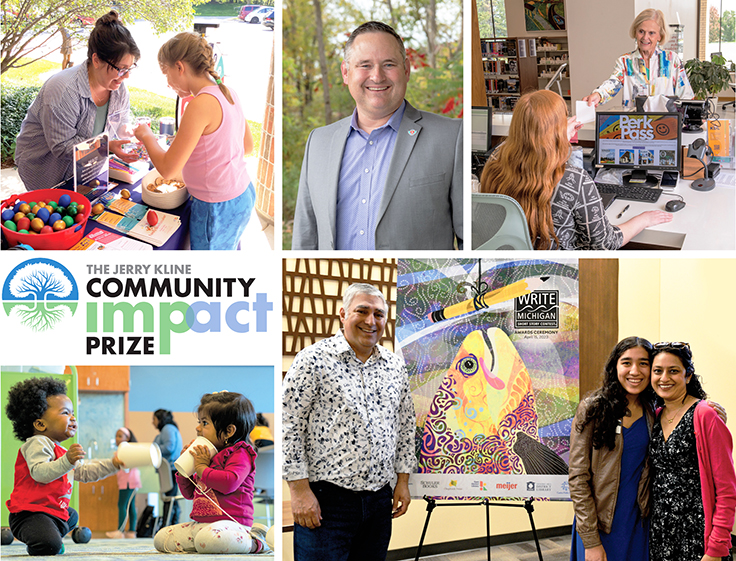 Centering genuine relationships, along with an emphasis on community service and creative partnerships, has earned Kent District Library, MI, the 2023 Jerry Kline Community Impact Prize. Honorable mentions go to Henrico County Public Library, VA, and Kenosha Public Library, WI.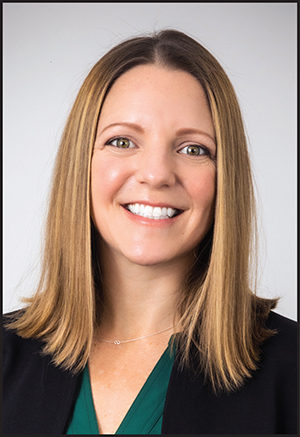 Susan Ivey was named one of Library Journal's 2023 Movers & Shakers for her work making data resources more accessible for researchers at North Carolina State University in Raleigh. We recently reached out to learn more about what that role requires from her and what benefits it provides the university's researchers.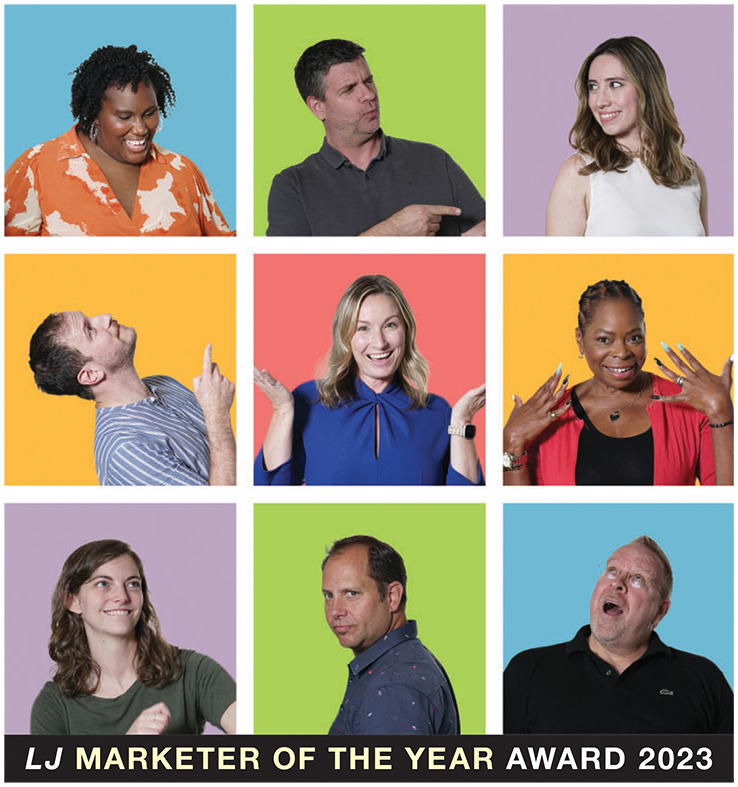 Faced with a major post-lockdown attendance drop, the marketing team at Baltimore's Enoch Pratt Free Library is re-engaging patrons with creative, data-driven campaigns. Patchogue Medford Library, NY, received honorable mention.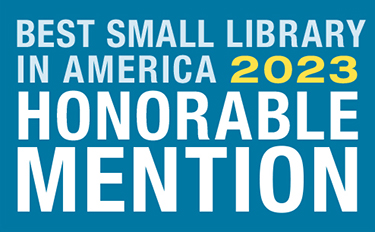 Cody Library, WY, and Marathon Public Library, TX received honorable mentions for LJ and Ingram's Best Small Library in America 2023 award.
Libraries are many things to their communities—and sometimes, they're everything. The Page Public Library, on the northern Arizona border, is considered not just a library but the essential core of the community, and has been named LJ and Ingram's Best Small Library in America 2023.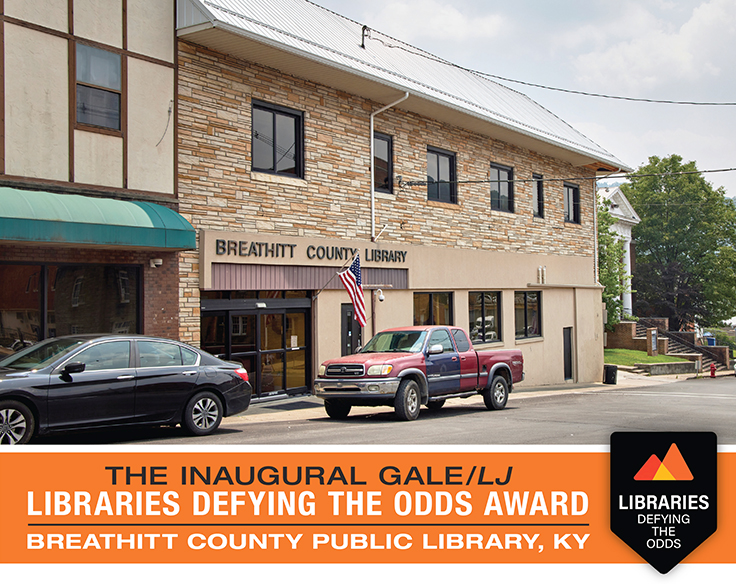 When a series of unanticipated hardships hit Breathitt County, KY, its library came forward to serve residents in large and small ways. For its critical community work now and looking ahead, Breathitt County Public Library is the recipient of LJ and Gale's inaugural Libraries Defying the Odds award. Charleston County Public Library, SC, is awarded honorable mention for its ongoing work to address food insecurity.
The 2023 American Library Association (ALA) Annual Conference, held at Chicago's McCormick Place convention center, had a distinctly pre-pandemic feel. Attendance numbers were up, reflecting a growing willingness to gather face-to-face. This year saw 15,851 in-person guests—nearly twice the 8,023 who convened at last year's Annual, in Washington, DC, 587 of them international attendees—and 369 Digital Experience participants, down from 834 in 2022.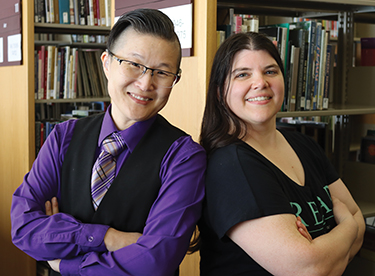 Alicia Deal and KayCee Choi nominated each other for the same reason—their advocacy for d/Deaf (Hard of Hearing/Deaf) culture. The two have spearheaded Dallas Public Library programming for National Deaf History Month in April; Deal and Choi created programs about major league baseball player William Hoy and author and activist Helen Keller, among others, which drew about 100 patrons total.