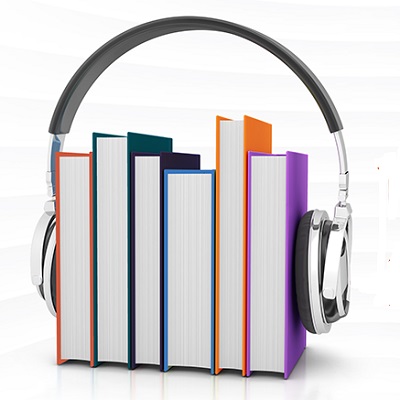 Over the last five years, audiobook revenue in the U.S. has increased by an astonishing 113 percent, making it the fastest-growing book format in the U.S. The category is flourishing as publishers continue to innovate and grow their reach.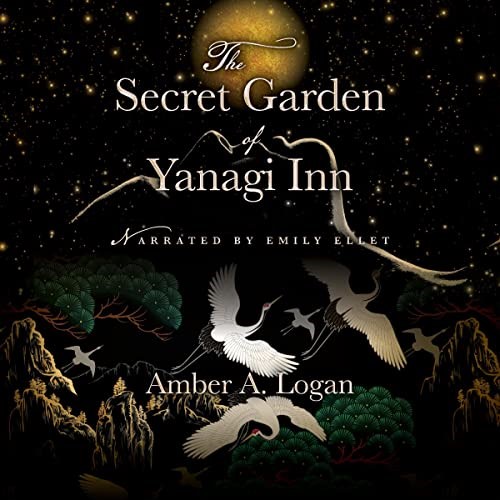 Logan's debut novel will appeal to listeners who enjoy detailed settings and character growth, but those seeking strong mystery or suspense may want to look elsewhere.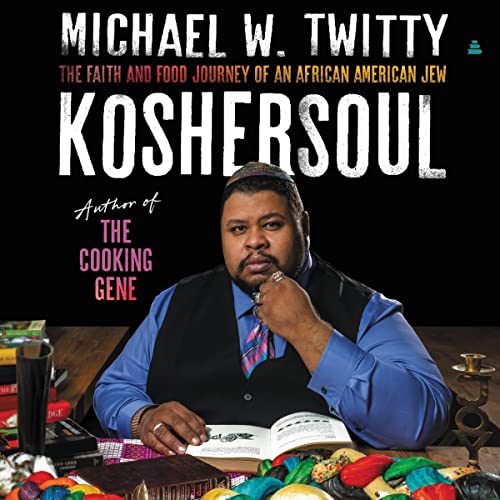 Although Twitty's latest is rather uneven, it is enhanced by his engaging narration. Share with listeners looking for an original analysis of food and cultural history.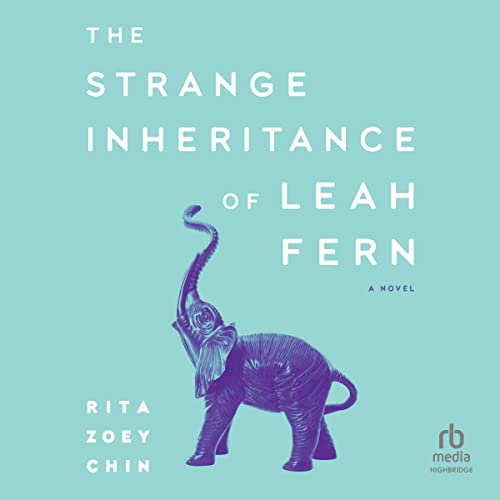 Although some listeners may wish for more momentum to carry the story along, Chin's touching tale speaks to the enduring bonds of family and community. Recommended for fans of Aimee Bender's The Butterfly Lampshade or Therese Walsh's The Moon Sisters.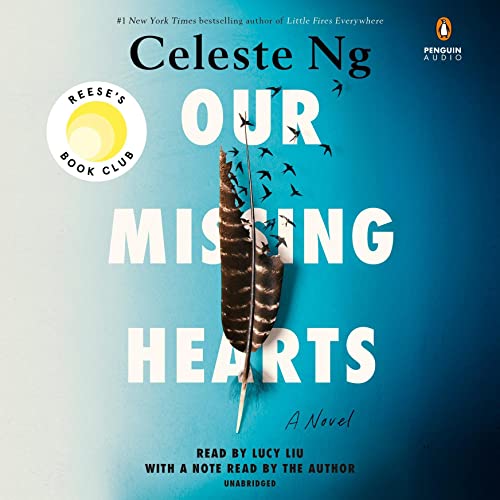 Great listens are on the playlist with this collection of starred reviews from our March Audio in Depth spotlight.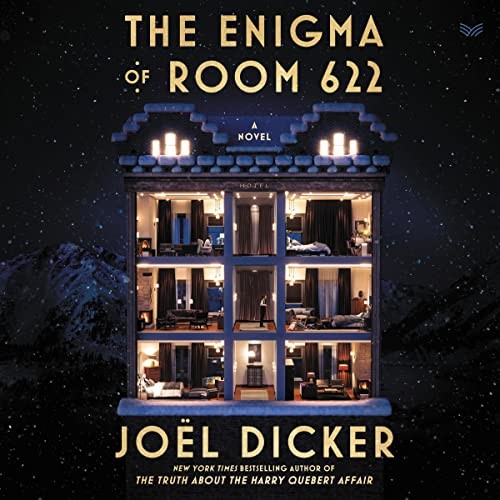 Listeners on the case of crime and detection will find intriguing puzzles (and so much more) in these offerings.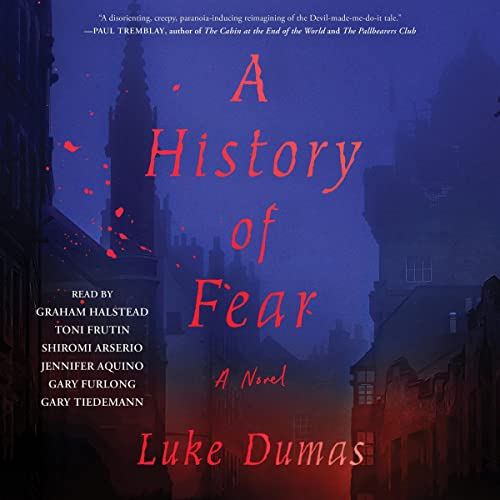 Somehow the fear is only amplified when it is audible. Discover the chills in these starred horror audiobooks.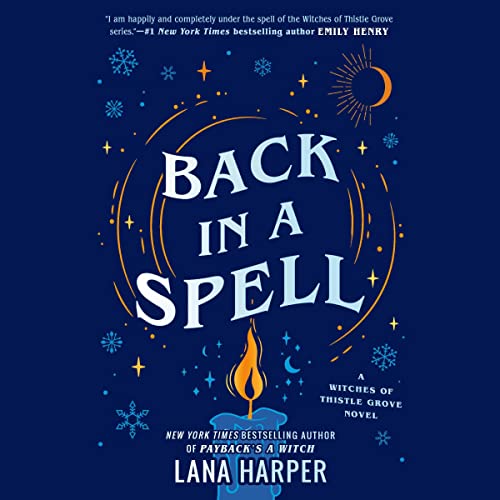 Appreciate the banter and get swept away by the HEA in these top romances on audio.
These starred reviews invite those who read with their ears into deeply imagined alternate worlds.