Measurably advances the conversation about ways to meet people's legal needs. This narrative demands the attention of readers interested in making the legal system work for everyone, regardless of their resources.
Fans of true crime will enjoy this collection of tales from the annals of American justice; they will surely come away eager to learn more about the crimes that have meaningfully shaped the judicial system.
An excellent and thorough biography of a character whose true story is not widely known, and a wild ride through the Depression and the U.S. prison system; many will enjoy the journey.
A much-needed corrective to stereotypes about the reasons behind some women's acts of violence. This title spotlights highly personal stories of trauma, while signaling the need for systemic change.
True-crime fans will savor this inside look.
Parts of this book stretch the story longer than necessary. But this is still an important title for community college or university libraries since it offers difficult-to-find details about the culture and history of fraternities.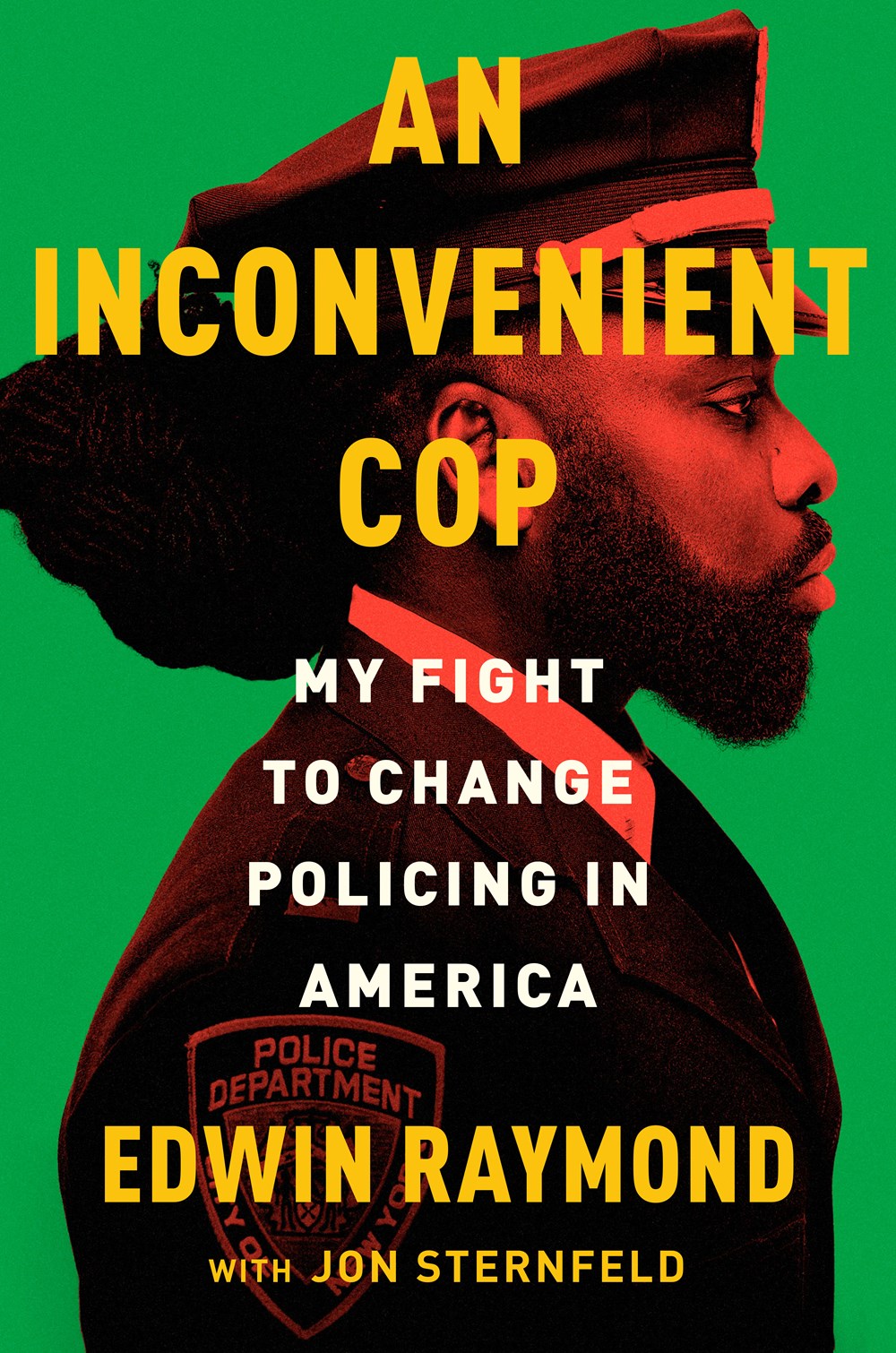 An absorbing and thought-provoking memoir that provides a clear and compelling argument for police reform.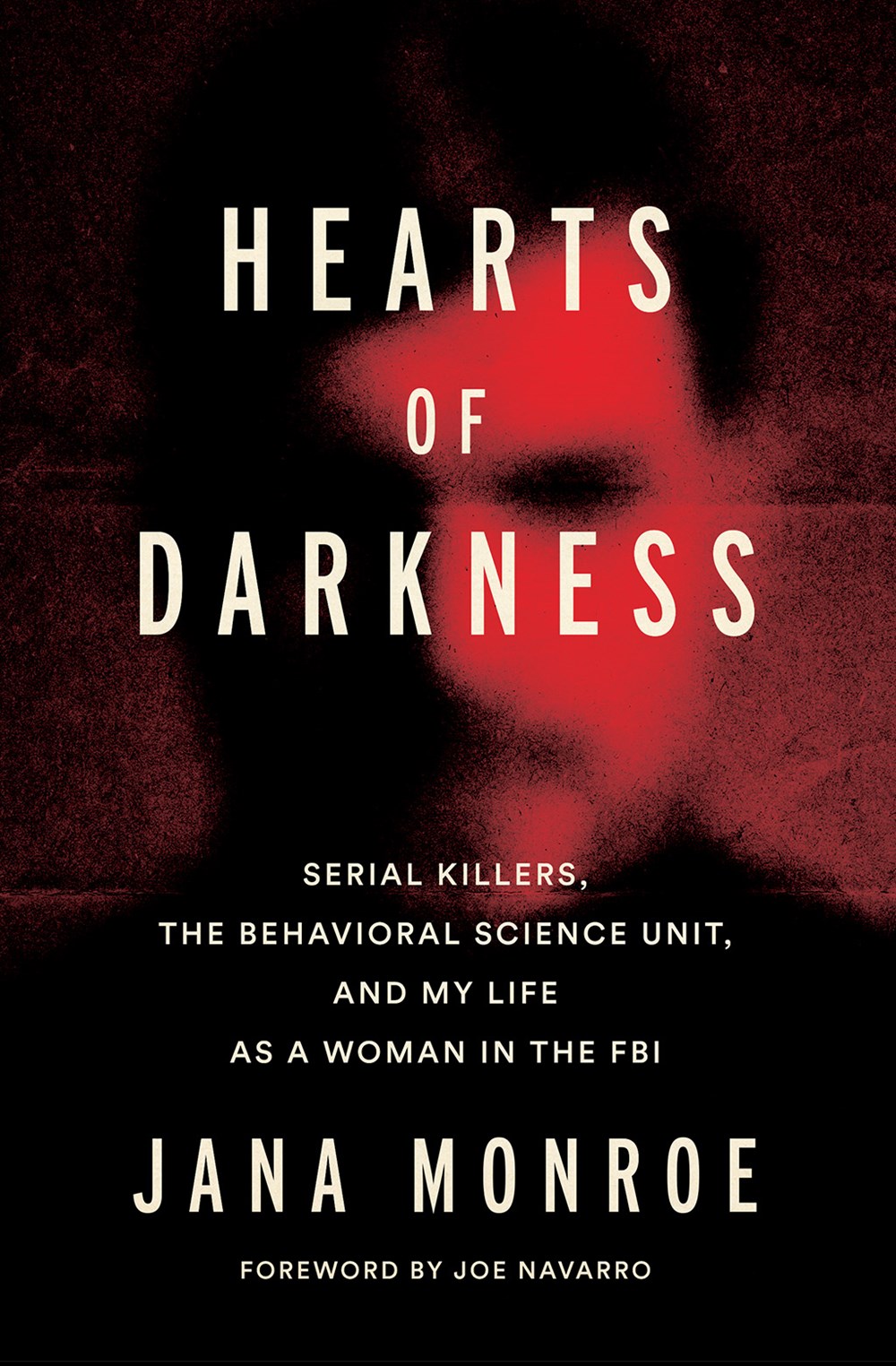 A gripping and readable memoir that's an essential read for audiences who want to understand the history of the FBI and the BSU. True-crime fans will enjoy Monroe's tales about some of the most memorable cases she worked.
Though the subject matter is bleak, this book is expertly written. Crime aficionados will enjoy.