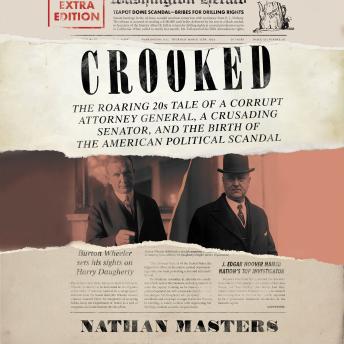 For fans of G-Man: J. Edgar Hoover and the Making of the American Century by Beverly Gage. Recommended for general purchase.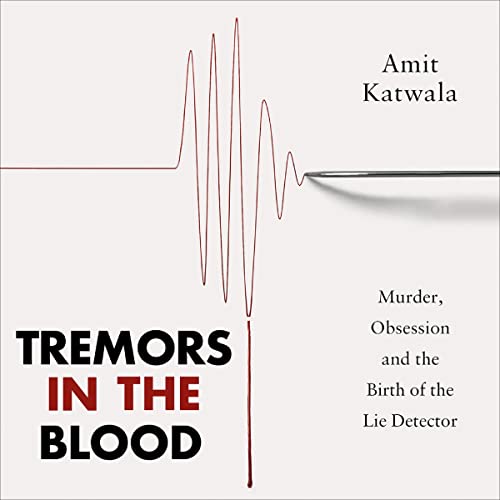 While the technology has changed, modern policing still relies heavily on scientific evidence. Katwala's fascinating history of this unreliable device is a cautionary tale that will likely appeal to those interested in criminal justice and true crime.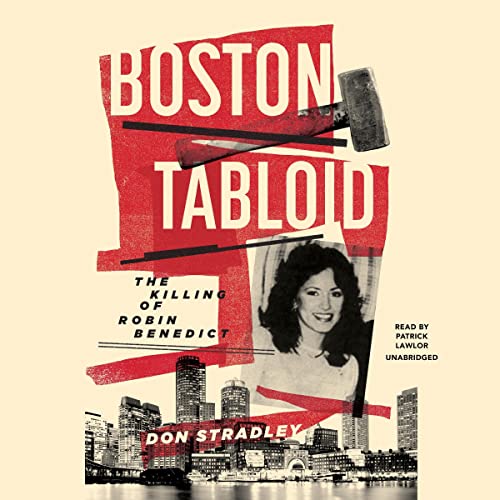 A compelling recounting of one man's obsession and a shocking case judged in the court of public opinion.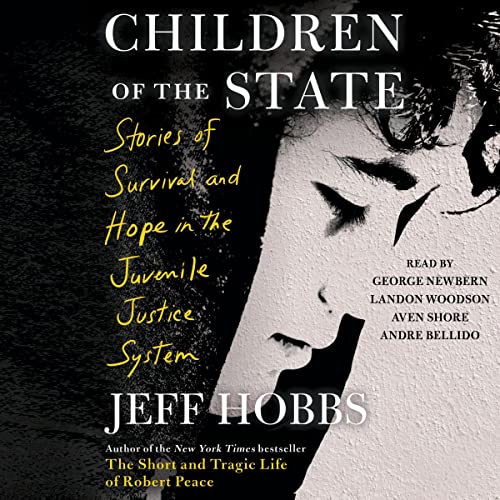 An affecting listen, recommended for readers of Bryan Stevenson's Just Mercy.
All the trimmings of an admirable shipwreck story are present, including scurvy, mutiny, controversy, and foul weather. Combined with Graham's hardy narration, Grann's latest is a riveting must-listen. Expect broad listener appeal and high demand for this enthralling seafaring tale.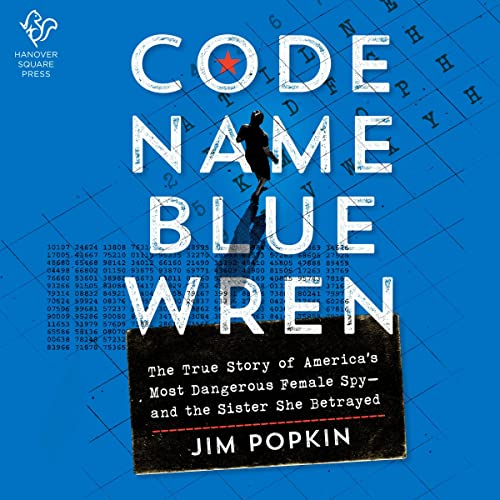 This deep dive into the case of Ana Montes is meticulously presented and will captivate true-crime lovers.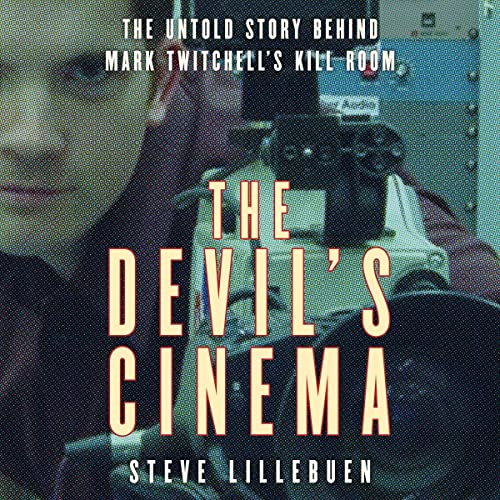 Lovers of true crime will be unable to stop listening. A horrendous tale from its beginning straight through to its convoluted finish.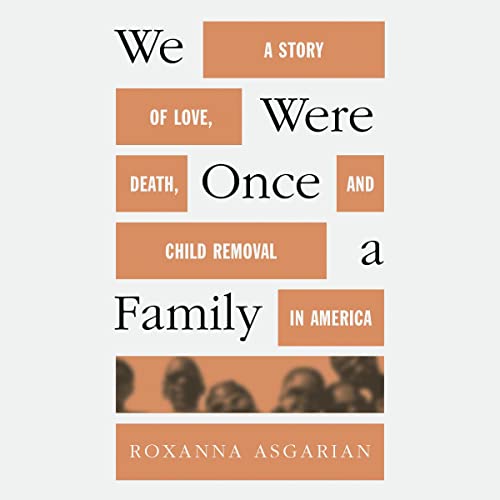 This audio will appeal to listeners seeking a harrowing, issue-oriented nonfiction work about family, foster care, and the faults and failings of both. Recommended for fans of Adrian Nicole LeBlanc and similar steadfast investigative journalism.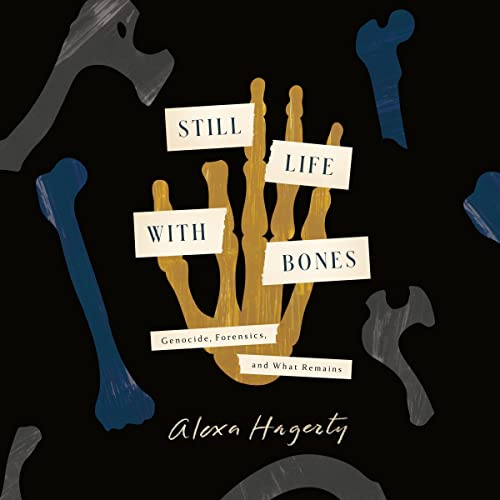 Hagerty's illuminating account provides a fascinating and deeply moving glimpse into how anthropologists' use of forensic methods has changed the ways in which research is conducted in the field.