Lamdan's research is solid. Her book would be a nice addition to both large academic and legal libraries.
An excellent addition to any true crime collection, this one is sure to intrigue readers who are interested in delving deeper into the hows and whys of solving cold cases.
Art and true crime lovers will likely devour this tale of Tetro's escapades.
Anyone who is deeply involved with using the internet in any form should pick up this book. It is important for everyone to understand how intimate privacy violations affect its victims and why the fight to make a change needs to happen as people continue to live their lives online.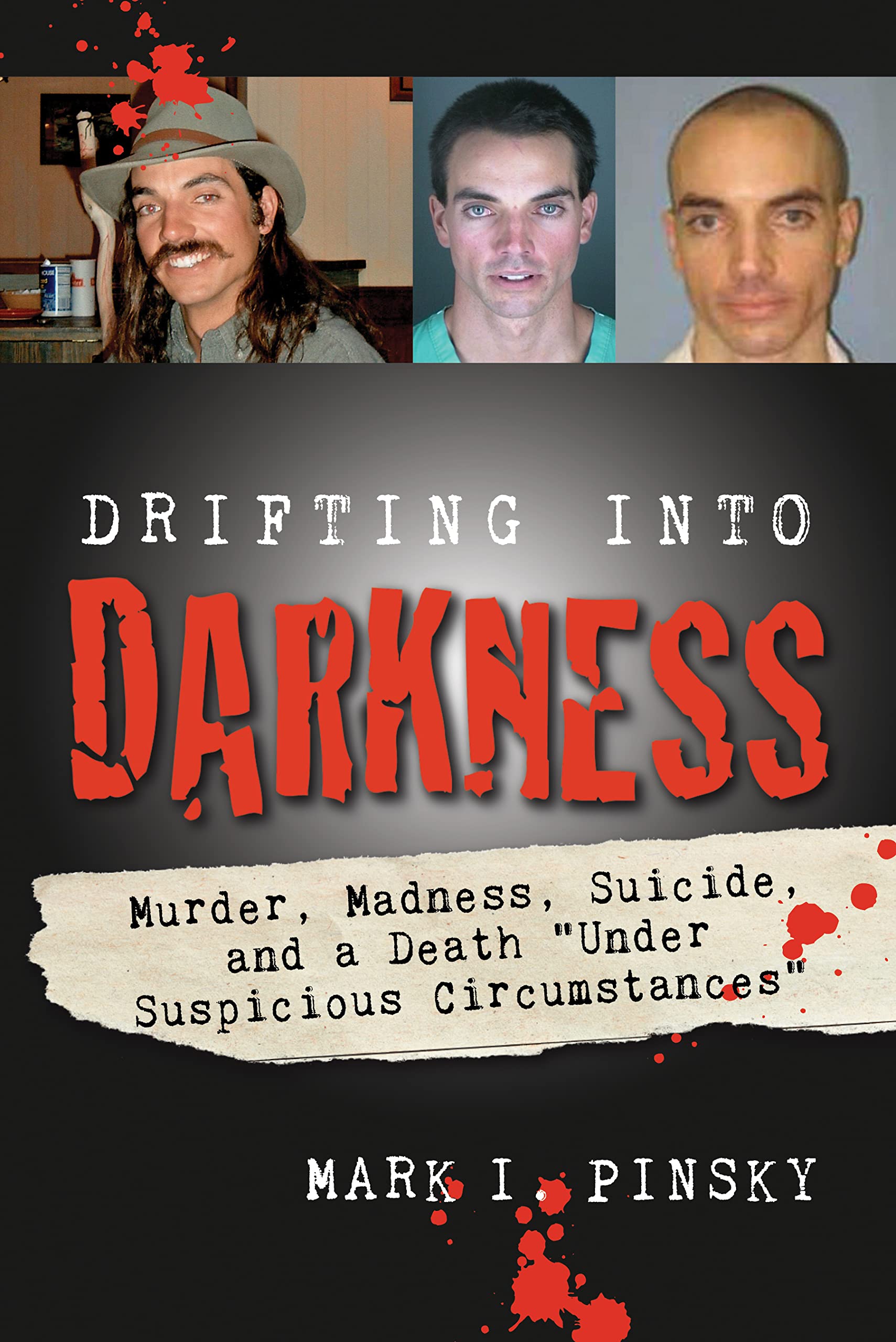 The well-written, well-researched book is ideal for fans of true crime and general readers.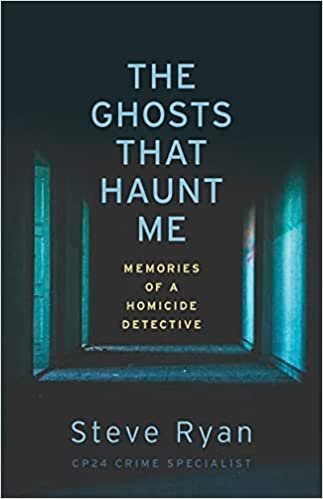 True crime readers will likely have a difficult time putting the book down.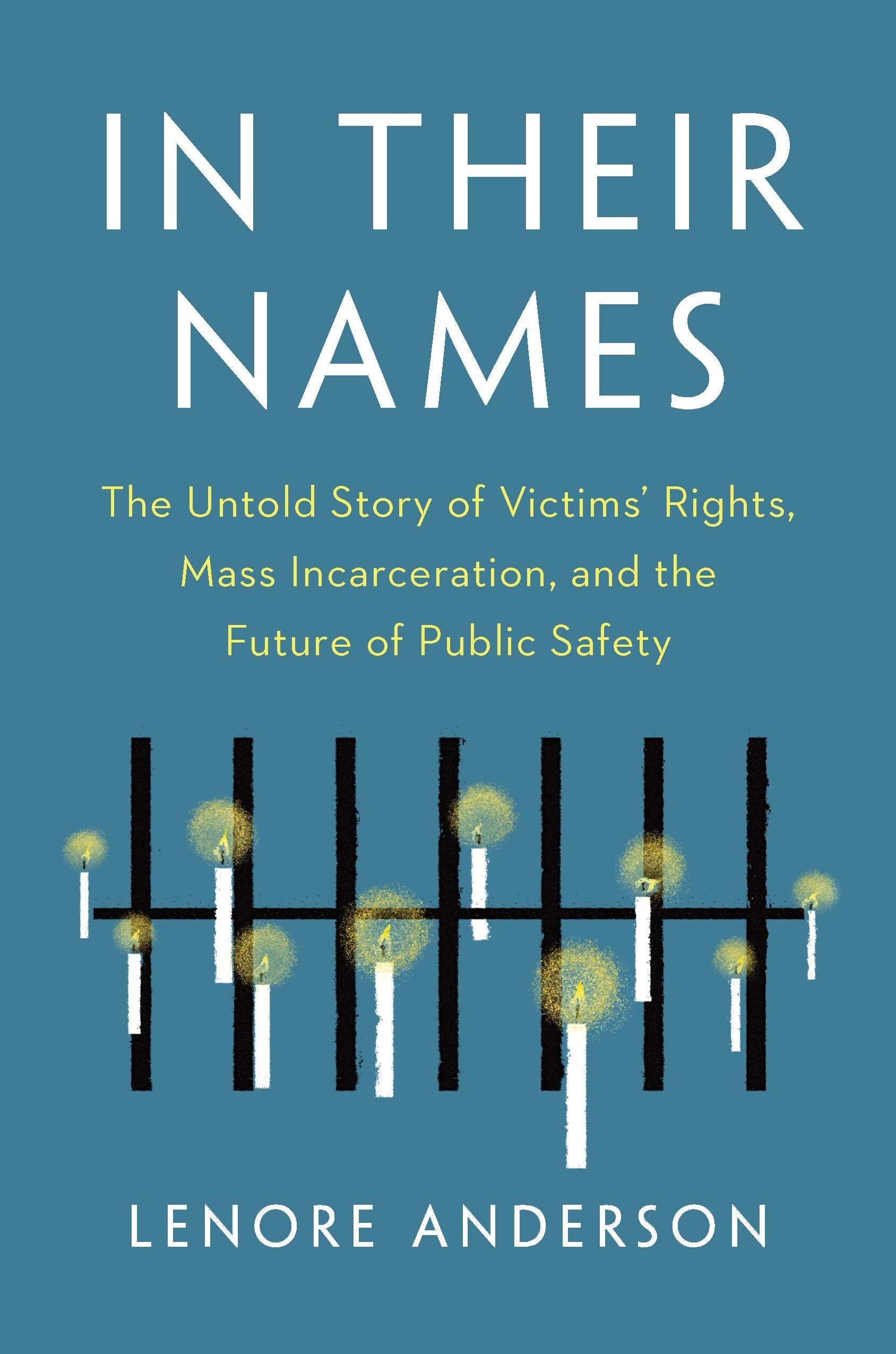 Supporters of criminal justice reform will enjoy this non-technical plea for change.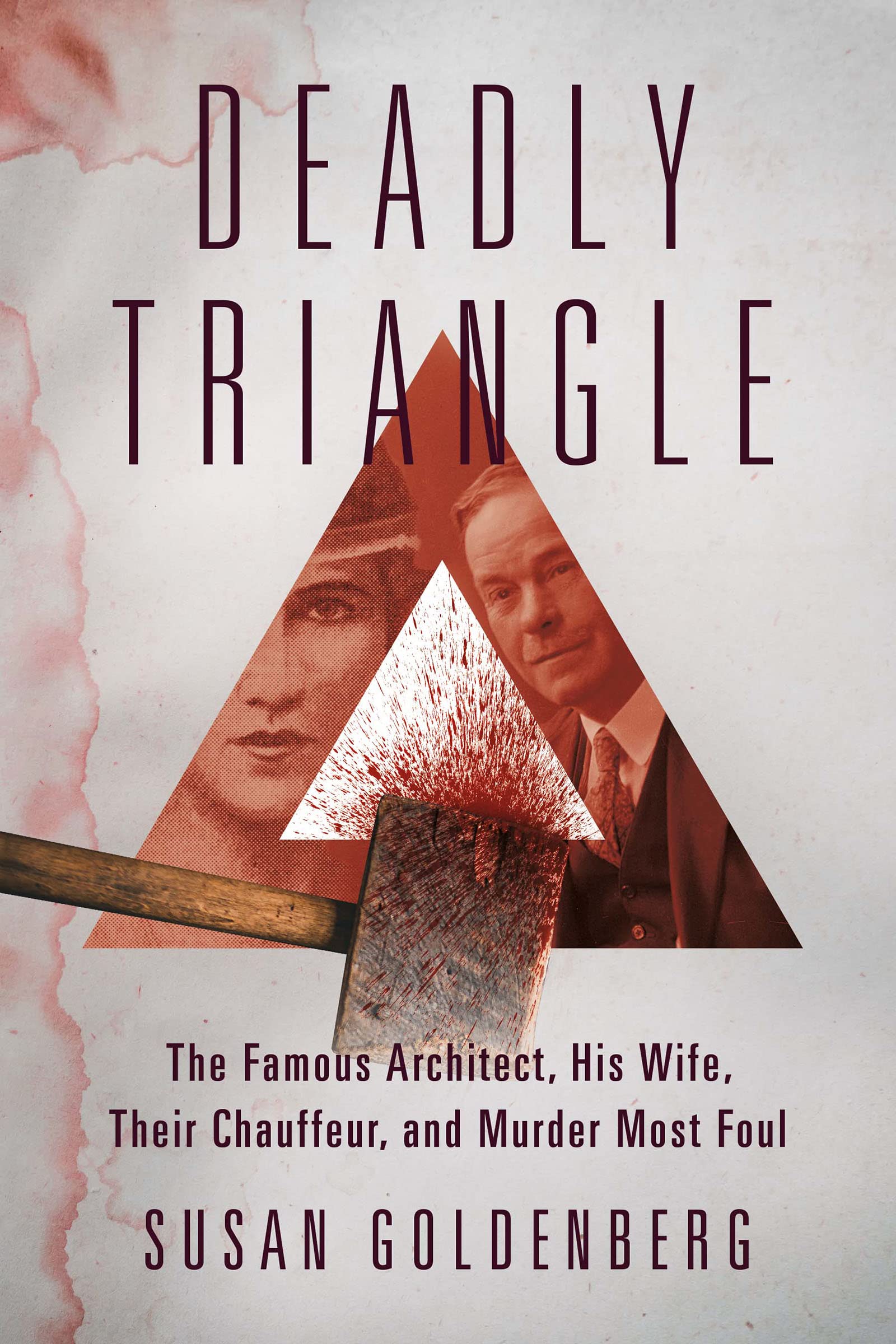 In spite of its flaws, this book is likely to appeal to true-crime fans. Goldenberg's style titillates with the skill of a good gossip columnist, armed with the tools of both a criminalist and a historian.
Recommended for fans of Jon Krakauer's work.