An important look into the dark past of orphanages globally. It's also a deep dive into the ways these horrific stories were kept out of the public eye for so long.
True crime fans will likely want to read this book, especially those interested in the history of criminal science.
Amelinckx's book is ideal for both true-crime and technology buffs.
This audio is for listeners seeking a candid and complex historical biography that is alarming and alluring, though the depth may be daunting to the casual true-crime crowd. Recommended for fans of Erik Larson and Dean Jobb.
True crime readers are sure to enjoy this debut.
An intriguing exploration of alternative methods of justice for trauma survivors.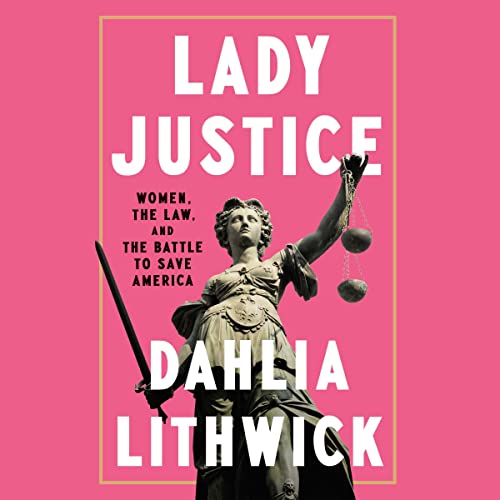 Inspiring and sobering, this is an essential purchase for all libraries.
Rae-Venter describes other cases she helped solve, which is fascinating, but she uses genealogical terms that may be challenging for some readers to follow. Nevertheless, this book belongs in libraries that have a solid true crimes collection.
Come for the Hitchcock, stay for the history. Fascinating.