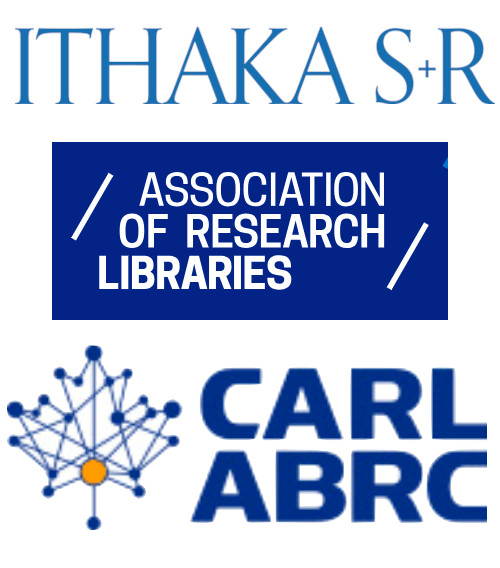 The Association of Research Libraries (ARL) and the Canadian Association of Research Libraries (CARL) recently commissioned Ithaka S+R to examine how academic research libraries in Canada and the United States help their institutions achieve strategic priorities, what can be done to advance this work, and how university leaders gauge expectations of their libraries.

The findings of LJ's Public Library Materials Survey show that librarians are focused on the formats readers want and the process of crafting responsive and representative collections.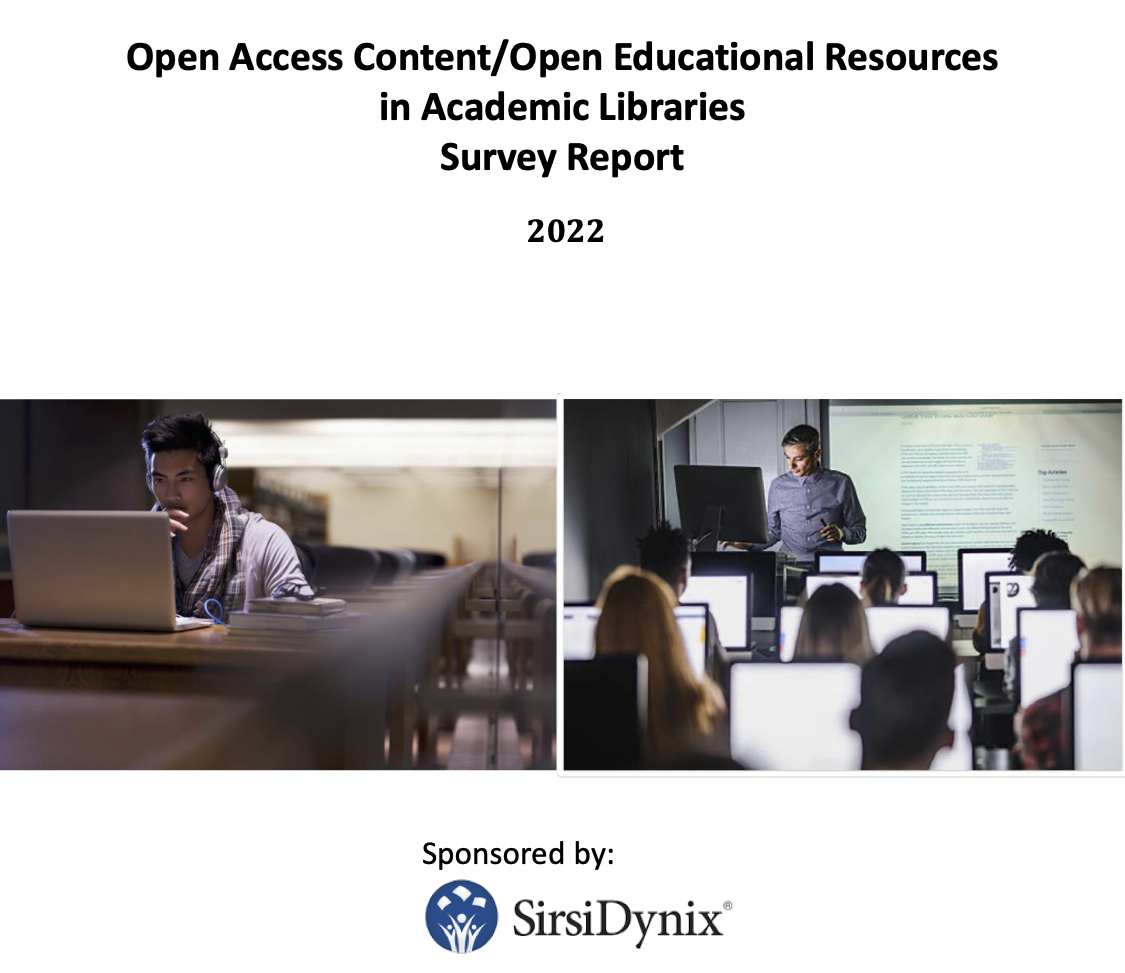 The use and visibility of open access (OA) content collections and open educational resources (OER) appear to be changing at colleges and universities, according to the results of LJ's 2022 Open Access/Open Educational Resources Survey, sponsored by SirsiDynix. Many institutions and their libraries are placing more emphasis on helping students and faculty find those resources, but survey participants feel they are not fully satisfied with how well their search interfaces direct students to these collections, or with their frequency of use.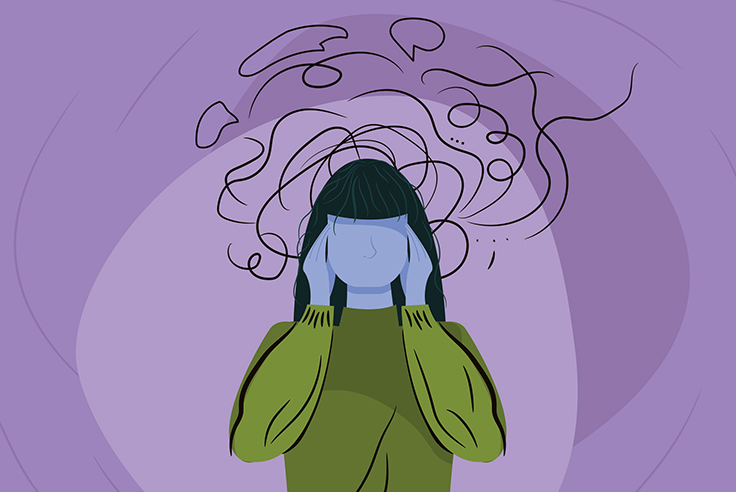 As frontline public library workers experience increasing levels of trauma on the job, a recent report and forum consider how to help disrupt the cycle.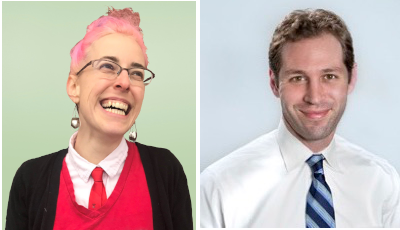 Responses to the pandemic from rural librarians represent an opportunity to better understand how libraries that want to make social well-being impacts can do so. The recent Institute of Museum and Library Services' "Empowering Readers, Empowering Citizens" convening highlighted a host of pressing challenges facing libraries in this late-pandemic period—and the variation in the responses from urban and rural libraries couldn't have been starker.
The Seattle Public Library; District of Columbia Public Library; and Fayette Public Library, Museum & Archives, La Grange, TX, in partnership with the University of Washington, have launched VRtality.org, a website that provides libraries and other institutions with a roadmap for co-designing virtual reality (VR) apps to support the mental health of teens. The roadmap and website were informed by three separate VR pilot programs developed by the three libraries. Librarians worked directly with teen patrons to create the VR programs, treating them as equal partners in the projects.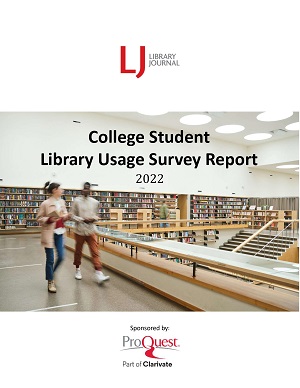 Library Journal's recent survey on College Student Library Usage, sponsored by ProQuest, looks at how students in American colleges and universities use their institutions' libraries, and whether those libraries are meeting students' needs. Most are pleased with the quality of resources provided, and more than three quarters feel the library contributes to their academic success. However, the number of visits, whether in-person or virtual, are hit-and-miss—as many students use the library more than 10 times a semester as never use it at all.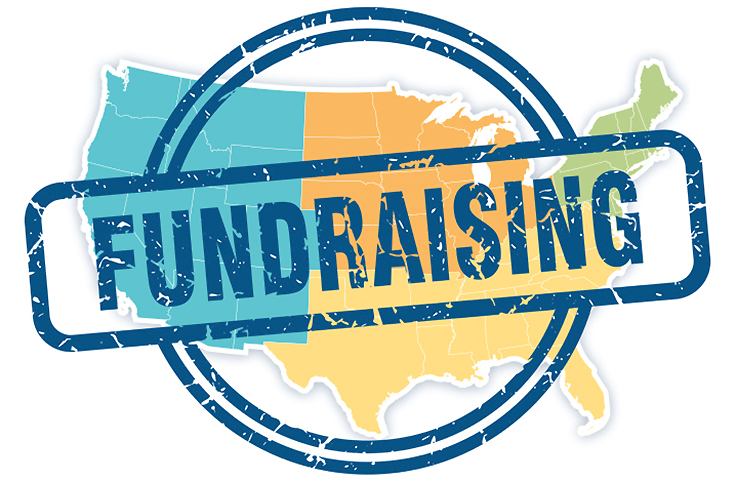 The results from LJ's Fall 2021 Public Library Fundraising Survey demonstrate how the COVID-19 pandemic changed the ways libraries conducted their fund­raising. Like so much else in the library field, the pandemic forced library staff, administrators, and Friends groups to reconsider the best ways both to raise funds and utilize them.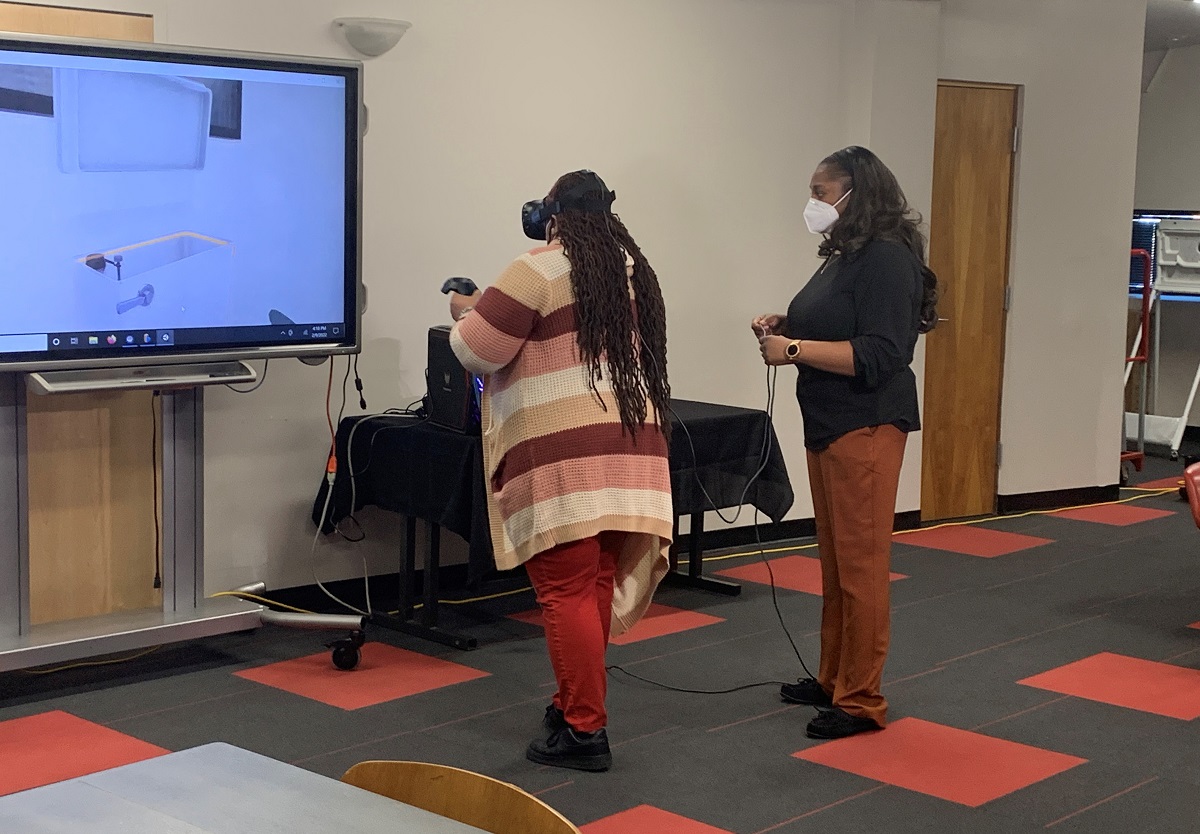 Georgia's Clayton County Library System has launched a new job training program that enables patrons to use virtual reality (VR) headsets to simulate hands-on experiences in various trades including plumbing, commercial and residential HVAC, and even solar panel installation.