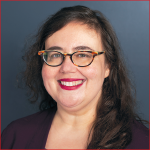 Library advocates have become increasingly sophisticated about collecting the emotional outcome stories that bring to life how libraries change lives. We may, sadly, need to start applying that savvy to collecting the outcomes of what happens when libraries are lost or gutted, whether due to pervasive underfunding, as in the UK, or ideologically driven campaigns against books, displays, and programs that represent LGBTQIA+ and BIPOC experiences, as is being attempted in the U.S.

In the United States, 2.3 million people are imprisoned inside of jails, prisons, or detention facilities with little to no access to information services of any kind. Some public libraries meet this need through Reference by Mail.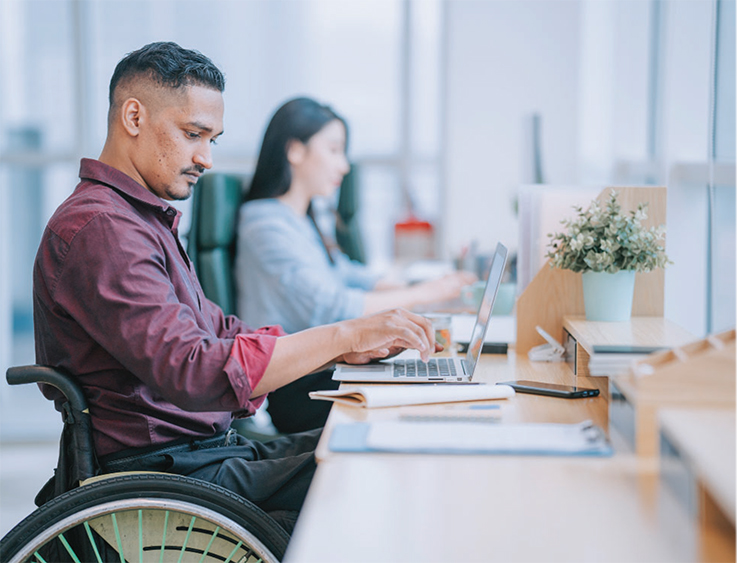 What do accessible spaces/programs/services look like in libraries? Ongoing engagement with disabled patrons and staff is key.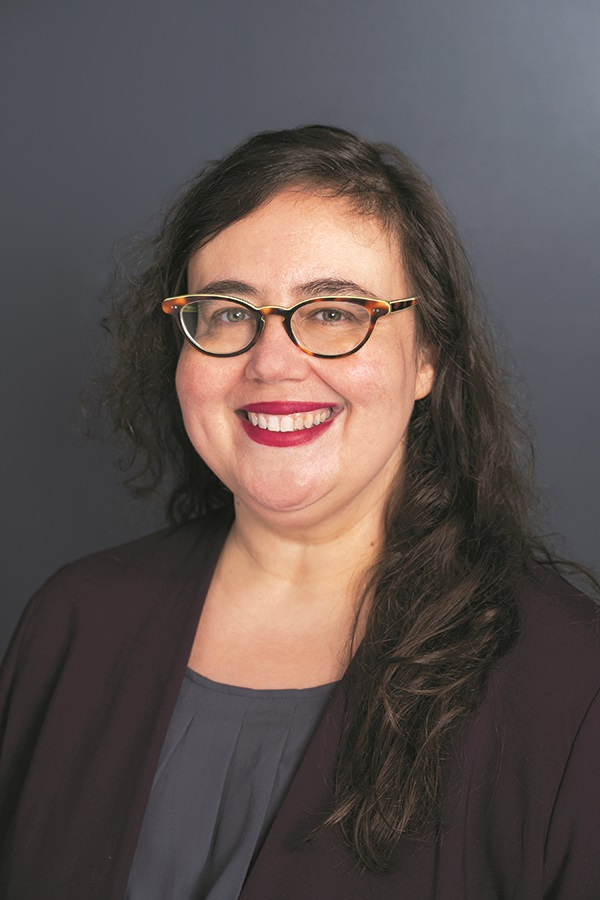 At LJ's recent Design Institute in Missoula, MT, the term places of refuge came up several times. It was new to me, but the meaning was clear from the context: individual-scale spots within the larger, communal library. But the refuge the library can offer is inherently temporary. For libraries to help make their whole communities places of refuge, libraries need to facilitate long-term planning for resilience to disasters that are more frequent and severe—plus, support government policy changes to slow and perhaps reverse that progression.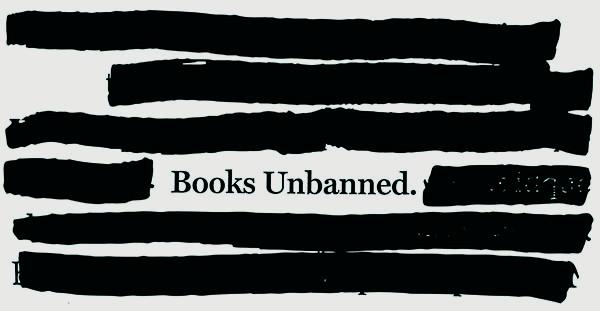 Since April, Brooklyn Public Library's (BPL) Books Unbanned program has offered free library cards to teens and young adults across the United States who live in communities impacted by book bans, enabling them to access the library's collection of more than 500,000 ebooks, e-audiobooks, digital magazines, and more. BPL Chief Librarian Nick Higgins recently talked to LJ about how the idea for the program originated and how it has grown during the past six months.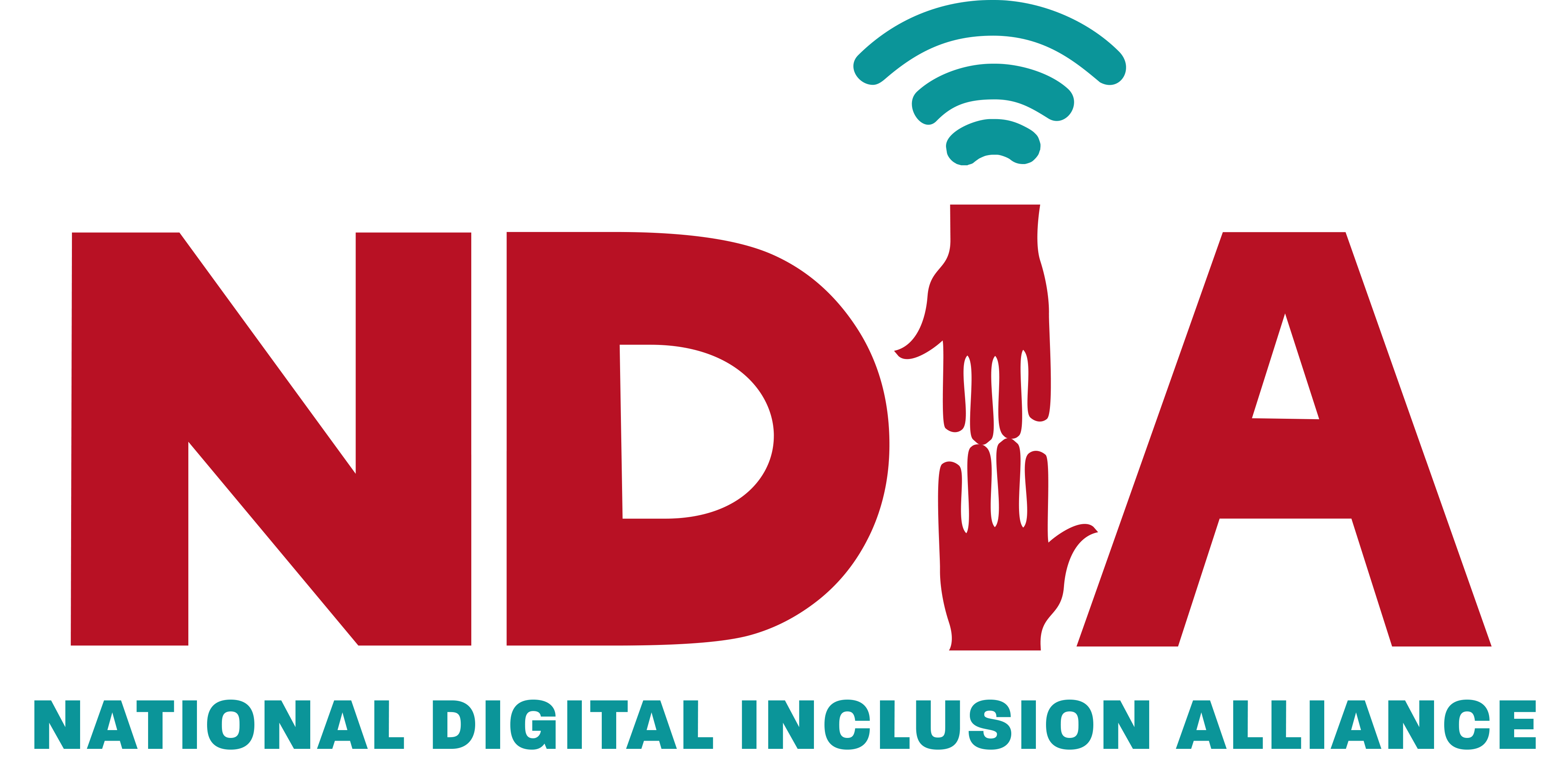 The National Digital Inclusion Alliance (NDIA) in September announced that Pottsboro Library in Texas was one of 18 organizations that will be part of the National Digital Navigator Corps. Supported by a $10 million investment from Google.org, the new program will enable institutions serving rural and Tribal communities to hire, train, and support a digital navigator to help residents of those communities gain access to the internet, devices, and digital skills training.
LJ's 2022 Fines and Fees Survey shows a transformed landscape since 2017.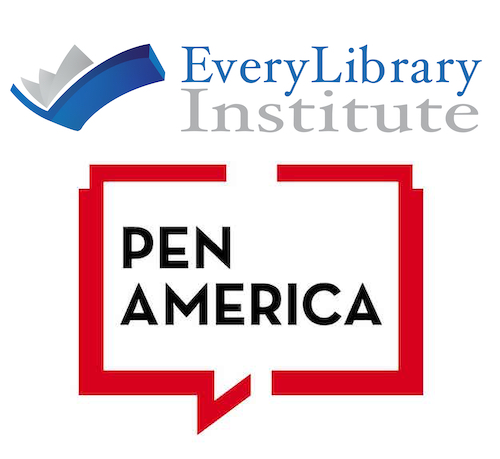 The EveryLibrary Institute, the companion organization of library advocacy group EveryLibrary, commissioned Embold Research, a nonpartisan research firm, to poll 1,223 U.S. voters on book banning. The survey found that nearly all (92 percent) have heard at least something about such censorship, and at least 75 percent will consider the issue of book banning when voting this November.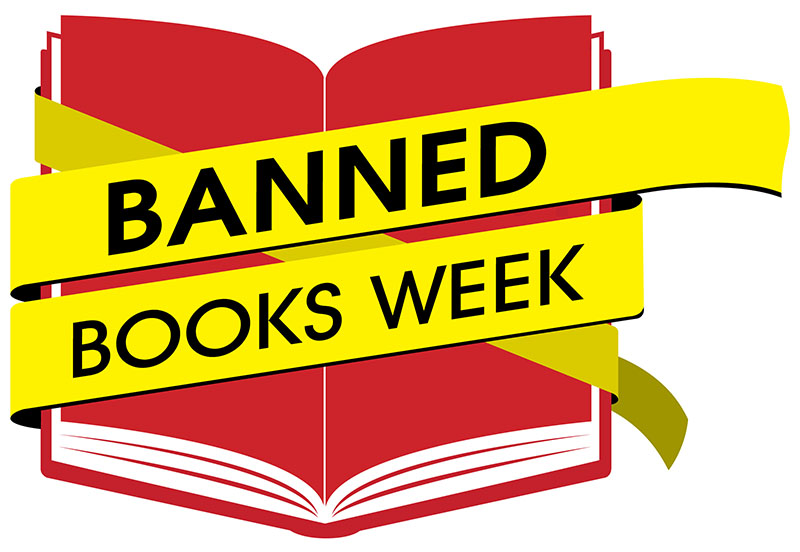 The American Library Association's Office of Intellectual Freedom tracked 729 attempts to ban or restrict library resources in K–12, higher ed, and public libraries in all of 2021, targeting 1,597 unique titles—itself the highest number of attempted book bans since ALA began keeping track of challenged books more than 20 years ago.