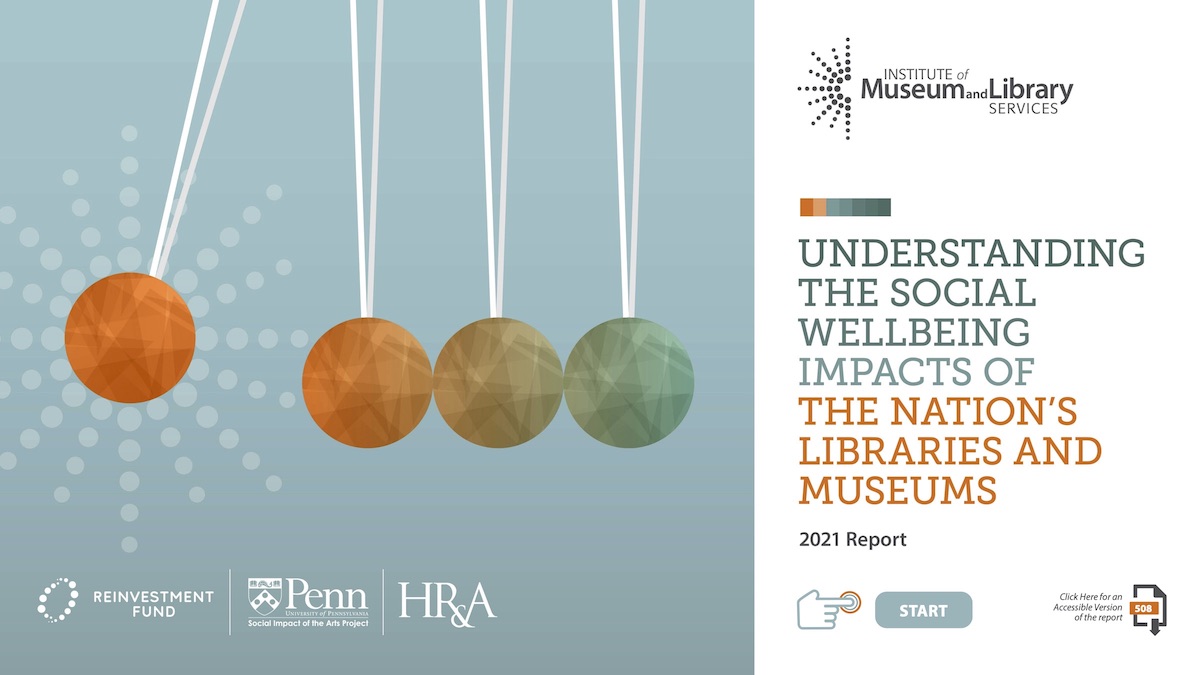 The Institute of Museum and Library Services (IMLS), in partnership with Reinvestment Fund, recently released "Understanding the Social Wellbeing Impacts of the Nation's Libraries and Museums," a report on the ways that libraries and museums promote social inclusion and well-being. The study, conducted between 2018 and 2020, looked at measures that included community health, school effectiveness, institutional connection, and cultural opportunity.

2020 LIS graduates faced a dip in salaries, an increase in remote work, and a drop in satisfaction, but not a major rise in unemployment.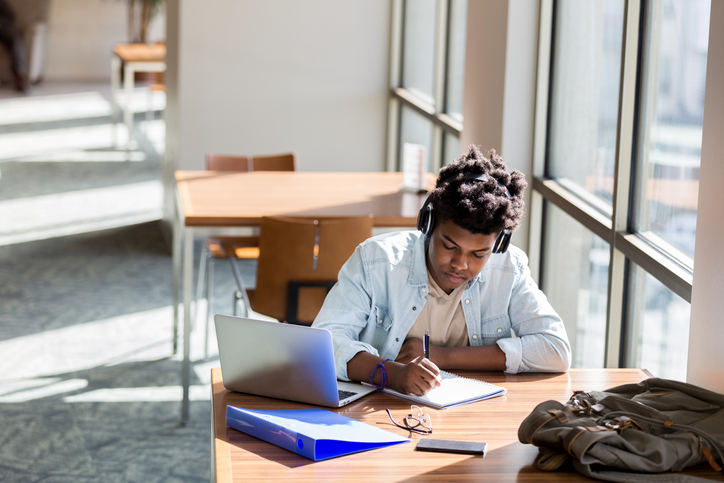 Library Journal 's survey on The State of Academic Libraries, fielded by LJ and ProQuest in May through July, sought to examine how college and university libraries worldwide have fared during this time of rapid adjustment—particularly during the 2020–21 academic year, when the pandemic dramatically accelerated changes across the board.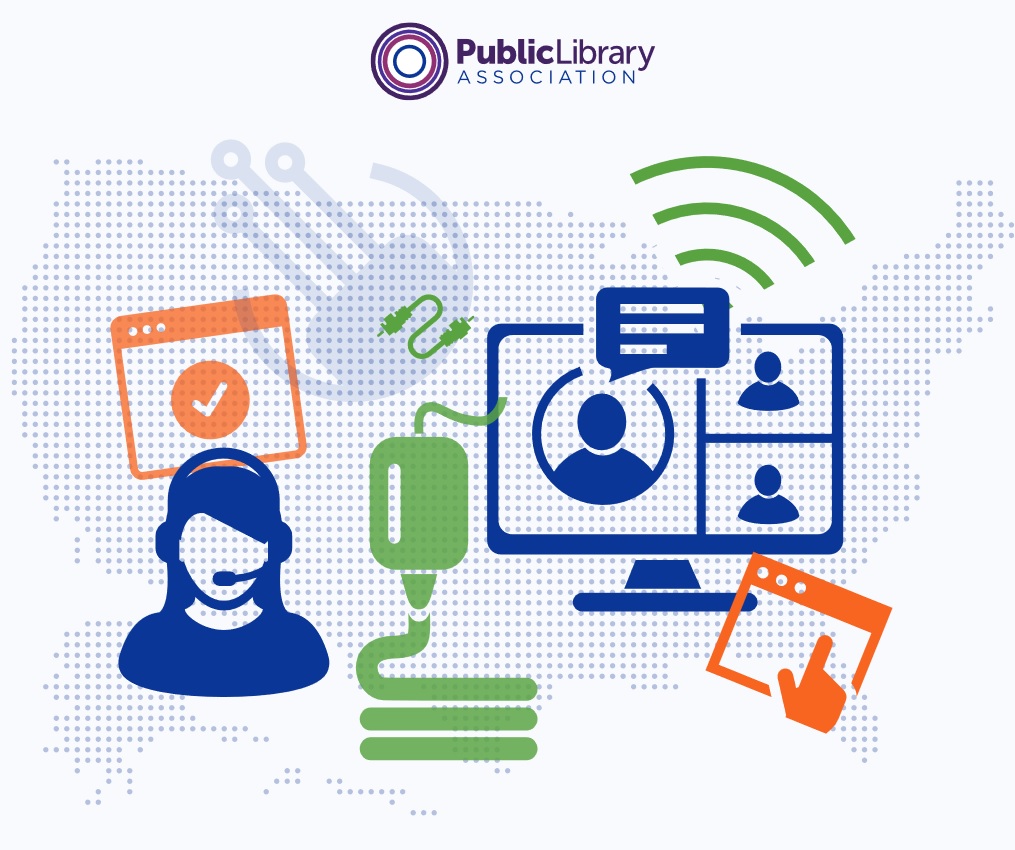 The 2020 Public Library Technology Survey presents a snapshot of the vital technology services that libraries provide their communities, areas of disparity between urban and rural libraries, and the challenges that institutions of all sizes face in expanding or enhancing technology services.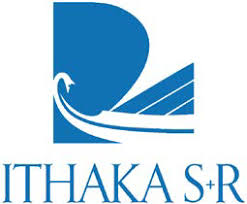 On September 9, Ithaka S+R released the findings from its most recent survey of community college library directors on issues of leadership, strategy, and collaboration during the pandemic, "Library Strategy and Collaboration Across the College Ecosystem." The survey, fielded in February and March, was the third phase of the Community College Academic and Student Service Ecosystem (CCASSE) project, funded by the Institute of Museum and Library Services (IMLS).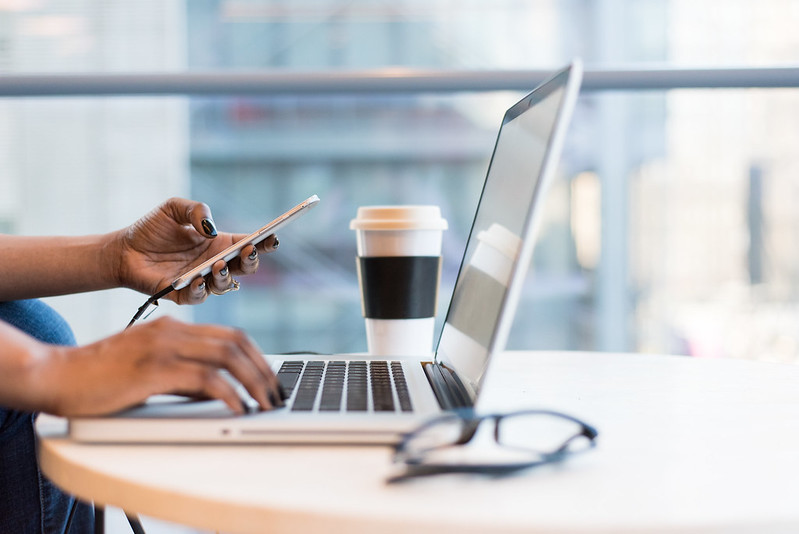 When we talk about web usability, we are talking directly about our patron's experiences in a library's digital space, so rethinking how we do this work through the lens of antiracism is important.
In the #MeToo era, we reflected on how widespread sexual harassment felt in our field, and we wanted to know whether that feeling was supported by evidence. A research team consisting of three academic librarians and two sociologists who specialize in data analysis decided to find out.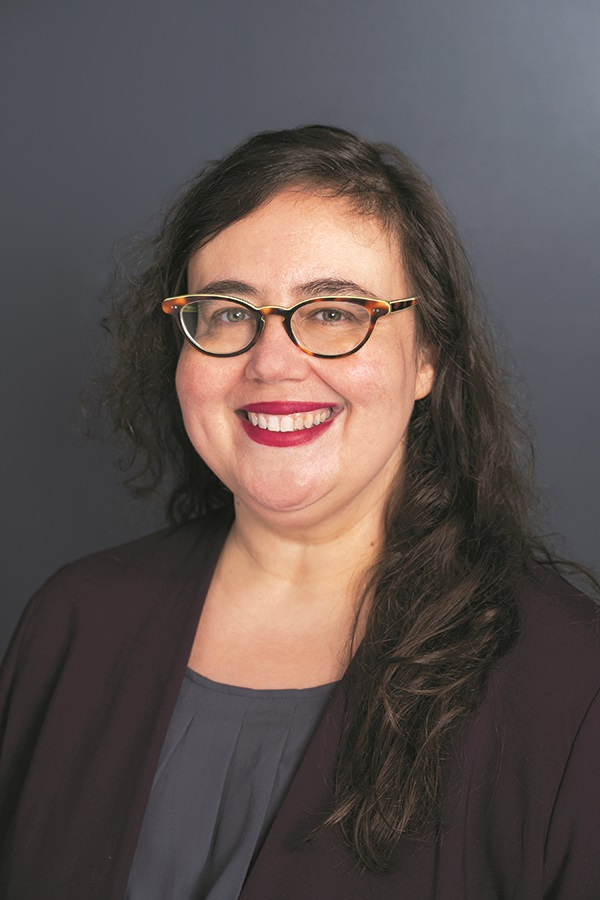 The 2021 ParkScore rankings, conducted annually by the Trust for Public Land, show a significant shakeup. It's not because of major changes to the parks in the past year, but to the scoring: this year the Trust added equity to its decision matrix, which includes access, investment, amenities, and acreage. The resulting change in the lineup of top-scoring park systems shows how inadequate measuring overall access is for learning whether everyone is well served.
House Bill 518/(SB432) became law in Maryland on June 1. The law—which the Maryland Senate and House of Delegates both passed unanimously in April—requires publishers to offer "electronic literary product" licenses to Maryland libraries "on reasonable terms," and prohibits publishers from instituting embargo periods during which ebook and electronic audiobook licenses are available for sale to the public but not to libraries. When the law takes effect in January 2022, the state will view violations as "an unfair, abusive, or deceptive trade practice subject to certain enforcement."