We already recognize the profound impact of pandemic learning loss: student performance in math and reading has hit its lowest levels in decades. What's more, students demonstrated slower than average growth in the last school year, meaning learning gaps aren't closing—in some cases, they're growing. That's where libraries can step in.
All eyes are on Texas as HB 900, the state's controversial new book rating law, is slated to take effect September 1, 2023. Signed by Governor Greg Abbott on June 12, the legislation aims to prevent the sale of books deemed "sexually explicit" or "sexually relevant" to school districts by requiring book publishers and vendors to rate individual titles based on content.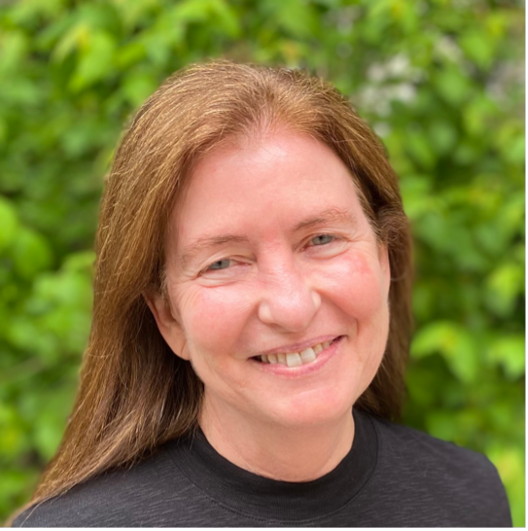 The most recent Ithaka S+R U.S. Library Survey shows that 67 percent of academic library directors indicate strategies that specifically address ensuring the accessibility of the library's physical and digital collections are a high priority in their DEIA (diversity, equity, inclusion, and accessibility) efforts. How can we continue to foster support for—and innovation in—equitable access to library services and resources?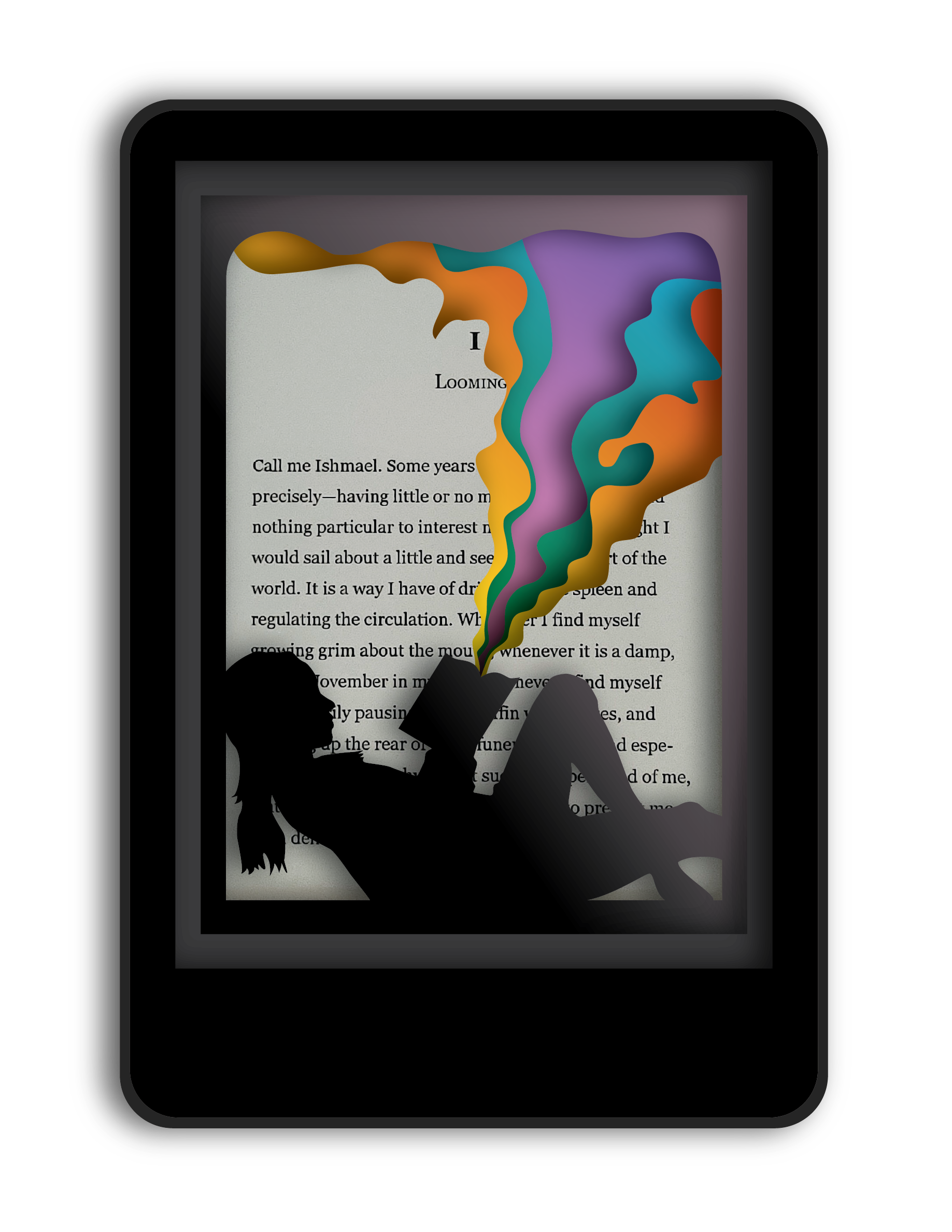 Most libraries don't own their own ebooks. This shouldn't come as a surprise to LJ readers, yet it's a statement that continues to confound elected officials and administrators who get an astounding amount of say in how much money public and academic libraries are allotted. This is one of the reasons I, along with my coauthors Sarah Lamdan, Michael Weinberg, and Jason Schultz at the Engelberg Center on Innovation Law & Policy at New York University Law, published our recent report, The Anti-Ownership Ebook Economy: How Publishers and Platforms Have Reshaped the Way We Read in the Digital Age.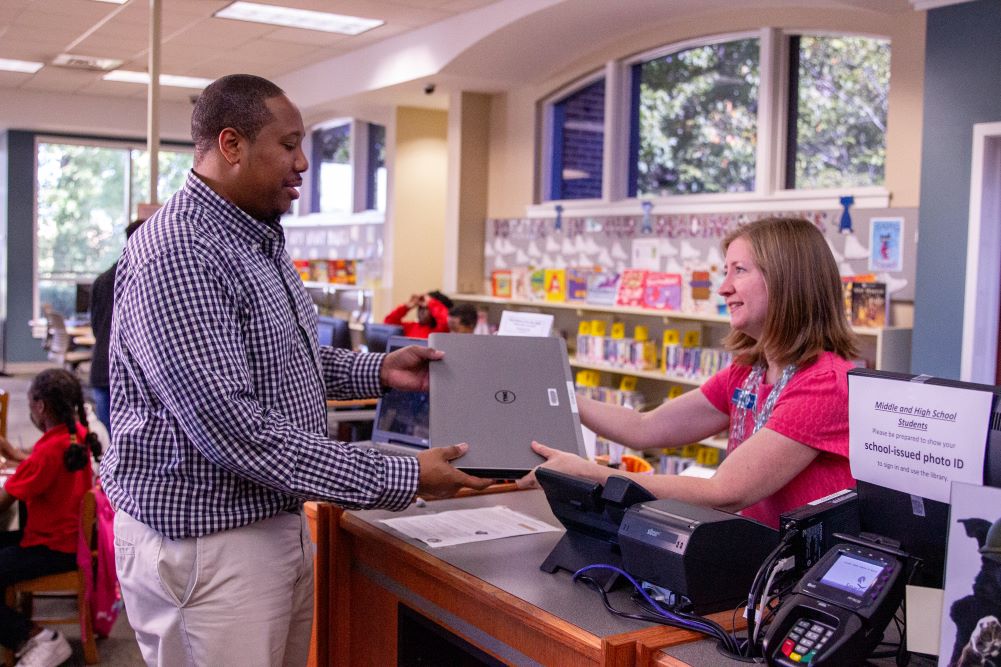 The Georgia Public Library Service (GPLS) has distributed more than 7,000 Chromebooks and 2,800 Launchpad tablets to libraries throughout the state with the help of $2.3 million provided by the Governor's Emergency Education Relief (GEER) fund via the federal Coronavirus Aid, Relief, and Economic Security Act.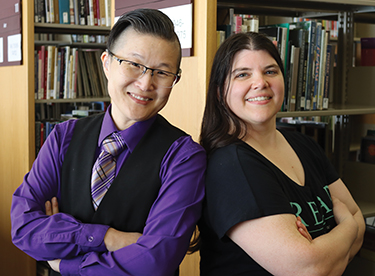 Alicia Deal and KayCee Choi nominated each other for the same reason—their advocacy for d/Deaf (Hard of Hearing/Deaf) culture. The two have spearheaded Dallas Public Library programming for National Deaf History Month in April; Deal and Choi created programs about major league baseball player William Hoy and author and activist Helen Keller, among others, which drew about 100 patrons total.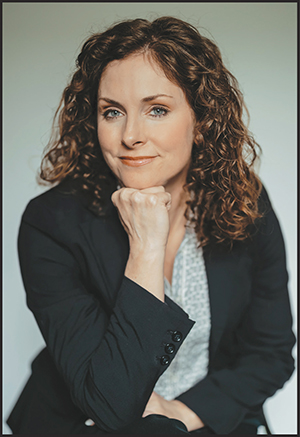 Lindsey Kimery stepped up her advocacy efforts as the Tennessee legislature crafted bills such as the Age Appropriate Materials Act of 2022 and an Obscenity and Pornography bill, each an attack on intellectual freedom. "Lindsey rallied librarians across the district and state to speak up and speak out on behalf of those who would be affected," says nominator Alyssa Littrell, Metro Nashville Public Schools district librarian.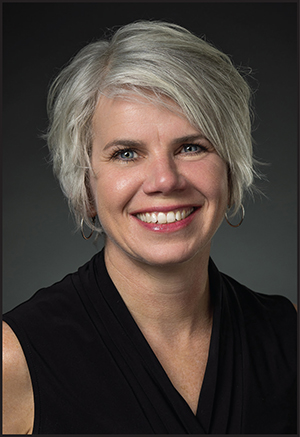 As chair of the Meridian Library District (MLD) Board of Trustees, Megan Larsen passionately defends the right to read. Like many libraries around the country, MLD faces attacks from a vocal minority seeking to restrict access to titles featuring diverse content, and recently, a group filed a petition attempting to dissolve the district. "Sometimes, the fight comes to you, like it or not," Larsen says.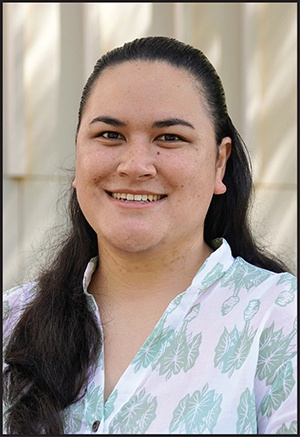 In Shavonn-Haevyn Matsuda's MLISc program at the University of Hawai'i at Mānoa, she focused on examining and challenging inadequacies of access in information systems and library services. Later, after becoming head librarian at the University of Hawai'i Maui College Library, Matsuda's doctoral research investigated creating a system of information for Hawaiian archives and librarianship.