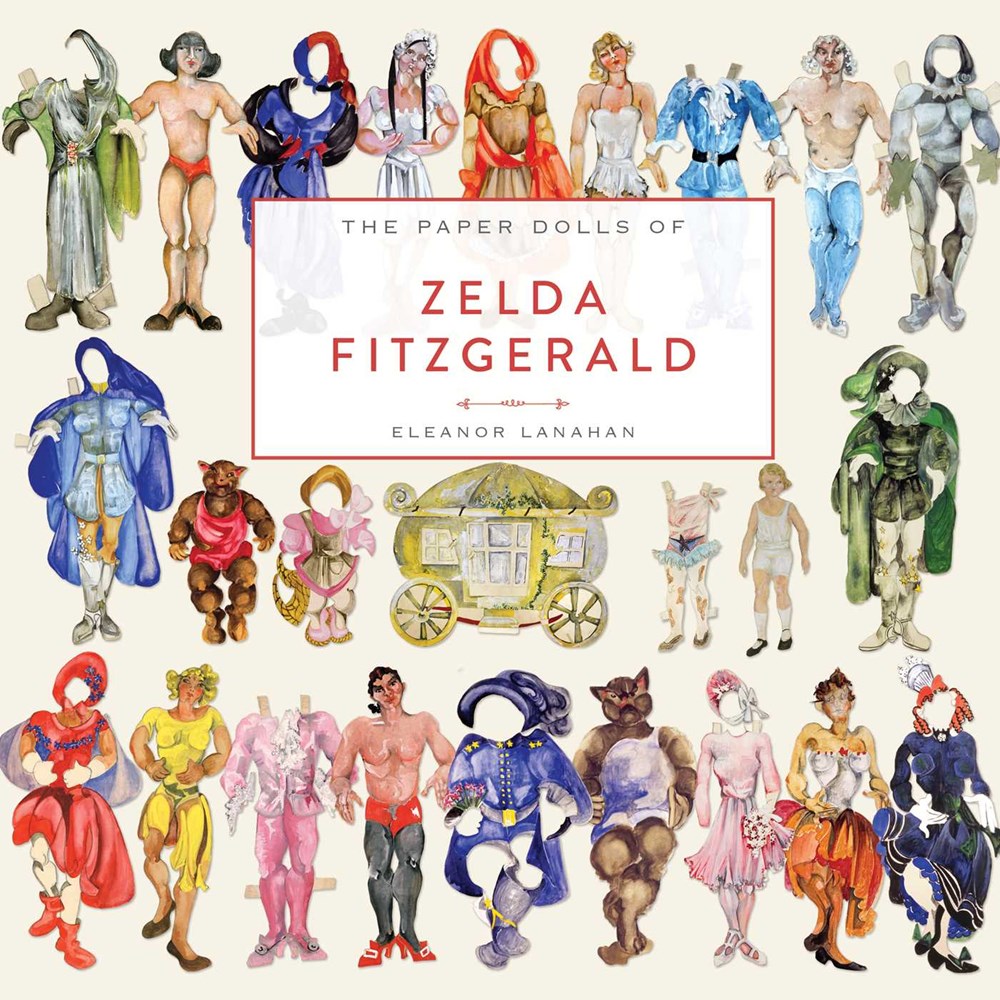 A fascinating glimpse beyond the surface of a person whose personal life has been thoroughly examined. It is incredible to see yet another facet of Zelda Fitzgerald's infinite creativity and artistry.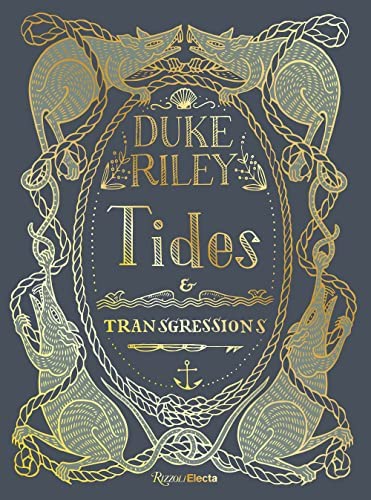 A handsome addition to any fine art collection. It's imaginative work with substantive themes of ecological advocacy and maritime history, all executed with a fine hand and a piratical sense of humor.
A beautiful volume and important addition to most libraries' contemporary art collections.
An account of unprecedented depth about a time quickly fading from memory, for aficionados of the avant-grade.
An engaging and readable account of the history of the western architectural canon.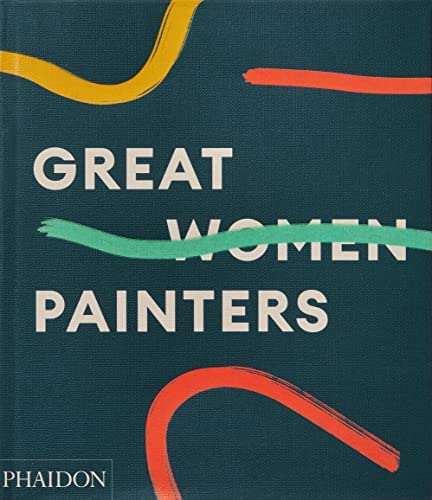 A richly rewarding overview capturing the range, depth, and accomplishments of women painters, many of whom continue to be overlooked and undervalued.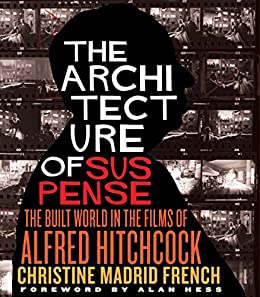 A truly engaging study that should appeal to fans of both Hitchcock and architecture.
Beard's lifetime of excess and negligence toward the maintenance of his body of work complicates his artistic legacy, which is made clear in this biography. Still, many readers will be intrigued.
This work will appeal to those interested in feminist, modern, and contemporary art, especially in the media noted above.