Recommended for its immediacy, this personal reminiscence tells readers what 1970s New York was like.
With color photography the norm today, it's fascinating to learn about the work and life of an artist who helped launch color photography.
Enhances understanding of an aspect of American photography not well enough understood until now.
Those who thought they'd seen everything in street photography will find new themes and insights; newcomers will be introduced to photography that is thrilling for its inventiveness, creativity, and humanism.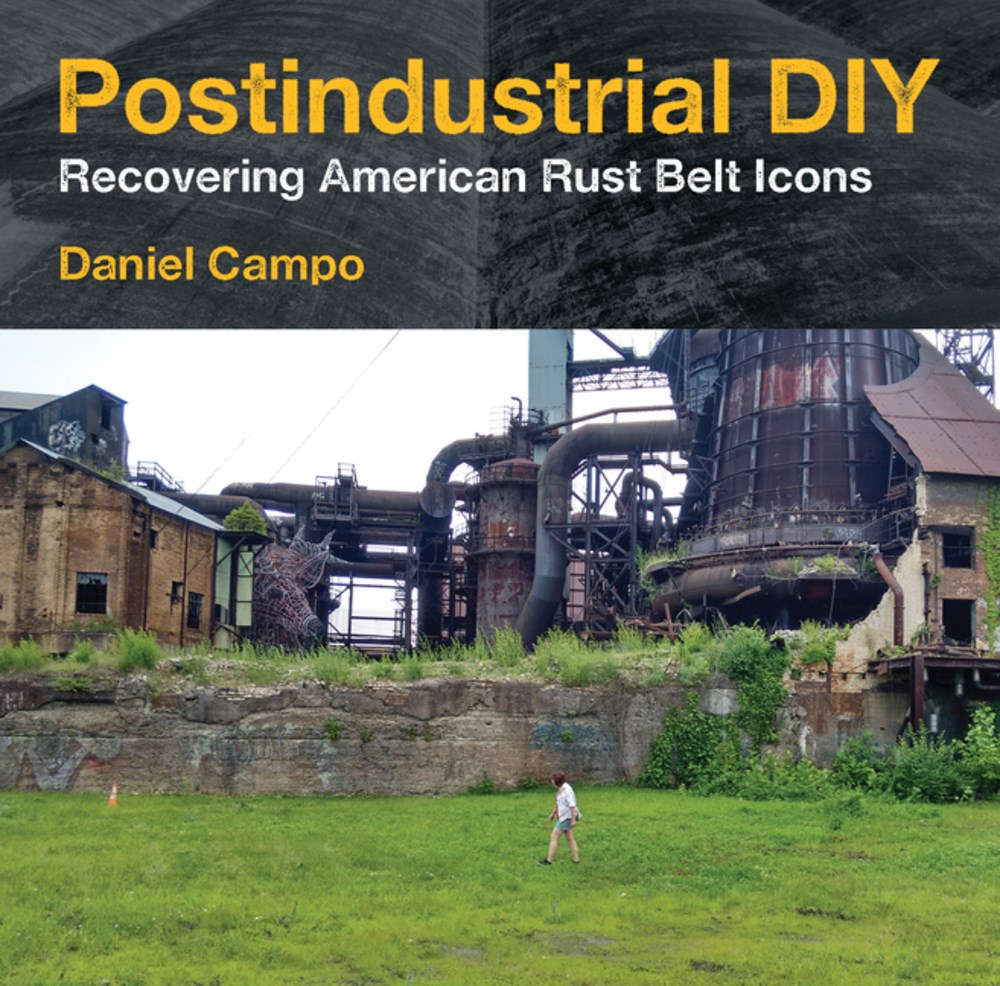 A readable, accessible, comprehensive account of the stories of defunct factories, grain silos, and train stations that focuses on their possibility and promise as postindustrial sites.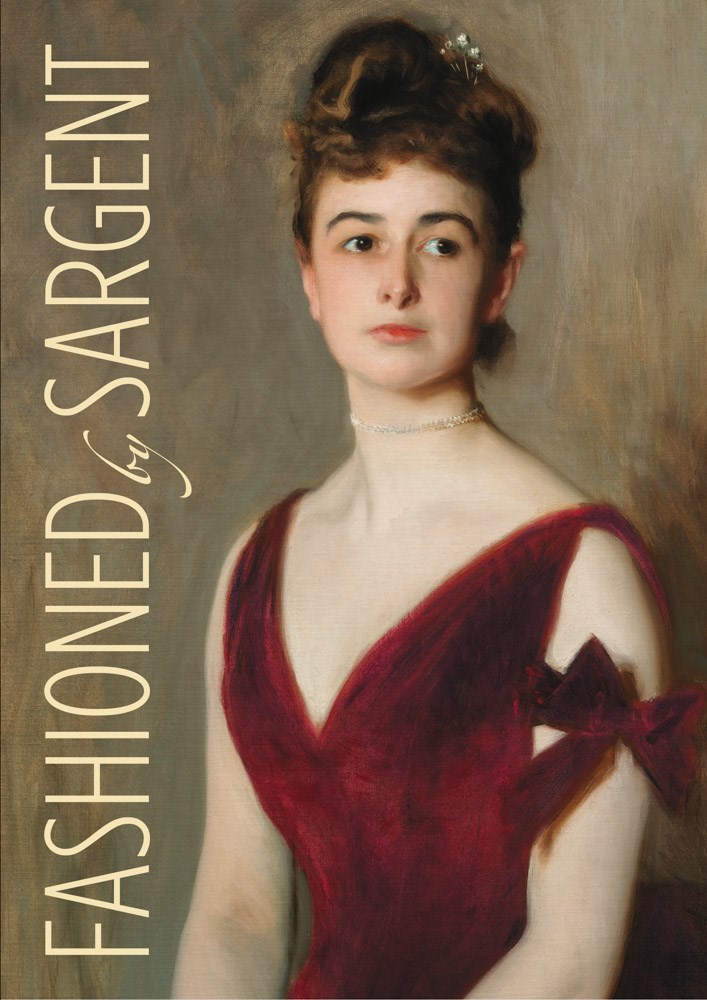 With gorgeous images and accessible text, this exhibition catalogue is highly recommended for audiences interested in fine art in relation to fashion.
A magnificent oral history of the healing power of blues music.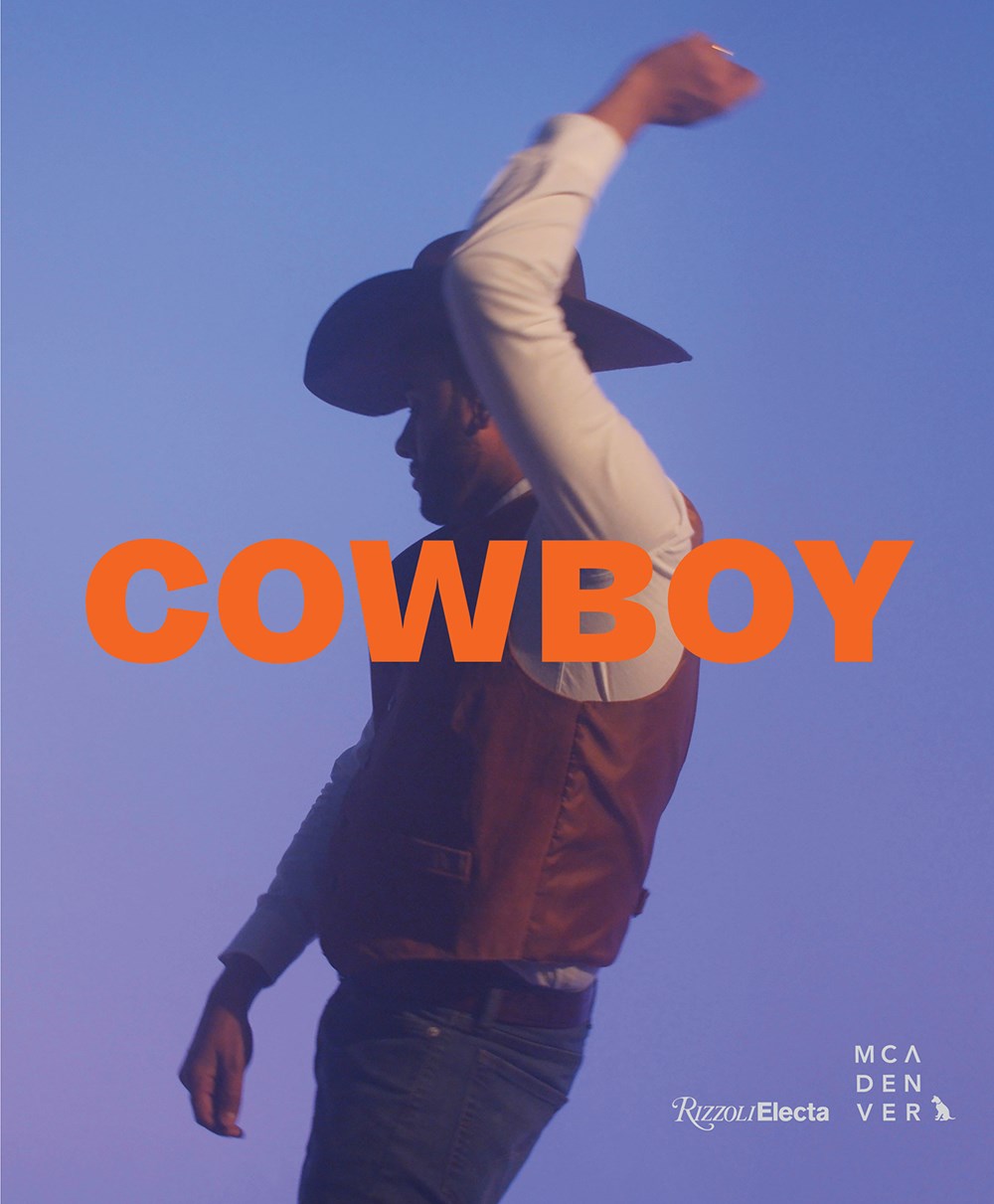 A surprisingly fun blend of nostalgia and disruption that's at once eye-opening and reassuring, and appealing to both the artsy crowd and folks in Wrangler jeans.
This is a difficult topic, but timely given current debates around public representations that celebrate the Confederacy. Though many of the book's images depict violence and abuse, Stephens brings to light essential research that will be of interest to scholars of American history and art.