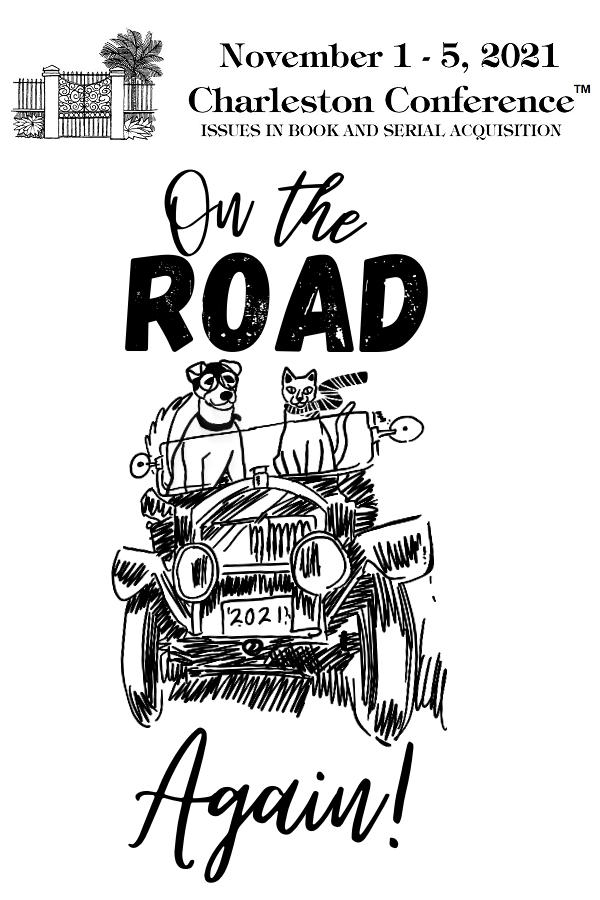 The 2021 Charleston Conference, held as a hybrid of in-person and virtual events, reflected many of the concerns of academic librarianship in the COVID-19 era. Sessions were lively and engaging, with a focus on practical information and an eye on ways to ensure that services and programs would remain sustainable in uncertain times.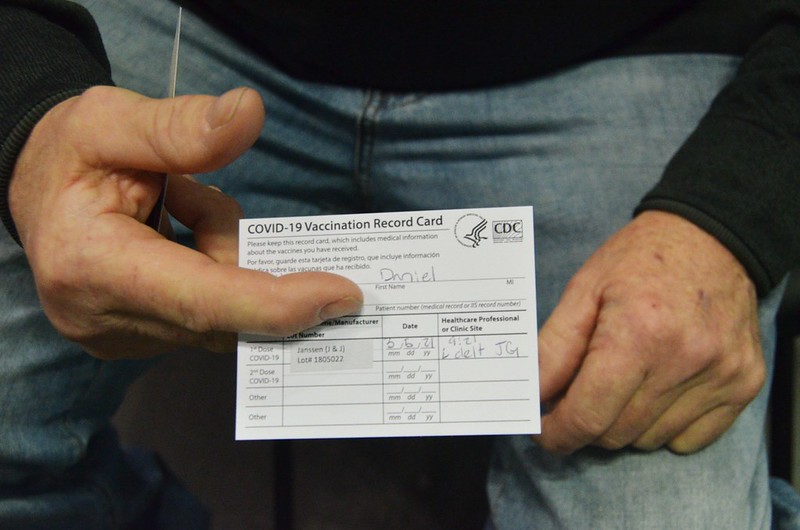 After a year and a half of virtual networking, many public and academic library leaders and employees were looking forward to attending in-person conferences again, while many others remained apprehensive about travel and large group events. As library organizations and associations began finalizing plans for fall and winter conferences, they needed to balance people's wishes for some semblance of normalcy—in-person sessions and networking, shared meals, hugs and handshakes, tote bags—with a range of safety and liability concerns.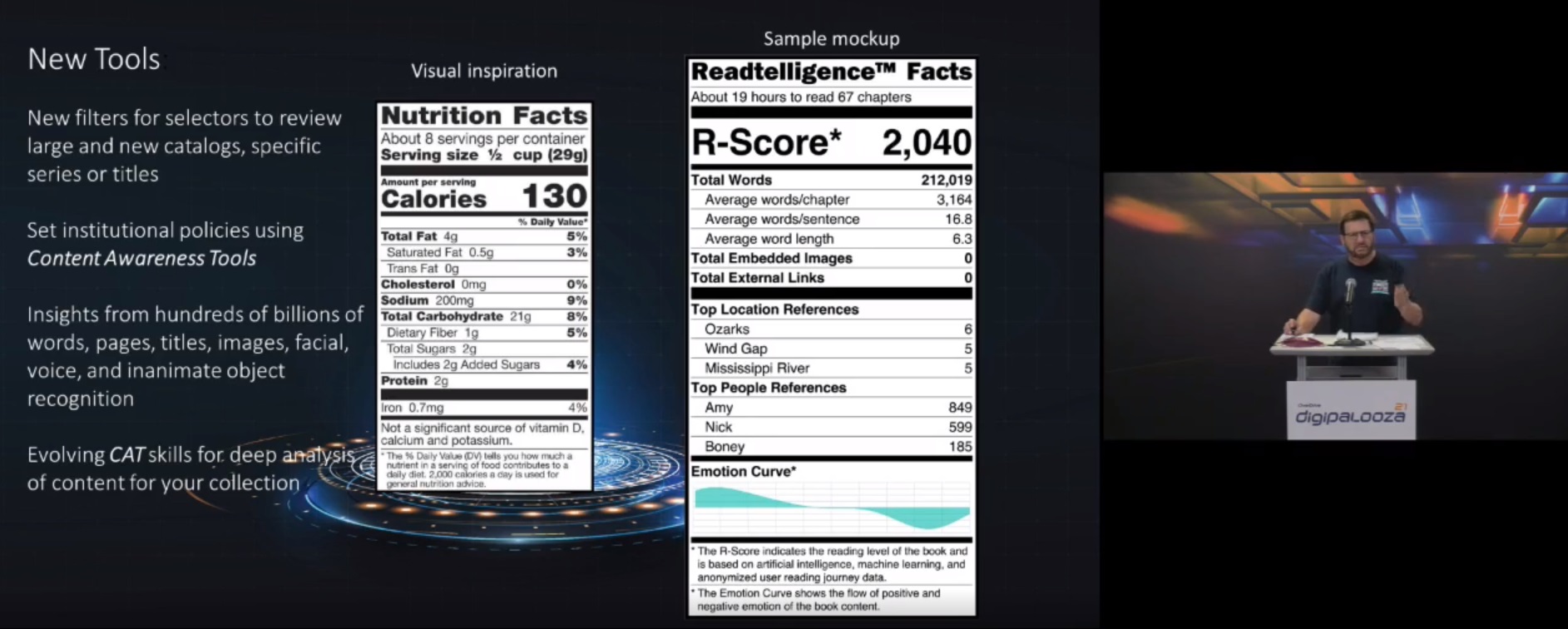 OverDrive is preparing to launch Readtelligence, a suite of new features for ebook selection and curation developed using artificial intelligence (AI) and deep learning tools to analyze every title in the company's inventory.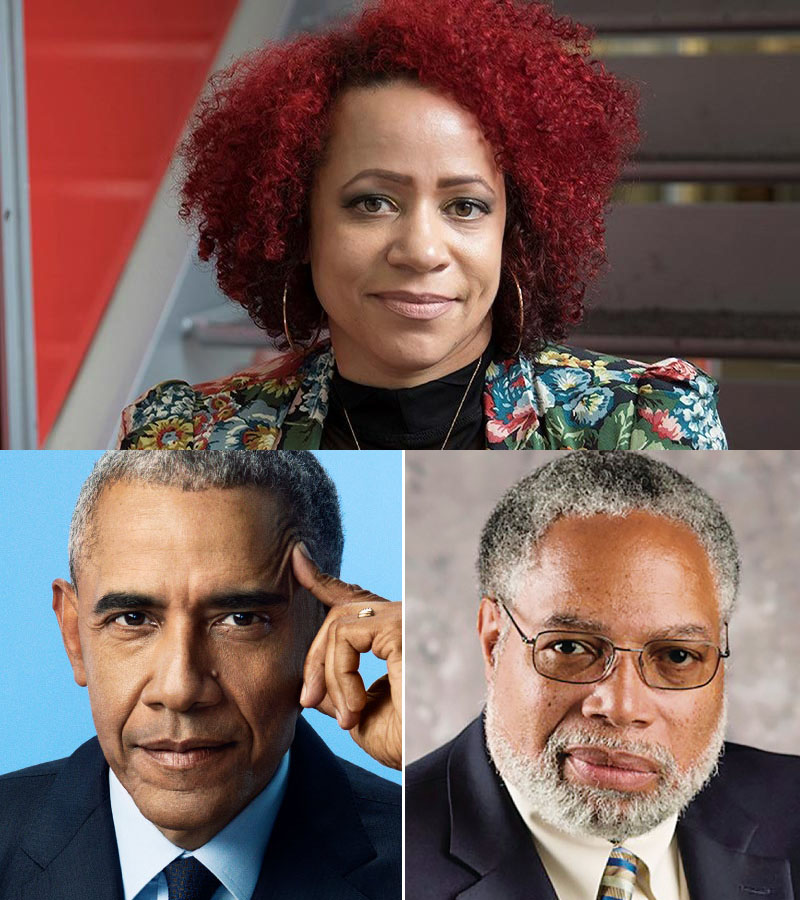 The all-virtual format of the American Library Association (ALA) 2021 Annual conference, held June 23–29, meant new options for attendees who previously hadn't been able to travel to the event, and also allowed ALA to put together an impressive roster of speakers.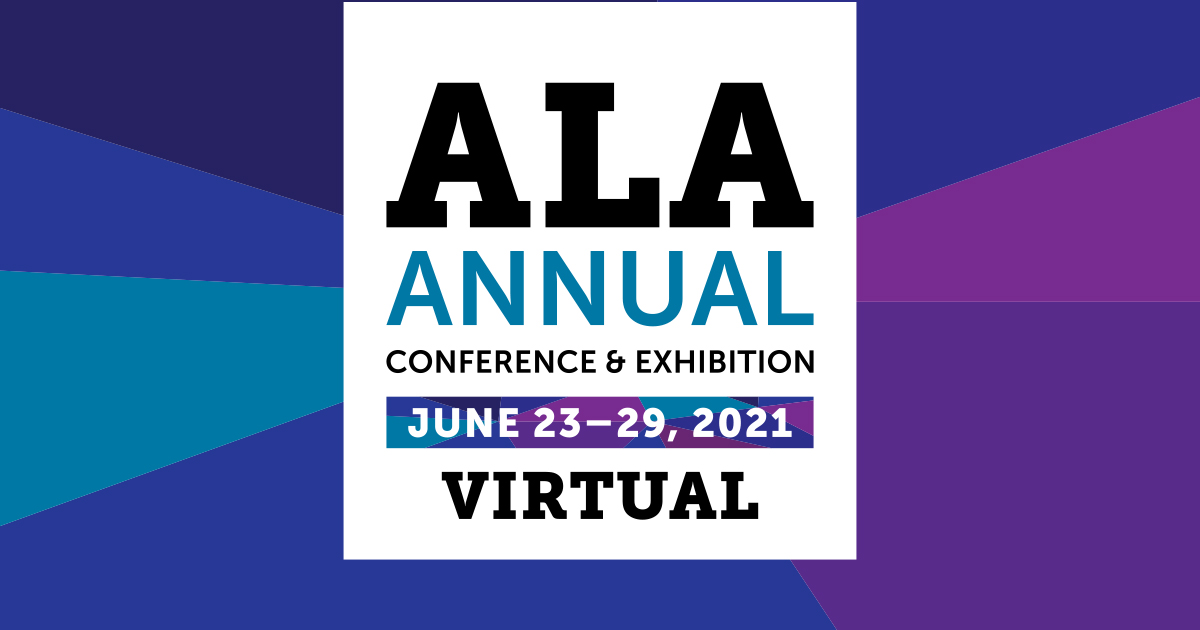 "New digital technologies are bringing changes that are much more rapid and comprehensive than in the past to the way we live, work, and interact with one another. The idea that the recent advancement in digital technologies has reached qualitatively distinct stage of digital revolution is becoming more widely accepted," explained Bohyun Kim, chief technology officer and professor for the University of Rhode Island Libraries, Kingston, during the "New Technologies of the Fourth Industrial Revolution: AI, IoT, Robotics, and Beyond" on demand presentation at the American Library Association's 2021 Annual Conference.
The Council of the American Library Association (ALA), meeting virtually at the Annual Conference, chose to take more time to consider several key proposals. Most notably, while the resolution to review the core values and one to require round tables to have at least 150 members both passed, the more ambitious of the Forward Together Resolutions Working Group's outputs, which would restructure the committees and Council itself, were not voted on.
During the American Library Association (ALA) Virtual Annual Meeting, Lauren Geiger, metadata librarian, and Emily D. Harrison, digital projects specialist, both from Mississippi State University Libraries, discussed how to ensure that accessibility in digital collections is not limited to discoverability.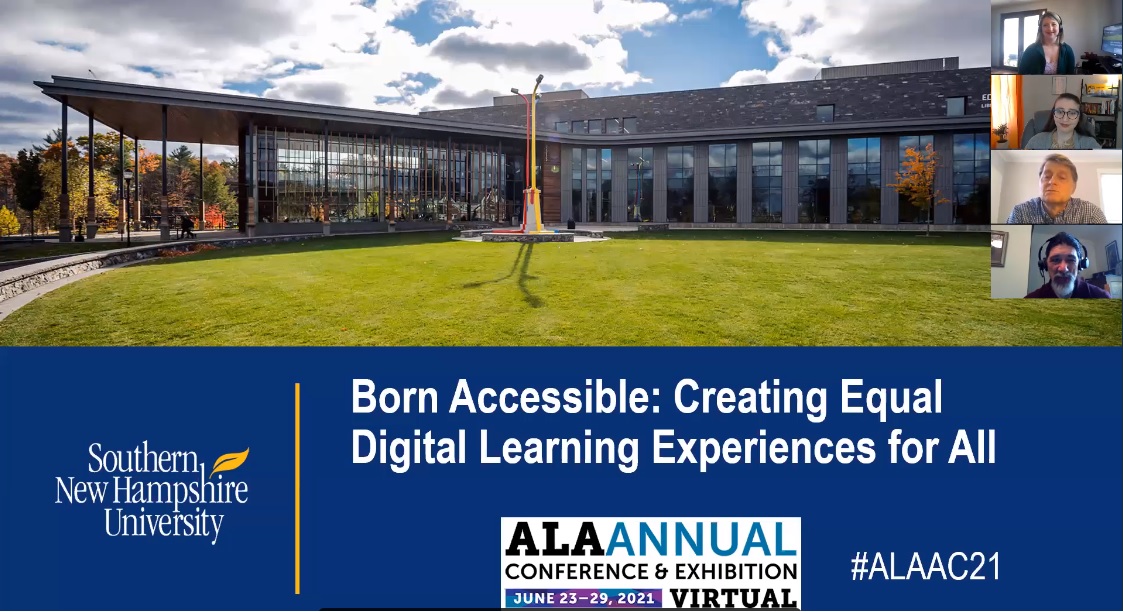 "The importance of providing equal access to information and learning experiences is nothing new, yet we consistently find that digital resources and technologies fall short" of accessibility for patrons and students with print and other disabilities, Trisha Prevett, eLearning librarian for Southern New Hampshire University said to open the "Born Accessible: Creating Equal Digital Learning Experiences for All" panel at the American Library Association (ALA) 2021 Annual Conference and Exhibition, held virtually from June 23–29. "We must ensure that libraries are providing resources that are truly accessible for all."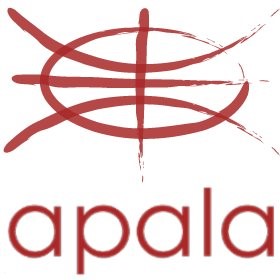 The Asian Pacific American Librarians Association (APALA) President's Program at the 2021 American Library Association (ALA) Annual conference continued the theme of social justice prevalent in many of the conference offerings. The session's title, Community Driven Justice in Our Work: Library and Archival Workers of Color Advocating for Self-Preservation, Solidarity, Change, and Justice in Communities, Workplace, and in the Profession at Large, proposed a wide cross-section of work; panelists kept the focus on their own advocacy efforts within their libraries.