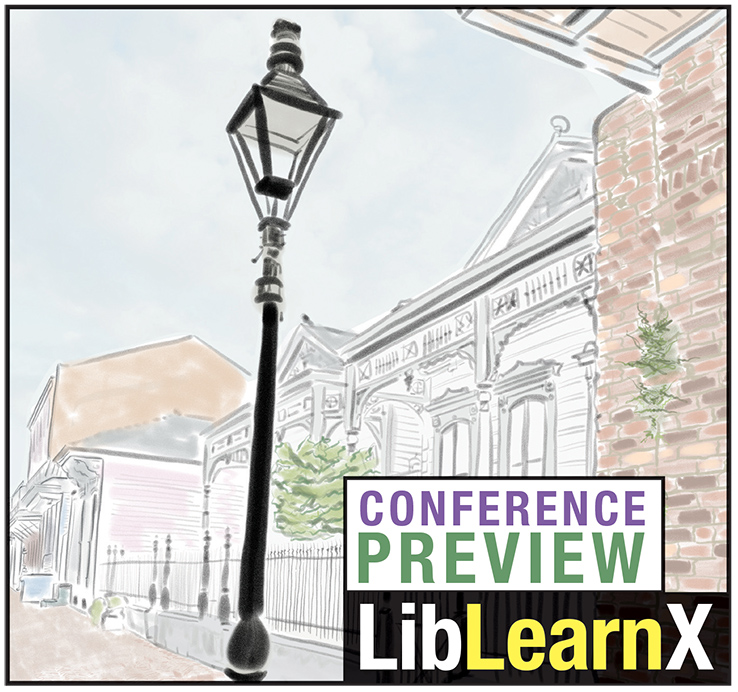 While this is the second outing for the American Library Association's Library Learning Experience (LibLearnX), it's the first time that attendees will convene in person for the re-envisioned conference, which replaces the former Midwinter Meeting.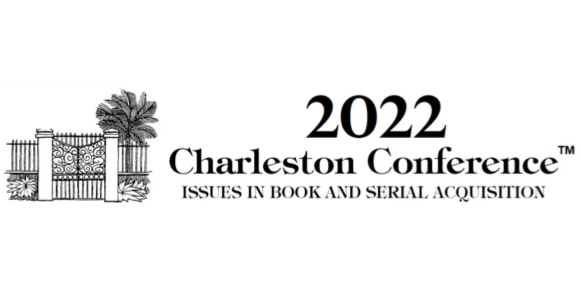 The 2022 Charleston Conference took a somewhat different form from recent gatherings: not only hybrid, but asynchronous. At both the in-person and virtual conferences, issues of the day largely centered on access: open access and open educational resources, access to data, the need for more equitable access to research and materials, and questions of access—period—in the wake of constrained budgets and renegotiated agreements.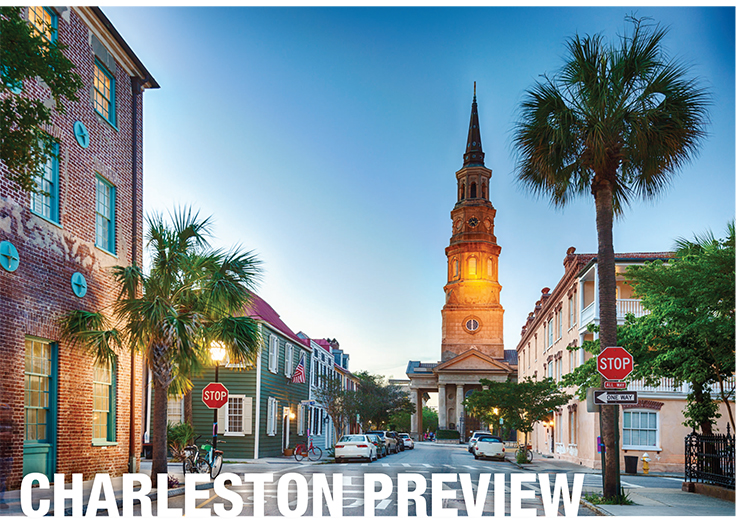 Rather than offering a subset of in-person programs live streamed to the at-home audience, concurrent schedules of separate virtual and in-person sessions, or both, this year's Charleston Conference is offering its in-person and virtual conferences two weeks apart.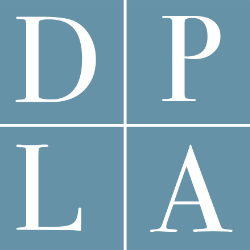 John Bracken, Micah May, and Shaneé Yvette Willis discussed DPLA's new partnerships, recent projects, and the new Palace Project ebook platform during the "Digital Public Library of America: A Look Ahead" session at the American Library Association's 2022 Annual Conference.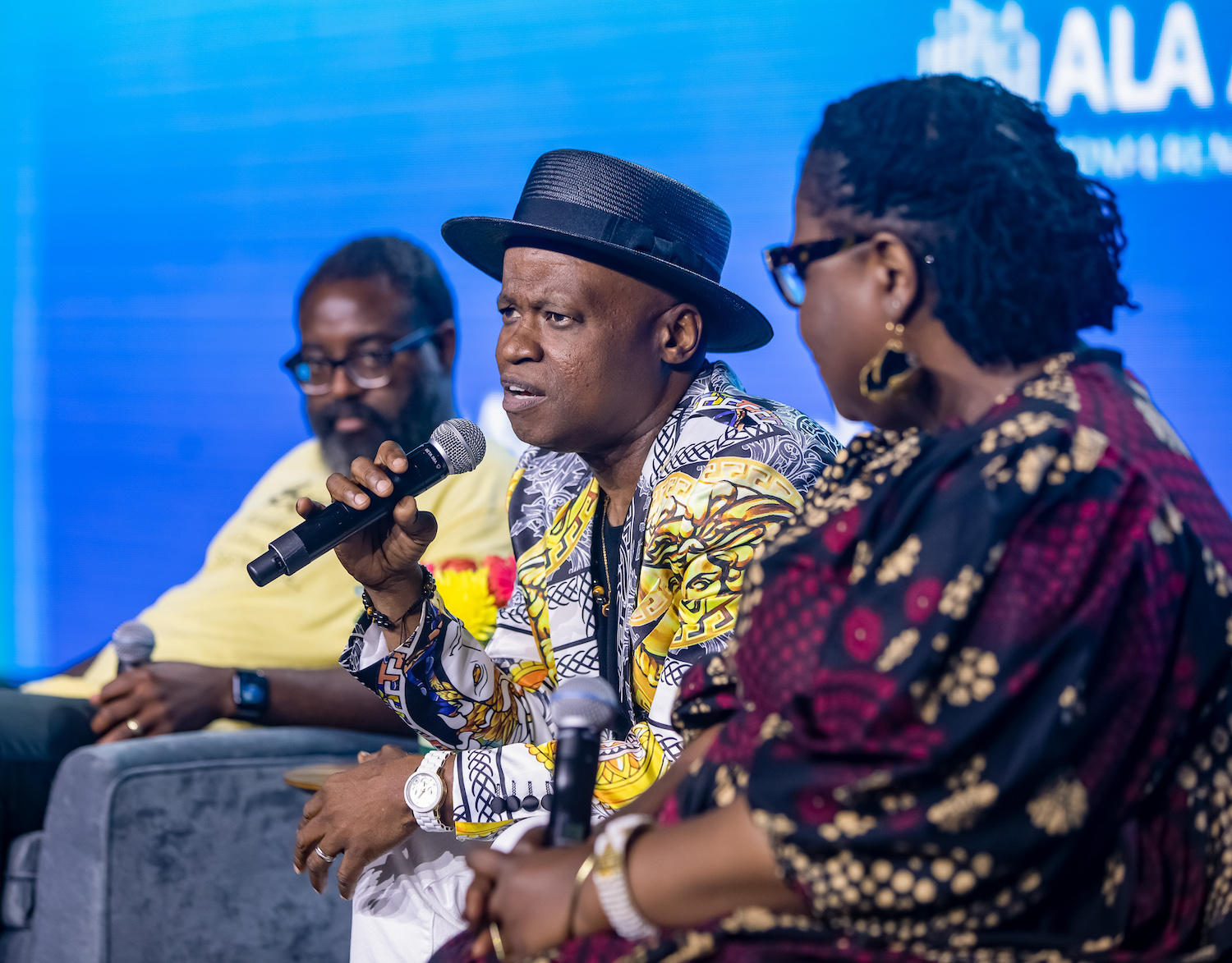 Speakers at the 2022 American Library Association (ALA) Annual conference, held June 23–28 in Washington, DC, featured an engaging lineup of leaders from within and outside the library world that included authors, actors, journalists, and creators.
At the American Library Association's Annual conference in Washington, DC, the organization's governing Council took the next big step in its slow progress toward transforming its own structure, in theory to something which is nimbler and more cost effective yet preserves many opportunities for participation and representation of all aspects of the field.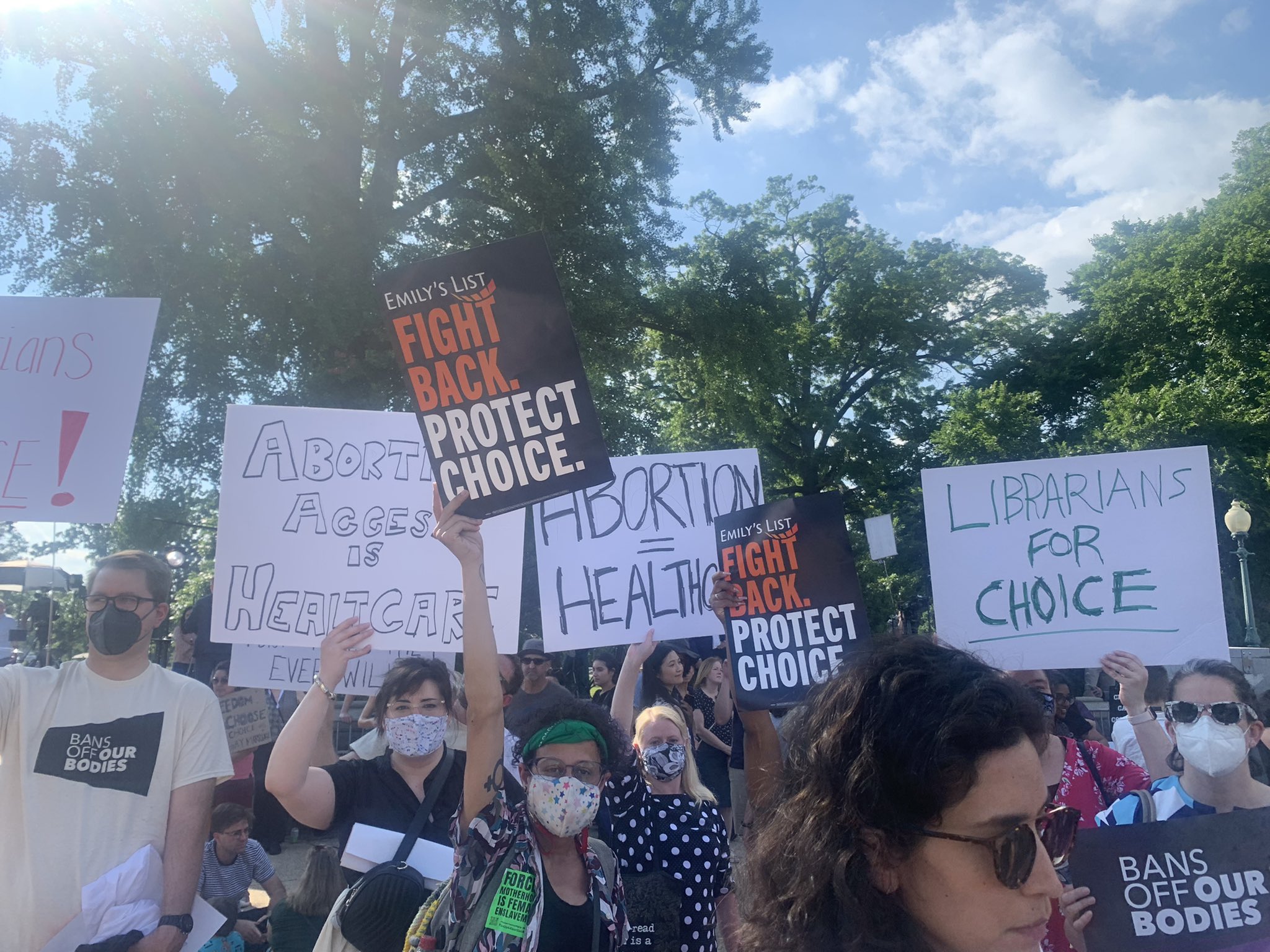 The 2022 American Library Association Annual Conference returned as an in-person gathering at the Walter E. Washington Convention Center in Washington, DC, June 23–28. While participants and exhibitors were largely enthusiastic about seeing each other face to face, often for the first time since the Annual conference in June 2019, COVID, the erosion of abortion rights, and a range of intellectual freedom challenges and privacy issues were front and center in many conversations—both in person and online.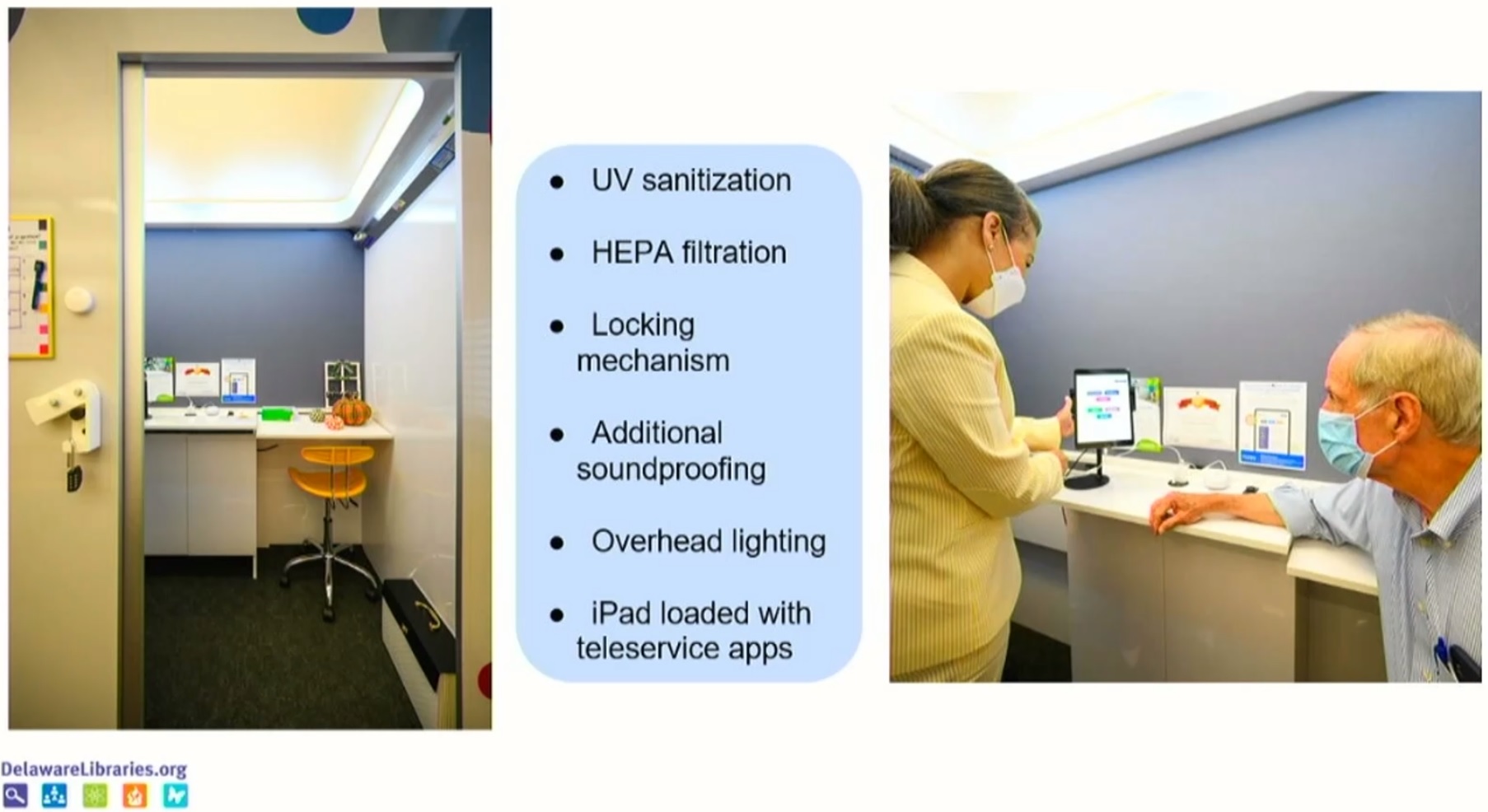 Following a successful pilot test at Delaware's Seaford, Laurel, and Milford libraries, the Delaware Division of Libraries (DDL) is preparing to roll out a new, comprehensive telehealth program to nine additional locations throughout the state by the end of 2022. The program was discussed in depth during "The First Statewide Library-Led Telehealth Initiative in the First State" presentation on June 26 at the American Library Association's 2022 Annual Conference and Exhibition in Washington, DC.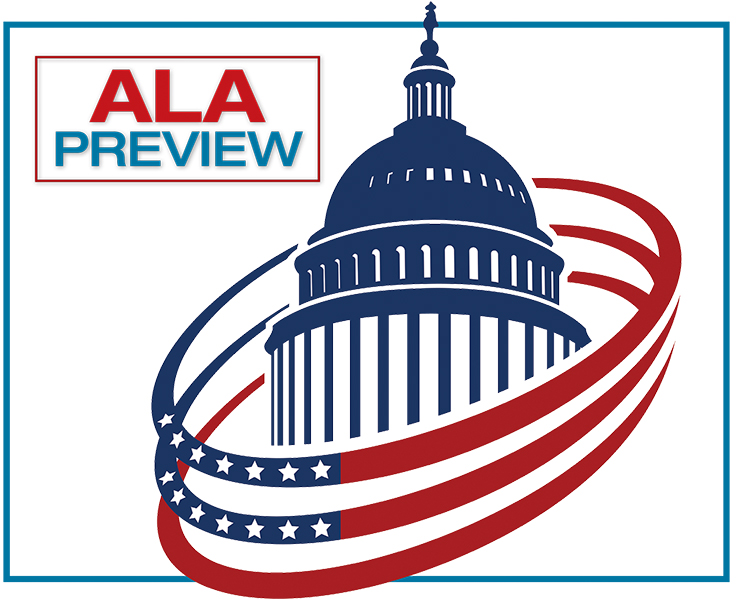 The American Library Association's (ALA) annual conference returns to a live event after a two year run of virtual-only conventions owing to COVID. The in-person event will be held June 23–28 at the Walter E. Washington Convention Center in Washington, DC. Here is a curated selection of sessions that appealed to the LJ editors who are attending the conference.