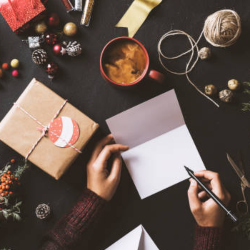 Here are a few ways to relax, keep your stress levels low, and enjoy a relaxing holiday season.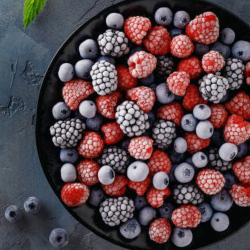 Here are some sources to help you fill the freezer, yourself, and your loved ones with wholesome and delicious meals.
To celebrate this spooky season, we've rounded up some of the scariest films ever made across the world.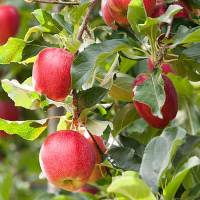 The weather is getting crisper, pumpkins are out, and leaves are turning beautiful colors. Autumn is here, and it's a great time to indulge in some fun fall activities.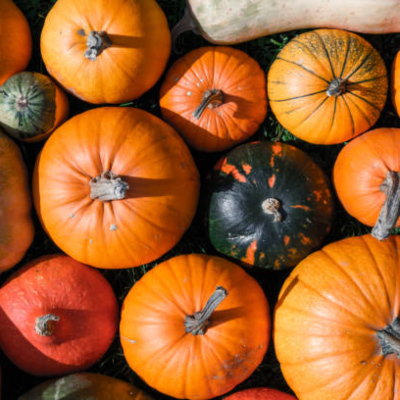 There are many ways to get into the Halloween spirit and still be safe and socially distant. We have rounded up some ideas to help you and your friends and family enjoy Halloween this year.
Whether you are a plant newbie or an experienced green thumb, we have rounded up some project ideas and resources to help you take the next step in indoor gardening.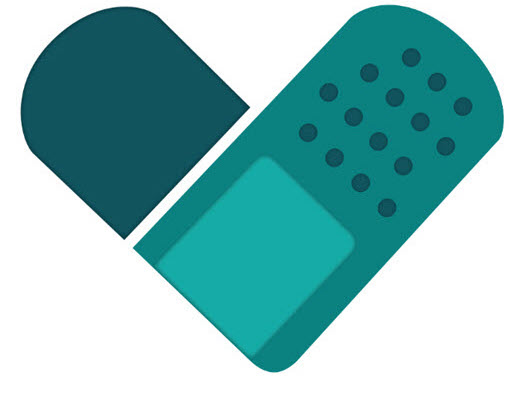 UPDATE: The Round Two application window is now open through October 29; awardees will be notified in mid-November. Register here for a webinar about the award program and how to apply for the current round on October 14 at 3 p.m. Eastern.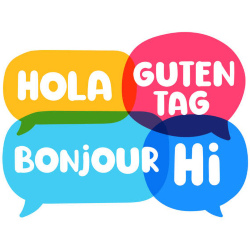 By using new learning strategies, language learning can be interesting and fun. We feature a series of options that can give you fluency in no time.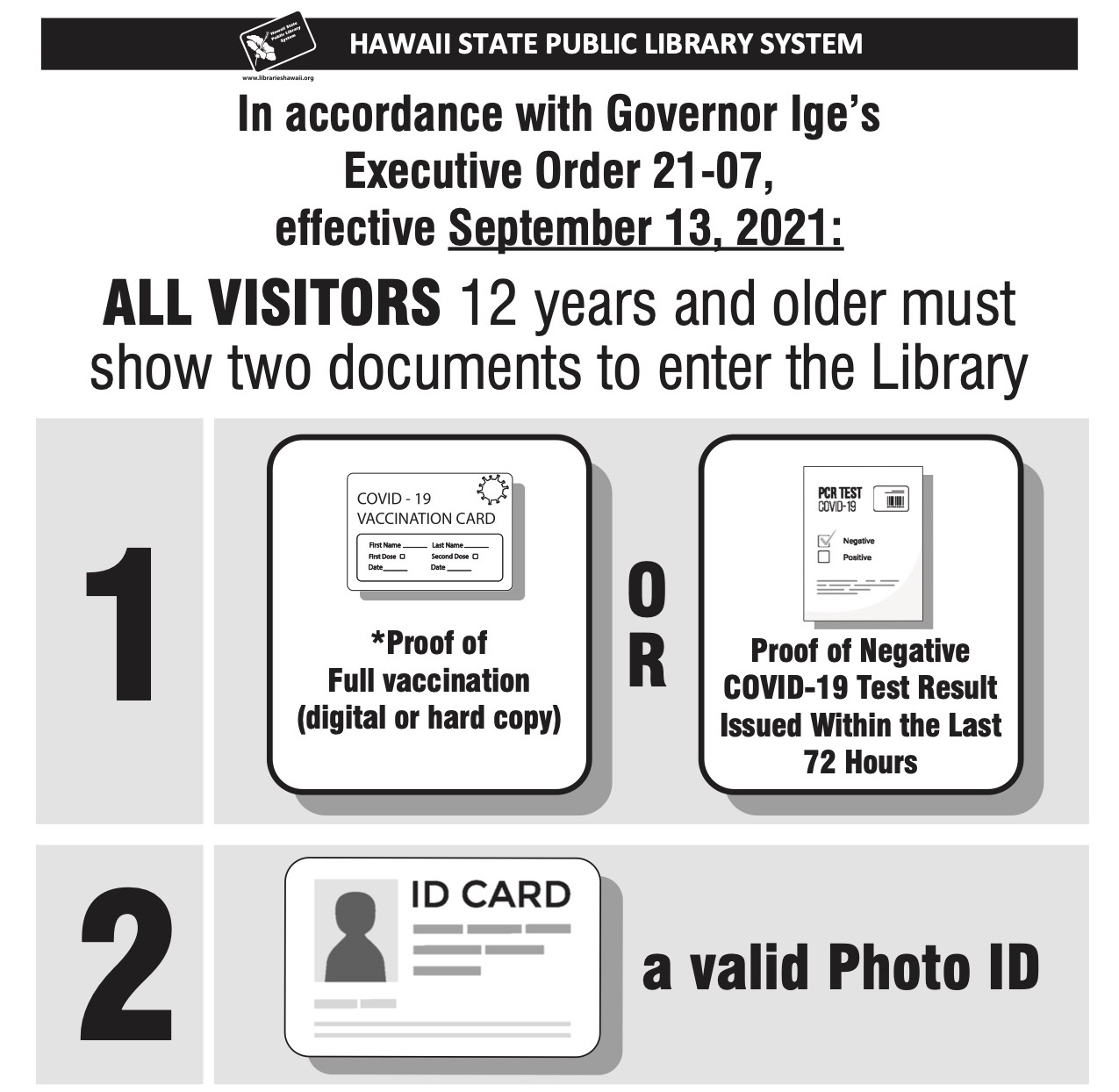 On September 9, Hawaii Gov. David Ige issued an executive order requiring all state facilities, including libraries, to require proof of vaccine or a negative COVID-19 test for visitors 12 or older to enter. Since the mandate took effect on September 13, library employees throughout Hawaii have been contending with patron reactions ranging from gratitude to anger—including hurled library cards, vandalized cars, and a lot of frustration.