An absorbing, instructive look at the victories and pitfalls of a life driven by the hustle. The page space that Fabré devotes to her youth might frustrate those hoping for even more dirt on the Wall Street life, but it'll strike a chord with readers who recognize her aspirations and yearnings.
A compelling read for anyone interested in understanding how brain chemistry can improve job performance and workplace satisfaction.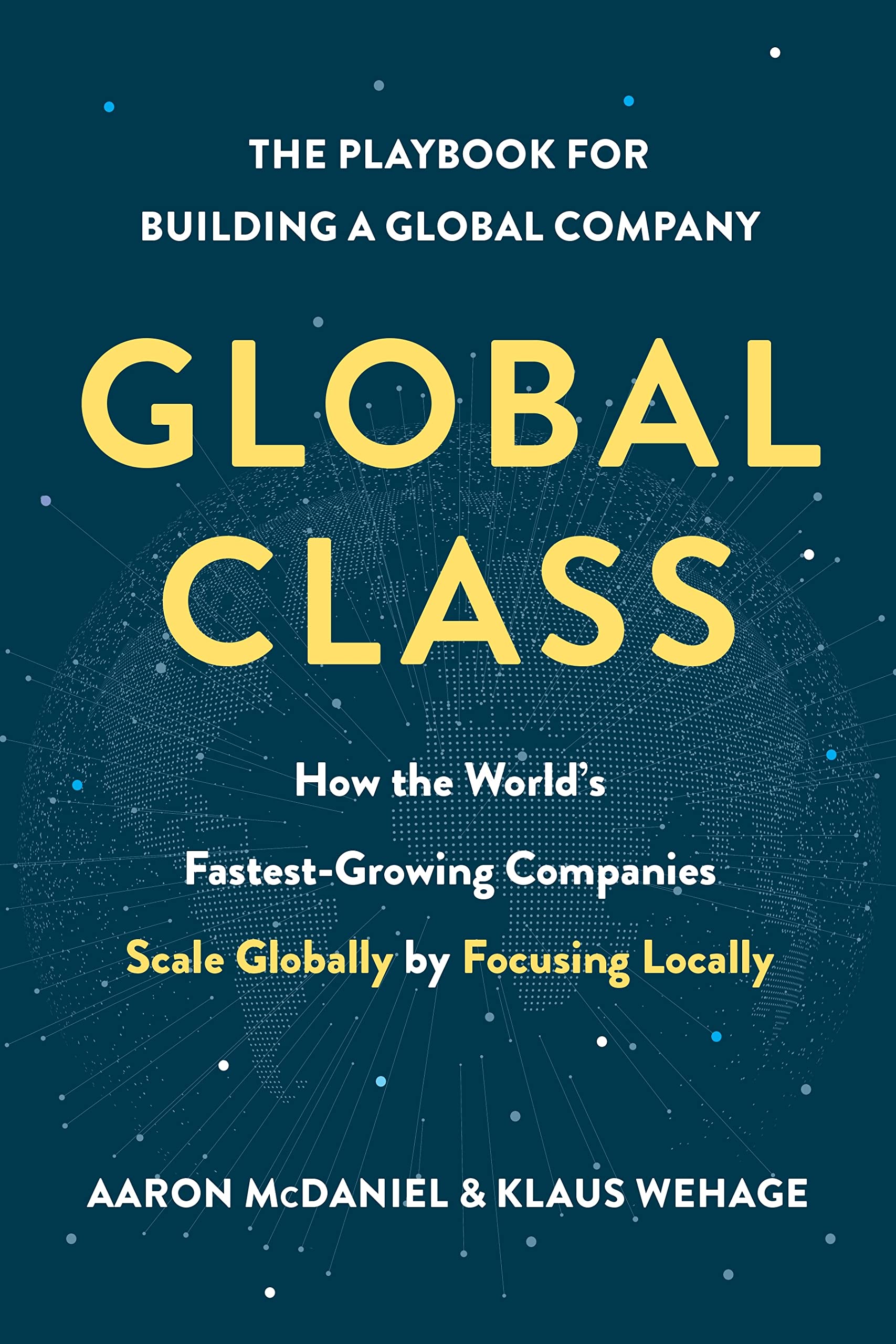 Business readers will enjoy learning more about how their favorite companies operate on a global scale. Recommended as a first purchase for all public and academic library collections.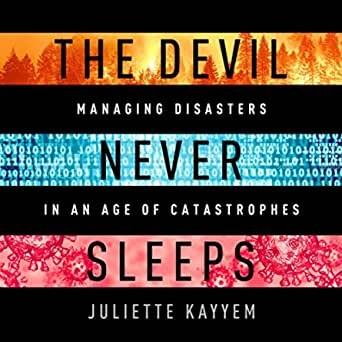 Kayyem's timely and well-organized study is recommended for nonfiction collections, particularly those where interest in business, management, government, or the environment is high.
Inspirational, intriguing and practical, Finney's toolkit is especially good for would-be entrepreneurs, entrepreneurs who have recently started a business, and business students. Highly recommended.
A timely look at management styles during the COVID pandemic, and a thought-provoking look at leadership. Recommended especially for practitioners and for students and faculty of business schools.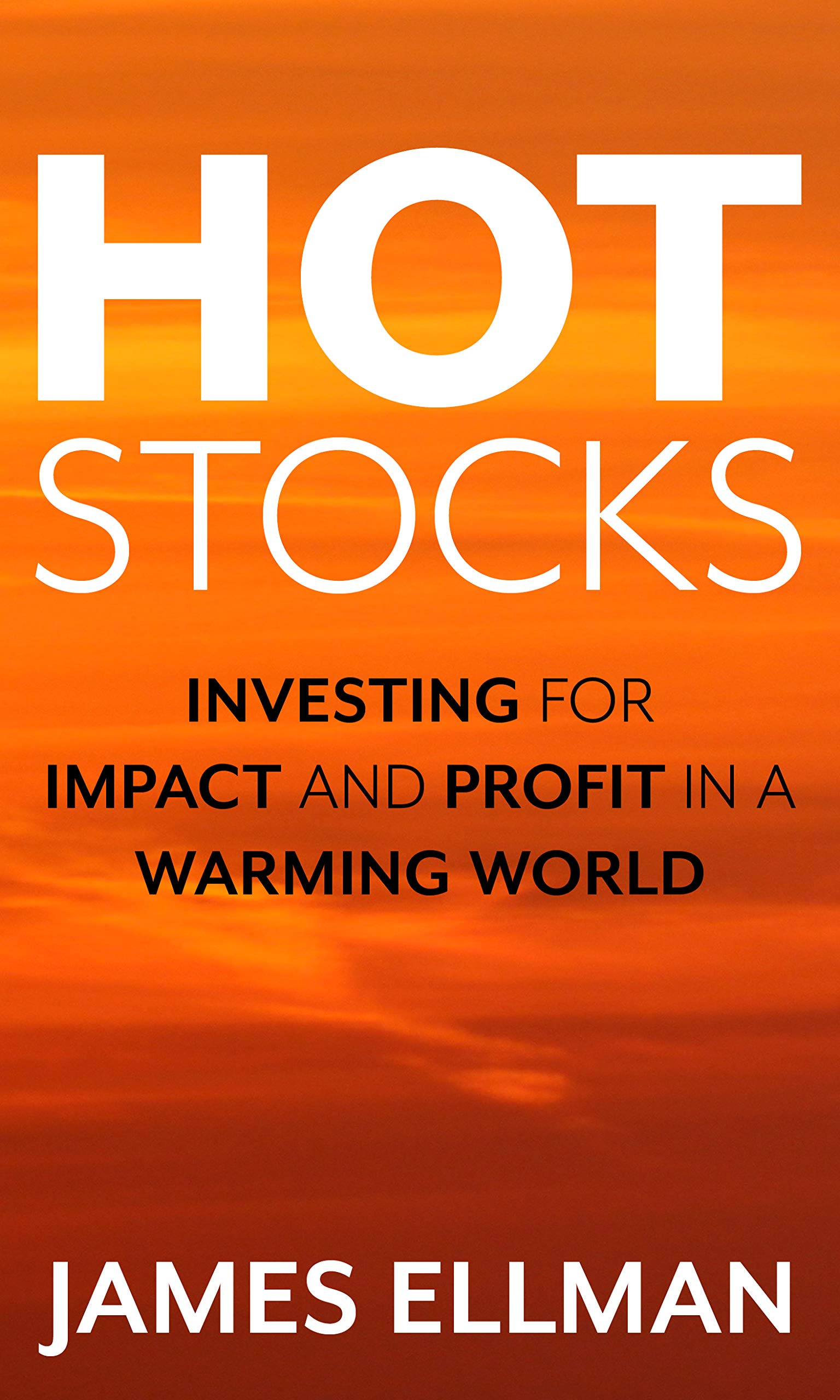 New business books for those with an interest in the role of artificial intelligence and machine learning, the effects of climate change on industries, and for public and academic libraries' business and psychology collections.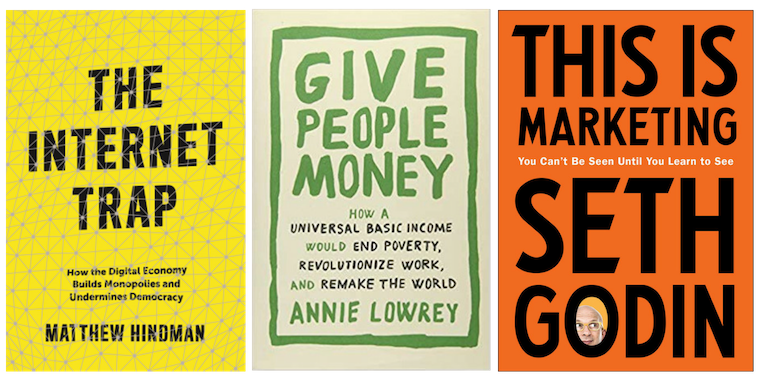 Eric Klinenberg's love song to public libraries (and other community-building public spaces), a history of American capitalism penned by the former chair of the Federal Reserve, and a critically acclaimed deep dive into universal basic income make the list of top 20 best-selling titles on business and economics.
Given the few historical treatments of black women is business, this book is long overdue. It will appeal to all interested in U.S. and African American history.