Since many public library readers are embarking on new life adventures in this COVID era, this title is recommended as a first purchase for all business collections. Academic library collections that support certified financial planner preparation can also benefit with this title.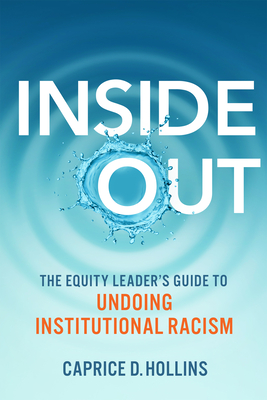 Containing important strategies for leaders who are making long-term efforts to dismantle their own institutional racism, this is highly recommended.
Part exposé, part mystery, Enrich's account richly illuminates Deutsche Bank's excesses and Trump's business practices. Readers of Andrew Sorkin's Too Big To Fail, which unveiled vulnerabilities in the financial industry, will find Enrich's more focused account equally compelling.