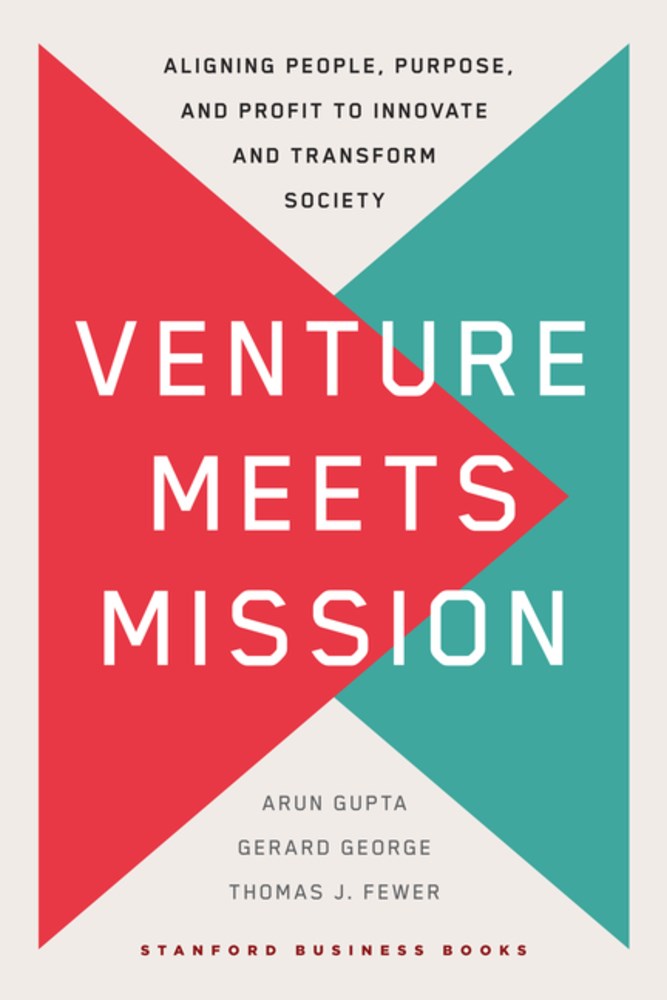 For a specific business-minded audience that will find information on leveraging public/private alliances toward fulfilling an organization's mission.
Not a pure history, but its novelistic style may draw a popular audience.
Readers interested in organizational dynamics or the overlap between business and creativity will find much to consider. Recommended for libraries with a strong interest in business literature.
Like Howard Schultz's Onward or Joe Coulombe's Becoming Trader Joe, this mix of history, memoir, and business guidance delivers insight on running successful chain restaurants by focusing on customers. Shaich's account of creating fast-casual dining is the most intriguing.
Though the subject is widely covered in popular titles like Carol Dweck's Mindset, Brené Brown's I Thought It Was Just Me (But It Wasn't), and Nick Trenton's Stop Overthinking, Gervais's ability to intertwine theory with actionable strategies make this a worthy addition to collections. Will appeal to a broad, general readership.
Not all ideas are new in this book, but its positive tone and clear writing will appeal to students, parents, and educators.
This book proposes complicated but feasible solutions to prevent the weakening of personal privacy and the undermining of competition. A good book for those interested in public policy about technology companies and their innovations and approaches.
A well-written and insightful exploration of strategies that will be useful for readers searching for sound career and life advice.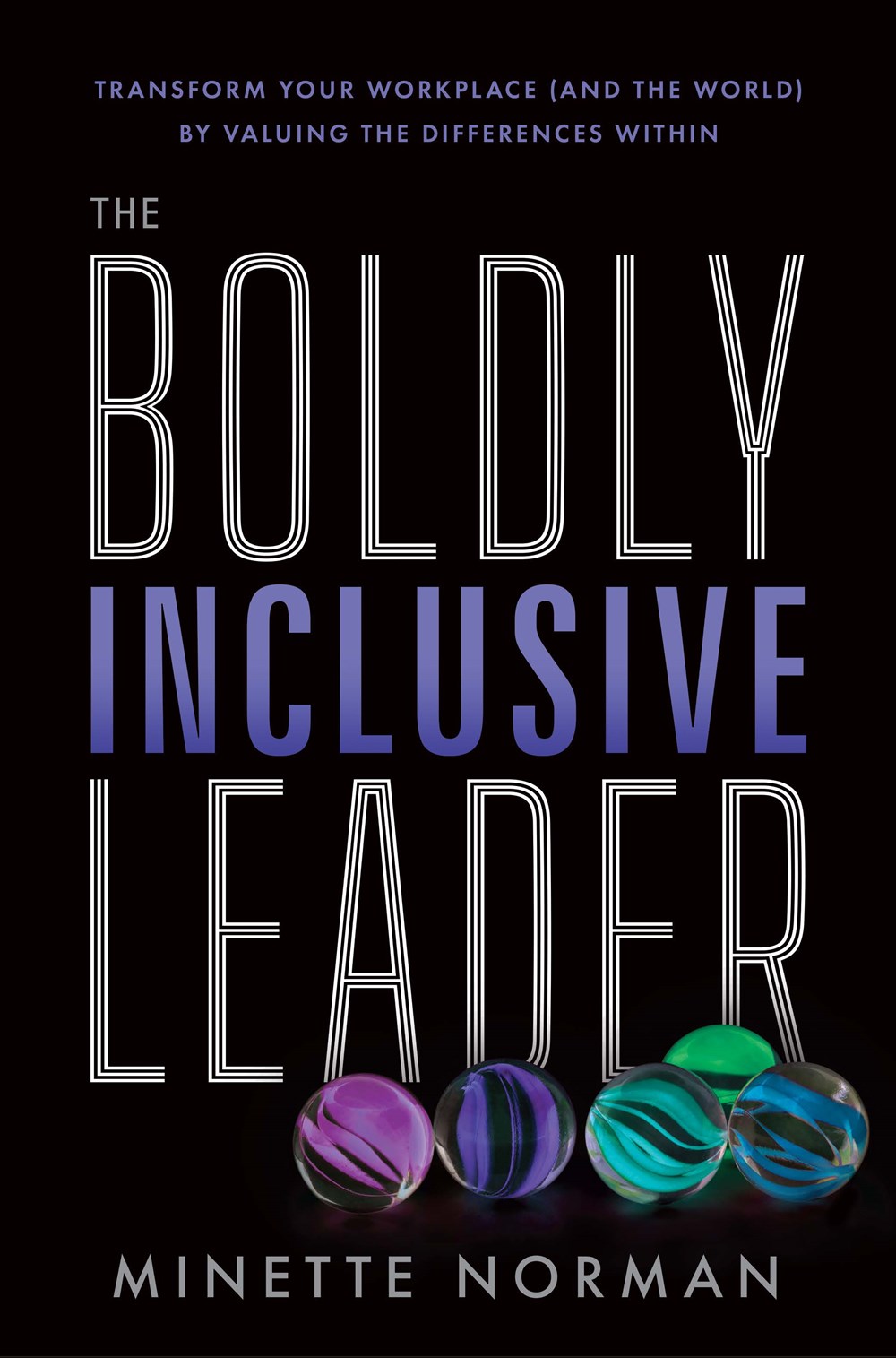 A good introduction for leaders who are trying to understand how to create inclusive spaces in their workplace. This will also appeal to professionals who are looking for guides on how to lead with empathy and compassion.