This memoir is witty, funny, heartbreaking, and beautifully written. This book will be loved by fans of Blair's work and of her MS advocacy.
Timely and essential reading.
Chann's enriching memoir speaks to those who feel they are still growing up and learning to overcome trauma. Though the narrative slows down when the author focuses on the psychology of Christian conservatism, the story he tells is an important one.
With wide appeal to a wide audience, this work provides a closer look at the human side of science.
Not just for horse fans. The author's frank talk about her fear of losing her independence because of her blindness will resonate with any reader facing physical or other challenges.
This compelling and inspirational biography is a great addition to the collection.
Warnock's intimate account of life-changing moments and the arc of events in Georgia and America holds wide appeal and will particularly appeal to readers of faith.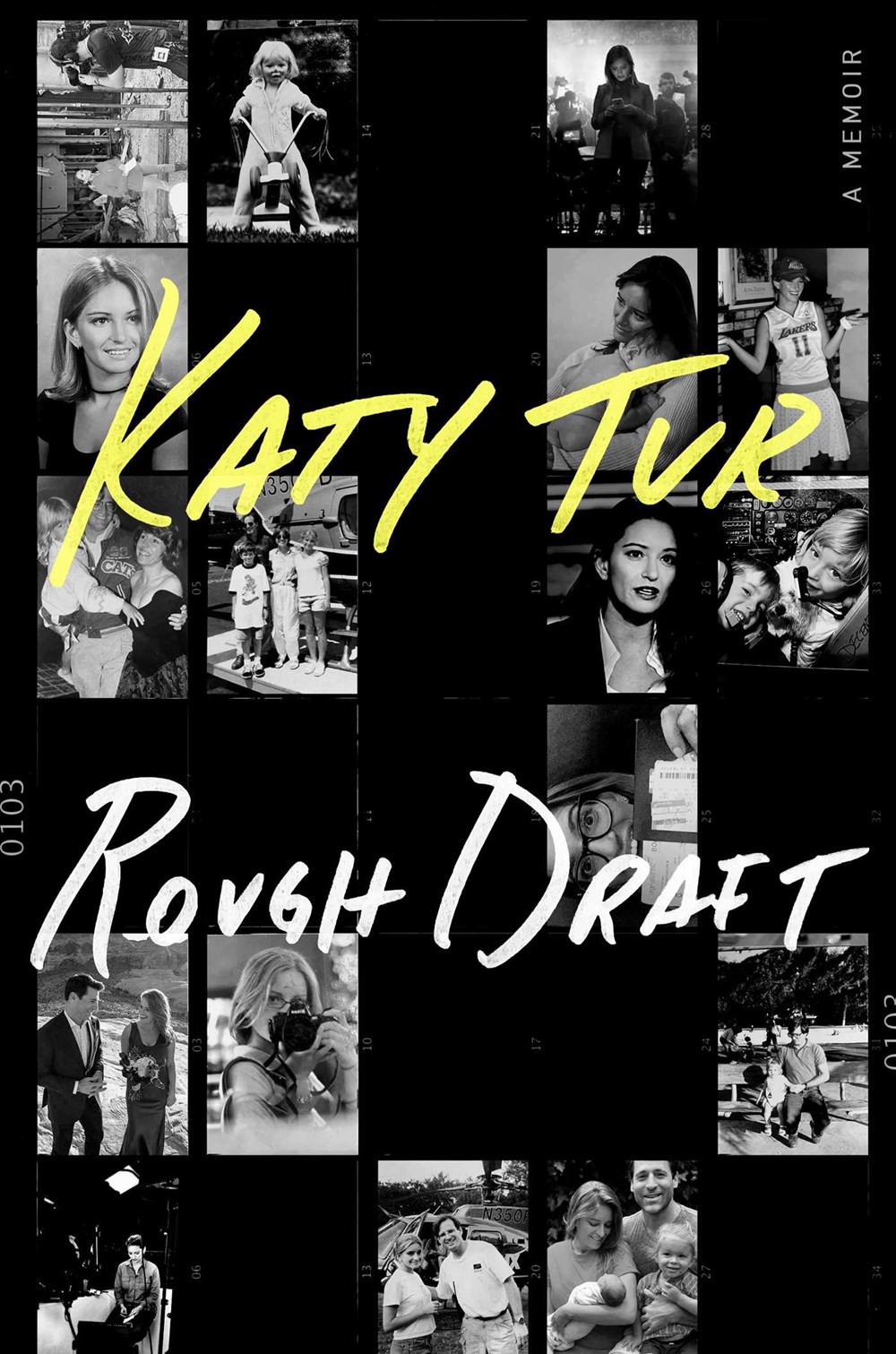 Memoir readers will be captivated by Tur's story.
A wonderful addition to any library that will appeal to a wide audience interested in historical narrative, Chinese history, family dynamics, and generally as a story of struggle against the odds.