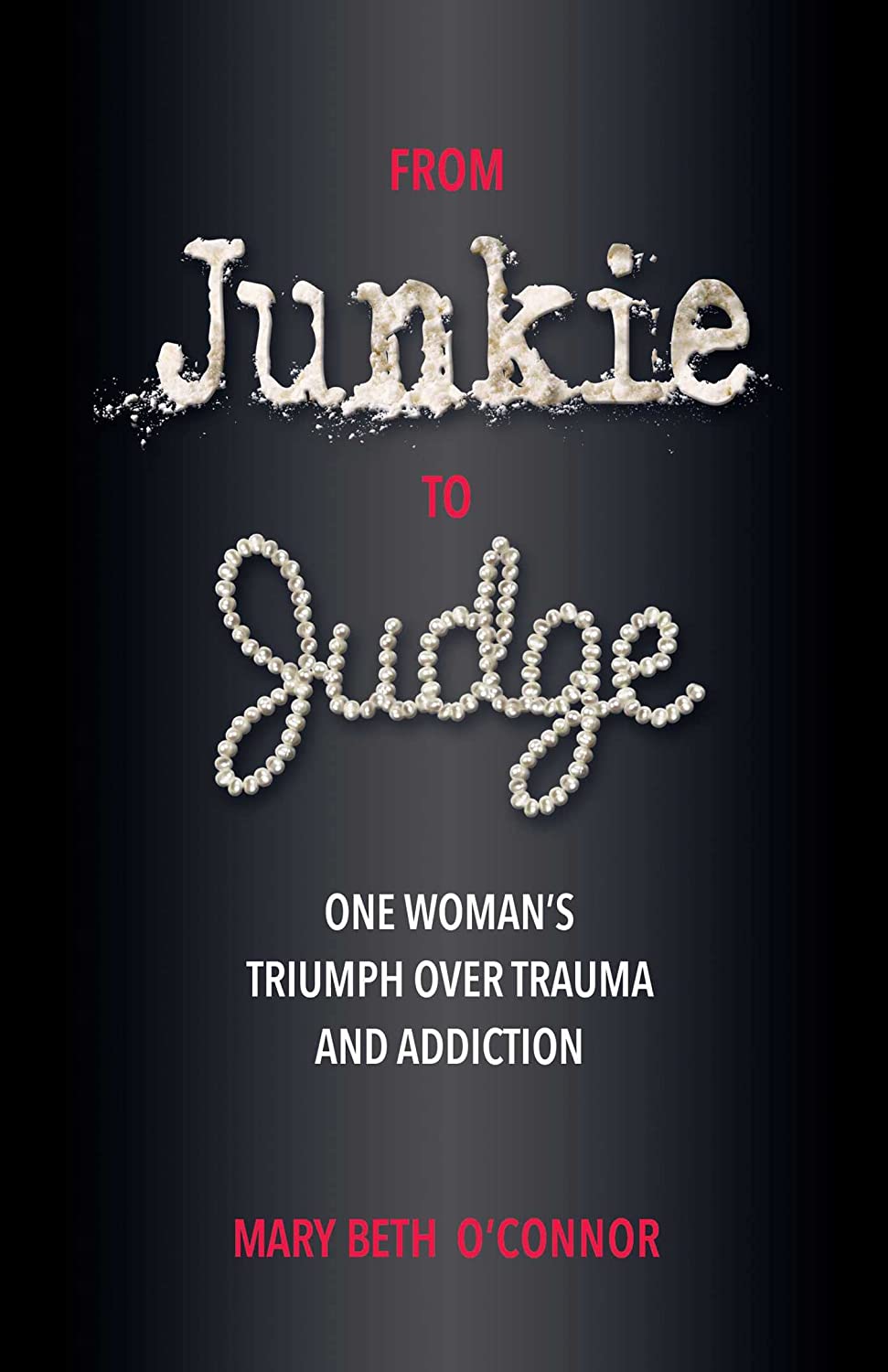 This is a sad but ultimately uplifting story. Recommended.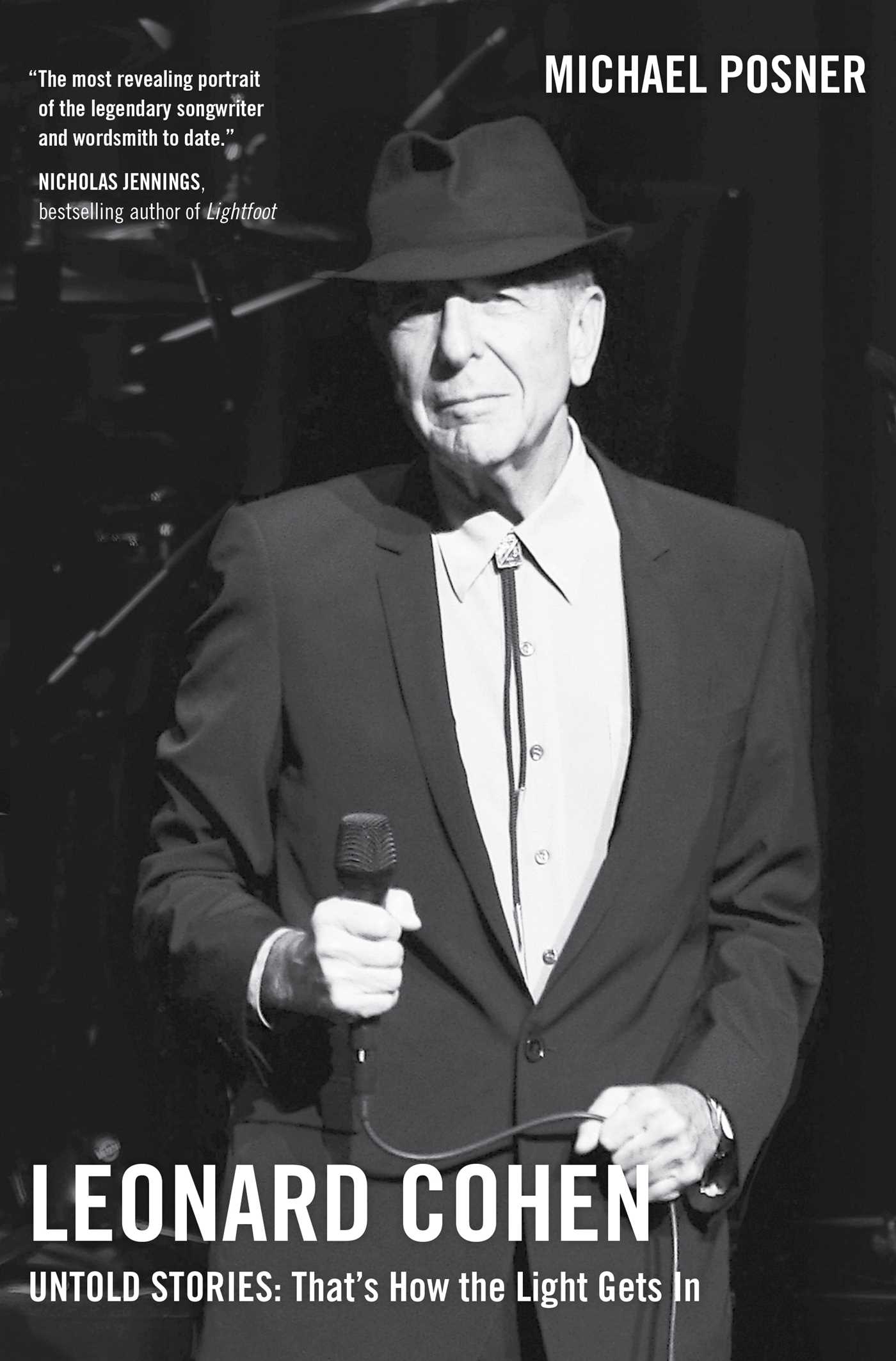 Readers' tolerance for this book will depend on how they feel about its subject, but Cohen has an enormous amount of fans.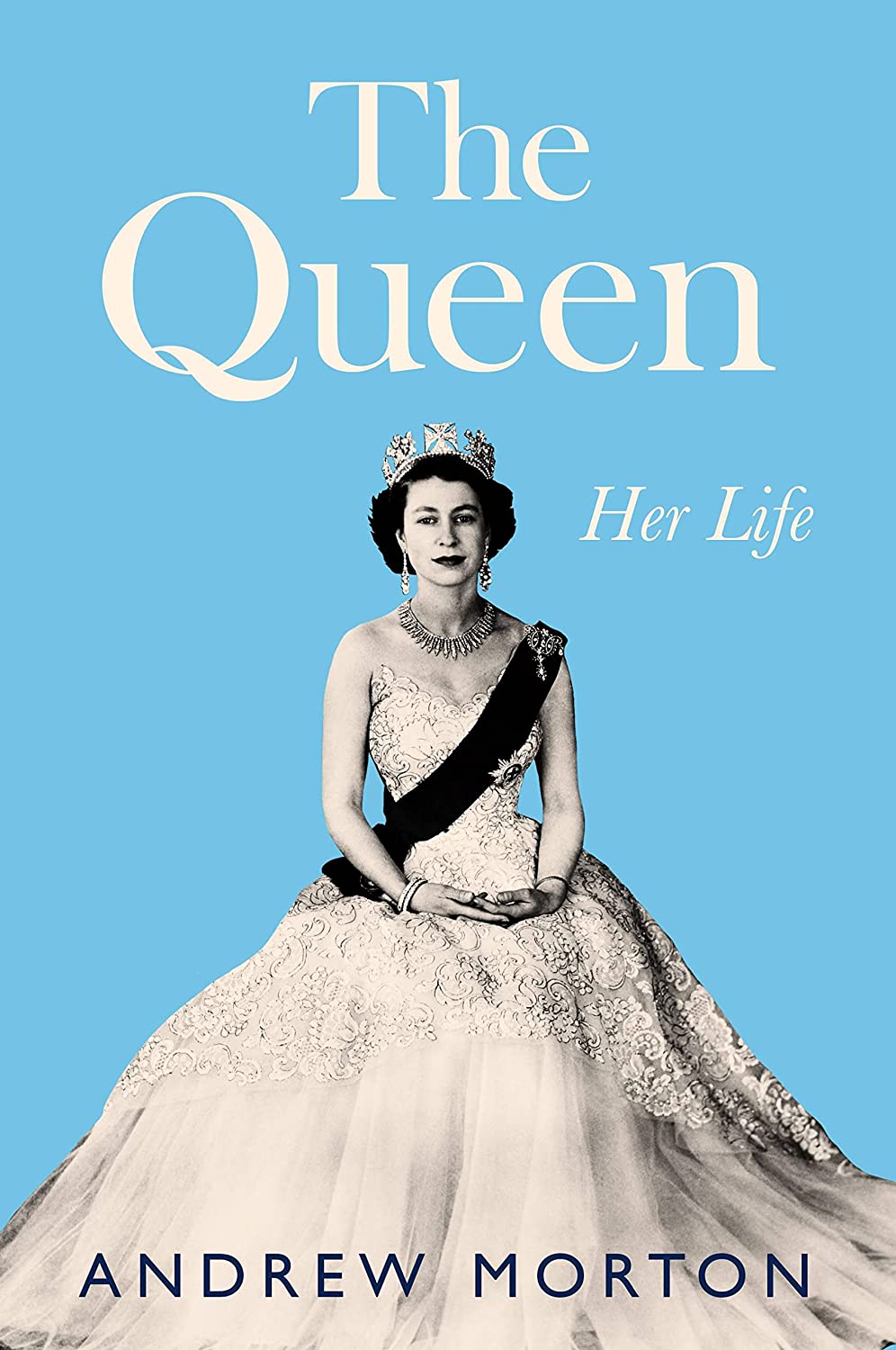 Published so soon after the queen's death, Morton's biography will be popular as a new generation of British royals takes the stage.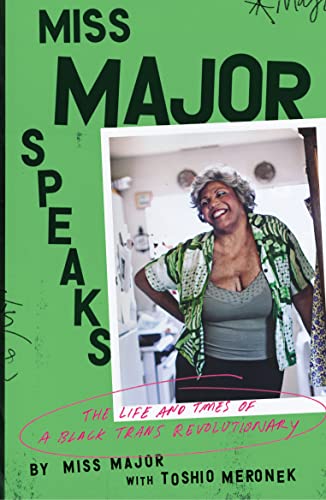 Full of colorful language, characters, and bold statements, this book belongs in adult public library collections, alongside other amazing works on anti-racism, social justice, and activism, such as the documentary 13th and Ibram X. Kendi's How To Be An Antiracist.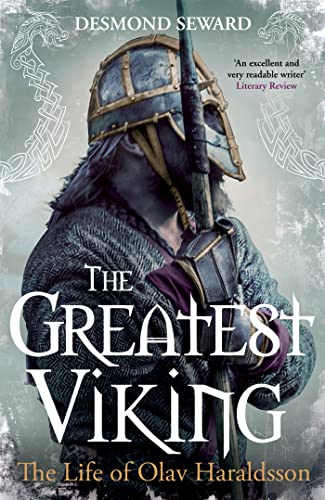 While some of Seward's conjectures may leave readers unsatisfied, this is, nevertheless, a riveting, and detailed account of the life and times of an enigmatic ruler.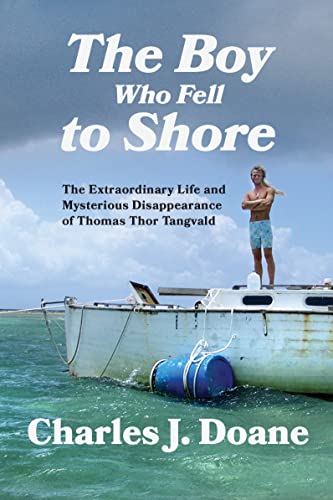 Both sets of readers, however, will enjoy this narrative, rich with the joys and dangers of offshore seafaring, along with the tales of many who pursue that life so passionately.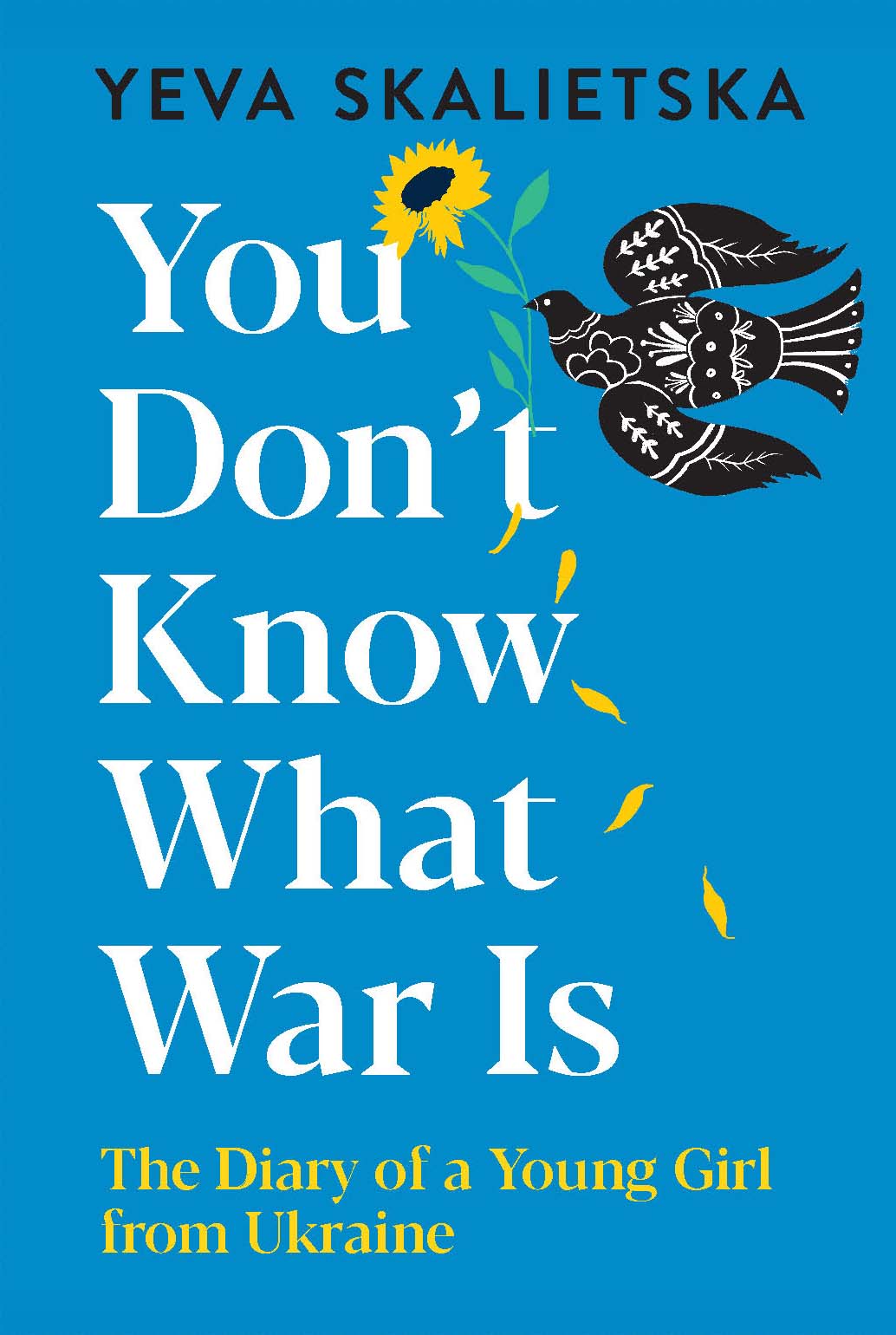 A firsthand account of life in a war zone, fleeing one's home, and the way war forever alters the lives of children and families. Skalietska's book is empathetic and sympathetic reading for adults and has strong crossover appeal for YA readers.
The authors present Floyd empathetically, but honestly, including his weaknesses and flaws. Audio transports listeners into Floyd's world, making his story even more immediate.
Fraser consults primary sources, including the Royal Archives of Windsor, to outline the true course of Macdonald's life. Her personality shines through, which helps the reader to understand her popularity and the artistic sentiment she inspired across generations. A worthwhile contribution for any historical biography collection.