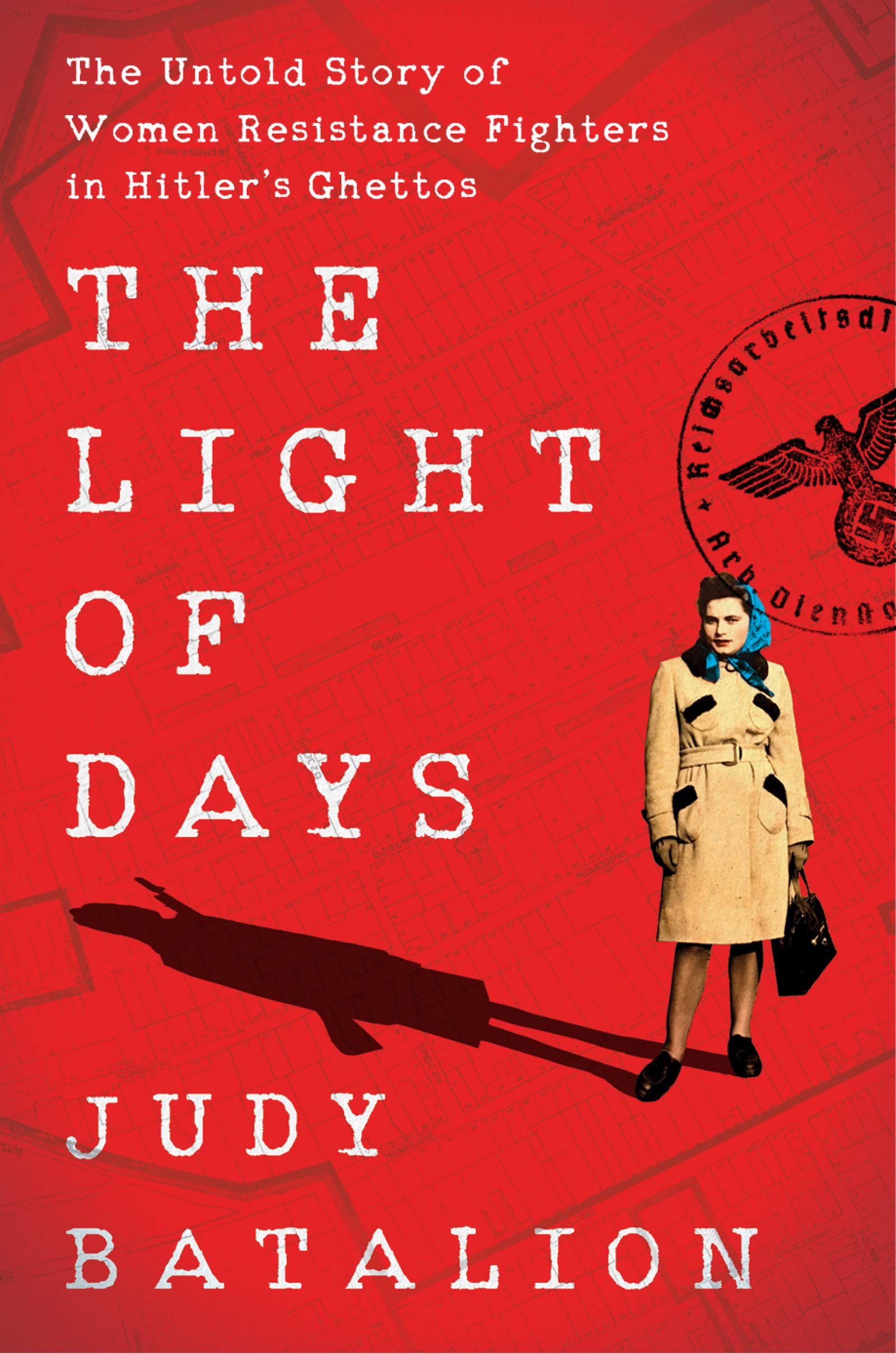 Recommended for readers of World War II history and women's and Jewish studies. [See Prepub Alert, 12/2/19.]
Of interest to high school and college students in addition to anyone with a research interest in German military history.
While this may appear to be yet another history of World War II, Campbell's book sets itself apart by revealing a fractionalized society and showing the moment of fragility before America became a contender on the global stage.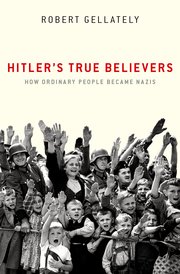 As with his earlier book, Backing Hitler, Gellately substantively revises our understanding of the process whereby average Germans became active participants or indifferent bystanders to Nazi atrocities. This work, an impressive synthesis of scholarship and archival sources, will be beneficial for all libraries.
While the authors offer no new information or interpretation of Lincoln's preinaugural journey, which is better related in Ted Widmer's Lincoln on the Verge: Thirteen Days to Washington, the instructive accounting of the mentality, movements, and means of Pinkerton and his agents makes for a revealing look inside the world of secessionist fanaticism.
For the vast majority of people who will never experience life in a submarine, Humphreys's work delivers an engaging glimpse into what they're missing out on
Despite a few missteps, Range exhibits a deft hand at keeping track of the multiple plot lines of German politics. This will be of interest to readers of his previous book and those looking for more insight into the beginnings of Hitler's rise to power.
Lewis presents a richly detailed and nail-biting tale. For readers who enjoy well-told history and scholars of World War II.
The book is meticulously detailed, sometimes overly so, including investigations into the NRA's internal debates and parliamentary process. Still, libraries looking for a nonpartisan history of the organization will be well-served.
An important history, though the book is often redundant in its exploration of the author's heritage.
Kangarlou presents an engaging set of profiles that offer an important and balanced portrait of Iran, a country often misunderstood and misrepresented in the West.
Lehr's skills as a journalist dig deep into the lives of Yamamoto and Mitchell, shining light on the public and private life of each. Anyone interested in World War II, and especially the war in the Pacific, will find this account fascinating. [See Prepub Alert, 11/4/19.]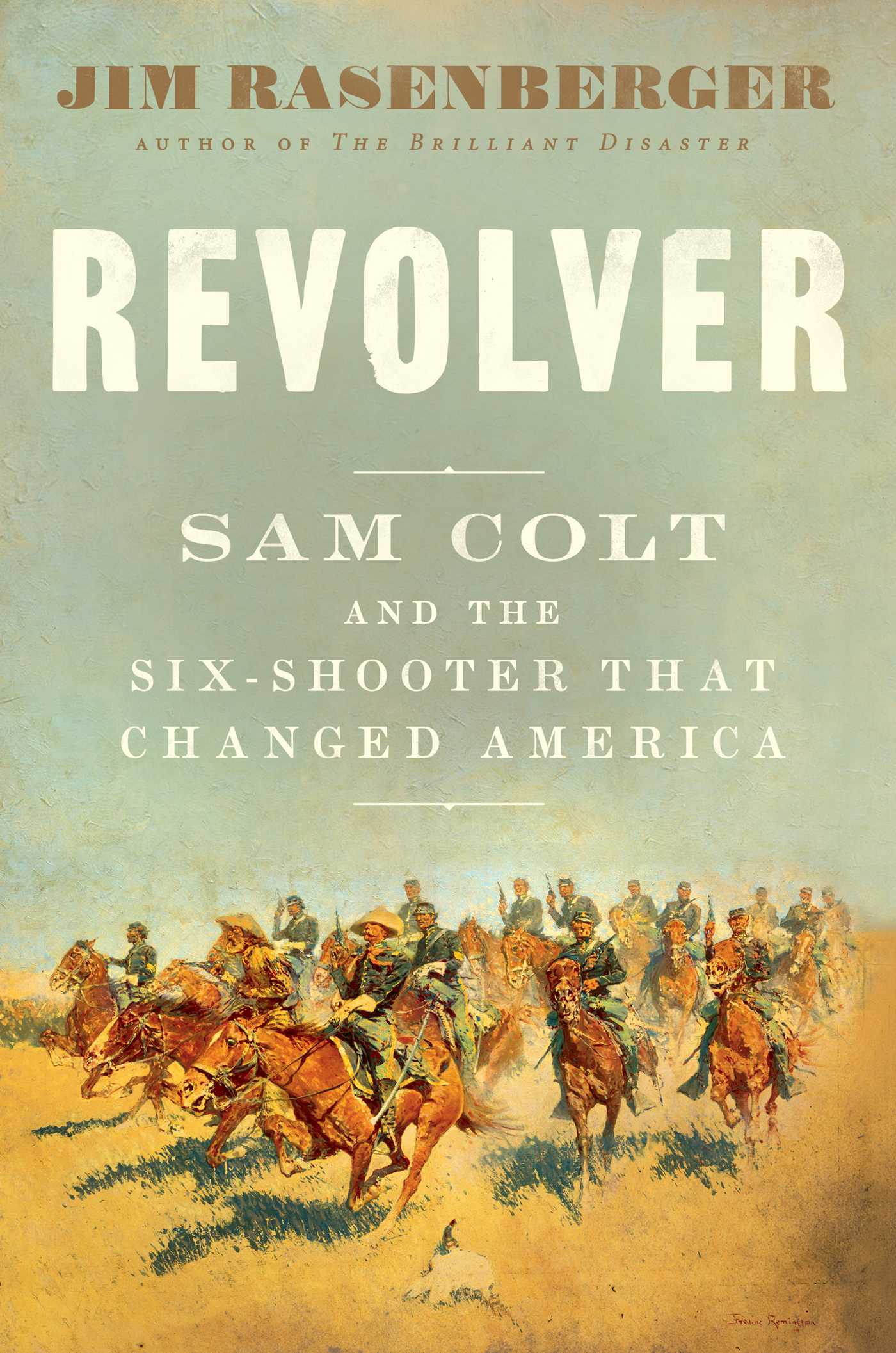 Colt's powerful personality drives the narrative, showing his brilliant showmanship, family connections, occasional legerdemain, and aggressive political lobbying to force his business dream into a commercial success. No hagiography, this work is as much a non-judgmental history of the development of American gun culture as it is of Samuel Colt himself.
Those interested in American history, politics, and its historical development will find much to enjoy in this well-written, argued work.
articles