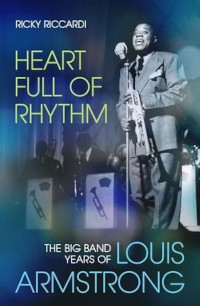 Author Ricky Riccardi spoke with LJ about his work at Louis Armstrong House Museum and why Armstrong's music and life still resonate all these years later.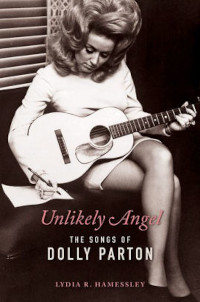 A persuasive argument for taking Parton seriously as an artist; a thoughtful musing on the significance of Parton's work and success, and those she inspires
Foster's thoughtful and well-researched look at race and the blues will be useful to music and sociology academics; extremely knowledgeable but a bit overly academic, Gussow ably details the African American core of the blues and the shifting racial dynamics that have made the music so compelling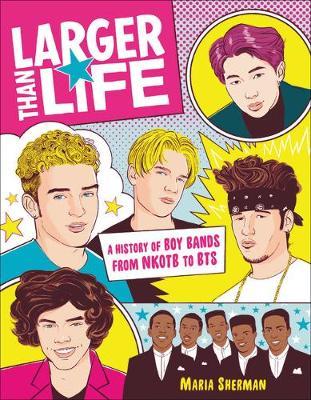 This sociological and pop culture studies text also sheds light on fandom in general; most readers will appreciate this analysis and celebration of boy bands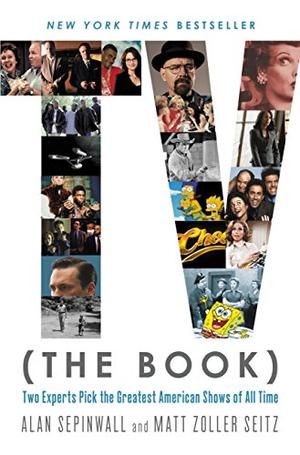 Many people stuck inside all day have dived back into favorite TV se­ries to pass the time. Between binge-watches, learn more about your favorite shows from these can't-miss reads.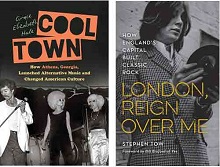 This exhaustive history will please fans of obscure indie movements; covering dozens of bands in a variety of styles, Tow pens a sweeping look at a pivotal period of music history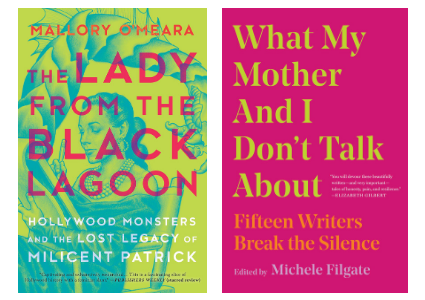 Dig in for music history, trailblazing animators, and incisive critiques of film and TV. The best arts titles published in 2019.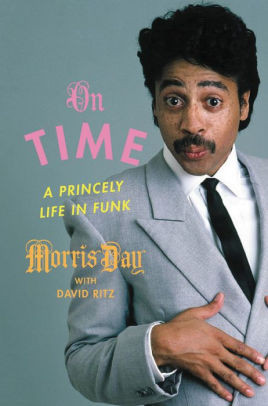 A must for Prince fans and for readers interested in his impact on the music industry, pop culture, and race and gender theory; this book provides insight into the artist's nonconformity, which many will now see as commonplace.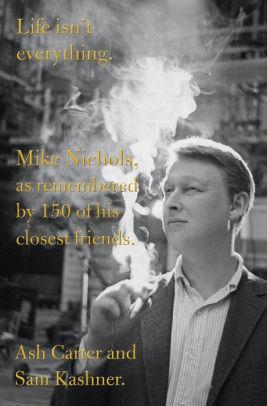 A wonderful biography of a memorable man, and a worthy addition to all libraries; though at times too congratulatory, an otherwise strong account of a talented and uncompromising director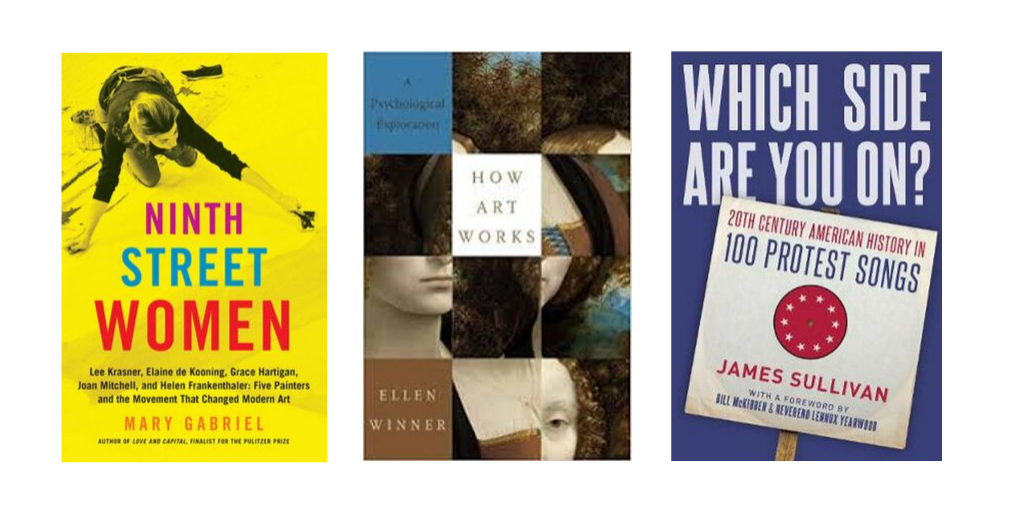 An examination of New York's postwar art scene, a philosophical take on the meaning and impact of art, and a look at 20th century history through protest songs top the list of best-selling books on music and art, as compiled by GOBI Library Solutions from EBSCO.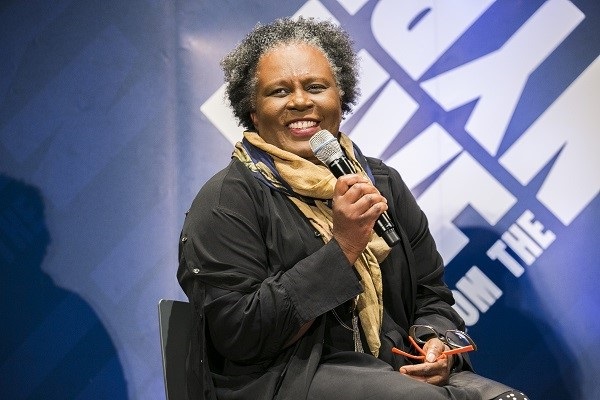 On June 6, poet, essayist, playwright, and 2016 MacArthur Fellow Claudia Rankine launched the New York premiere of her first published play, a new one-act called The White Card, at the New York Public Library (NYPL) Steven A. Schwarzman building.
Fans and academics alike will enjoy these in-depth looks at Springfield's favorite family.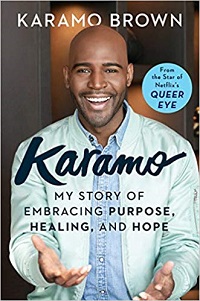 Fans will flock to this sincere memoir and its thoughtful advice; this book deserves a spot on library shelves for its affirming representation of coming of age and finding oneself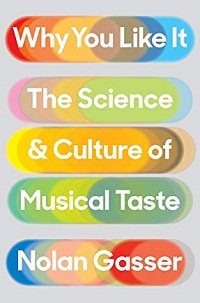 For anyone curious about why their favorite songs strike a chord with them; a must for all libraries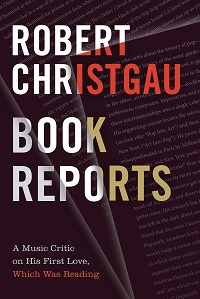 For Christgau fans and anyone seeking thought-provoking musings on books and music; anyone who lived through the 1970s—or cares to discover some of the best music of the decade—will find much to enjoy here