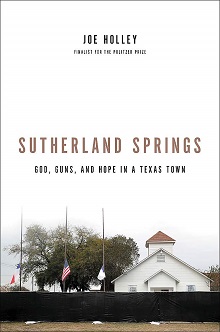 This smoothly written account, simultaneously filled with heartbreak and hope, should be read by all who wish to understand the growing rise of these incidents. Highly recommended.
Lalami's conclusions are not groundbreaking and have been investigated in other works, but she is a gifted writer and her informative narrative shines when she shares her own experiences.
Recommended for those interested in exploring the concept of the white privilege from a self-critical perspective.
This mix of eloquent prose and technical writing will appeal to a range of readers, especially those looking for more insight on women in tech.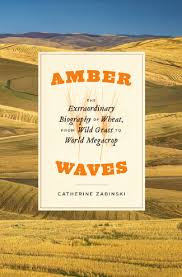 This work will appeal to lay scientists, anthropologists, and consumers who wish to know more about the science behind this common dietary staple.
Those interested in political science, as well as restorative justice and peacemaking, should find this informative and engaging reading.
This look at the negotiations surrounding the bombing of Hiroshima and Nagasaki is appropriate for any beginning World War II scholar.
An important addition for all environmental collections.
Staub and Reynolds provide gardening inspiration, entertaining reading, and horticultural education in a title that a wide range of hobbyists, garden historians, and design professionals should enjoy.