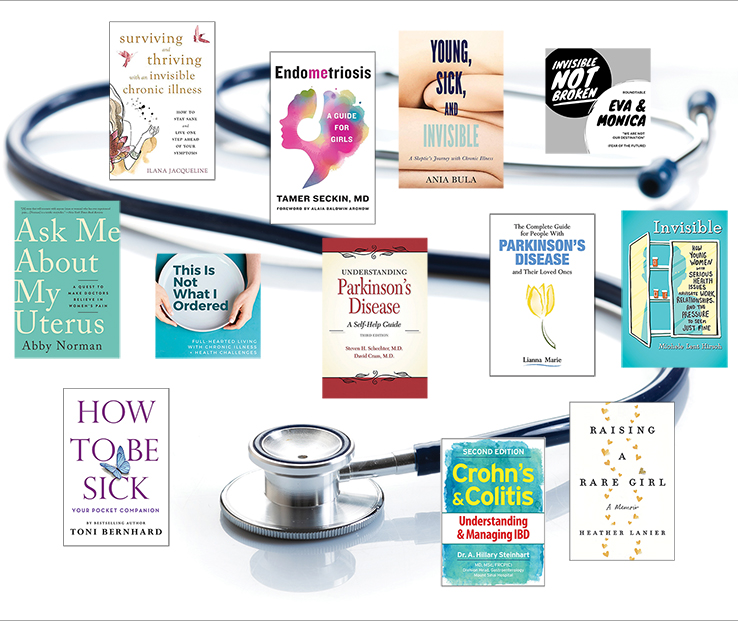 These offerings describe living with chronic illnesses that receive less attention and funding, as a starting point to heighten understanding.
With gyms and fitness studios across the United States closed during the COVID-19 pandemic, there are a lot of resources to help keep active during this time of social distancing.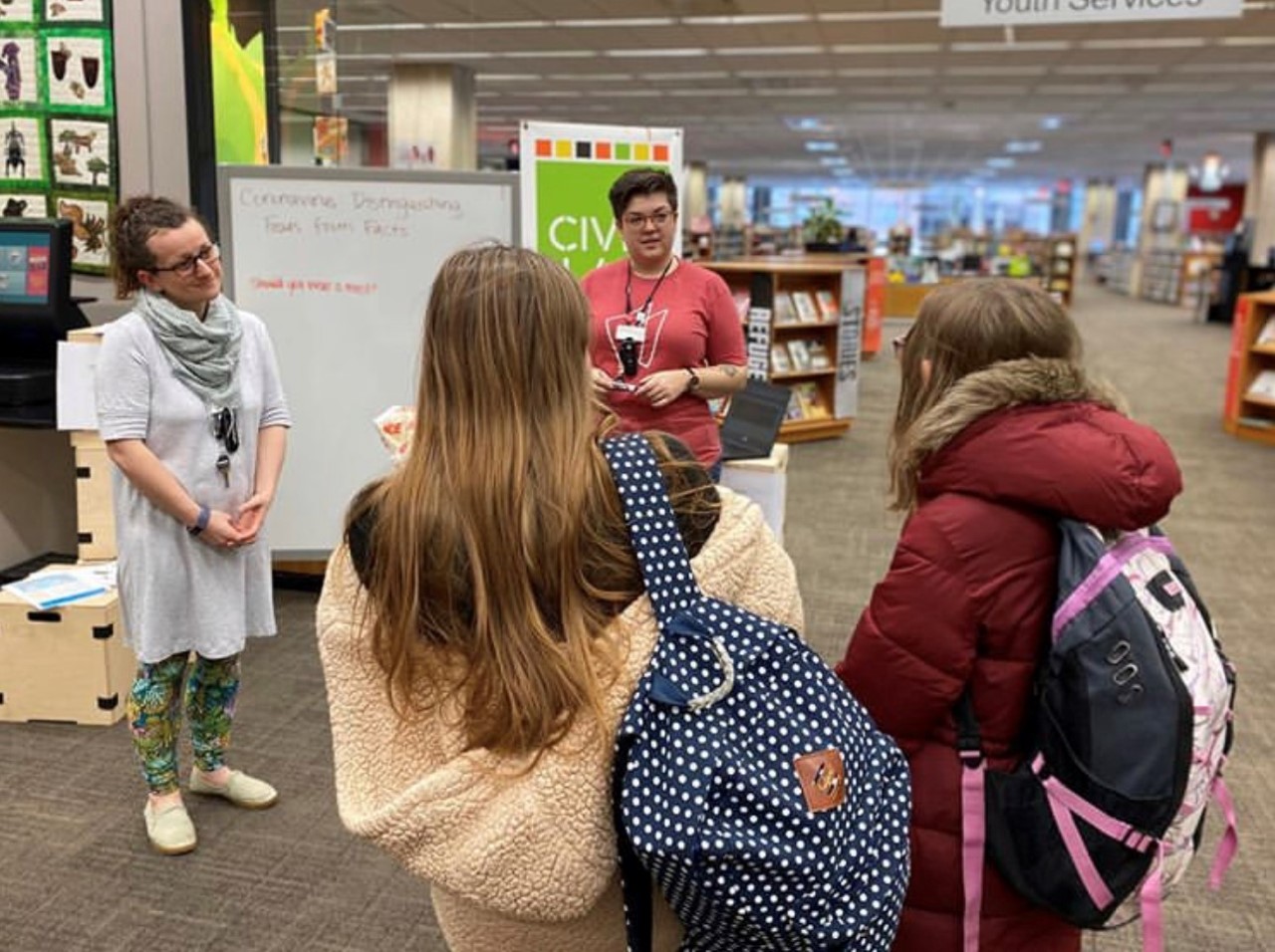 Public and academic libraries alike have been educating their users, holding seminars, and doing Q&As to help people learn about the disease as well as dispel misconceptions.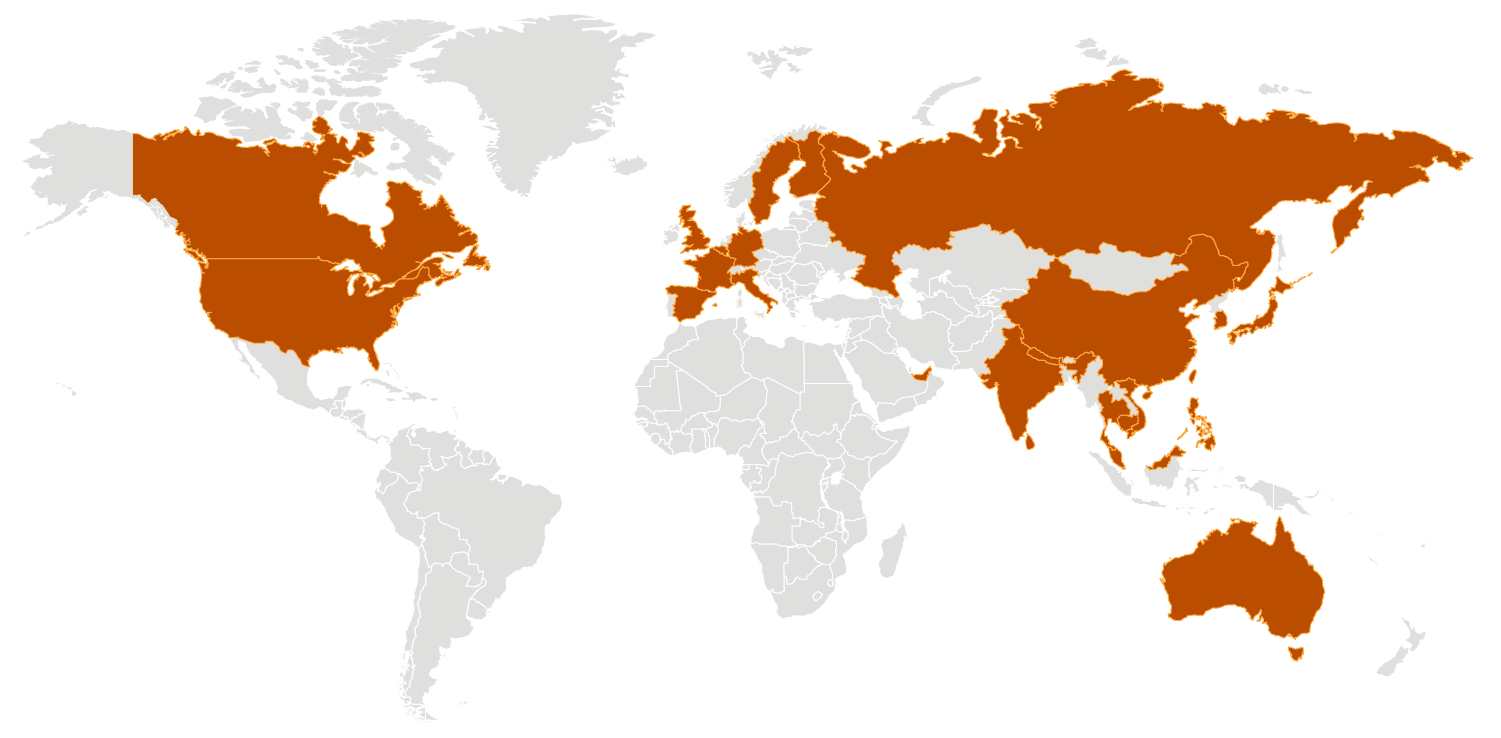 Anxiety around the coronavirus is high, stoked by media coverage, making authoritative information on health and infectious diseases more important than ever.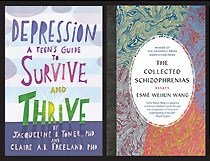 Nineteen titles on mental health and wellness.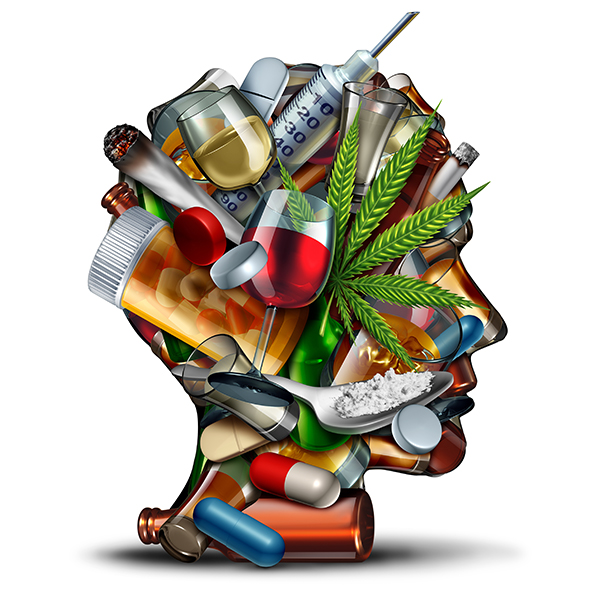 The opioid crisis in this country has reached epic proportions, with more than 47,000 American deaths in 2017 attributed to opioid overdose. These 27 resources will offer background and some help if not overall solutions.
In this true story, a spirited young woman's brilliant mind is caught in the grip of mental illness, known as bipolar disorder.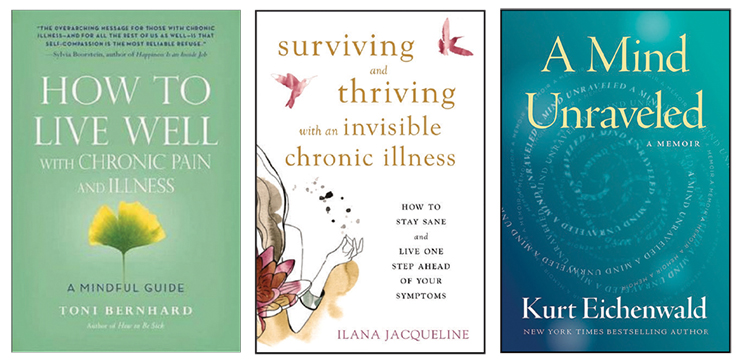 The National Academy of Medicine estimates that 40 percent of Americans live with chronic illness; approximately 50 million have an autoimmune disease. These figures may be underreported since many do not disclose owing to the stigma of illness. These 36 titles might help to relieve the pain of sufferers.