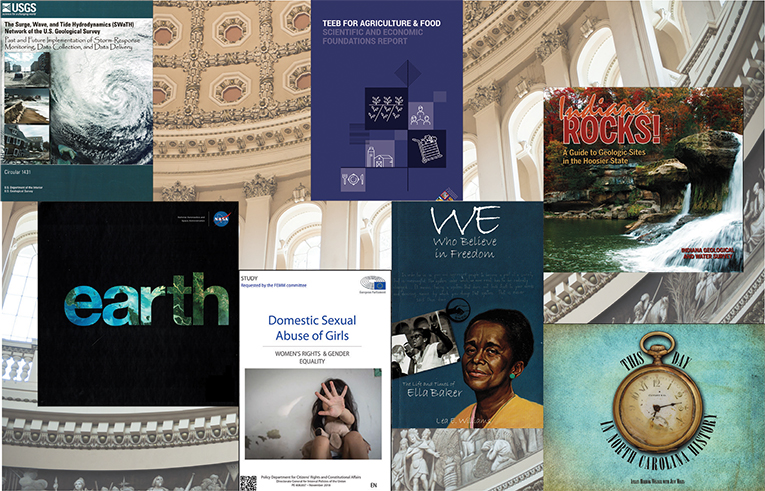 The Best Government Documents of 2018 cover politics, sustainability, and teen suicide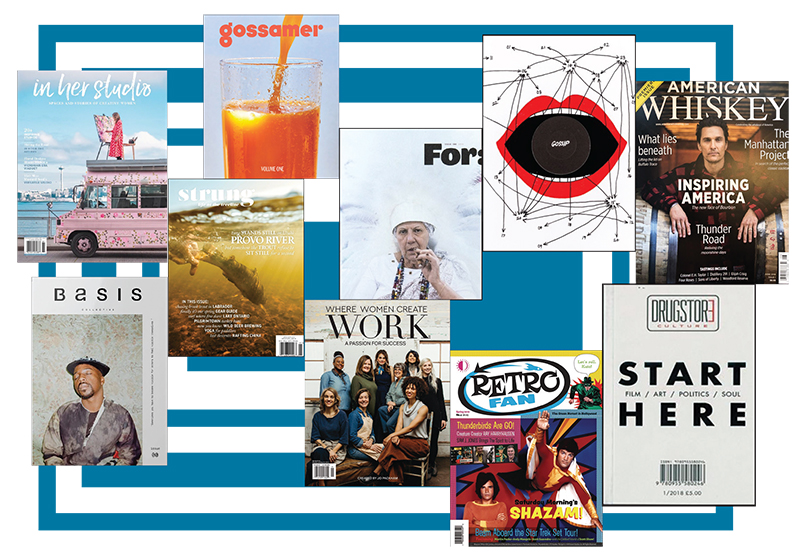 With magazines going online-only, some publishers are emphasizing the brand rather than the print product. Nonetheless, new journals continued to debut in that format in 2018. Here are ten of the best.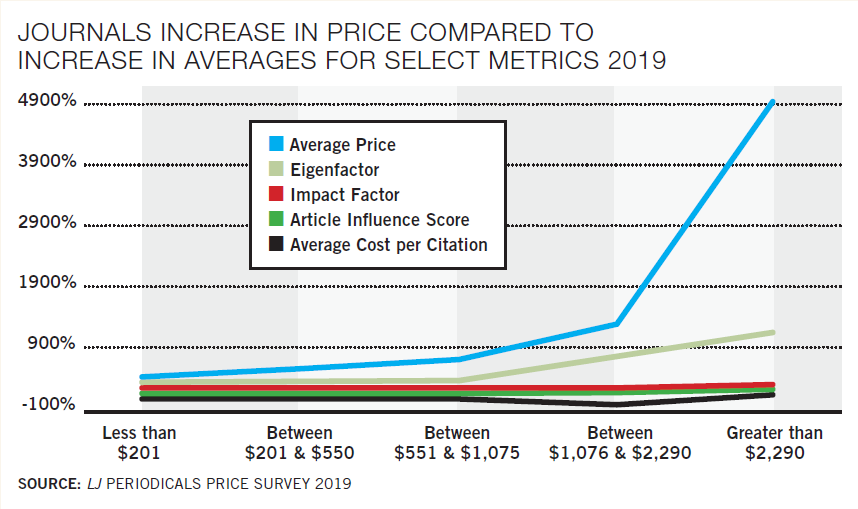 For the past decade, libraries have battled declining university budgets and increasing serials expenditures. With each Big Deal package renewal or cancellation, librarians and publishers have asked themselves: Did I make the best deal? Did I make the right deal? Recent developments in open access promise to bring major reform to academic publishing and, with that, new challenges and opportunities to the way that librarians and publishers choose to deal.