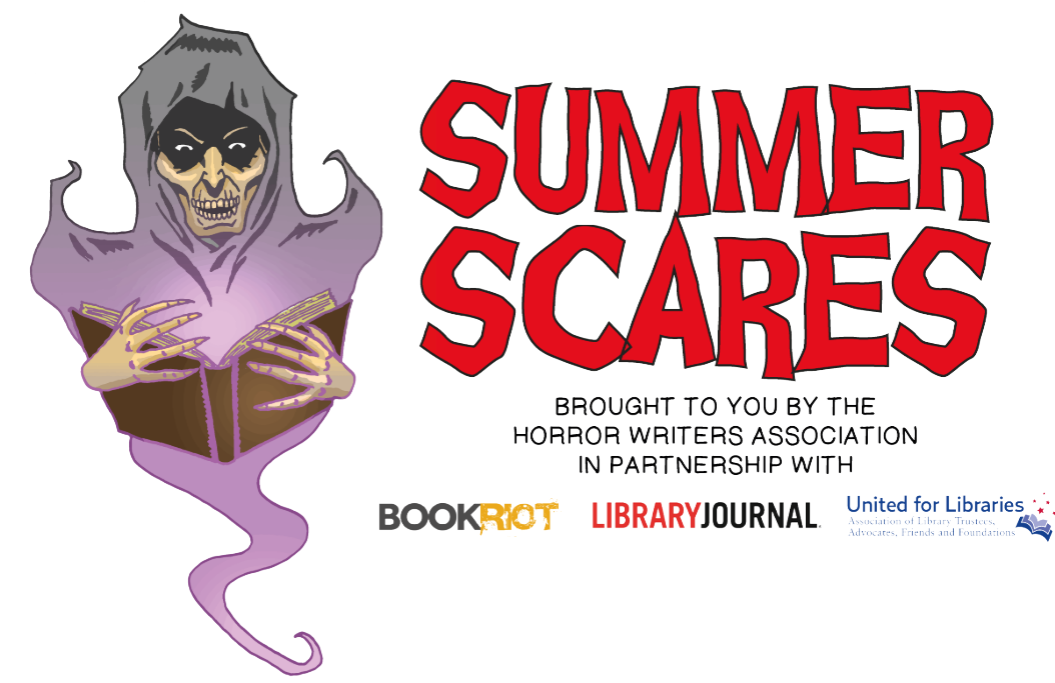 Librarians can now download the 2020 Summer Scares programming guide, which offers booktalking tips, read-alikes, and creative programming ideas—many of which can be done virtually.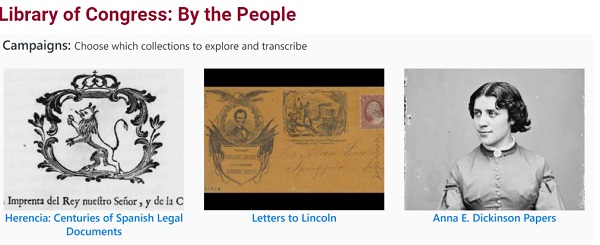 Consider these library (and library-adjacent) crowdsourcing projects as a fun way to connect to the community and make a difference during the COVID-19 outbreak.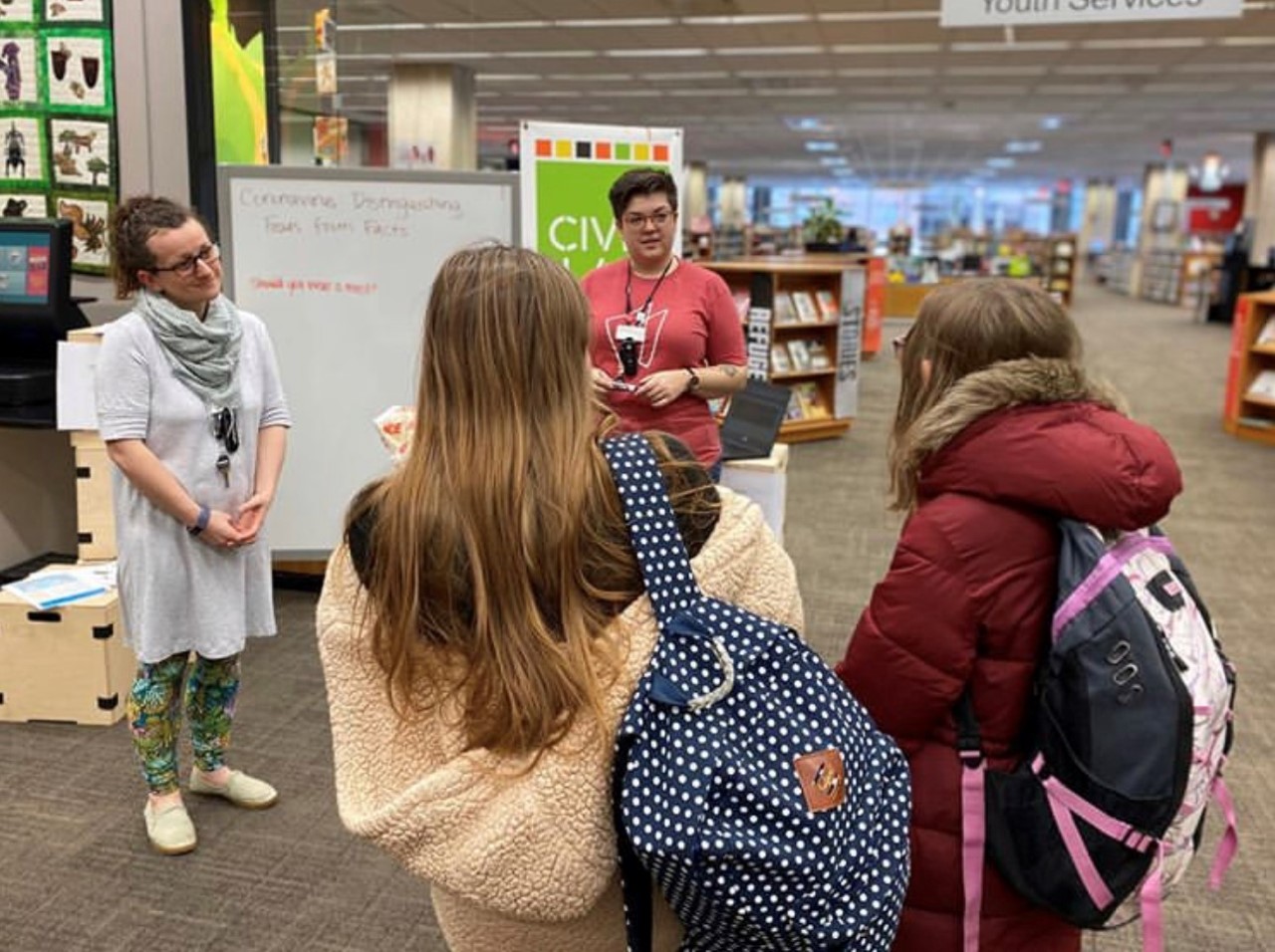 Public and academic libraries alike have been educating their users, holding seminars, and doing Q&As to help people learn about the disease as well as dispel misconceptions.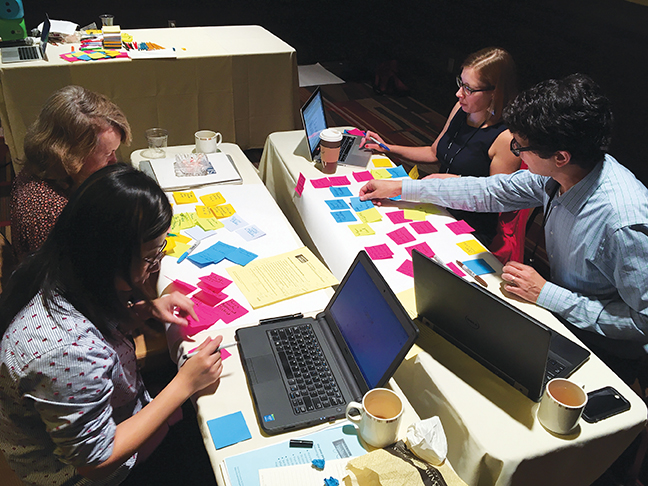 By working with local experts on civic open data projects, libraries can become the heart of the smart city.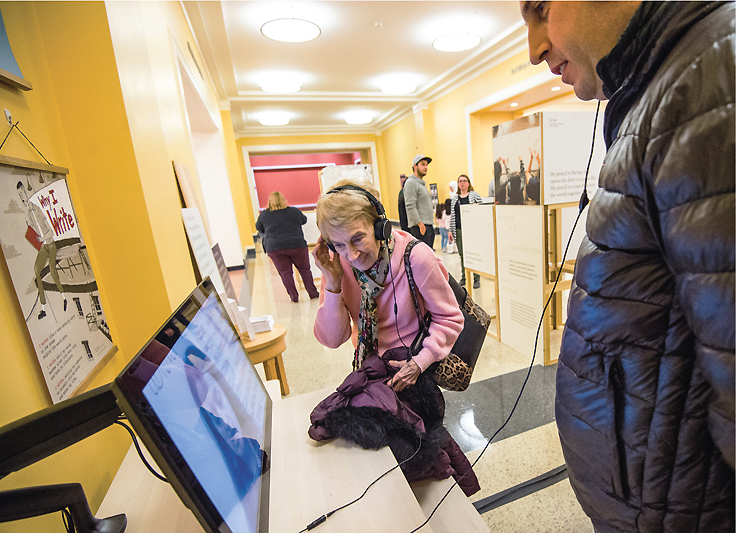 In times of tight budgets and fewer staff members, passive programming—temporary, self-directed activities or exhibits that users interact with in their own time—can answer a library's need to engage patrons with less funding and fewer human resources. Many libraries have taken the idea a step further, creating initiatives that don't require active staff interaction or dedicated program hours, but still interest and challenge patrons, address specific community needs, and even contribute to a library's greater mission.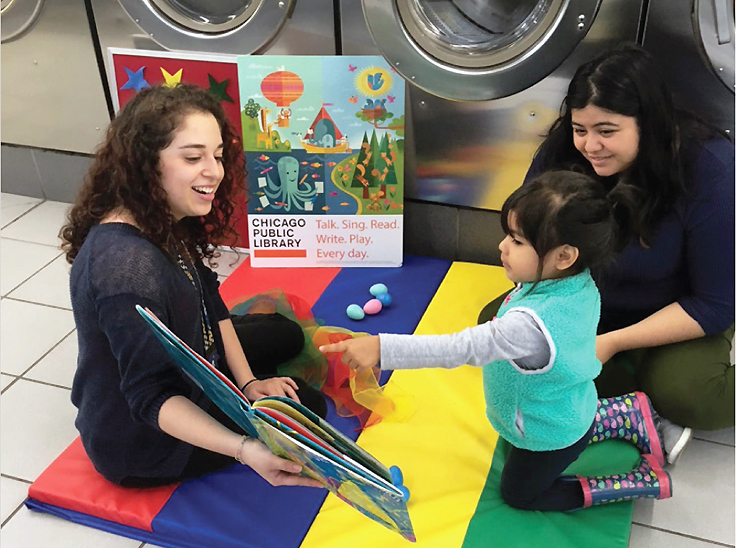 By bringing books, programs, and services to community members in places they already go—expanding the concept of what libraries do in the process—libraries are redefining outreach.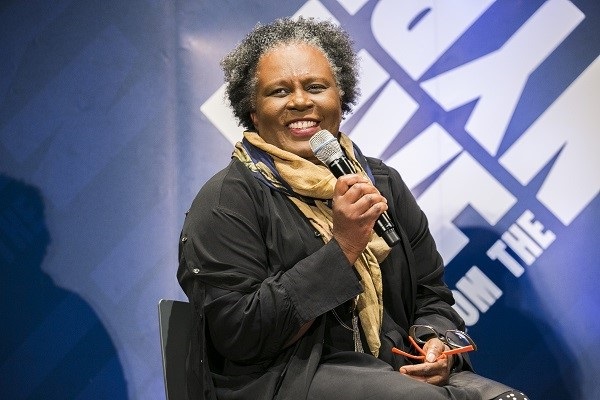 On June 6, poet, essayist, playwright, and 2016 MacArthur Fellow Claudia Rankine launched the New York premiere of her first published play, a new one-act called The White Card, at the New York Public Library (NYPL) Steven A. Schwarzman building.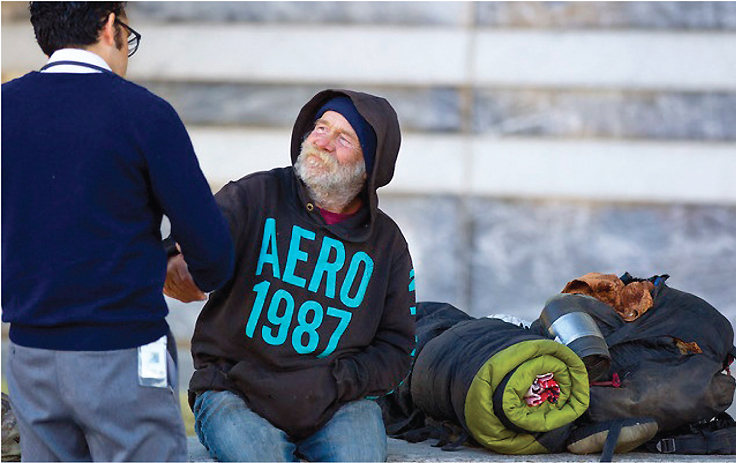 Libraries across the country are finding new ways to support patrons experiencing mental health challenges—as well as the staff who serve them.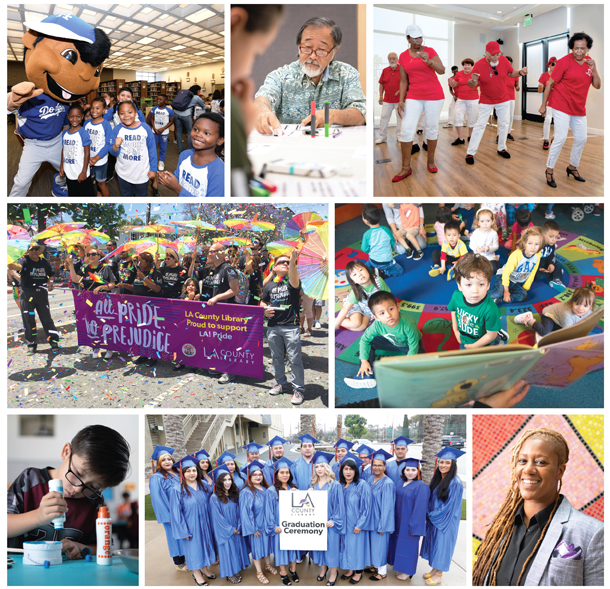 Connecting directly with customers to find out what they want and need; training staff to focus on equity and to recognize and eliminate hidden biases; developing programs and services for underserved and marginalized populations; and seeking out public sector and private partners made LA County Library a model for the future of libraries and the Gale/LJ Library of the Year.