The editors of Library Journal need your help identifying the emerging leaders in the library world. Movers & Shakers profiles 50 or more up-and-coming, innovative, creative individuals from around the world--both great leaders and behind-the-scenes contributors--who are providing inspiration and model programs for others. From librarians and non-degreed library workers to publishers, vendors, coders, entrepreneurs, reviewers, and others who impact the library field, Movers & Shakers 2020 will celebrate those people who are moving all types of libraries ahead. Learn more and submit your nominations.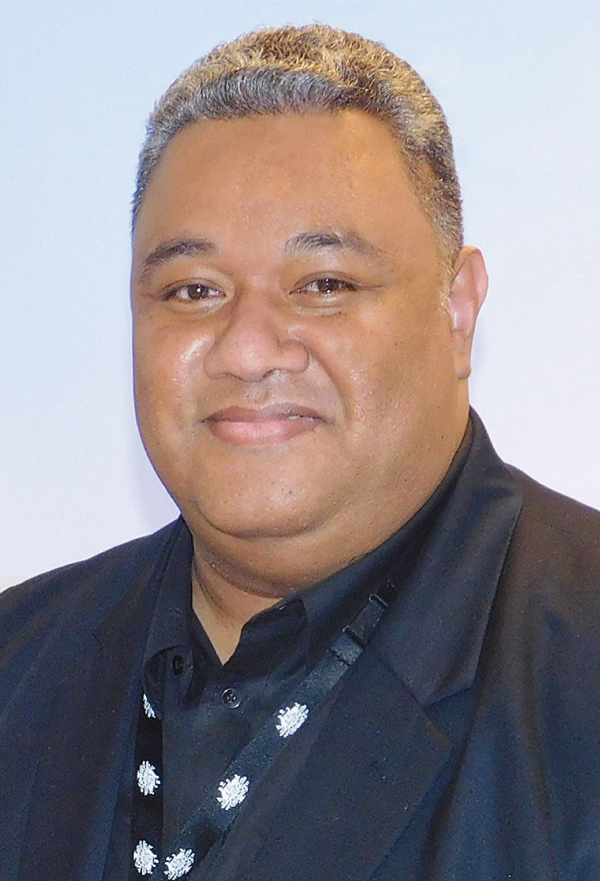 It takes two hours by boat to get to Rotuma, an isolated island at the very tip of Fiji, the South Pacific island nation. Opeta Alefaio and his team from Fiji's National Archives (NAF) made the trip during a government outreach event in 2015 to bring a bevy of archival material, including land and genealogical records, photos, and historical audiovisual footage. This was the first time the islanders had seen these records, says Alefaio, and they formed a huge line outside the tent housing the documents.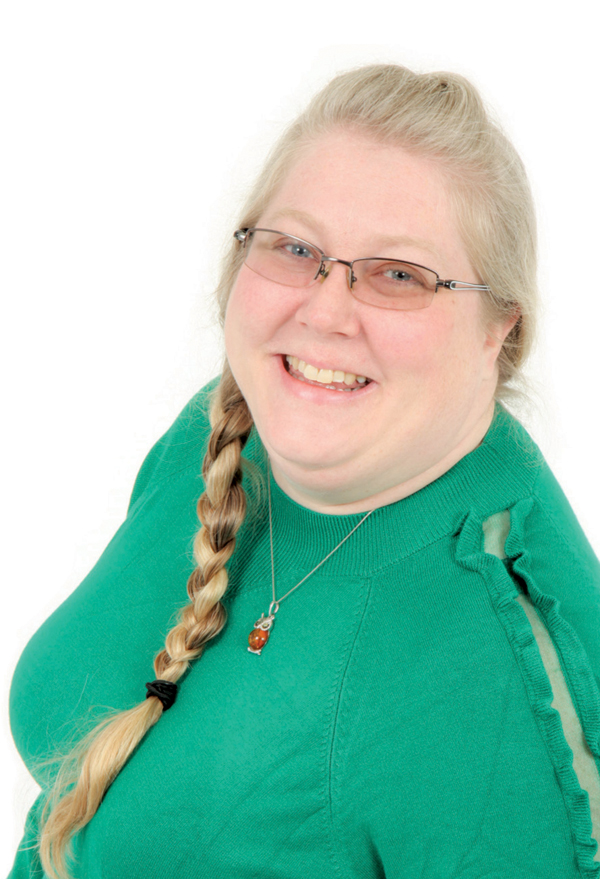 Days after Amber Alexander became library director at Presque Isle District Library (PIDL), she was given a highly unusual task for a library: stewardship of the cherished 1937 Rogers City Theater, donated by a community member to prevent its closing. Undaunted, Alexander jumped in, hired a manager for the 280-seat venue, navigated tax laws, and facilitated a diversity of programs, from first-run films, speakers on local history, and authors' presentations to arts and cultural programming through the Michigan Arts and Humanities Touring Directory.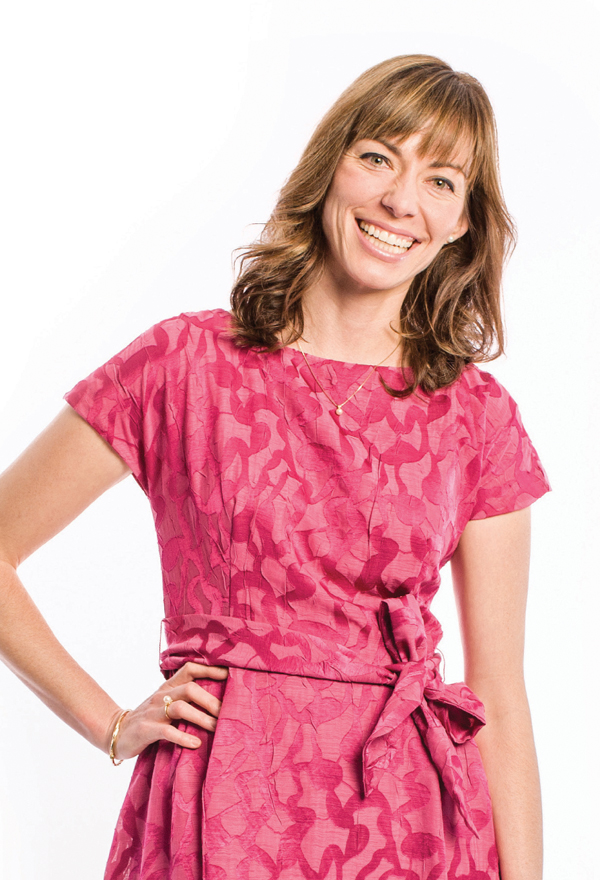 Skye Corey was still in library school in 2014 when she attended an Ontario Library Association Conference and saw a presentation by staff from the Toronto Public Library about their Middle Childhood Framework. It focuses on developing innovative programs, services, and collections for six- to 12-year-olds through intimate spaces that draw kids in and inspire them.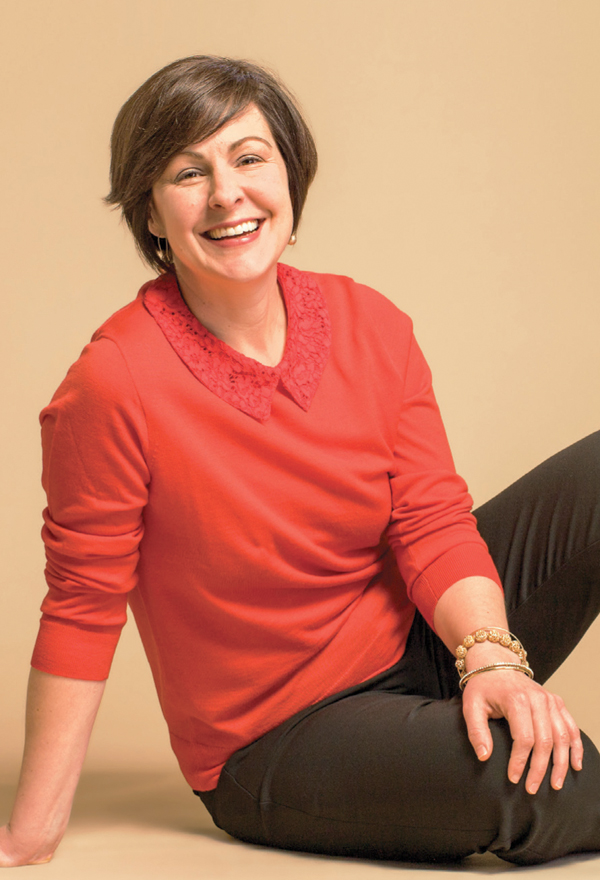 Lindsey Dorfman spent several years traveling and working in high-end restaurants before earning her MLIS and joining Kent District Library (KDL), Michigan's second-largest public library. She says working in the hospitality industry, with its focus on providing gracious, professional service, has helped her shape KDL's service model and address Michigan's third grade literacy issue.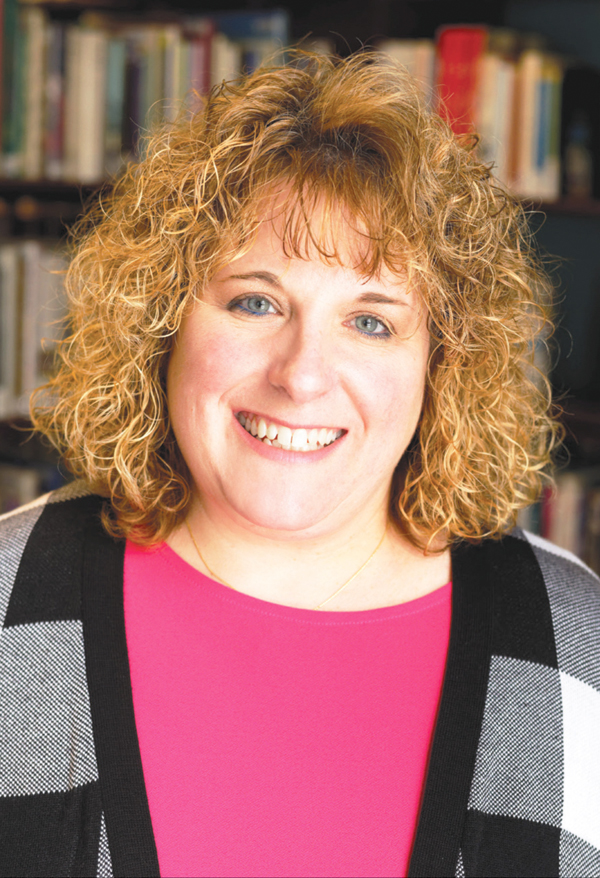 In 2011, when Tonia Burton became children's services consultant at the Central Library of Rochester & Monroe County, the Children's Center was in trouble. It had little programming and a limited collection, and few families used it. The library board considered closing it—unless Burton could turn it around.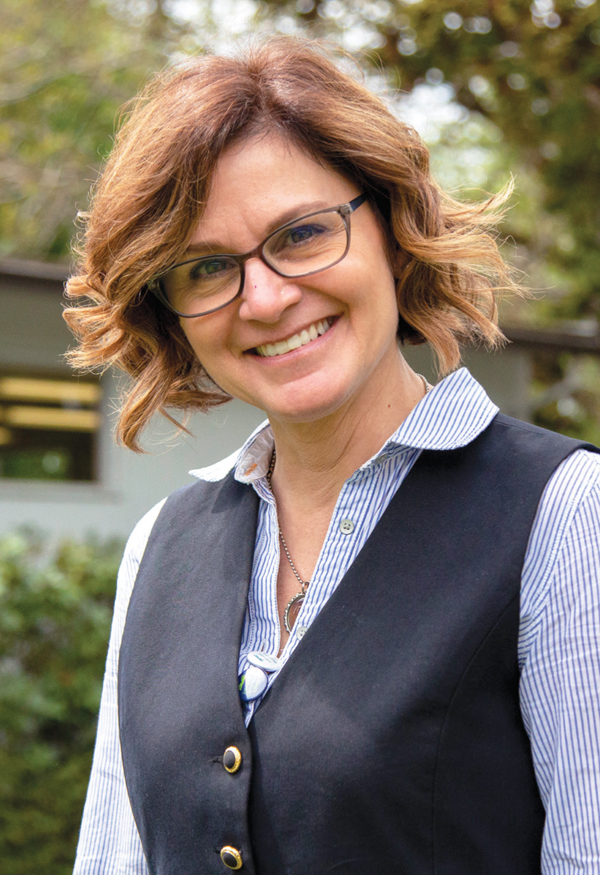 When Kate Lasky became director of what was then Oregon's Josephine Community Libraries (now the Josephine Community Library District) in 2010, she knew she had a hard road ahead. All four of the county's libraries had shut down in 2007 from lack of public funding, and a group of concerned citizens had raised $600,000 to reopen them 18 months later as a nonprofit.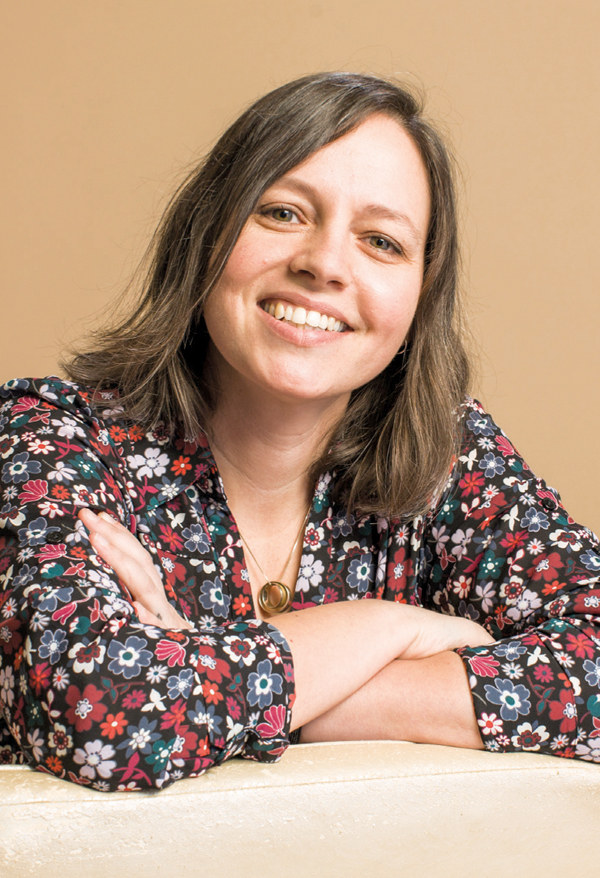 Amber Williams must be a superhero to stay on top of all the initiatives she brings to life at the Spokane County Library District (SCLD). Whether it's feeding hungry children, bringing rebirth to a dilapidated park, heading up a countywide poetry slam, launching a video creation studio, or hosting teen book talks that consistently have a waiting list, Williams sees her role in simple terms: "I build community."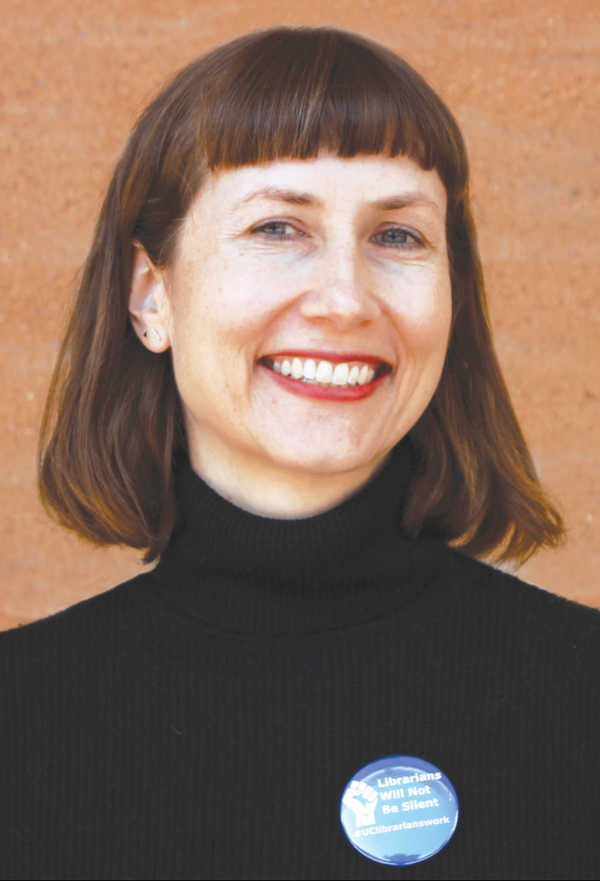 Courtney Dean is an archivist and community convener who oversees the Center for Primary Research and Training (CPRT) at UCLA Library's Special Collections, an innovative fellowship program providing hands-on training in archival methodology to graduate students. Matching students' skills and interests to archival collections, Dean has proven herself an attentive mentor and creative catalyst for engaging in critical archival work with programs such as Activating the Archive.