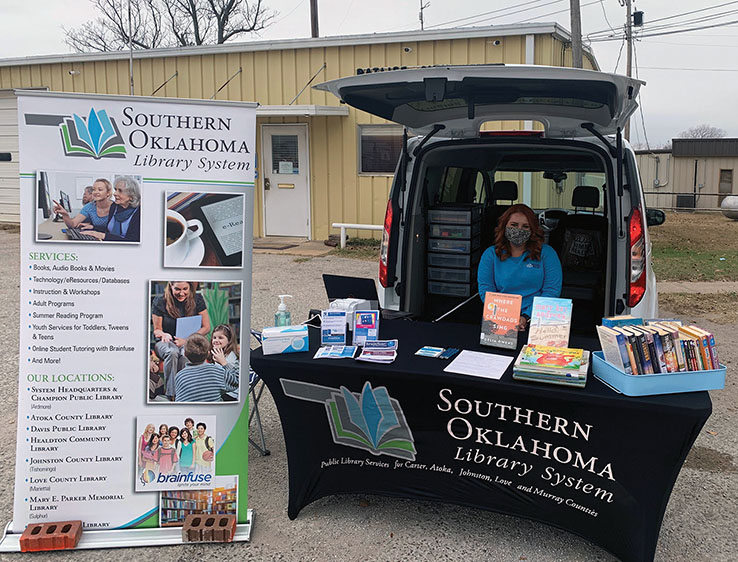 Lack of reliable broadband access has long posed challenges for many rural communities. As the pandemic ramps up the need, libraries continue to help with innovative solutions.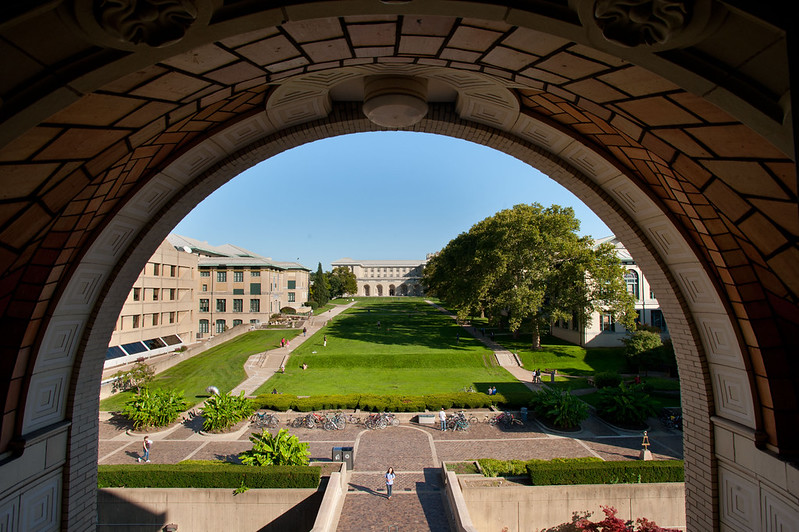 Carnegie Mellon University Libraries has developed CAMPI, a new web application that uses computer vision to assist librarians processing digital photograph collections.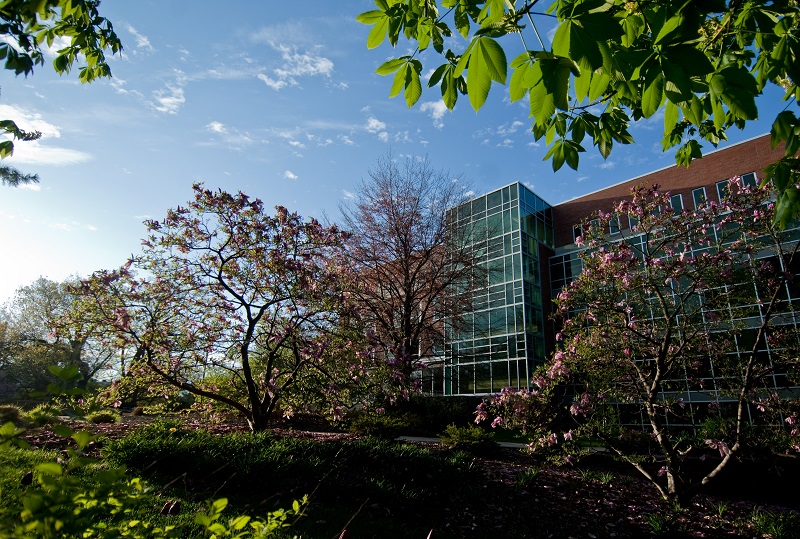 Michigan State University will migrate to the open source FOLIO Library Services Platform, and will fully implement FOLIO in 2021, it announced today. EBSCO Information Services will provide hosting, implementation, training, and development support, and will leverage integrations with EBSCO Discovery Service and OpenAthens access management.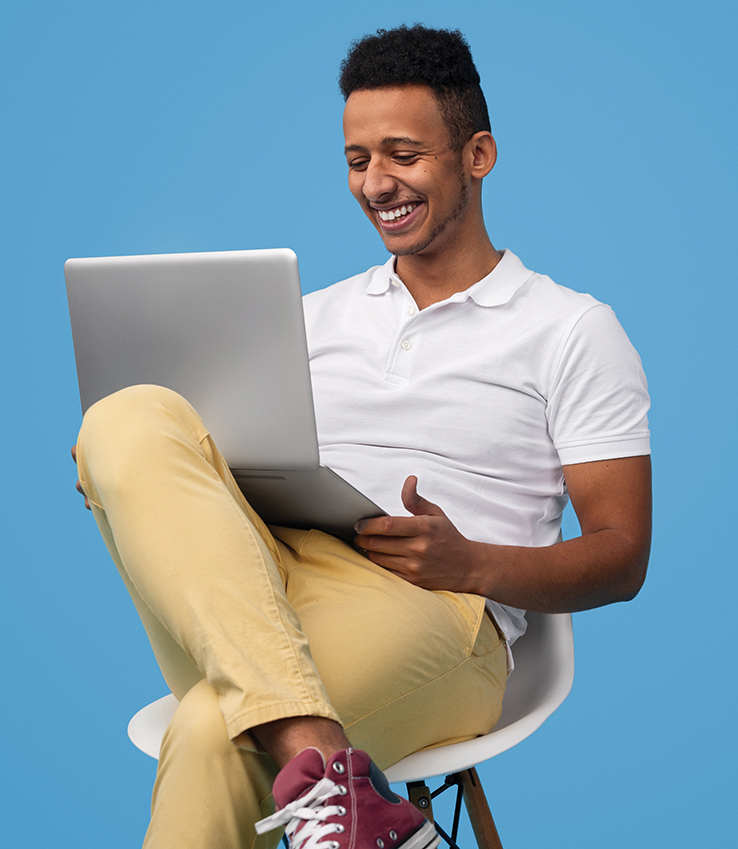 COVID-19 is accelerating the move to digital amid budget pressures; library vendors share what they hear from customers and how they're meeting rapidly evolving needs.
As libraries offer essential services during the COVID pandemic, they face the added challenge of protecting the health and safety of staff and patrons. Necessary adaptations include effective and affordable personal protective equipment (PPE) for library staff, sanitization stations for staff and patrons, touch-free checkouts, the replacement of meeting room locks with digital contactless entry devices, and revamped floor plans and public spaces.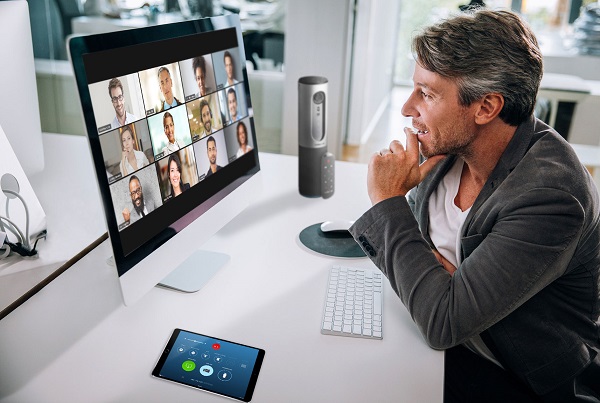 Online meetings have become ubiquitous for many of us. Once our library started offering Virtual Meeting Rooms to the public via Zoom, we immediately began fielding questions on how to best structure online events. Since how an event is structured has such a large impact on its success, we wanted to share some best practices we've learned.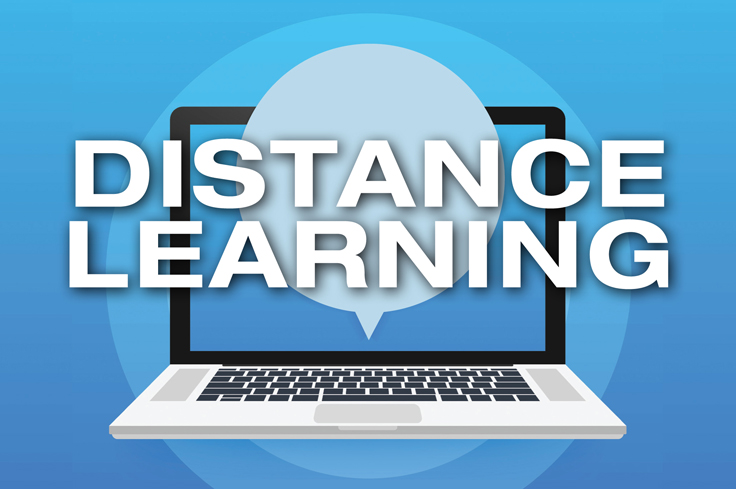 When the COVID-19 pandemic shut down campuses, libraries helped salvage spring semesters by supporting distance learning. Plans for fall remain in limbo, but academic librarians share what they've learned.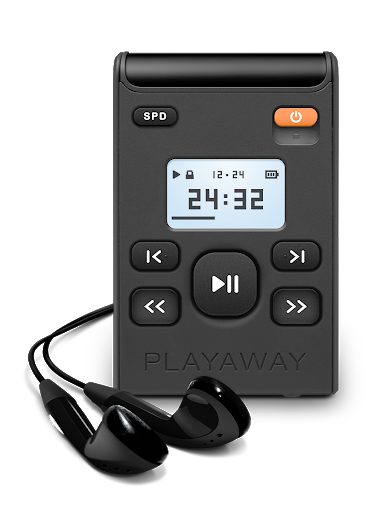 In response to coronavirus shutdown orders that have left public library branches closed across the country, Playaway—developer of products including Playaway pre-loaded audiobook devices, Wonderbook read-alongs, and Launchpad pre-loaded tablets—recently began offering its customers the option to ship products directly from the company to patrons' homes.
With most library buildings temporarily closed to combat the COVID-19 pandemic, some libraries are combining the need for meeting space with the shift to digital service delivery.