Estep's new series takes readers back to the world she built in "Crown of Shards," filled once again with exciting machinations and a slow burn of romance.
An intriguing premise about menopausal women and (super)natural change, mixed with a touch of romance and mystery, make for a fun and grounded story. Definitely pair this book with its predecessor, Silver Moon, to understand the characters' back stories.
Chambers (The Long Way to a Small, Angry Planet) begins a delightful new series full of familiar themes: heart, hope, and purpose.
An exciting debut that delves into themes of corporate conscription, the definition of humanity, and the complexity of relationships. This science fiction thriller will keep readers guessing and wondering past the final page.
This dystopian biothriller reads like a 21st-century version of Michael Crichton's The Andromeda Strain, crossed with George Orwell's 1984. The clone sisters and their creator each provide alternating perspectives of a chaotic world and evince that individuals can make a difference. The story they tell is hopeful, heartbreaking, and compelling at every turn. Highly recommended for readers of dystopian science fiction or political technothrillers.
Highly recommended for fans of epic fantasy based on non-European mythologies, like The Black Sun, by Rebecca Roanhorse; readers who enjoy protagonists on troubled journeys, like in Jenn Lyons's The House of Always; or anyone who likes to chew on stories with complex shenanigans.
The second "NeoG" novel (after A Pale Light in the Black) further expands the world of the futuristic coast guard and details the faithful, delightful crew of Zuma's Ghost.
Although the book is marketed as Clark's debut novel, readers have been following him for several years (Ring Shout is an LJ 2020 Best Book) and this work builds upon his alternate history Cairo, bringing together several enjoyable characters in a richly detailed, action-packed novel.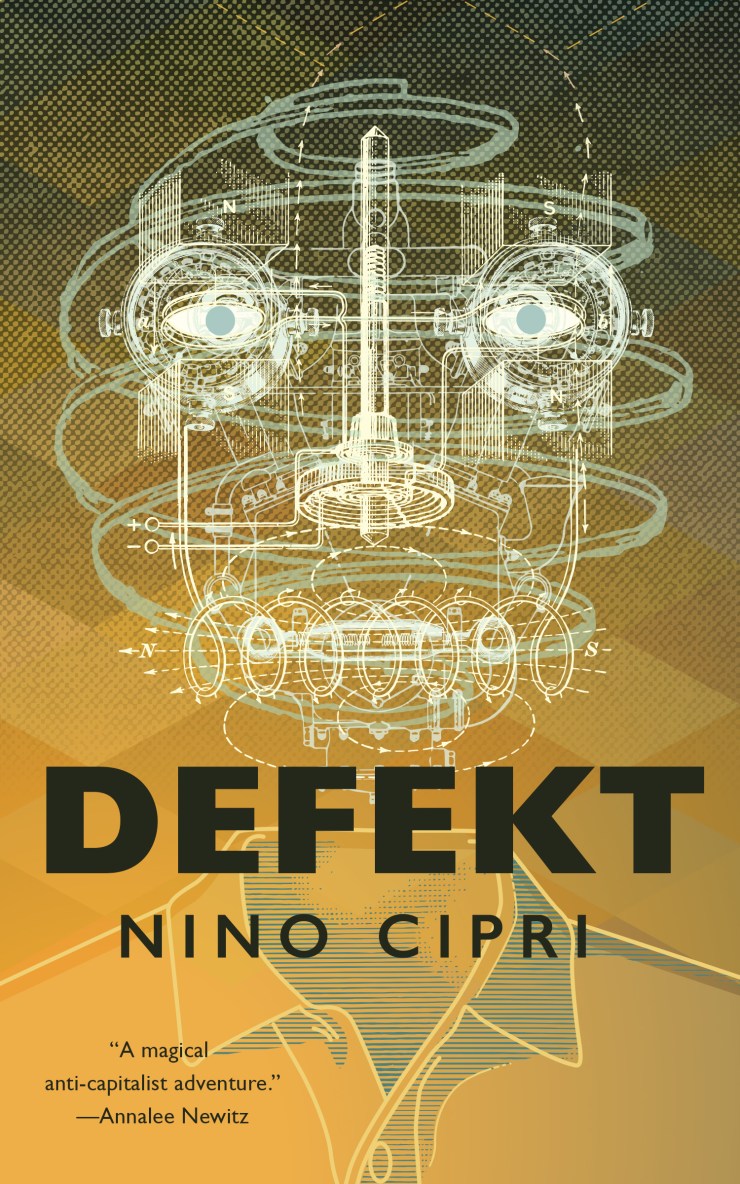 This book isn't a wild adventure like its predecessor's romp through the multiverse. Instead, it's filled with subtle joys and quiet horrors, as Derek discovers not just who he is but who he might be, through his relationship with the other clones. This extremely quirky genre-blending story, with its middle finger aimed squarely at big corporations and profit-at-any-cost capitalism, will appeal to fans of Cory Doctorow or anyone who loved Grady Hendrix's Horrorstör.
1,948 articles