The sequel to Wings of Fury centers Hera as the mastermind of the battle between the Titans and Olympians. King's feminist retelling broadens myth with family, fury, and power.
Blood, loyalty, and lives are gained and lost in the powerful finale of the "Green Bone Saga." Lee's series will stand as a pillar of epic fantasy and family drama.
Caruso's follow-up to The Obsidian Tower expands the detailed worldbuilding and imperial machinations of this magic-steeped empire, while Ryxander continues to grow as a diplomat and heroine.
A satisfactory conclusion to French's trilogy, full of all the blood, battles, and profanities readers expect from the Bastards.
A satisfying conclusion that showcases intriguing characters, epic worldbuilding, and all the political and personal scheming a reader could want.
Kuhn's debut is full of magic and mystery, plus a group of delightful, morally challenged misfits who are looking for freedom, no matter the cost.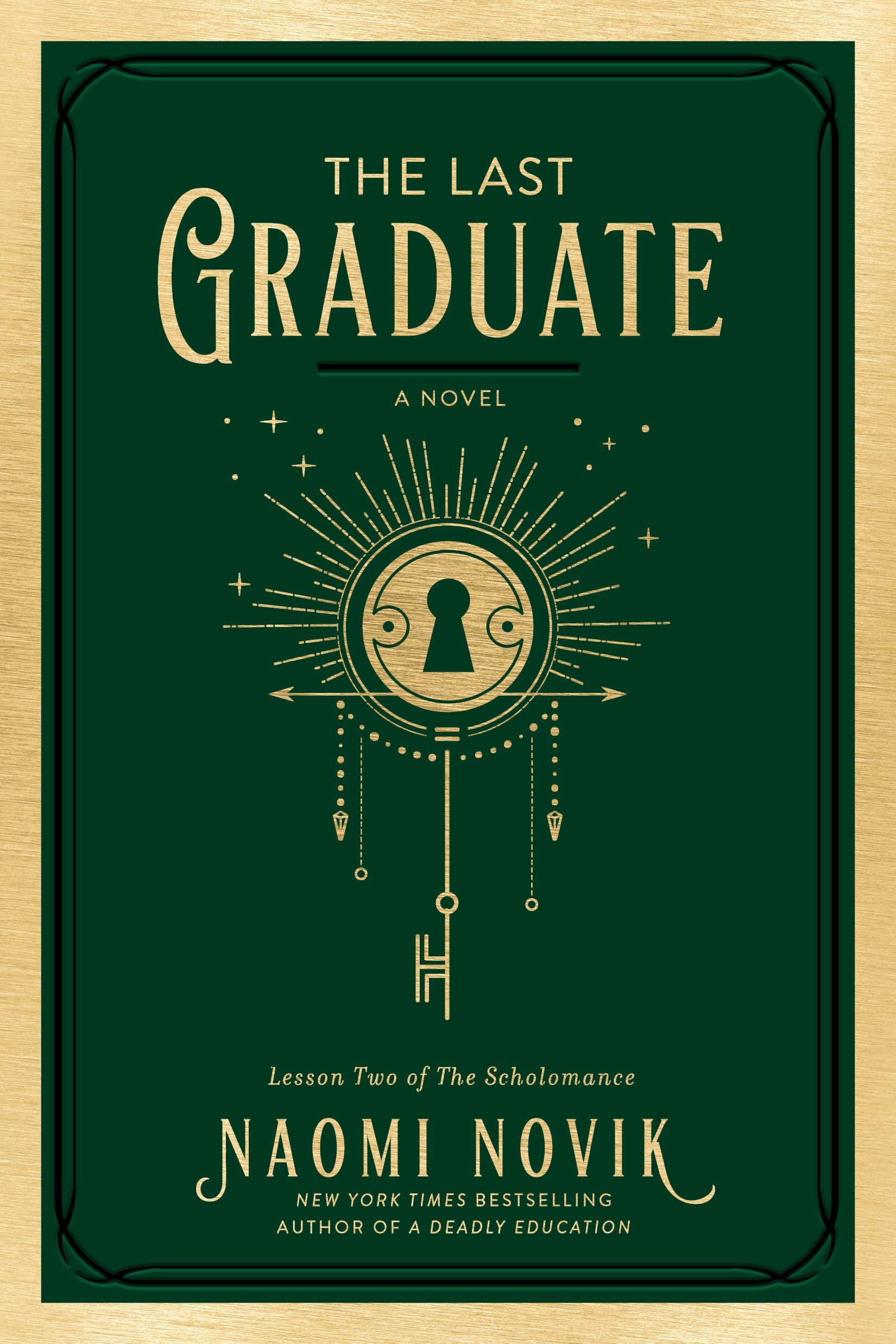 Sardonic students, gruesome monsters, growing friendships, and a touch of romance create a highly readable story. Some questions remain to be answered in the trilogy's last volume. The end of this installment ensures that book three can't come fast enough.
Tchaikovsky's "Shadows of the Apt" series brought this world to fascinating life in exquisite detail. The story may follow familiar fantasy tropes, but the characters make the story seem fresh and new. Highly recommended for fantasy and steampunk readers looking for a truly epic (and complete!) tale, fans of the author, and anyone looking for a great but different story about the rise and overthrow of fantastic empires. A good purchase for libraries that don't own older editions of the series.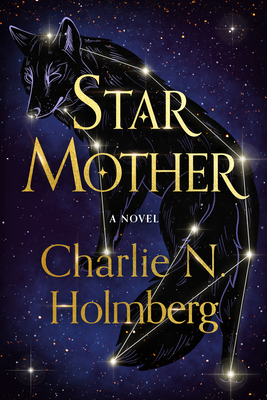 This beautiful novel will be enjoyed by fantasy and romance readers alike, but might find its most suitable home on the SF/Fantasy shelf.