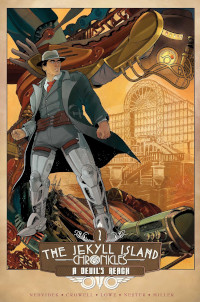 Most readers will find the plot too disorienting and the characters too unrelatable; a well-crafted alt-history that, while taking many liberties, transports readers to a world of innovation and intrigue; acceptable for entry-level and novice fans as well as hi-low readers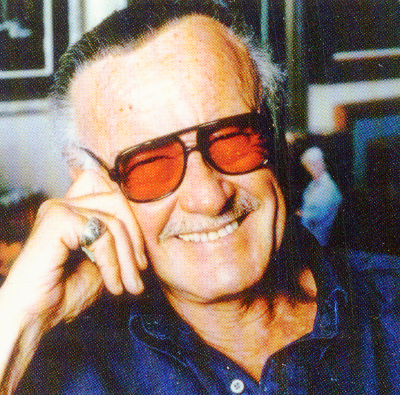 With his catch phrases, gigantic grin, and enormous sunglasses serving as his costume, a character as colorful and iconic as any he cocreated (including the Fantastic Four, Daredevil, Black Panther, and the X-Men), Stan Lee, born Stanley Martin Lieber (1922–2018), who died on November 12, was a huckster and a hustler, a charlatan and a visionary.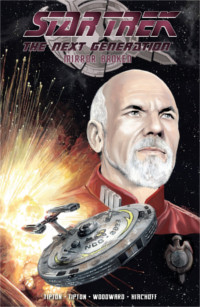 An accessible, meaningful experience for anyone who engages with creation in its myriad forms; For fantasy fans who enjoy tales featuring knights and magic; must-reads for any fan of "Star Trek: The Next Generation"; teens to adults with an interest in women's history will relish this creative and impassioned salute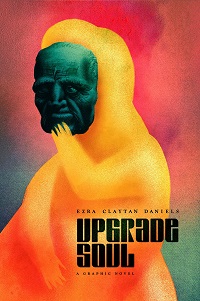 Sometimes spooky, sometimes gritty, thoroughly satisfying; highly recommended for all collections; Daoudi focuses on two extraordinary individuals and the bond between them; an extraordinary epic that will leave readers both heartbroken and in awe; fans longing from fresh content with a scholarly attention to details and keen psychological insight will relish Age of Bronze;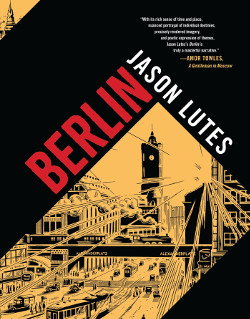 More than two decades in the making, Jason Lutes's Berlin presents a carefully researched masterpiece tracking the final days of the Weimar Republic. Here the author answers a few of our questions about his work and influences.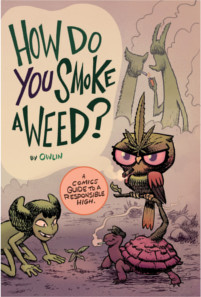 Ancco's raw expressionistic line work and quietly authentic storytelling propels this heartfelt exploration; highly recommended for all readers looking for the straight dope on marijuana use; for those who enjoy a bit of edge to their familial humor, this book will be a hilarious read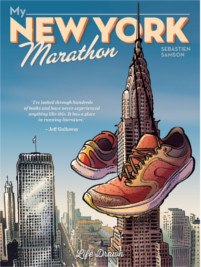 Perhaps best for those who have a familiarity with Quixote's lasting cultural legacy; any New York City marathon represents tens of thousands of stories, but few are as beautifully described or entertainingly told as this one; "#SAD!" offers a biting take on turbulent times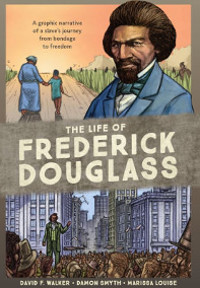 With the January debut of Ryan Coogler's multi-award-winning film Black Panther powering a burst of new Marvel Comics series about King T'Challa and his country of Wakanda and Congressman John Lewis's Run, Bk. 1, forthcoming in 2019, a new wave of graphic novels arrives featuring compelling stories and indelible characters for everyone to enjoy.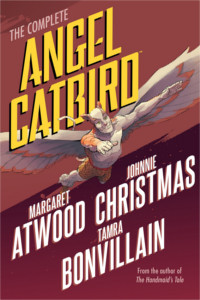 Loving animals helps, but it isn't essential for enjoying this didactic but thrilling and oft-hilarious collection; Lee's novel remains a sobering challenge to our nation's conscience, in graphic form as formidably as in print; Murphy delivers breathtaking action sequences and enough fresh ideas to more than make up for an occasionally overly complicated plot