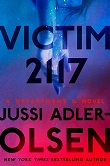 Top picks come from Jussi Adler-Olsen, who folds our current refugee crisis into his latest mystery, and Donna Leon, whose visits to Venice with Comissario Guido Brunetti will never grow stale. In addition, check out sure-to-be-popular mysteries ranging from Christi Daugherty's Revolver Road to Daniel Friedman's Running Out of Road, plus works by Tom Bouman, Jude Deveraux, Deanna Raybourn, and others.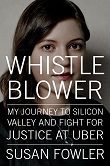 Grabbed-from-the-headlines picks include Susan Fowler's Whistleblower, about her challenge to Uber's management; Adrienne Martin on running for local office and winning; Tanya Selvaratnam on her abuse by New York State Attorney General Eric Schneiderman; and independent reporter Frank Smyth on the NRA. More newsworthy titles include several election runup books on the liberal side and Ross Douthat representing a more conservative view about society today.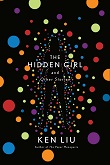 Among strong sf/fantasy titles this month, Nebula, Hugo, and World Fantasy award winner Ken Liu's new story collection stands out. In addition, Hannah Rothschild returns with castle-set family drama, while women's fiction newbies Beth Morrey and Alexis Schaitkin lead a contingent of debut authors starting to buzz.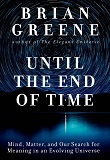 Ayaan Hirsi Ali on women's rights within the framework of immigration, Vivian Gornick on the books that have shaped her life, Brian Greene on where the universe is going, Joshua Hammer on a big threat to rare raptors, and Mara Hvistendahl on industrial espionage by the Chinese, with a wide range of general fiction titles wrapping up February 2020 coverage.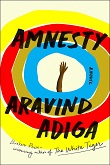 Multi-award-winning Scottish-based Sudanese Leila Aboulela on women unknotting their lives, Man Booker Award winner Aravind Adiga on an undocumented refugee in Australia facing moral conundrum, top-notch short story writer Amy Bonnafons with her first novel, leading British children's writer Kiran Millwood Hargrave with her first adult novel, and National Book Award winner Lily Tuck and multi-best-booked Lidia Yuknavitch with short stories. Plus a dozen debut and rising star authors.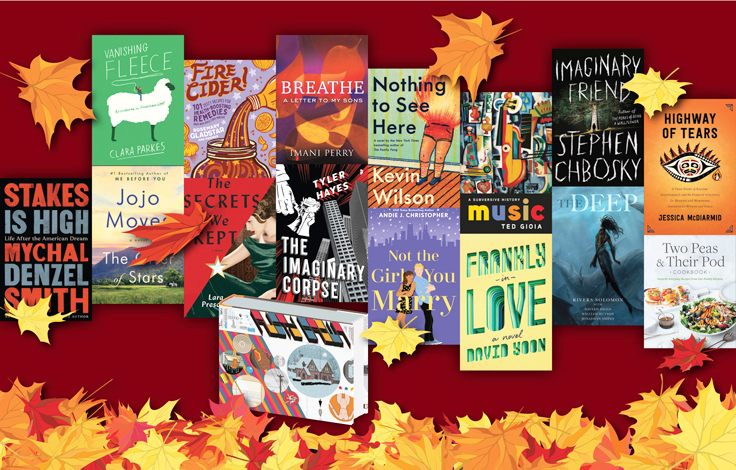 These 36 editors' picks for fall include political action, injustices fought, identities formed, invisible friends, kids bursting into flames, and much more.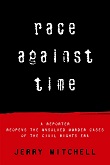 This month's history picks have a strong focus on African American history, with titles including Kent Garrett and Jeanne Ellsworth's The Last Negroes of Harvard, Jerry Mitchell's Race Against Time: A Reporter Reopens the Unsolved Murder Cases of the Civil Rights Era, Jill Watts's The Black Cabinet, and David Zucchino's Wilmington's Lie: The Murderous Coup of 1898 and the Rise of White Supremacy. Other key titles on this list feature the suffragist movement, the Revolutionary era, and Max Hastings's view of the RAF's Operation Chastise.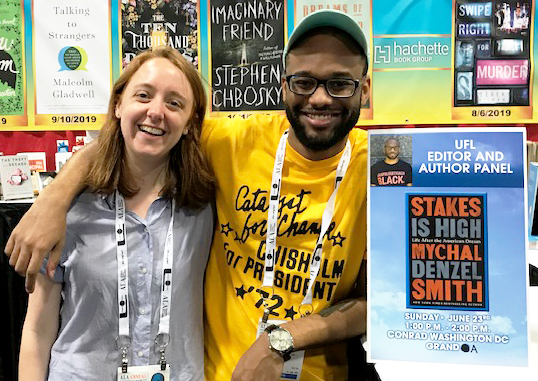 Featuring five author-editor teams: Leah Greenberg and Ezra Levin with Julia Cheiffetz (We Are Indivisible: A Blueprint for Democracy After Trump, One Signal: Atria), Andrew Krivak with Erika Goldman (The Bear, Bellevue Literary), E.R. Ramzipoor with Erika Imranyi (The Ventriloquists, Park Row: Harlequin), Mychal Denzel Smith with Katy O'Donnell (Stakes Is High: Life After the American Dream, Bold Type: Hachette), and Kevin Wilson with Zachary Wagman (Nothing To See Here, Ecco: HarperCollins).
Picks Sophie Hannah, Jonathan Kellerman, Mary Kubica, Sarah Pinborough, and Lori Rader-Day, plus newcomer Heather Chavez, top a list of thrillers where much of the danger is close to home.