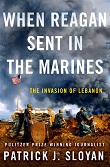 From Pliny the Younger and God's mission in America to the sinking of the Titanic and the tragic 1983 Beirut bombing of the U.S. Marines barracks.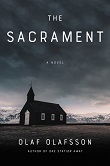 December is a slim month for publishing, and there aren't too many literary titles to recommend, but here are three works from award-winning authors that you'll want to investigate.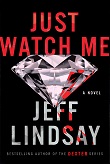 Another medical thriller from Robin Cook, J.T. Ellison's study of secrets at an elite girls school, Jeff Lindsay with a new protagonist after Dexter, paranormal romancer Nalini Singh trying out thrillerdom, and more.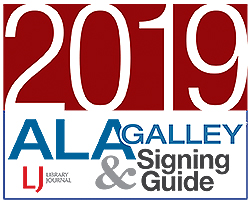 LJ's annual ALA Galley & Signing Guide offers 200-plus titles you will find on the show floor.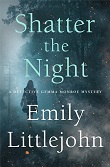 From Alice Blanchard, a winner of Katherine Anne Porter and Barnes & Noble Best Mystery honors, to Emily Littlejohn, author of the LJ-starred Lost Lake, to Helene Tursten, one of Soho Crime's top sellers, scares for the holidays.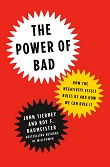 Best practices on forming habits and resisting negativity, diet tips from Wheat Belly author William Davis and Body Love author Kelly LeVeque, getting older but better the French way, and more.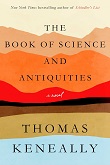 December is usually a thin month for publishers, at least in terms of numbers, so this week's Prepub showing is smaller than usual. In terms of quality, though, these picks remain tops: a stunning debut from Coville set in a Novia Scotia town settled by former slaves, Man Booker Prize winner Kenneally's fictional linke between prehistoric and contemporary Australia, and fan-favorite Williams's follow-up to The Wicked City.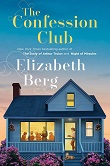 Armstrong on how we misuse sacred texts, former North Dakota senator Dorgan on addressing the needs of Native American youth, Louv on what connecting with animals means to us, Pinckney with a wide-ranging essay collection, and a new Joy of Cooking for the 2020s. Plus the beloved Berg with a stand-alone grounded in Truluv territory.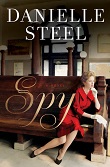 Look for mystery from Rita Mae Brown and Anne Perry, a new thriller from best-selling UK author Tom Bradby, Bernard Cornwell with another great Saxon tale, Dexter Palmer and Danielle Steel in historical mode, and more.