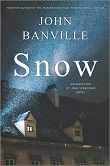 Featuring John Banville, Faye Kellerman, Alexander McCall Smith, & more.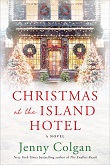 A sleigh full of Christmas fiction for the holidays.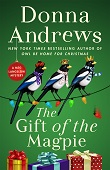 Mystery writers Donna Andrews, Carolyn Haines, Anne Perry, and David Rosenfelt add to the swirl of holiday fiction.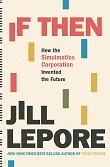 Key nonfiction for early fall.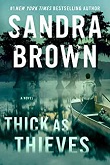 Women's fiction (Jodi Picoult), historicals (Ronald Balson), sf/fantasy (Naomi Novik), and more chillers (Sandra Browne) wrap up the month of September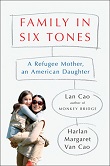 Finding ourselves at home and (sometimes far) abroad through early fall nonfiction.
New bestsellers arrive; it is a long list. Picks are out for the best books of the year, and the best historical fiction titles. More pandemic reading lists pop up. The March GalleyChat post is up, as are new Prepub Alert columns. The Ripped Bodice issues its annual report on "The State of Racial Diversity in Romance Publishing."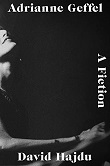 Kevin Kwan, Bobbie Ann Mason, and Nick Hornby are among the authors whose novels will soon brighten the literary scene, with Sarah Shun-lien Bynum and Walter Mosley adding short fiction to the list.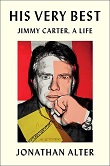 Jimmy Carter, Adolf Hitler, and Tecumseh and his brother Tenskwatawa, known as the Shawnee prophet, are among those holding court for biography readers in September.