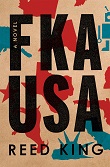 Royals face down magic, memories can be altered, dystopia is still with us, and witches are for real: going beyond the expected in June.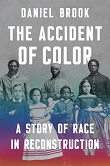 Two World War II studies, two books on the space race, and two intriguing biographies profiling the young Fidel Castro and George Washington's mother.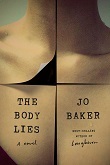 Chills not just from Kate Atkinson and Anthony Horowitz but also Jo Baker, in literary thriller mode. Helon Habila vivifies the experience of leaving one's homeland, while Kate Mosse takes us to 1500s France. In nonfiction, both Nnedi Okorafor and John Waters have wisdom to impart.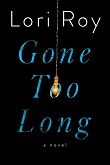 June's thrilling reads range widely from psychological suspense to espionage; note that Lori Roy and Nathan Ripley both deal with daughters denying evil fathers.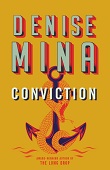 Mystery for the early summer: get cozy with the likes of Aunt Dimity and Mrs. Murphy, go on the run with Denise Mina, and enjoy a bloody police procedural with Ashley Dyer.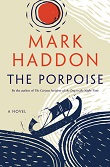 Choice new fiction from Nicole Dennis-Benn, Elizabeth Gilbert, Mark Haddon, and Joyce Carol Oates; Neal Stephenson with futuristic thrills; and poet Ocean Vuong with a fiction debut. Elliot Ackerman offers a first memoir, and Ayaz Virji, a Muslim doctor serving rural America, tells us about loving thy neighbor.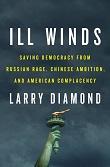 Award-winning journalists and academics gather to assess the world today.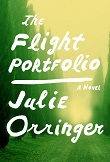 New fiction from award winners Lauren Acampora, Jill Ciment, Julie Orringer, and more; the New York Times best-selling Dominic Smith visits the film world; another stunning graphic novel from Maximilian Uriarte; plus some stellar debuts.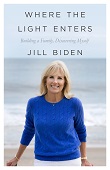 Jill Biden on a life-changing decision, Jayson Greene on losing a child, veteran Rob Kugler on his good-journey with the chocolate lab who saved him, and more.