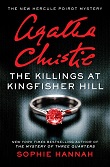 Nine mysteries from top authors to beguile away the dog days of summer.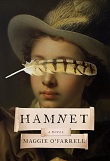 Get serious at the beach with books ranging from promising debuters to Man Booker long-listed Clegg, MacArthur Fellow Li, Costa/Maugham winner O'Farrell, and other good stuff.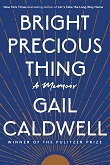 An anonymous twitterer (Duchess Goldblatt), two Pulitzer Prize winners, struggling parents, struggling children, an African American woman who acts as an emergency room physician—all have stories to tell.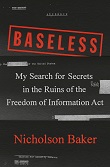 Baker probes the Freedom of Information Act, Conn offers a tale of two Syrian brothers, Deresiewicz assays the artist's life in the 21st century, Lozado reads 150 books about Trump, and Thompson considers the issues surrounding the 2016 Dallas police shooting. Plus more public issues of importance.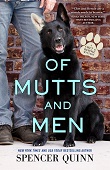 In July, police officers and private investigators from ancient Rome to the Amish community to Spain's Basque region swing into action, but mystery really goes to the dogs with Spencer Quinn's Of Mutts and Men and David Rosenfelt's Muzzled.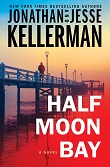 Jasper Dewitt's debut about a terrifying mental patient was an optioned film idea before it became a book, Karin Slaughter brings back Georgia Bureau of Investigation agent Will Trent, Paul Tremblay gives us chills driven by a rabies-like epidemic, and Jen Waite's first thriller follows up her memoir of a manipulative husband. Note that supernatural thrills are becoming a standard on Prepub lists.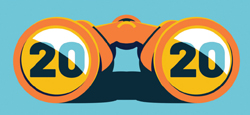 Choosing 200 titles to represent an entire year's worth of books is no easy task. Those here are suggested as the most important but also tell a story of where our interests lie as readers and a nation. Our newest residents, race relations, climate change, political tensions—all are issues reflected in 2020's fiction and nonfiction.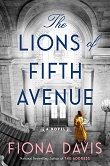 This preholiday sneak peek of July fiction will get you set for the summer with some big-name popular fiction.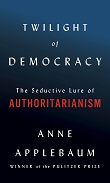 This preholiday sneak peek of July nonfiction will get you set for the summer with sure-to buzz books in political science and memoir.