The Edgars, Oscars, and National Book Critics Circle all announce finalists and nominees today. A new Trump tell-all captures media attention. The NYT looks at books forthcoming in 2019 from around the globe and NPR looks at the year ahead in poetry.
The poet Mary Oliver has died. Min Jin Lee recommends 5 books by women. The 800-CEO-READ Business Book of the Year is announced. Deborah Harkness is featured in the NYT.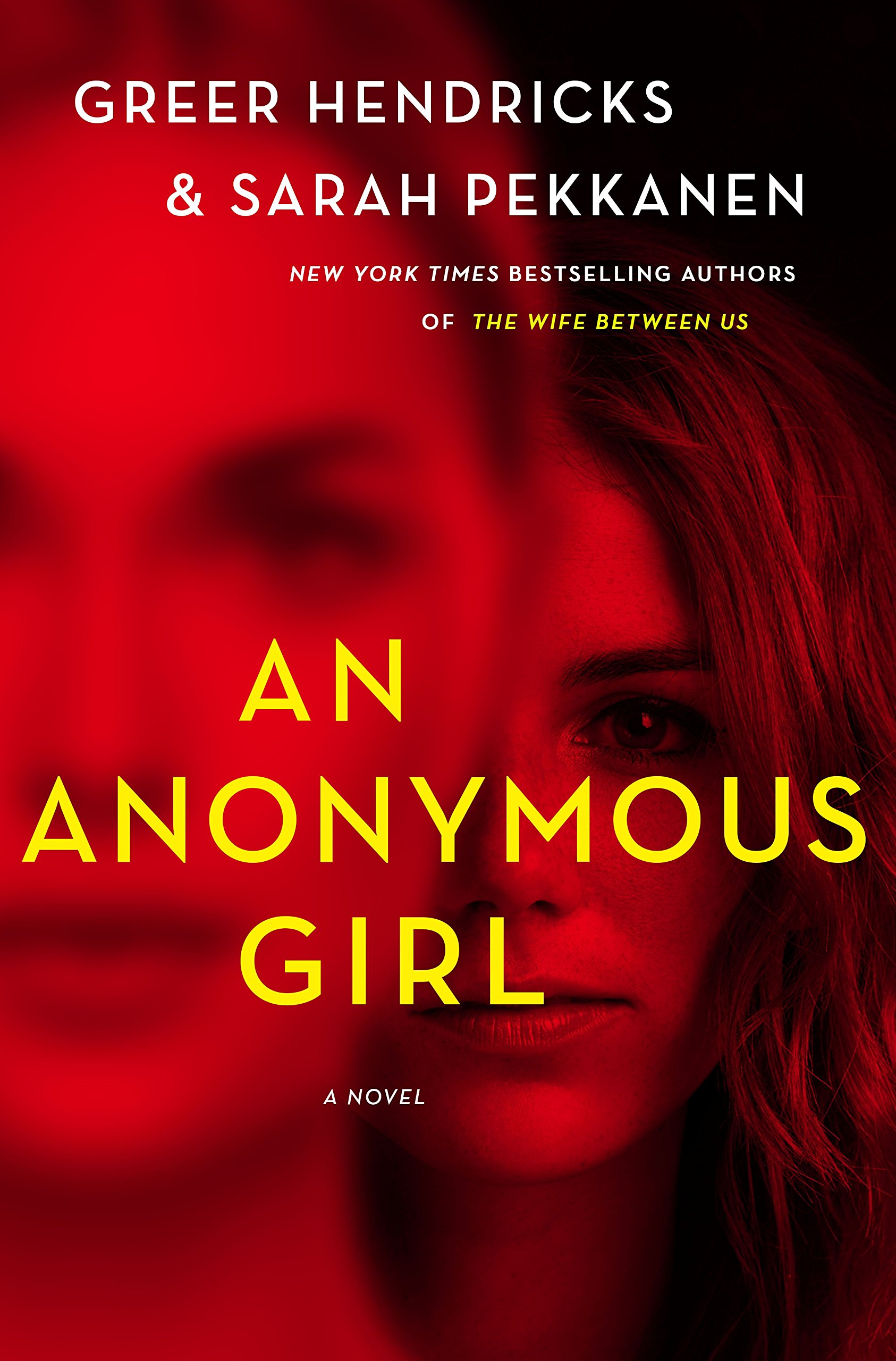 Plenty of new books on the bestseller lists this week, with An Anonymous Girl by Greer Hendricks and Sarah Pekkanen leading the way. Author Sherrilyn Kenyon accuses her husband of trying to poison her. Chris Christie's forthcoming book makes waves, and Amazon says that the Authors Guild study is "flawed."
Poets get funded. The February LibraryReads list is out. Carmen Maria Machado and Bill Bryson have new books on the way.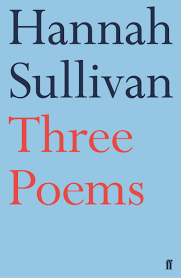 Baker & Taylor sells part of its entertainment division to Ingram. Hannah Sullivan wins the TS Eliot prize. The NYT writes about looted books in libraries across Europe.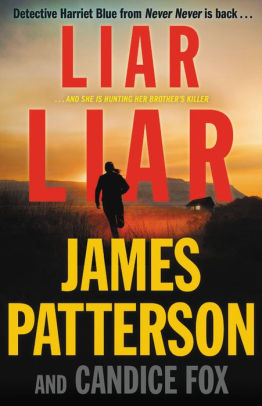 Liar Liar by James Patterson and Candice Fox leads holds this week and several other hot titles have high hold ratios. Game of Thrones will debut on April 14. NPR reports on "The World's Most Beautiful Bookstore."
EarlyWord updates its diversity title list. There is also a spreadsheet. Mouthful of Birds: Stories by Samanta Schweblin gets a glowing review. A Discovery of Witches, the TV series, starts its run on Thursday and some book critics are not happy with Marie Kondo.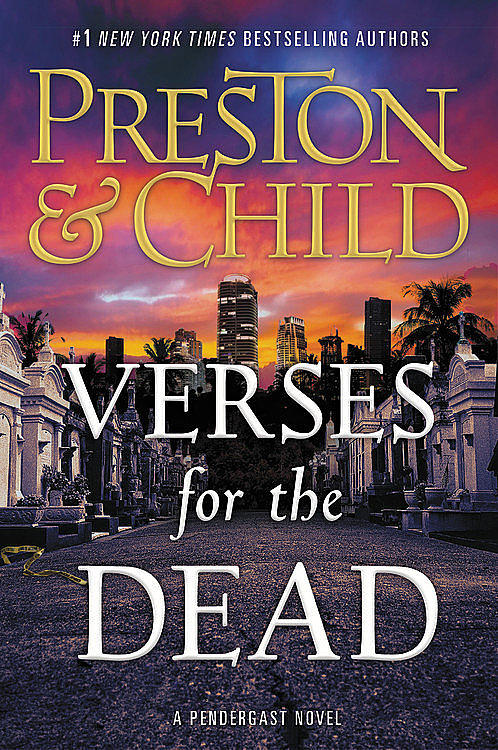 Verses for the Dead by Douglas Preston and Lincoln Child leads the way as three new titles hit the bestsellers lists. The Story Prize finalists are announced. Michael Chabon's The Yiddish Policemen's Union is getting adapted.
The Millions publishes its Most Anticipated: The Great First-Half 2019 Book Preview. Poetry gets attention as well. William Gibson will be named the 35th Damon Knight Memorial Grand Master by the Science Fiction and Fantasy Writers of America.