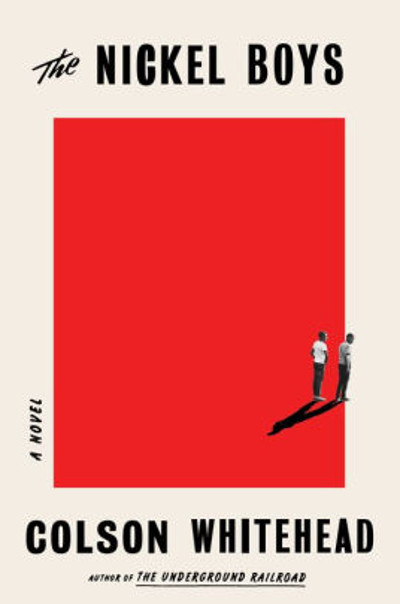 The Orwell Prizes are announced. The Nickel Boys by Colson Whitehead wins for Political Fiction. In nonfiction it is Kate Clanchy's Some Kids I Taught and What They Taught Me. Greyhound and The Old Guard lead a handful of adaptations this week. Kevin Kwan's Sex and Vanity is headed to the movies.
White Fragility: Why It's So Hard for White People To Talk About Racism by Robin DiAngelo continues to top the bestseller lists while Kevin Kwan's Sex and Vanity leads six new titles onto the lists as well. Trump family lawyers are still trying to block Mary Trump's book, even as more newspapers offer outtakes and reviews. Ernest Cline, Philip Pullman, and Pete Buttigieg have new work on the way and Gary Larson has posted new comics. Nan A. Talese announces her retirement and Phoebe Robinson starts an imprint at PRH.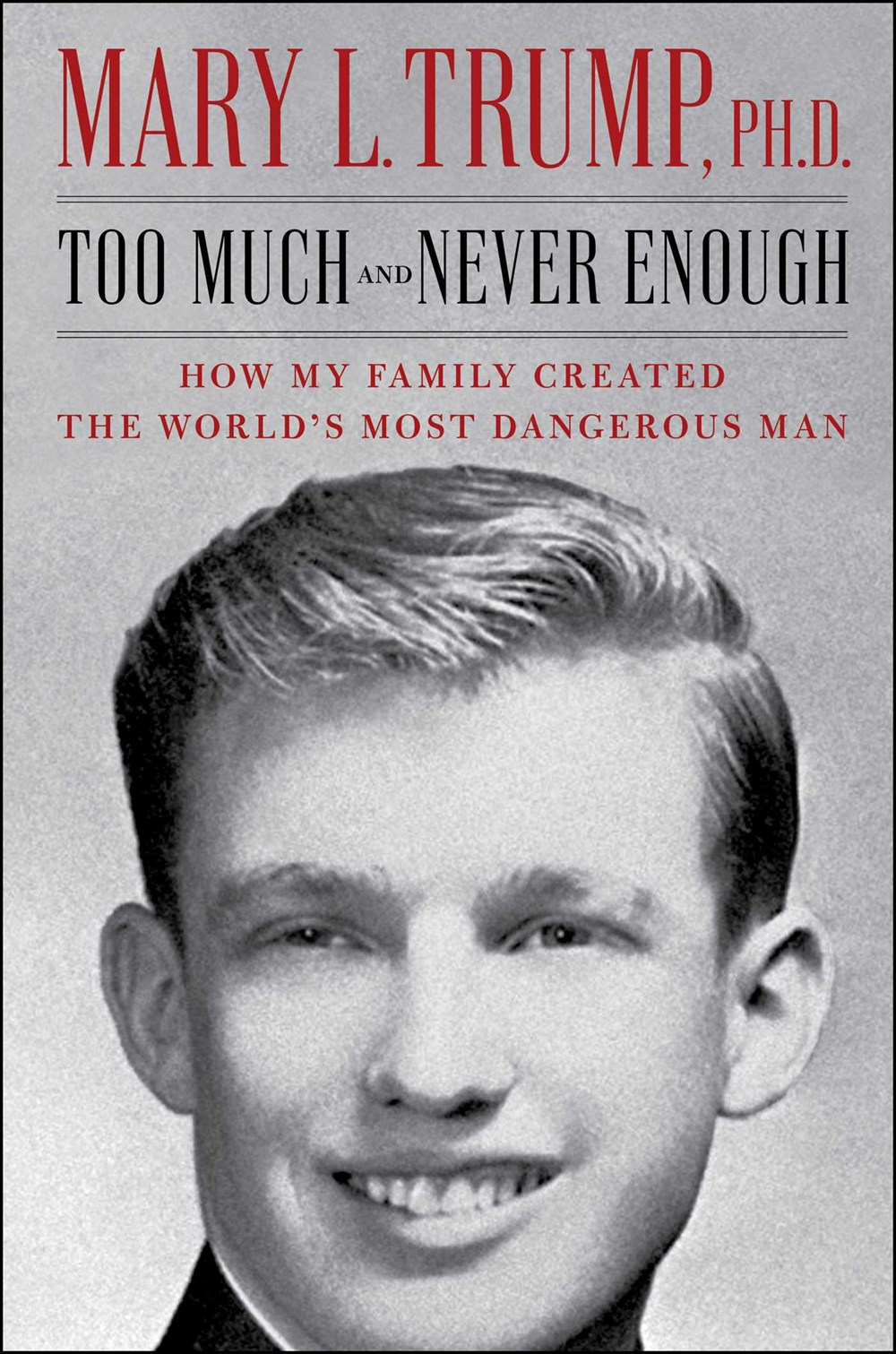 Details and revelations make the news as copies of Mary Trump's Too Much and Never Enough: How My Family Created the World's Most Dangerous Man reach newsrooms. The NYT begins the Decameron Project. A collection of early stories by Terry Pratchett is on its way. A long list of writers and artists have an open letter in Harper's calling for "Justice and Open Debate"; a swift and mostly negative reaction followed. Want by Lynn Steger Strong gets buzz.
Mary Trump's Too Much and Never Enough is publishing two weeks early, now out on July 14. Also in the news, another book about Melania Trump is on the way, this one by Stephanie Winston Wolkoff, the former advisor let go over questions of inauguration money. Sources report that it "trashes the First Lady." The 2019 VIDA Count is out. Amazon releases its accounting of the most books sold to date this year. The Maurice Sendak Foundation makes a deal with Apple TV+ and Brad Pitt is starring in a new adaptation, Bullet Train.
Simon & Schuster names Dana Canedy as its new publisher. The Lost and Found Bookshop by Susan Wiggs leads holds this week. People's "Book of the Week" is Notes on a Silencing: A Memoir by Lacy Crawford. The Baby-Sitters Club and Hamilton are at the top of everyone's mind. More booklists for the week and the year thus far arrive and there are 12 librarian and bookseller picks for the week.
The Room Where It Happened by John Bolton tops bestseller lists. The NY State Supreme Court lifts the block on Mary Trump's Too Much and Never Enough. The August Indie Next list is out. Migrations by Charlotte McConaghy tops the list. Pennie Clark Ianniciello picks The Wedding Thief by Mary Simses as her July title. Lots of booklists arrive and Fox News reporter and author Ed Henry gets cut by Harper.
A judge has temporarily blocked publication of Mary Trump's Too Much and Never Enough: How My Family Created the World's Most Dangerous Man. Appeals are in the works. July book club titles arrive, along with best of the month lists and picks for the remainder of the reading year. The NYT reports on "What It's Like to Be Black in Publishing." The publishing world suffers losses as Carl Reiner and Rudolfo Anaya have died.
Candice Carty-Williams and Bernardine Evaristo make history by winning the top British Book awards prizes. Booklists for July, summer, the year thus far, and much more arrive. The two new Normal People forty-years later shorts are here. Netflix's Baby-Sitters Club gets glowing praise and HBO pays big and wins adaptation rights to The Vanishing Half by Brit Bennett.
The Locus Awards are announced. The Dilemma by B.A. Paris leads holds this week. Mexican Gothic by Silvia Moreno-Garcia sits atop both the LibraryReads and Indie Next lists. Why Did I Get a B? by Shannon Reed is People's "Book of the Week." Jason Reynolds and Ibram X. Kendi pick summer reads for Amazon. Antiracist book focus is starting to turn to poetry, both in the U.S. and the UK. Vox has an in-depth report on the romance genre, racism, and the RWA.