Eight adaptations debut today and through the week. Marlon James and Daniel José Older discuss the politics of genre. First look trailers are out for Batwoman, Nancy Drew, and Katy Keene. Guy Gunaratne wins the Dylan Thomas Prize.
Michael Wolff is publishing a second Trump book, titled Siege: Trump Under Fire. It will publish on June 4. There are 16 new bestsellers this week. A bevy of awards and award shortlists pick the best today. Plus, a few summer "best of" lists make the scene.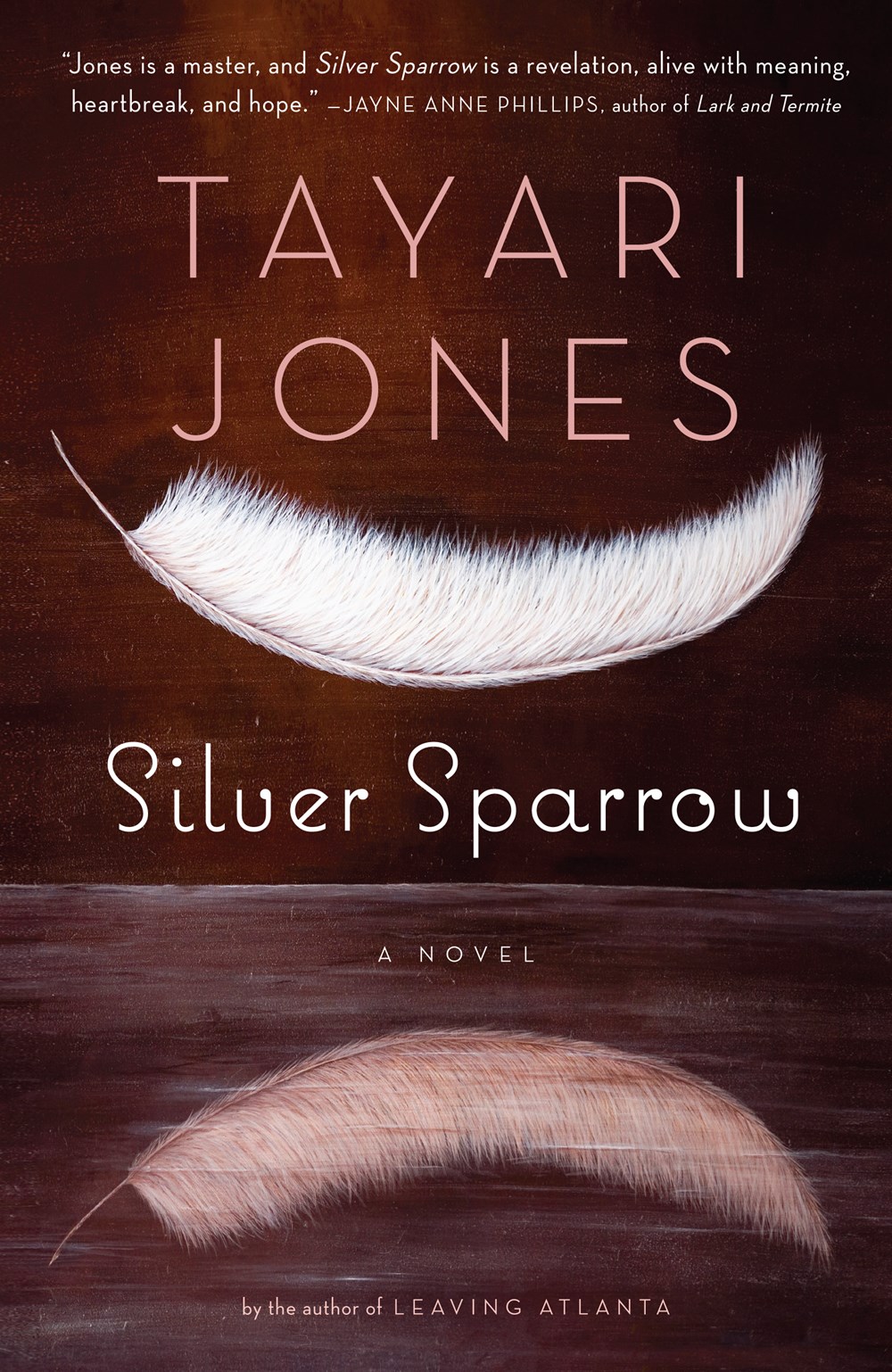 Issa Rae has optioned Tayari Jones's Silver Sparrow, and The Good Lord Bird by James McBride is headed to Showtime. The showrunners behind Game of Thrones move to Star Wars. Disappearing Earth by Julia Phillips gets glowing reviews.
Awards lead book news today. George R.R. Martin is very clear he has not written his last two books. The May GalleyChat Roundup is up. Big Little Lies season 2 gets a new trailer. Maleficent: Mistress of Evil does as well.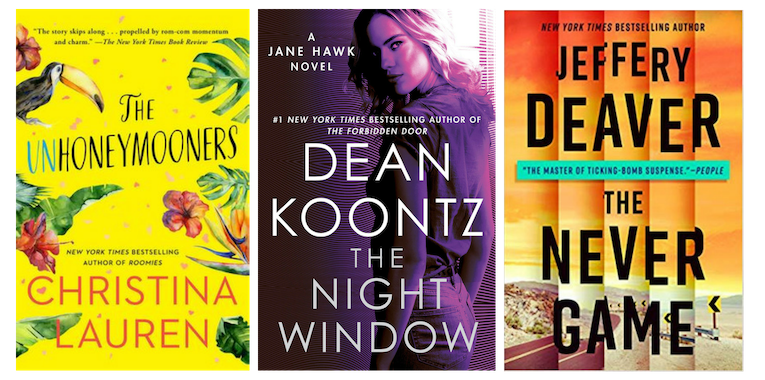 It, chapter 2 gets a trailer. It is already trending. Meanwhile, Tolkien and Shakespeare hit screens today as news comes that new versions of Rebecca and A Christmas Carol are on the horizon.
James Patterson leads six new bestsellers this week. More adaptations are in the work for R.L. Stine. Watchmen gets a teaser. There is vague news about Barack Obama's new memoir.
More award longlists and shortlists are out. Translations get some attention, as does historical fiction. The Star Wars book slate gets some buzz. Intercepted by Alexa Martin is headed to Starz.
Galley guides times two today, from EarlyWord and LJ. The NYT takes its literary travels to Spain and Italy. Spider-Man: Far From Home gets a trailer (and a spoiler warning). There are new Golden Voices narrators.