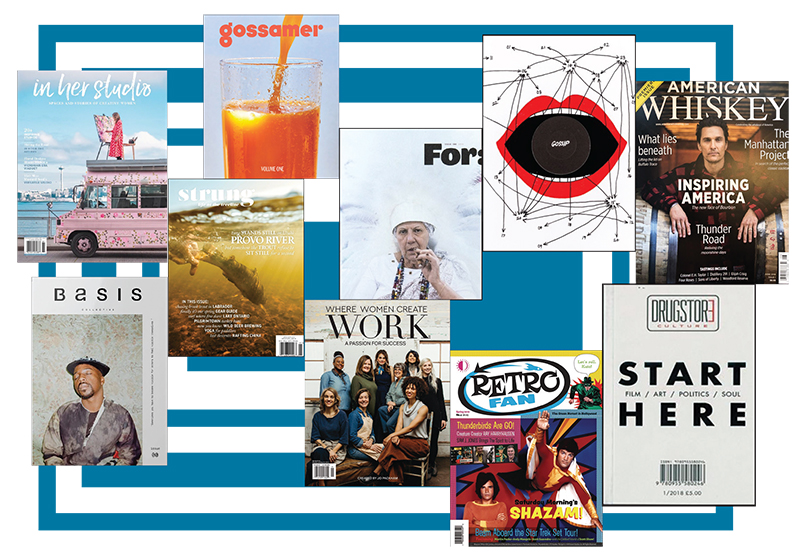 With magazines going online-only, some publishers are emphasizing the brand rather than the print product. Nonetheless, new journals continued to debut in that format in 2018. Here are ten of the best.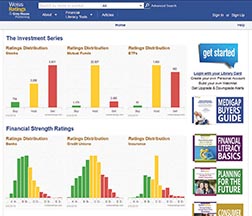 A roundup of excellent subscription databases reviewed by LJ in 2018.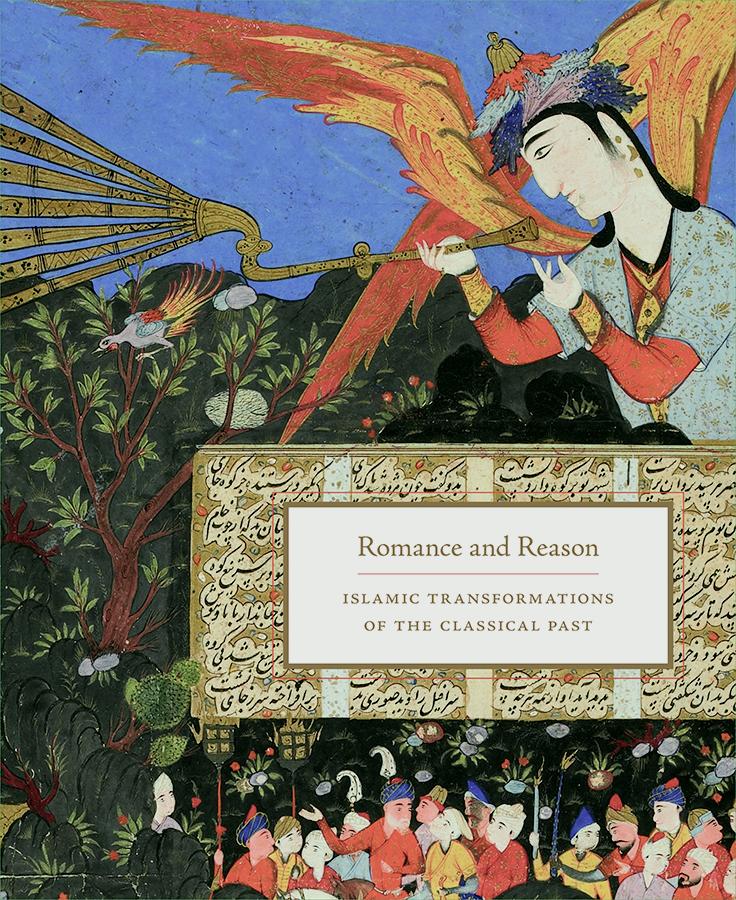 Though reference works are generally thought to be purely informational, no book is free from its author's point of view. Many of the titles this year demonstrate that reference can take a stand.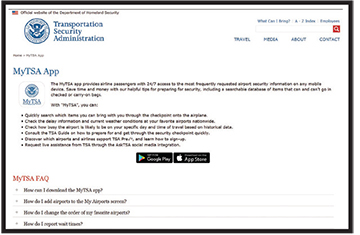 What's better than free? Our resident InfoDocket guru curates 2018's best gratis reference sites and apps.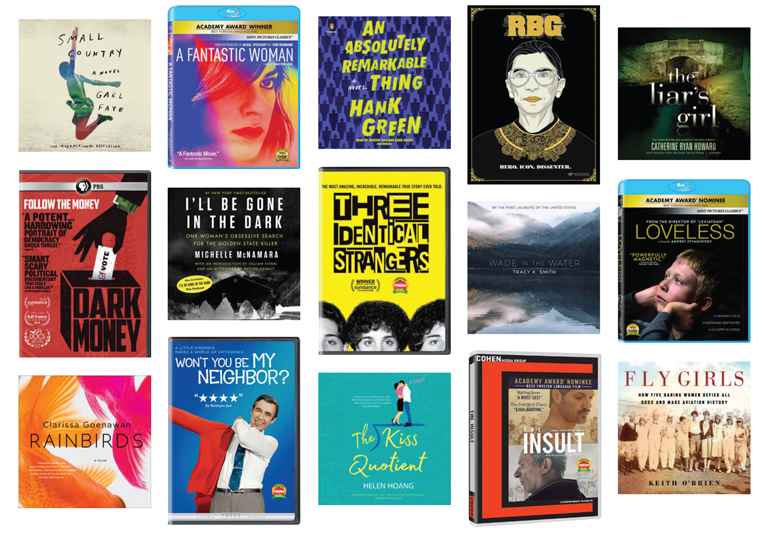 LJ editors and reviewers and our Fast Scans columnist have chosen the year's best audiobooks and films for those continually popular media collections. One thing is clear: Mr. Rogers is a hit no matter the format.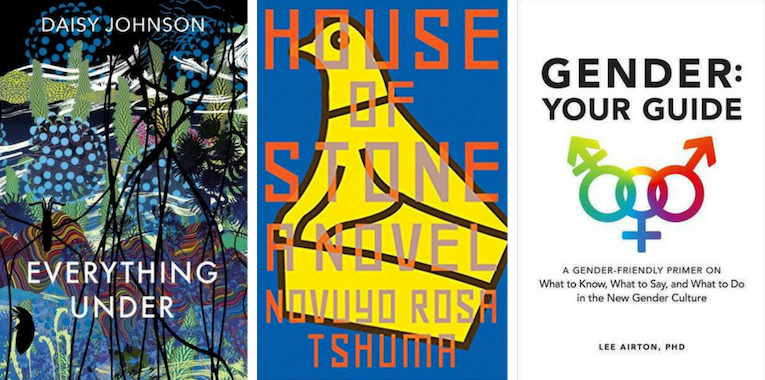 From a new Inspector Gamache novel to an illustrated depiction of Frederick Douglass's life, the starred reviews from LJ's Nov. 1, 2018 issue will be essential purchases for most libraries.
September 2017 to date as identified by GOBI Library Solutions from EBSCO
August 2017 to date as identified by GOBI Library Solutions from EBSCO
Little Fires lights up the No. 1 spot; Tidying Up decamps (finally), while Comey displays A Higher Loyalty