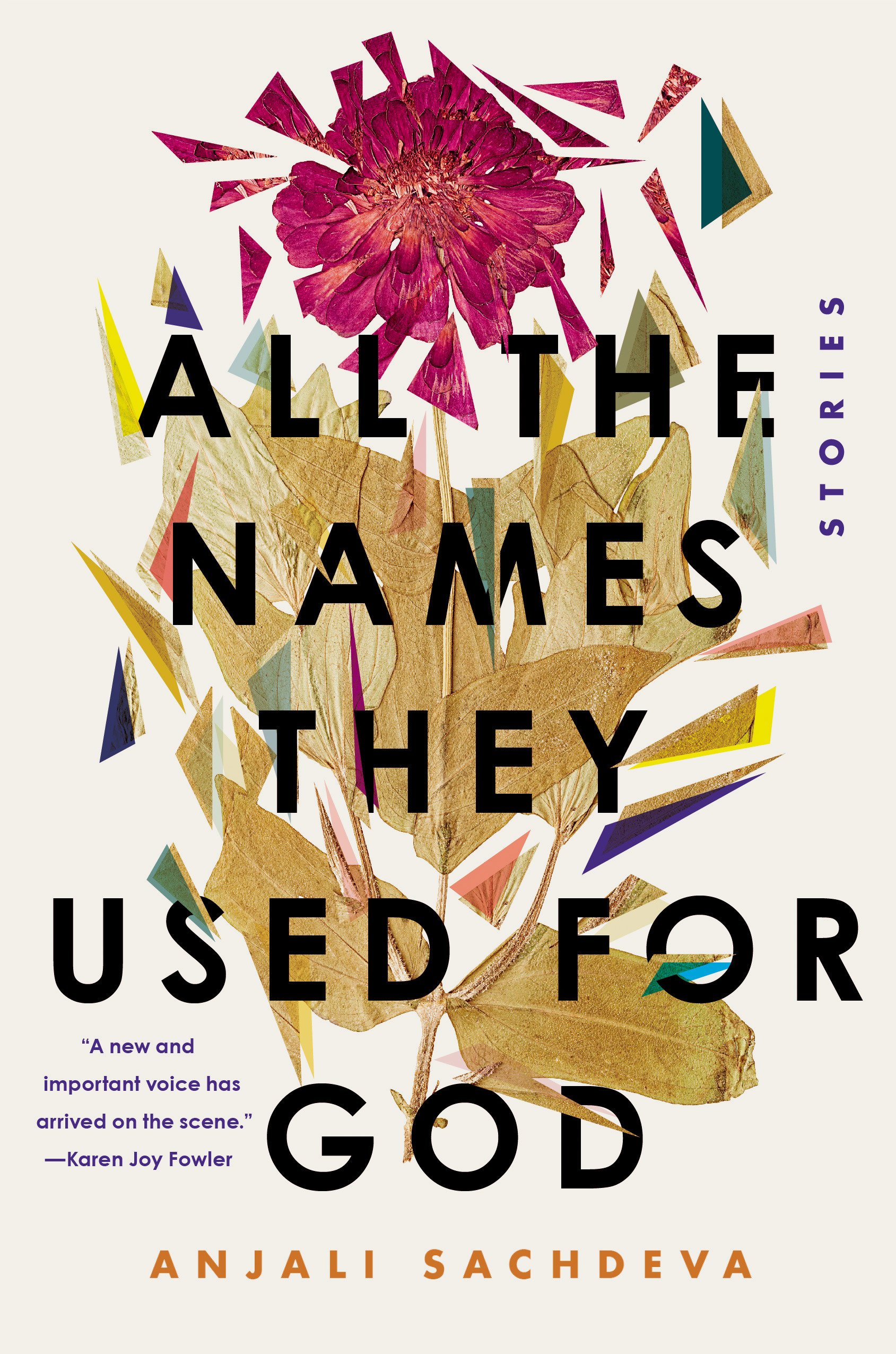 Call it Best Book Day, as ten more "best of lists" arrive and #LibFaves 2018 swings into gear. NPR picks December romances and The Washington Post picks audio for the season. Godzilla and A Series of Unfortunate Events get trailers.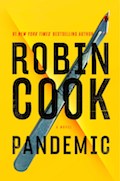 Pandemic by Robin Cook leads holds this week. People names its best books of 2018. Plenty of other media outlets do so as well. Priestdaddy: A Memoir by Patricia Lockwood wins the Thurber Prize For American Humor. Avengers Endgame gets its first trailer.
This month's selections explore the messy, complicated, and deeply rewarding world of trust.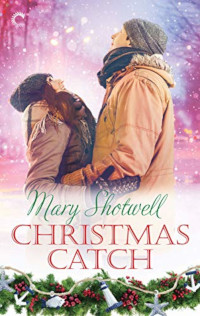 Fans of Denault will find another strong character-driven story about hockey and romance; for holiday romance lovers who want one last candy cane before the season ends; grab a cup of hot chocolate, put on some cozy pj's, and spend some time in Oregon for the season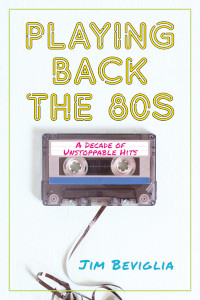 Briccetti cares deeply for this beautiful wreck of a world; for fans of 1980s music curious about some of the biggest songs of the decade; an engrossing way to learn about Indian cinema; of special interest to musicologists and performers; by an author simply obsessed with the writer's craft; its best audience are the "X-Files"-obsessed; an engaging collection for those familiar with Marías; crucial issues about a significant aspect of the mass incarceration problem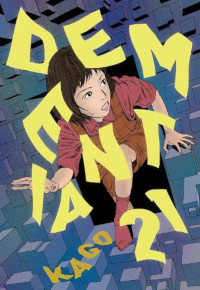 Ayuyang's memoir bursts with energetic charm in celebrating the importance of family; if you're going to read just one collection this year that combines elements of sf, body horror, and more, let it be this one; a particularly good choice for anyone looking for strong female leads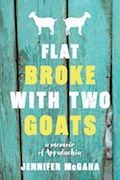 Books, how they sell and circulate, come under the spotlight. More "best of" lists arrive. Celeste Ng is the victim of a YouTube impersonation. The January 2019 Indie Next list is out. Game of Thrones gets a teaser trailer.
Chen's debut novel is a welcome addition to the time travel genre; Farah, an exile himself, explores the Somali diaspora; Snyder's collection is bizarre and delightful; Swinson depicts the streets of DC as knowingly as George Pelecanos; noir times two; MeToo fiction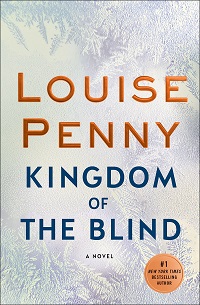 Another intricately plotted procedural from Littlejohn; fans of Tana French and Ian Rankin will be delighted with McDermid's latest; Penny's Armand Gamache returns hardened but also hard at work; a solid debut historical mystery from Gaddes; Michaelides is dark, edgy, and compulsively readable