Today brings news of plagiarism allegations in romance. The Man in the High Castle will end after season four and has a new teaser trailer making the announcement. Nightflyers has been canceled but the NYT has more details on George R.R. Martin's more successful show. The animated film version of Green Eggs and Ham gets a trailer.
Cosmic horror and global literature lead the day. Ann Petry joins the ranks of Library of America authors. W.E.B. Griffin has died.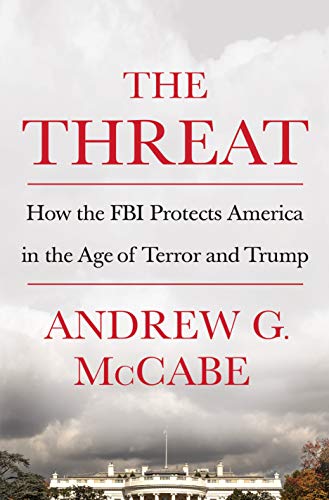 Four new adaptations come to screens big and small today. The Threat: How the FBI Protects America in the Age of Terror and Trump by Andrew G. McCabe is the newest Trump book to break big and make news. There is more on literary (and maybe musical) fakers.
The Silent Patient by Alex Michaelides leads the way for 12 new books on the bestseller lists. The NAACP Image Award nominees are out. Multiple outlets offer Valentine's Day reading suggestions. Vulture says the locked-room mystery is back.
Ta-Nehisi Coates, Lauren Wilkinson, and Valeria Luiselli dominate coverage today. Magnolia Table: A Collection of Recipes for Gathering by Joanna Gaines sold astoundingly well. Ottessa Moshfegh writes about Whoopi Goldberg. A forthcoming children's book has a huge payday as it moves to the big screen.
Michelle Obama makes the bestseller list in Iran. A medieval nun fakes her death. The Devil in the White City is headed to Hulu, and a Joe Hill short story is set for Netflix.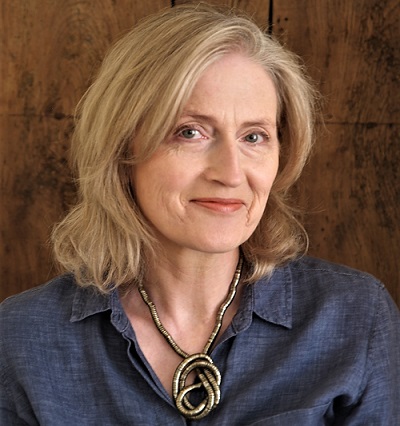 Spanning the sweep of the twentieth century, We Must Be Brave explores the fierce love that we feel for our children and the power of that love to endure. Beyond distance, beyond time, beyond life itself.
The Night Tiger by Yangsze Choo leads holds this week. Black Panther and BlacKkKlansman win awards on two continents. Stephen King has more adaptations on the way and EC comics is headed to a screen near you.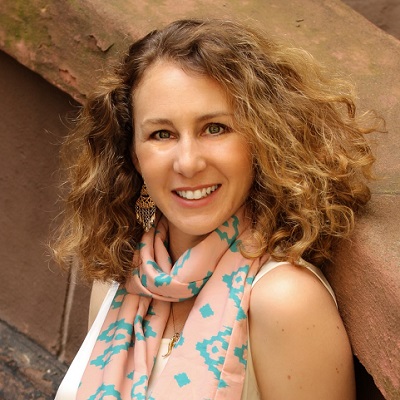 This month, the New York Times bestselling author of The Light We Lost will delight her fans with a new novel, More Than Words. This heartbreaking and romantic new novel centers on a woman at a crossroads after the death of her father, and caught between the love of two men.