Library Journal and School Library Journal combine editorial & marketing expertise to conduct and present the most up-to-date library market research available.

These comprehensive and reliable reports use real data to help answer hard questions and aid decision making. Our in-house research experts conduct a variety of surveys each year focused on different aspects of public, academic, special and school libraries. Each report is made available as a downloadable pdf.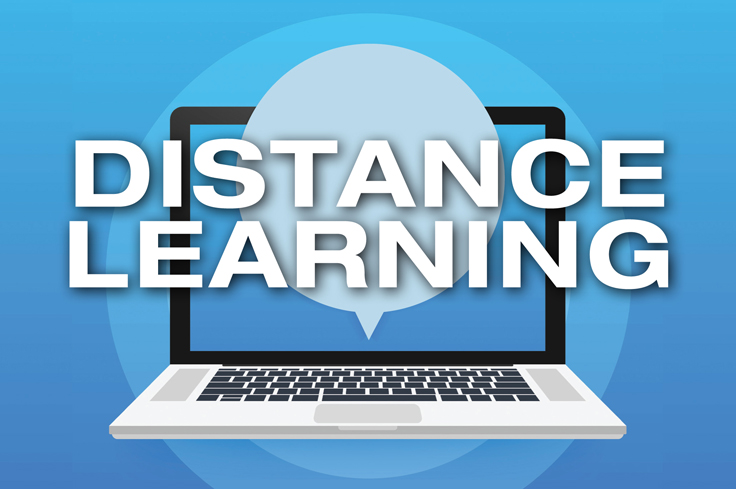 School and public librarians are joining forces to help socially distanced kids finish the school year and stay strong through summer.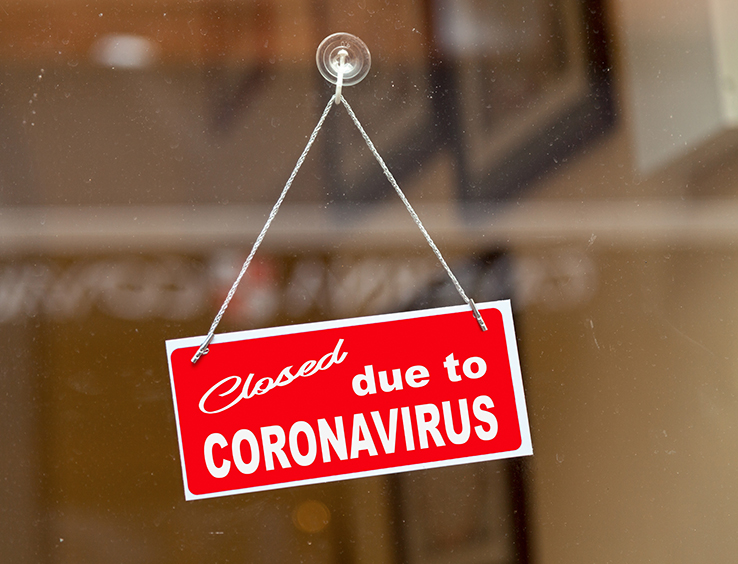 Deciding whether—and when—to close doors to the public is merely the first of countless decisions that librarians have had to make during the COVID-19 outbreak. Library Journal's survey of public library responses to COVID-19 captures the myriad behind-the-scenes choices, such as whether or not staff will continue to report to work in person after libraries are closed, that public libraries are facing as they handle the crisis.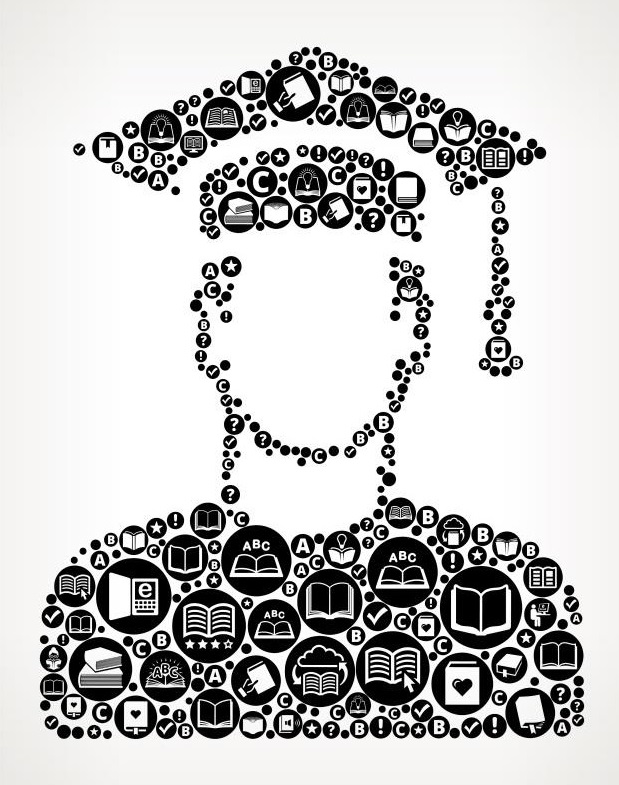 Library Journal asked academic faculty how they viewed their roles in addressing textbook affordability in a recent survey sponsored by Taylor & Francis.
When it comes to reading for pleasure, there are plenty of similarities across all age groups. But there are also enough variations in who is reading, how they read, and where they get books, to provide useful information about generational reading habits. LJ conducted a survey of 2,232 readers with at least 400 in each age group—Generation Z (16–22), Millennials (23–38), Generation X (39–54), Baby Boomers (55–73), and the Silent Generation (74–91)—to explore those differences.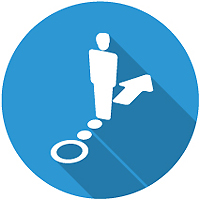 LJ's 2019 Placements & Salaries survey looked at grads entering the LIS field for their second careers and the kind of education or experience they were bringing to their new roles.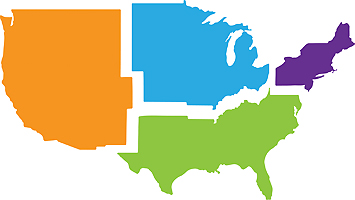 LJ's 2019 Placements & Salaries survey looked at grads entering the LIS field and discovered that the highest paying jobs are in the Pacific region, and that the regional differential between salary extremes is 59 percent larger than last year.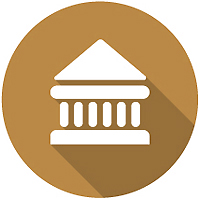 LJ's 2019 Placements & Salaries survey showed that the top job skill cited was again reference and information services (10 percent), but in second place for the first time was user experience/usability analysis (9 percent). This is the first year that LJ asked graduates about soft skills training in conflict resolution, cultural competency, customer service, design thinking, ethics, and leadership.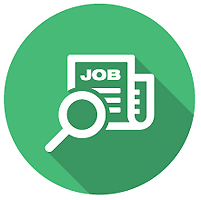 LJ's 2019 Placements & Salaries survey considered how and when LIS students and grads conducted their job searches, and learned that 44 percent are hired before they finish their degrees. Job seekers are leveraging not only traditional outlets, such as listservs and employment sites, but social media and networking opportunities, too.