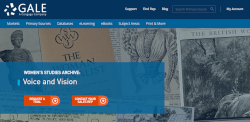 The focus of this user-friendly tool on women's voices provides an important perspective for research, while the emphasis on female authored works makes it stand out from the crowd. An important addition to academic libraries.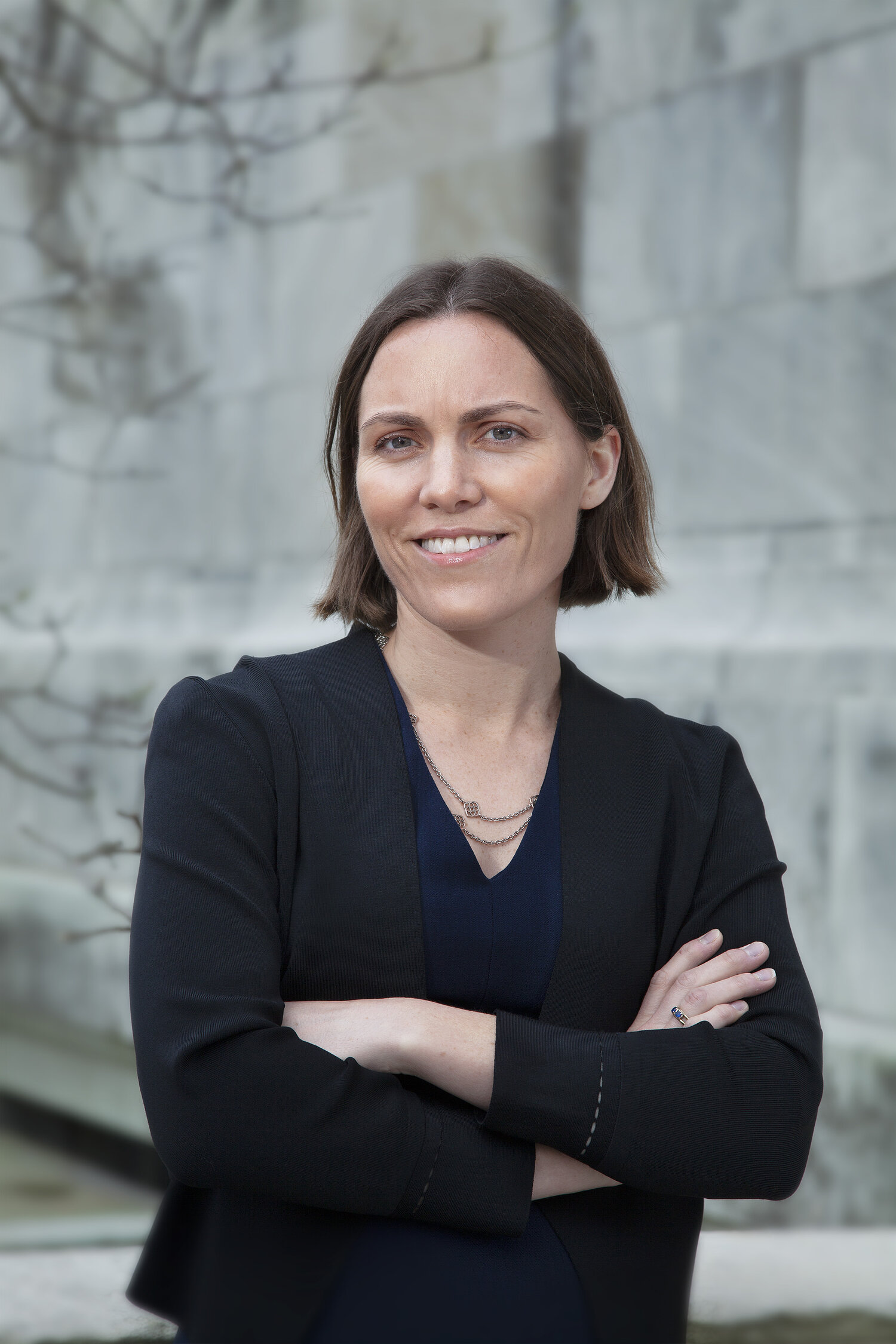 Author Emily Oster's latest project finds her teaming up with researchers and students to launch COVID Explained, a site that aims to provide unbiased, comprehensive information to help people make good decisions.

Well organized and easy to search, it features a great breadth and depth of content from highly regarded contributors; high schoolers and general consumers of science information will be comfortable using this database.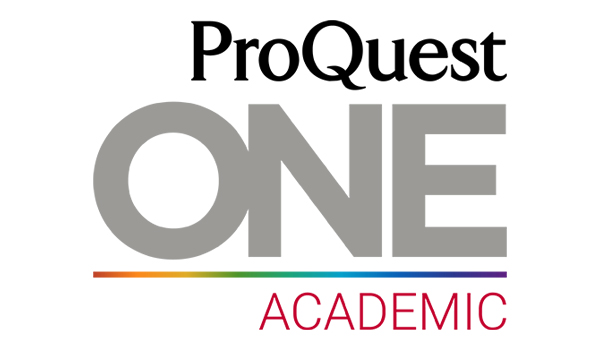 This outstanding one-stop gateway is invaluable, enabling users to find books, journals, videos, audios, dissertations, and more without having to switch platforms. Despite the overwhelming amount of content, this offering is intuitive.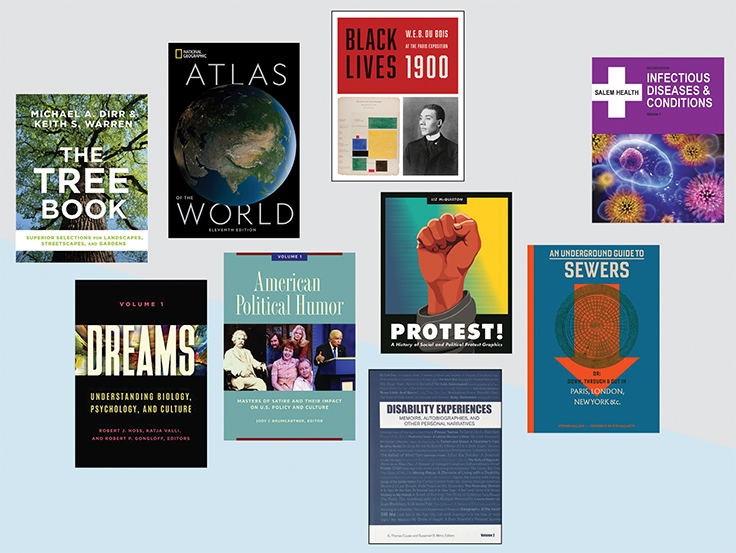 This year's Best Reference articles are marked by stunning visuals, from the stirring Protest! A History of Social and Political Protest Graphics to the quirky Atlas of Poetic Zoology.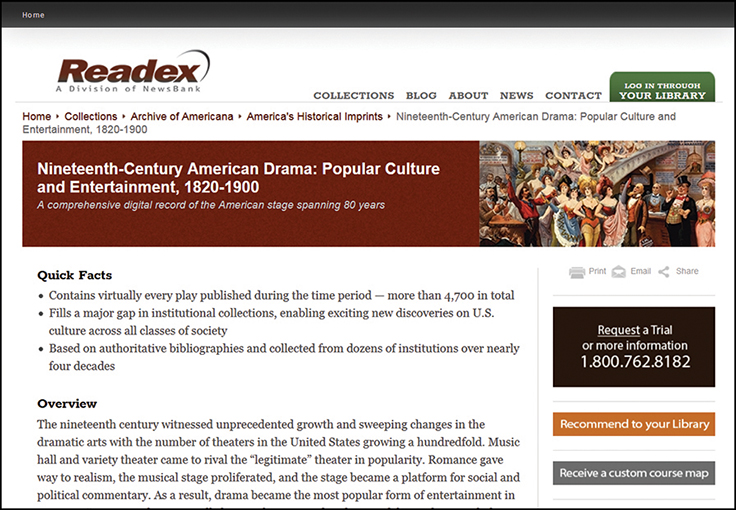 LJ's best databases of the year are a wide assortment, from a one-stop shop for fashion students to archives of sex and sexuality.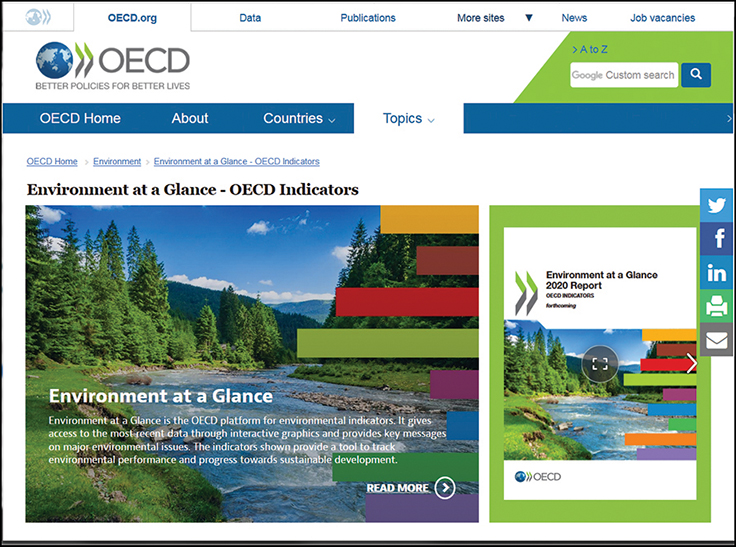 A roundup of the best free resources, from a way to identify bots on social media to an app geared at helping those with low vision.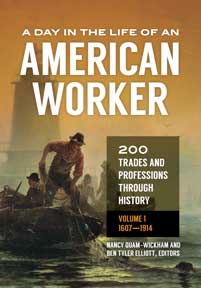 Whether you're looking to beef up your history, political science, literature, or religion reference section, here are the titles we'll be turning to this March.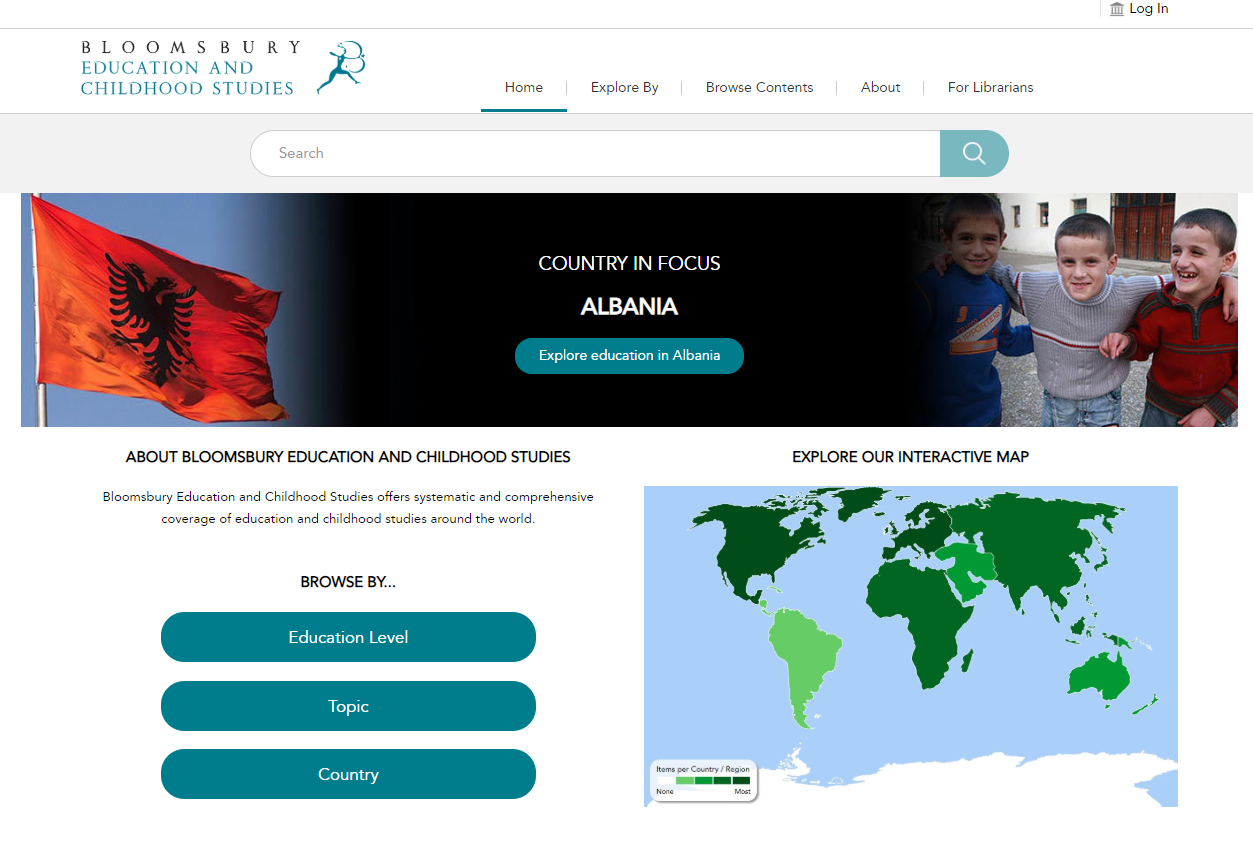 Though relatively new, this database offers effective searching options and is full of content that education students and researchers will find extremely valuable, especially those interested in international perspectives and practices.