Taking on everything from no-equipment-necessary foot massages to the relatively complex tiny shelter on wheels, this one will appeal to DIYers. Particularly useful for rural libraries.
In addition to examining epidemics throughout history, readers can explore documents relating to child labor, vaccine safety, or alcohol, tobacco, and prescription drugs. Likely to see most use in academic settings, with some appeal in public libraries, given that COVID-19 is a major concern for many.
Evenhanded, with solid nutritional information and suggestions for navigating social interactions when adopting new eating patterns.
Of interest to newbies or seasoned comics readers looking to support local stores or find publishers with BIPOC team members.
Users may want to consult more specialized sources for further information on a specific topic, but this is an excellent introduction to sex and sexuality for public and consumer health libraries.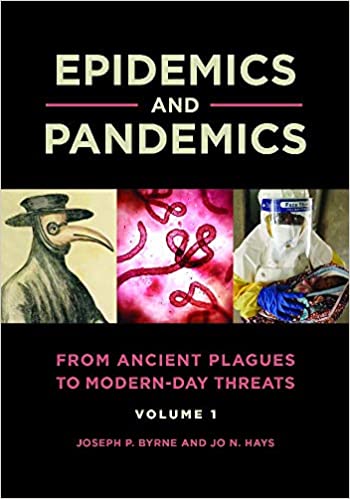 With an excellent index, a glossary, and comprehensible and accurate explanations of disease throughout history, this is an outstanding reference source, suitable for all libraries.
Fun and flirty, with a "you go, girl!" attitude, this title will let aspiring Hollys capture her vibe. A quick pick-me-up for the 646 section.
An accessible and friendly reference for beginning oenophiles.
Originally published in 2019 as So Here I Am, this quick, inspiring read is recommended for purchase by libraries that don't own the original release.