Most reference works about Medicare and Medicaid focus on benefits, provider requirements, Medicaid planning and application, health care fraud, or the single-payer concept; this volume sets itself apart, offering a detailed, nuanced look at the debate around public health care. A fascinating, useful book.
Researchers of history or culture, armchair travelers, and vacation planners will find this guide enriching.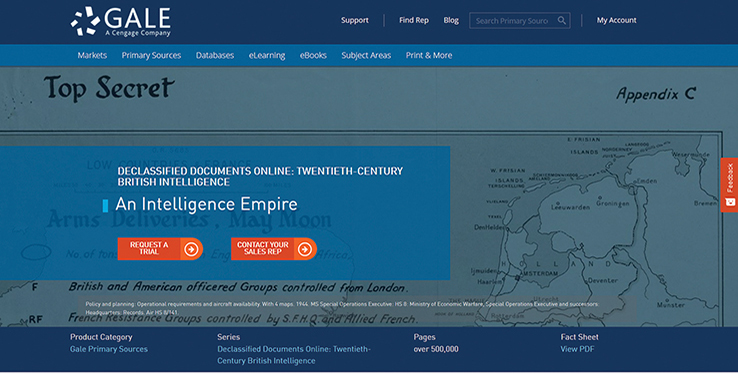 This resource from Gale features 500,000 pages of previously classified information on the intelligence services of Britain and the British Empire from 1905 to 2002. The archive provides perspectives on British espionage, global polices and strategies, international relations, international politics, and secret operations prior to World War I through the dismantling of the British Empire and creation of a new world order in the late 20th century.
The monumental 2011 edition will still satisfy most readers, but this more compact edition preserves the core and adds a few updates.
Beginners will find some important information here, along with a great deal for specialists, but there isn't much on regulation and policy issues.
An excellent, well-written starting point for researchers. Will interest a wide variety of readers, including people considering transition and people studying or working in a variety of fields (social sciences, family studies, law, history, think tanks, counseling, medicine).
A valuable resource for teachers, students, and anyone interested in religion and contemporary American society.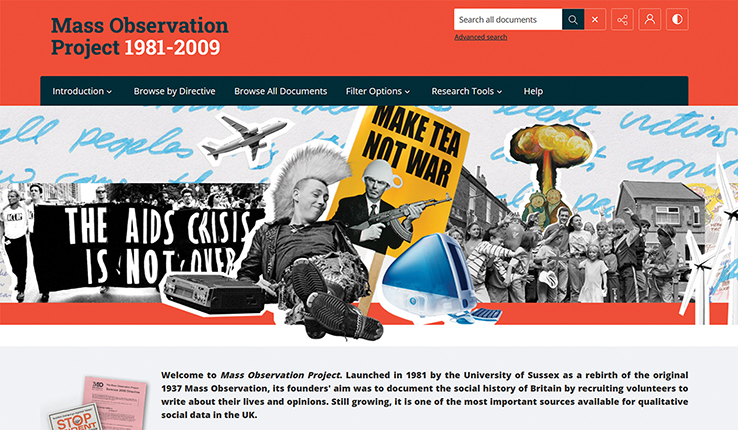 Adam Matthew Digital's Mass Observation Archive collects surveys and directives issued by the Mass Observation Project from the 1980s to the 2000s that documented Britons' opinions on current events, political movements, and everyday experiences. The Mass Observation Project is particular to the UK, but many of its themes have historical significance that makes them relevant to researchers of other regions. The collection is well organized and easy to use; a valuable addition for institutions.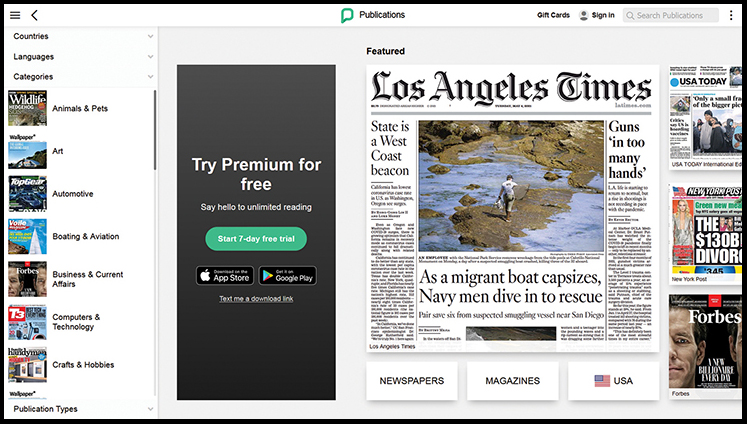 PressReader is a wonderful way to read the news. Simply and gracefully designed, it enables readers to search, browse, and page through interactive digital editions of thousands of newspapers and magazines from all over the world. With its limited date coverage and searchability, PressReader likely won't appeal to researchers, but casual readers, language learners, travelers, businesspeople, and international students wishing to stay in touch with home will relish the global content and reading experience.