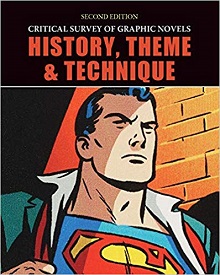 A thorough, conscientious look at the topic, given the space provided. If the writing is sometimes dry, that's an acceptable trade off: even though comics and graphic novels have risen in general and academic esteem, most writing on them mirrors the author's enthusiasms, rather than going for general coverage. This volume is a solid corrective.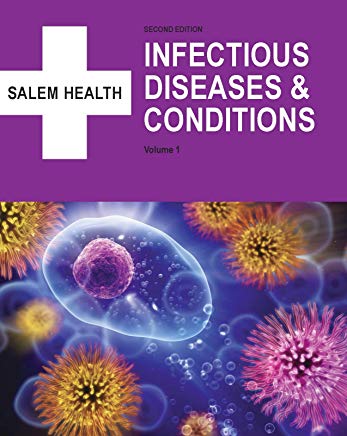 A valuable and insightful set for undergraduate and graduate students, scientists, faculty, and the public.
Offering secondary and undergraduate students an introduction to a vast subject, these densely informative volumes might also appeal to lay specialists.
Certainly not the final word on the historical significance of presidents and their relationships with African Americans, this is an effective overview, with excellent supporting documentation.
These volumes' stellar organization and depth of scholarly coverage make them important supplements to the numerous existing World War I reference works.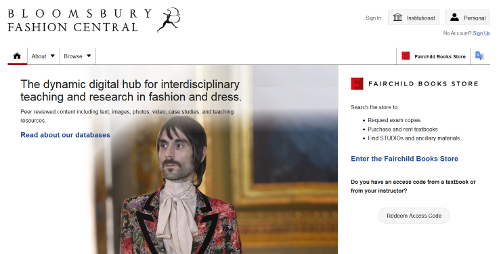 Bloomsbury Fashion Central more than meets its promise to serve as the central source for interdisciplinary research on fashion and dress. The breadth of peer-reviewed and original content sets it apart, making it valuable for those interested in the history of fashion, industry, culture, and more.

This unique, extremely user-friendly collection of historical sources is highly recommended. Wiley's dedication to the user experience, as demonstrated through promises of expanding the breadth of digitized materials from additional partnerships, improved features and search capabilities, and prominent invitations for feedback, make it an exciting platform to comb through, as well as one to keep an eye on as it expands and adapts to user needs.
This authoritative, accessible work not only answers questions but also provides a variety of perspectives about future Latinx political trends. For general readers, high school students, and undergraduates.
College and advanced high school students, as well as general readers interested in Asian American history, will find these thorough writings a rich source of research ideas.