Though this is not a replacement for more in-depth titles such as Andrew Chevallier's Encyclopedia of Herbal Medicine and Susan Weis-Bohlen's Ayurveda Beginner's Guide, this wide-ranging work will be of interest to the general public, high school and undergraduate students.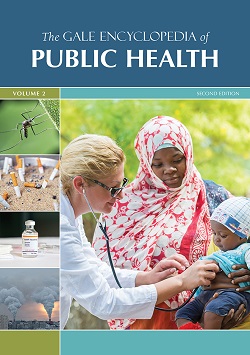 A worthy effort that will be helpful for general readers at public libraries, for high school students, and for early-level undergraduates. A comparable work is ABC-CLIO's Encyclopedia of Public Health: Principles, People, Programs, which emphasizes people from the history of public health along with diseases, conditions, and our efforts to combat them.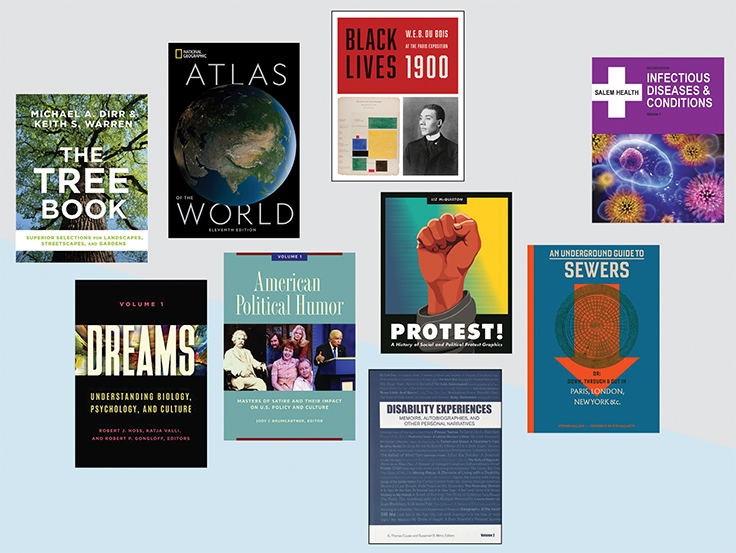 This year's Best Reference articles are marked by stunning visuals, from the stirring Protest! A History of Social and Political Protest Graphics to the quirky Atlas of Poetic Zoology.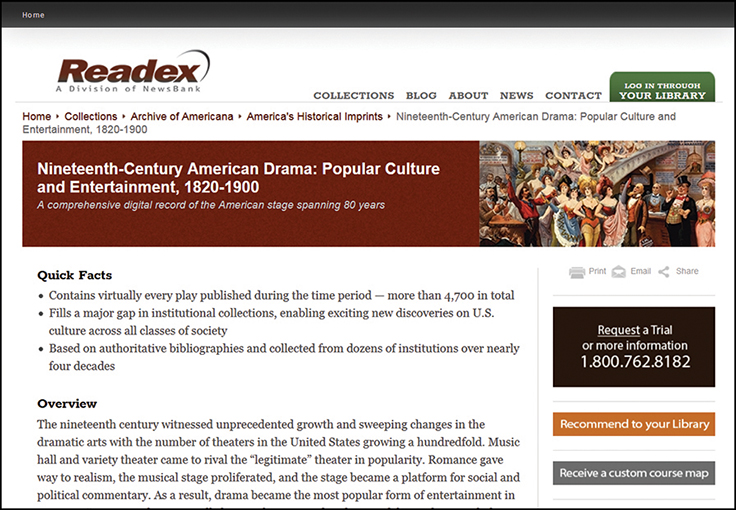 LJ's best databases of the year are a wide assortment, from a one-stop shop for fashion students to archives of sex and sexuality.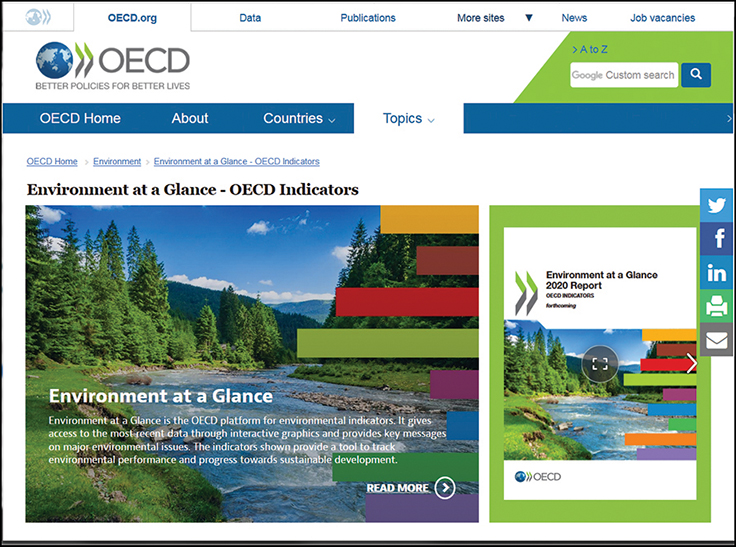 A roundup of the best free resources, from a way to identify bots on social media to an app geared at helping those with low vision.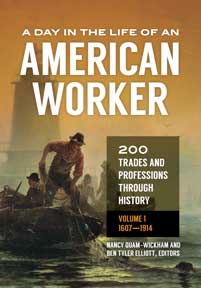 Whether you're looking to beef up your history, political science, literature, or religion reference section, here are the titles we'll be turning to this March.
This comprehensive volume, written in supportive, nontechnical language, is a solid option for public libraries; retirement and assisted living center libraries may also wish to consider.
Readers will never again flush a toilet without marveling at this miracle of convenience and sanitation. A quirky and delightful asset for most libraries.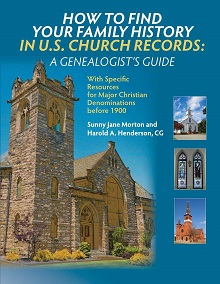 Consider for libraries with significant patron interest in Irish and Christian genealogy sources.