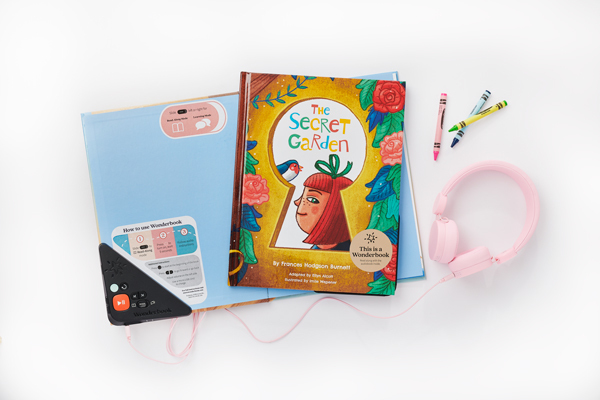 The shift to remote learning during the pandemic has brought to light sharp disparities in students' home internet access.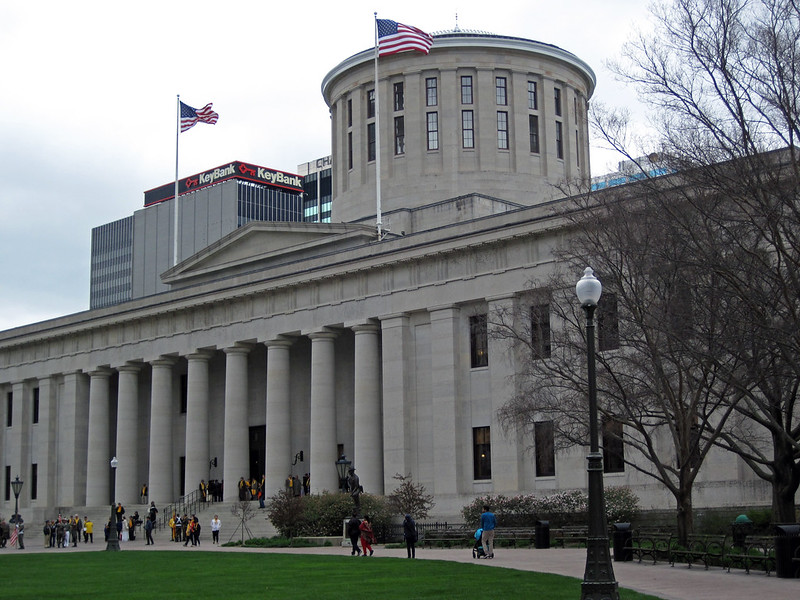 Ohio libraries tend to be well funded, both locally and via a solid base of state government support. This year, however, they found themselves forced to advocate for the portion of their funding administered by the Ohio Public Library Fund, which distributes a percentage of the state's income and sales tax receipts among the state's 251 public library systems.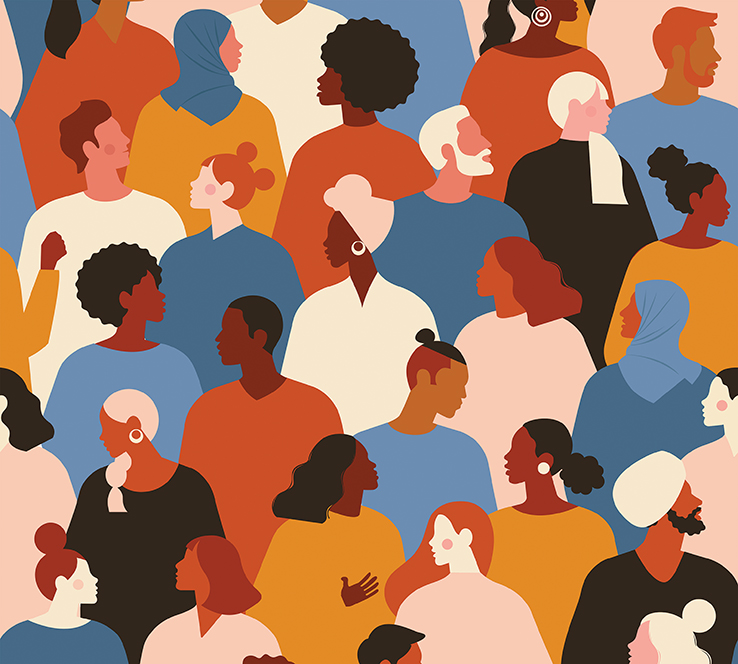 Diversity audits assess representation in library materials, but most examples focus on children's books. One librarian shares her methods and challenges in tackling adult biographies.
On the morning of Monday, May 10, the three New York City library systems reopened 53 branches for computer use, limited browsing, and in-person reference. Later that day, the leaders of all three systems testified at a New York City Council executive budget hearing to call for support in the face of the $10.34 million in budget cuts to the three library systems in Mayor Bill de Blasio's proposed FY22 executive budget—a number that could rise to as much as $22.2 million if City Council declines to re-up its yearly commitment.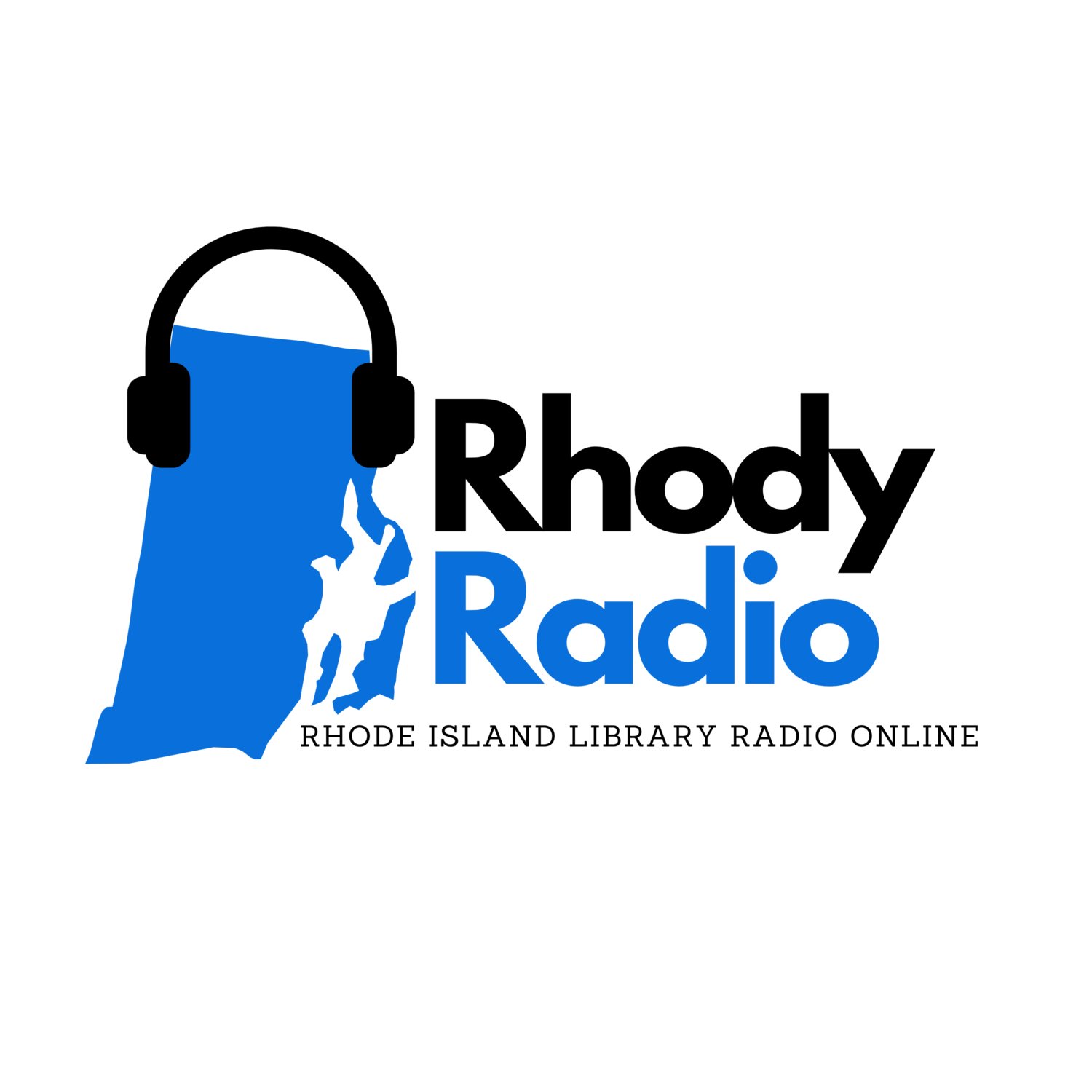 Rhody Radio, a collaborative podcast project of several Rhode Island libraries, has become a popular long-term programming outlet. The twice-weekly podcast, produced by library staff and community members, captures conversations, lectures, book reviews, and performances by Rhode Islanders; it is available 24/7 on rhodyradio.org and platforms such as Spotify and Apple Podcasts.
Even before the pandemic, outdoor spaces on library grounds were trending. Now, although the vaccine rollout is well underway, it will likely be fall at the earliest before most libraries resume indoor programming. What was a nice-to-have luxury has become the only game in town.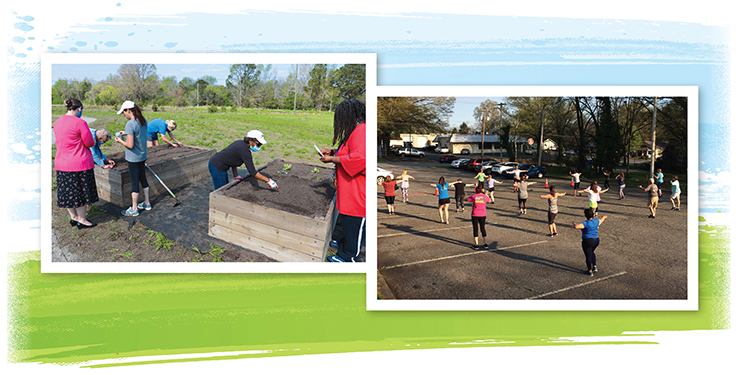 Whether gardening, sending up a rocket, or savoring an art exhibit, taking programs outdoors lets libraries offer in-person connection in line with COVID safety protocols.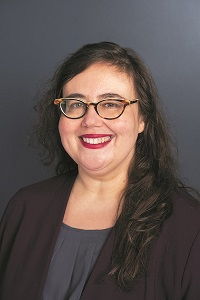 I've been delighted to watch the ambitious program in Ohio in which 137 of the state's 251 library systems (and counting) have chosen to help distribute about 2 million at-home coronavirus testing kits. At press time, libraries had already distributed nearly 60,000 tests through about 365 locations.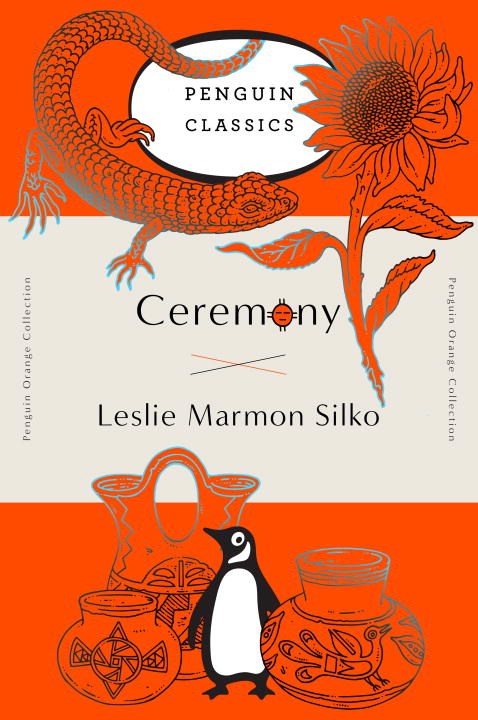 Festival of Books features Native American authors Rigoberto González, Danielle Geller, and more. The Wolfson History Prize announced, and Louise Erdrich is named the 2021 Aspen Words Literary Prize Winner. Margaret Wander Bonanno, author of several Star Trek books, dies at the age of 71. Ocean Prey by John Sandford, The Devil's Hand by Jack Carr, On the House by John Boehner, and Empire of Pain by Patrick Radden Keefe top best sellers lists. Covers are revealed for Reckless Girls and Flowers for the Sea. New DC comics to cover new Superman and Supergirl series. The director of Game of Thrones is adapting Stone Junction by Jim Dodge for television.