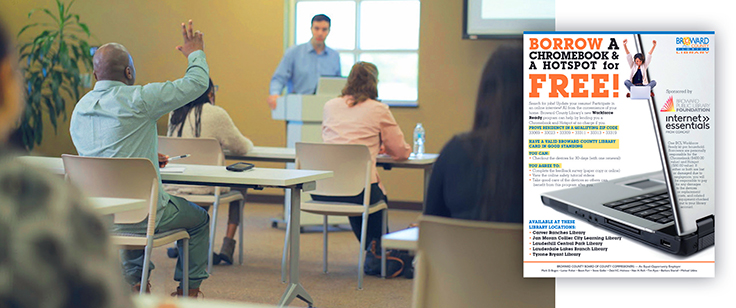 As an increasing number of patrons seek not only new jobs but new career paths, public libraries are upping their own skill sets with creative solutions.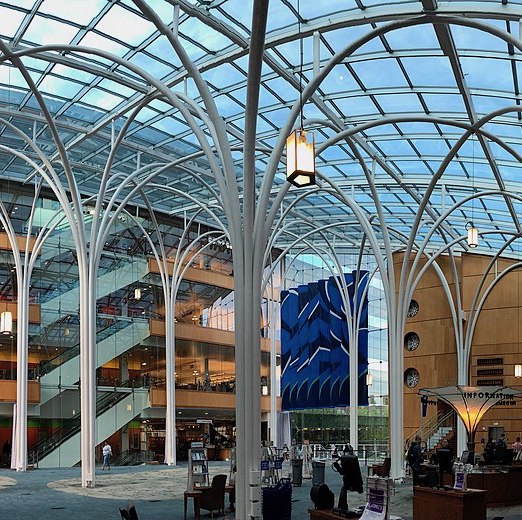 On the evening of August 20, Indianapolis Public Library (IndyPL) CEO Jackie Nytes announced that she would step away from her role, effective at the end of August, in response to accusations that IndyPL leadership has perpetuated systemic racism throughout the system.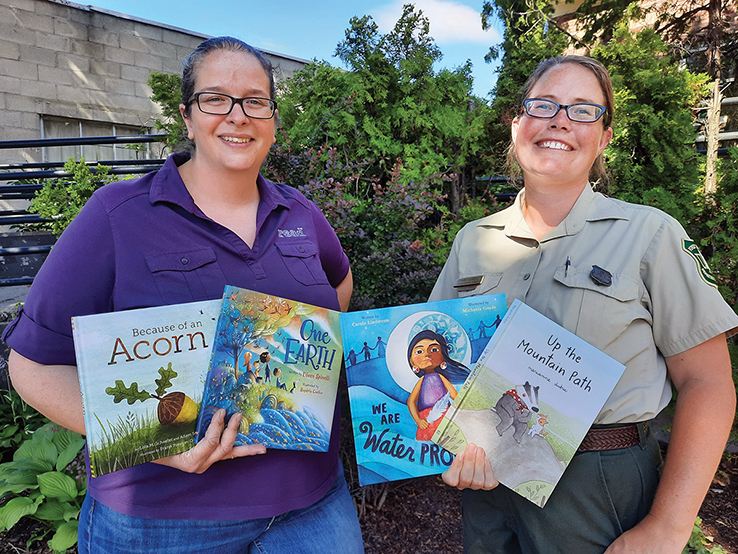 Libraries of Stevens County (LOSC), WA, was honored to create a community program called Trail Tales in partnership with two other rural library districts in Northeast Washington. LOSC, North Central Washington Libraries, and Pend Oreille County Library District joined with the Colville National Forest and Upper Columbia Children's Forest to create a reading experience to be enjoyed in the great outdoors.
On July 21, the Board of Trustees of the Niles-Maine District Library, IL, walked back several items in a contentious FY22 budget proposal. Following a three-hour public comment meeting the night before, community protests, and a complaint filed with the Illinois Labor Relations Board on behalf of library workers' recently joined union, the board adopted a compromise budget—but some feel the concessions are too little and too late.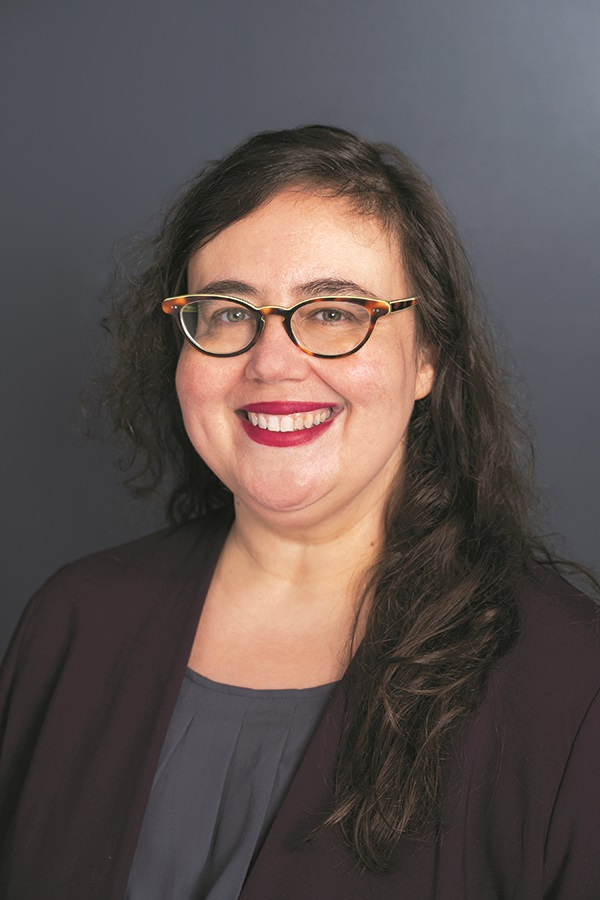 LJ 's first readers' advisory (RA) survey in eight years found that RA is a growing practice, but librarians want more training and tools to do it better, particularly in genres they don't read for pleasure. Can crowdsourcing help RA keep up?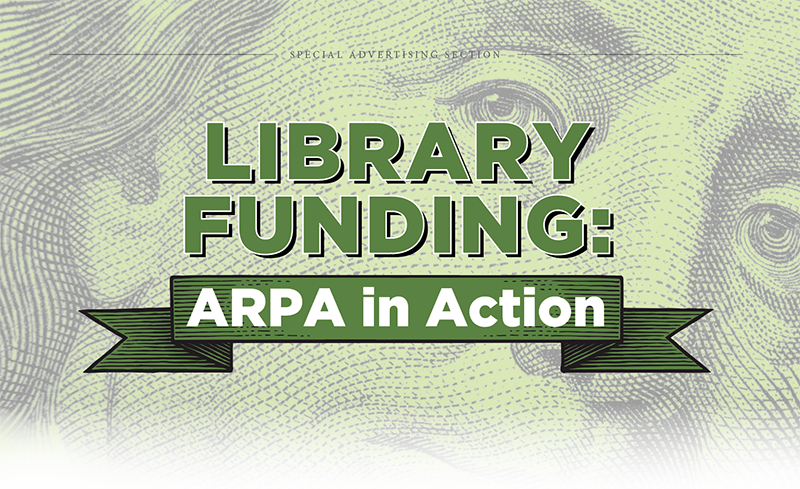 The $1.9 trillion pandemic relief legislation passed by Congress in March contains a significant amount of money for libraries to help their communities. In response, many companies are highlighting products that can be purchased with recovery funding.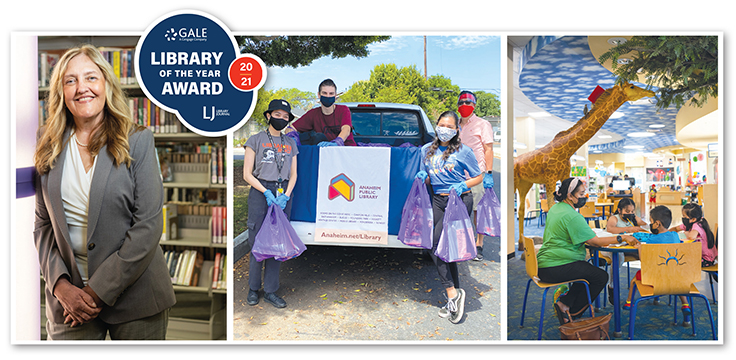 The creative problem solving that allowed Anaheim Public Library to weather the pandemic while meeting pre-pandemic goals have earned it the 2021 Gale/LJ Library of the Year award.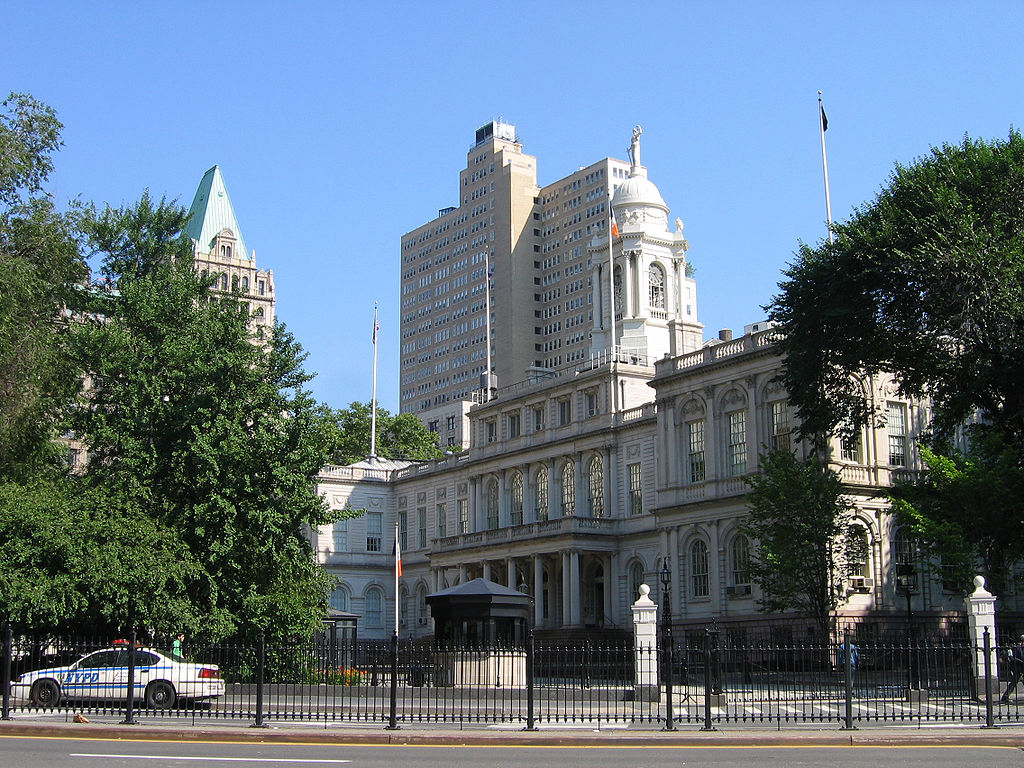 UPDATE: On June 30, Mayor Bill de Blasio and City Council announced the final $98.7 billion New York City budget for FY22, which will restore full funding to the city's libraries. "In an understandably uncertain budget year, we are incredibly thankful to Mayor de Blasio, City Council Speaker Corey Johnson, Finance Chair Daniel Dromm, Cultural Affairs and Libraries Chair Jimmy Van Bramer, the budget negotiating team, and the entire City Council for keeping New York City's public libraries strong as we all move forward into our next chapter," directors of the three systems said in a statement.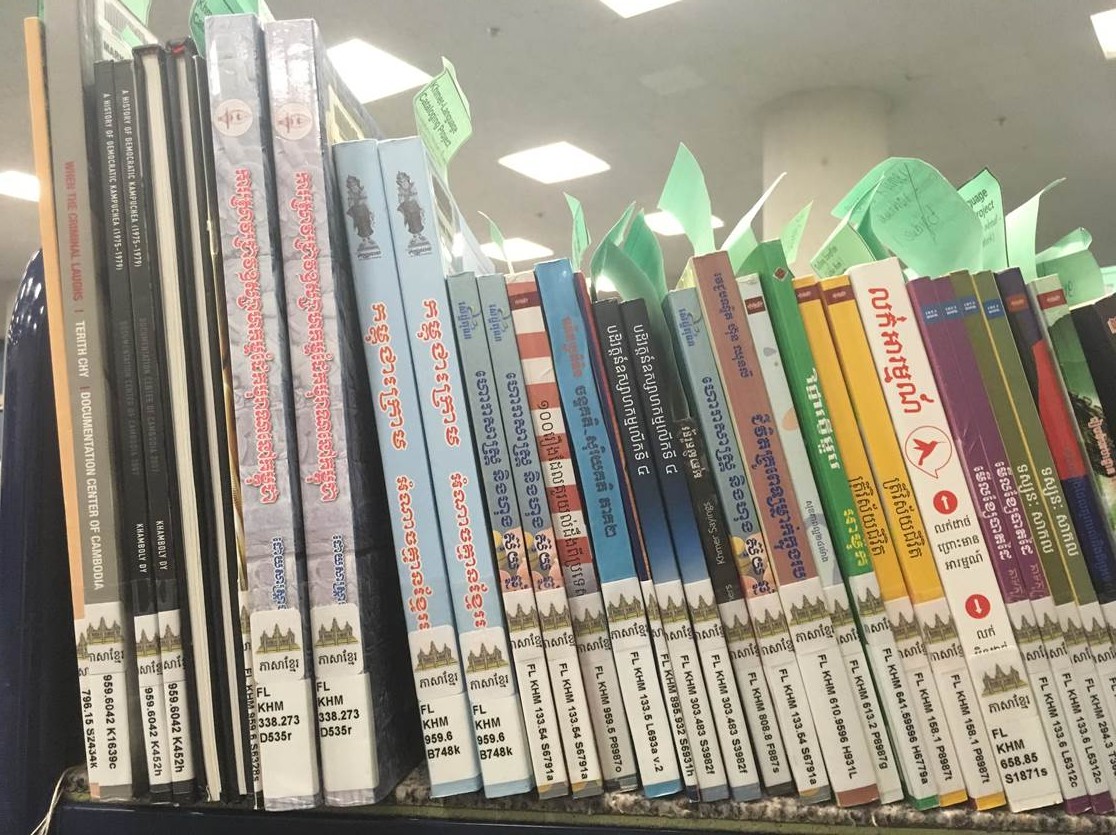 For many years, patrons looking for Khmer-language books had to search the Long Beach Public Library's (LBPL) catalog in English first, or browse the shelves. Now, thanks to a Library Services and Technology Act grant administered through the California State Library and an in-depth collaboration with Long Beach's United Cambodian Community agency, readers can search LBPL's online catalog by author, title, or subject directly in Khmer.